16 Awesome Fruit Hacks To Make Your Life Easier
When it comes to cutting, and storing fruit, it is no big deal for many people. But we have been doing it wrong all this while. There are individuals who have found clever methods of doing it to save time and energy.
Let us take a look at the most amazing fruit hacks that will make your life much simpler.
1. How to peel banana like a monkey.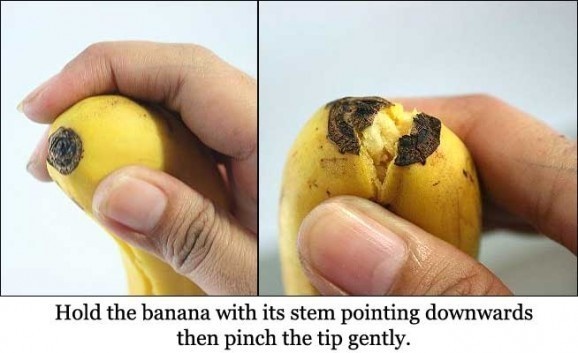 2. How to keep apples from turning brown.

3. Frozen berries can chill your wine without diluting its taste.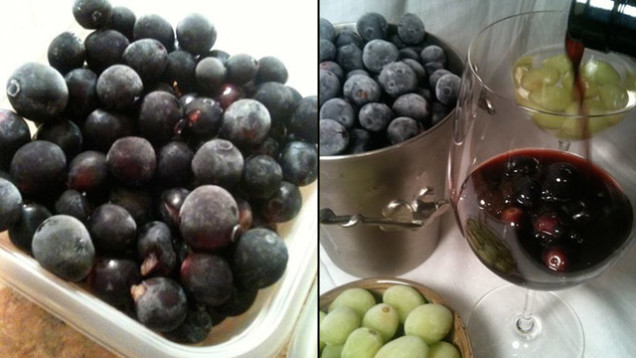 4. Apple juice for a vivid dream.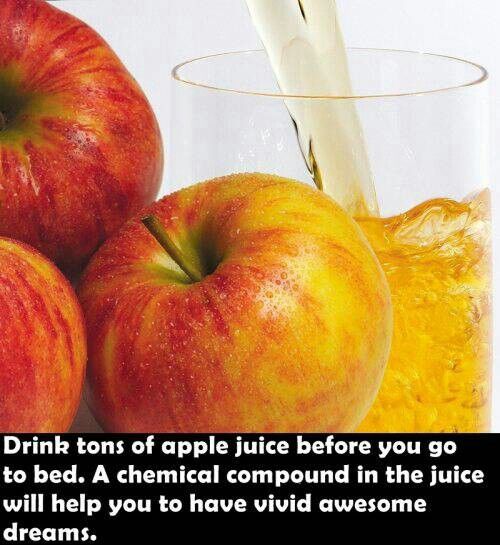 5. How to get rid of all the fruit flies.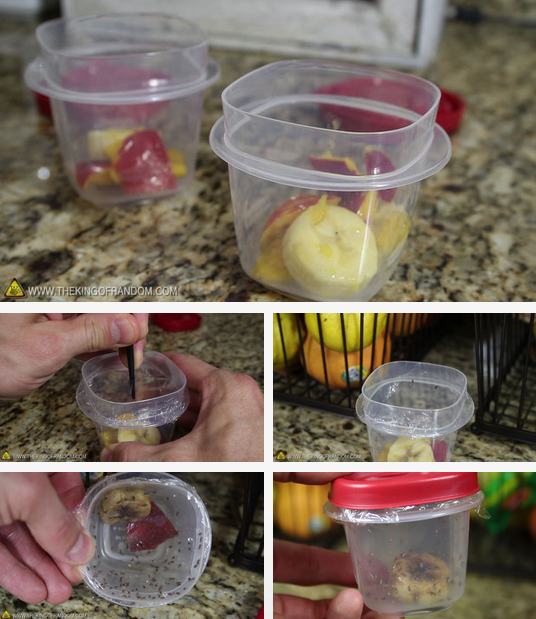 Take a piece of sliced banana and peels of mango, place them in a plastic container with the top covered with a plastic sheet. Use a sharp and thin stick to poke a hole right in the center of the plastic sheet. The flies will be trapped in this plastic container that you have created.
6. Cut lemons lengthwise to get juice easier.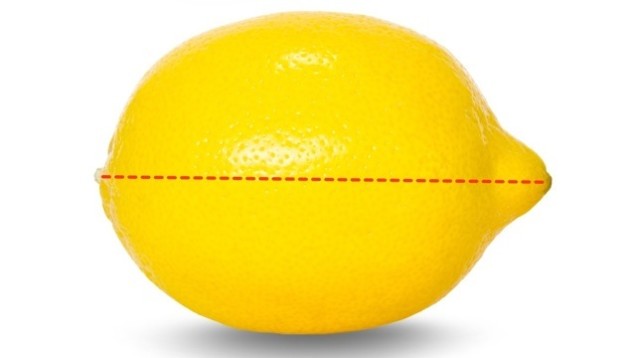 7. No need for a juicer.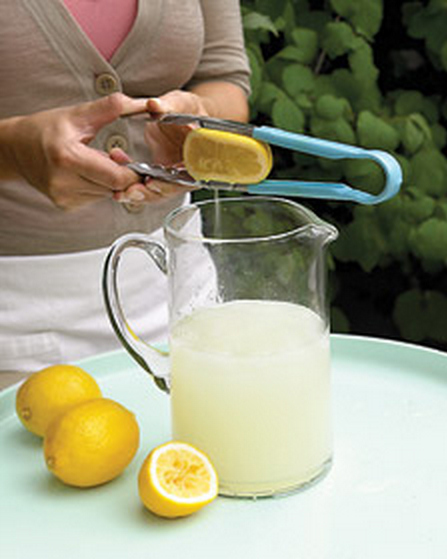 8. Watermelon fruit bowl.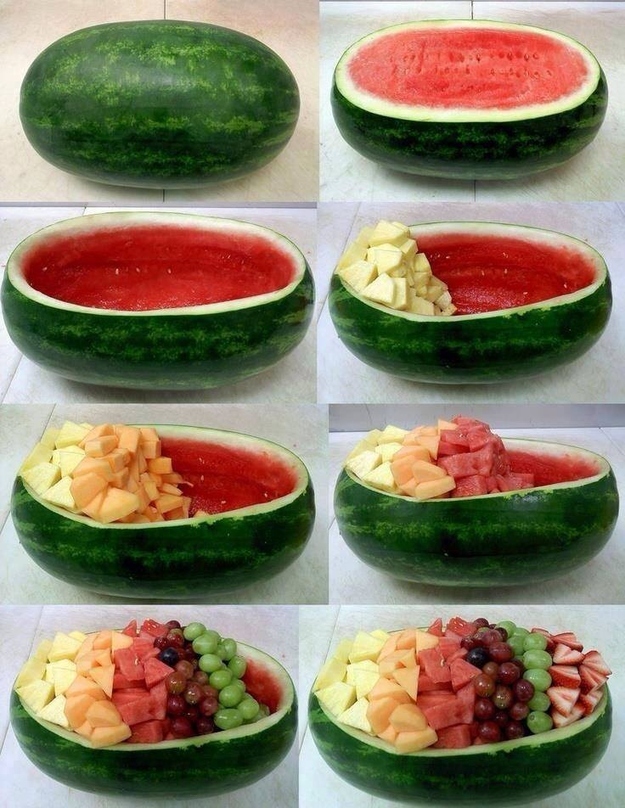 9. Natural banana ice cream without dairy.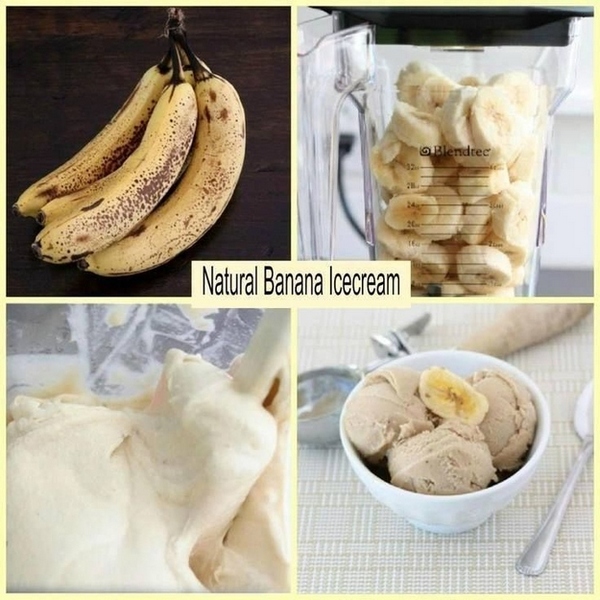 The ingredient is pretty simple. Just ripe frozen bananas plus a little water.
10. DIY Dried Fruit.

11. Frozen fruit ice cubes.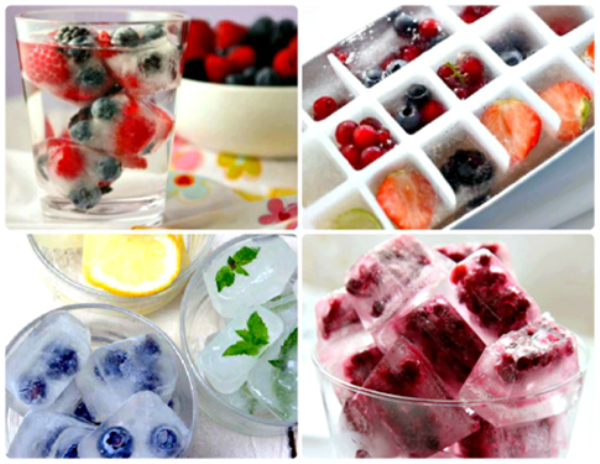 12. Homemade fruit rollups.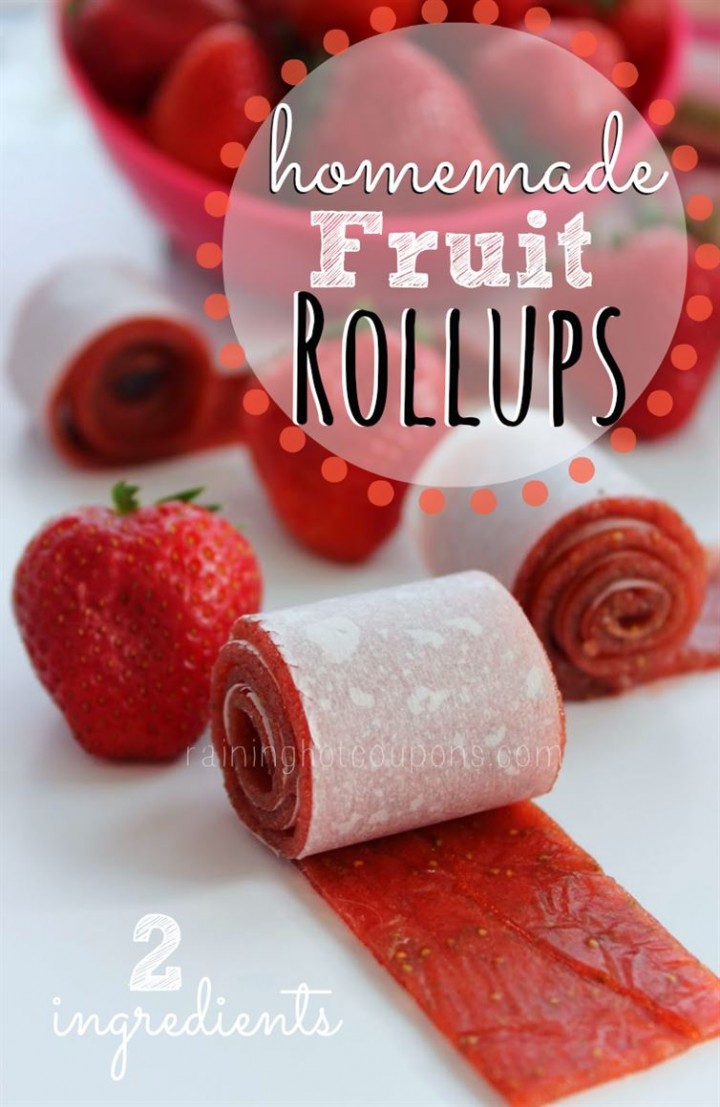 13. Orange candles.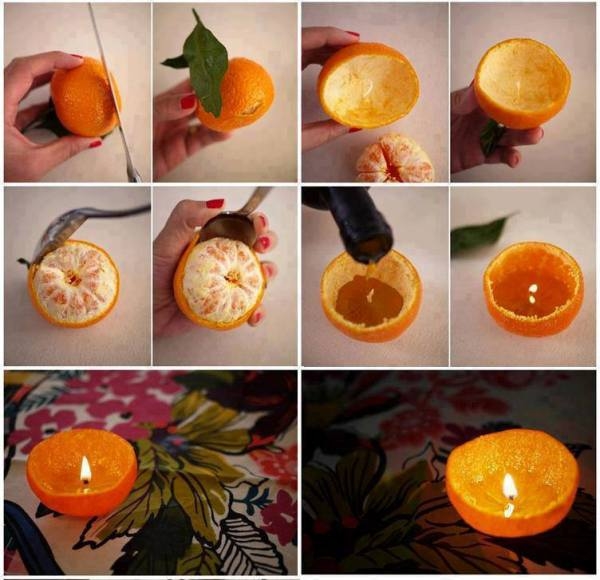 14. How to choose the right avocado.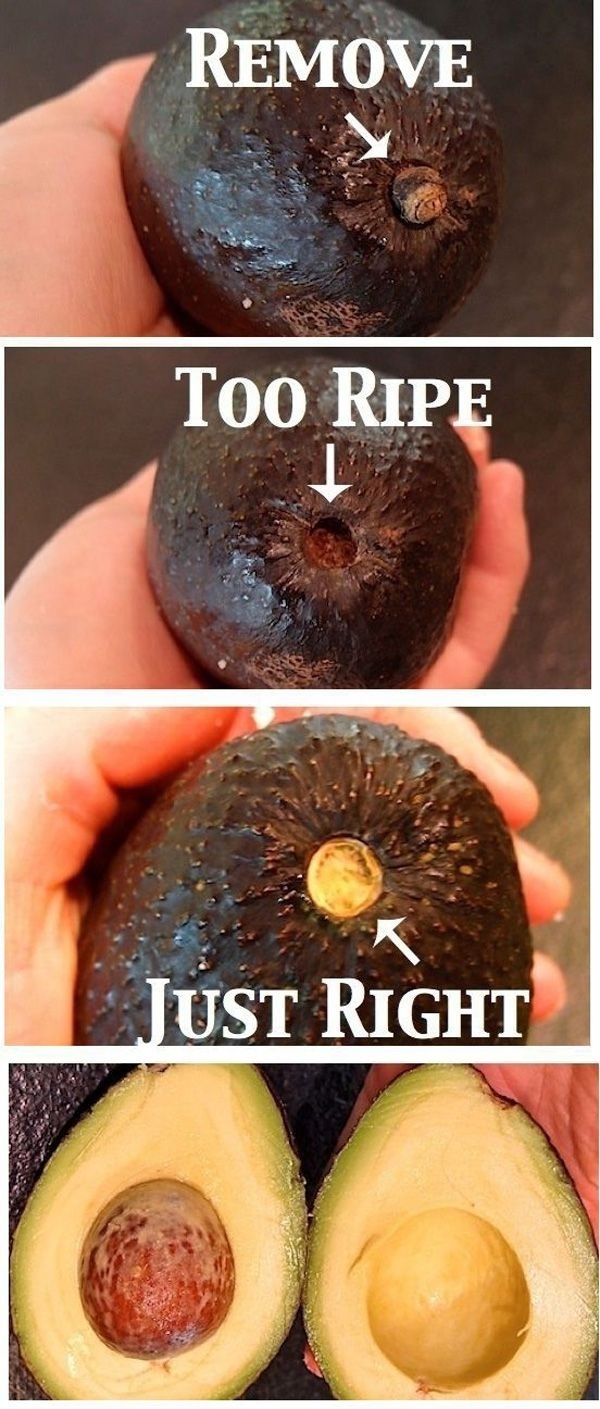 15. Proper way to cut a mango.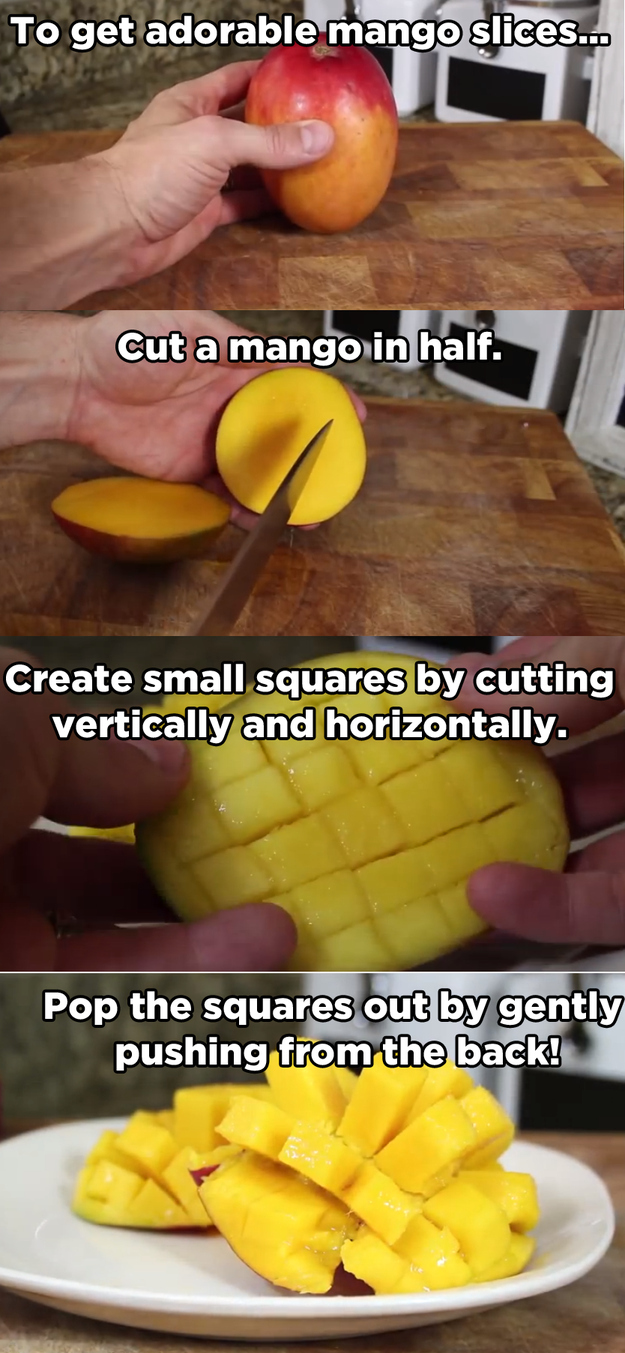 16. Easy way to peel a mandarin orange.