Never Thought This Could Happen In McDonald's. I Will Never Order Coffee Again.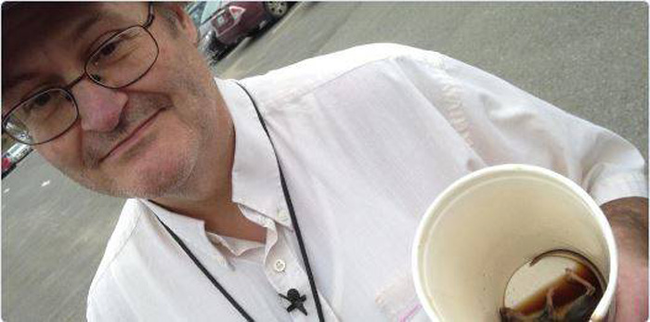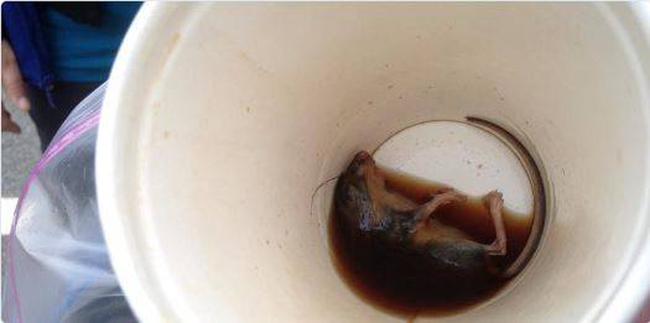 He certainly wasn't expecting what he found at the bottom of the cup, a dead mouse. His co-workers said they wouldn't have believed him had they not watched him down the entire drink themselves.
McDonald's representatives began an investigation after hearing the allegations, but claimed to have found no evidence of pest at the branch so far.
'Food safety and quality are a top priority for McDonald's Canada and all of our restaurants are held to high industry standards.'