The 10 Best VR Games For iPhone
We do plenty of mobile gaming on our iDevices. Virtual reality has brought mobile gaming to a new height and it is the next revolution for home entertainment. We will see newer, higher resolution devices to be launched to keep players from seeing pixels at so close a range while experiencing virtual reality.
There are many promising virtual reality headsets like Sony Playstation VR and Oculus Rift as well as HTC Vive which are impressive products that will transform your device into a 360 degree display. For those who want to jump in to the virtual reality world without spending too much, there is the Google Cardboard which might not be the most impressive choice but it is so cheap and will let you experience virtual reality today nonetheless.
Even though virtual reality is still new n the market, there are already some quality VR games in the market. We have put together a list of the best virtual reality games for your iOS devices. Get ready to immerse yourself in virtual reality.
Supported devices
iPhone 5
iPhone 5S
iPhone 6
iPhone 6 Plus
iPhone 6S
iPhone 6S Plus
Every iPhone since iPhone 5 has support for virtual reality, so you do not have to shell out extra money to buy the latest iPhone. Of course the experience provided by VR headsets that require a smartphone to work is dependant on the smartphone display resolution. By looking at the screen just inches away from your eyes, it is easy to notice individual pixels. So the higher the resolution, the more pixel there are, the clearer the image.
10. VR Fantasy Death Racer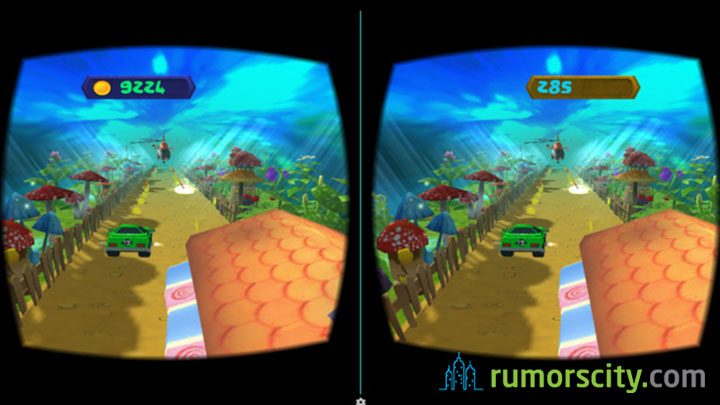 Start your exciting race in VR Fantasy Death Racer by choosing your own style of car. Drive through hurdles while collecting coins and power ups like weapons and a helicopter to help you destroy some of the obstacles along the way. With virtual reality, this game brings you right into the action. Gentlemen, start your engines.
Available at:
9. Alien Attack VR – Cardboard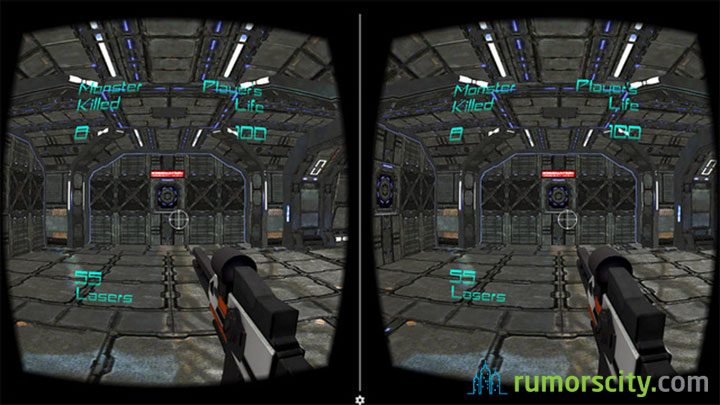 Alien Attack VR brings you to the inside of a spacecraft that is under attack by alien entity. You cannot let the aliens take over the ship and have to eliminate them all. Beware though as aliens might appear right before your eyes in this virtual reality first person shooter game.
Available at:
8. VR Bike Race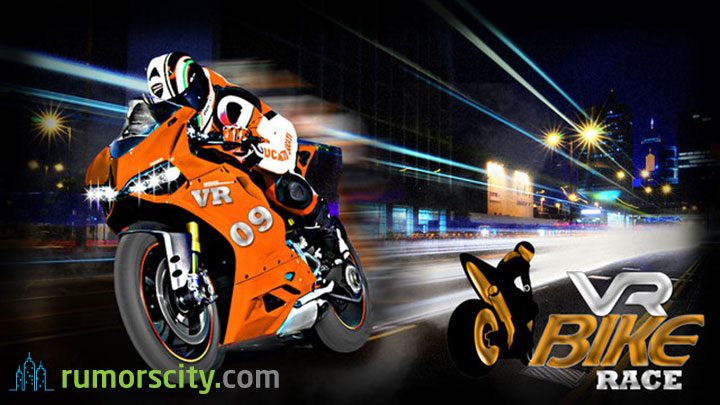 Enjoy richer, more dynamic and challenging race with VR Bike Race. There will be different kinds of obstacles while players maneuver through treacherous tracks. Show off your skills with jumps and loops in this 3D racing game. The speed will be increased as you advance in level, increasing the difficulty significantly.
Available at:
7. VR Battle Helicopters for VR Cardboard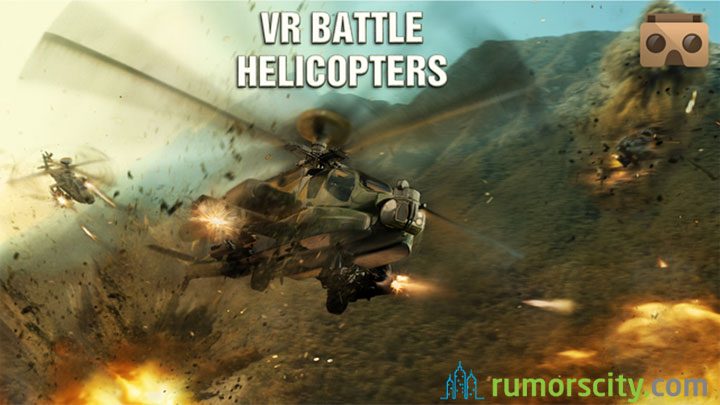 VR Battle Helicopters is the first helicopter game where players control their helicopter with 360 degree head movement. Battle enemy helicopters in epic real time battle. No other controllers would be needed as shooting is done as easily as looking and aiming at enemy helicopters.
Available at:
6. Hidden Temple – VR Adventure
Explore the deep jungles with Hidden Temple – VR Adventure and be prepared to explore mysterious hidden temples, solving puzzles to unlock secret chambers. The aim of the game is to discover as many hidden treasures as possible during your adventure in a journey with full 360 degree view.
Available at:
5. Romans From Mars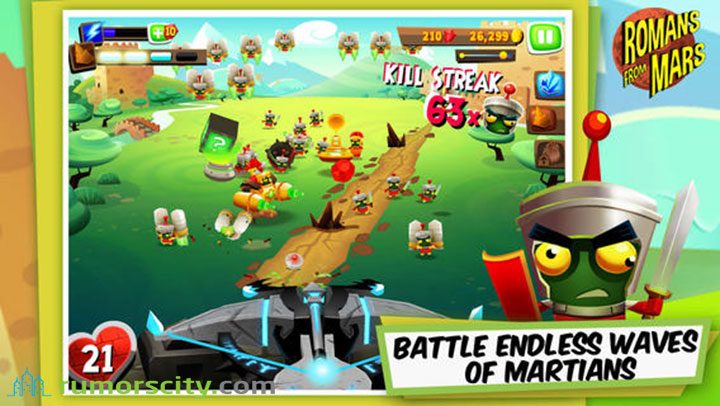 You are the sole Roman solder left to defend the castle. Equipped with just a crossbow, you have to fight against the god of war and his martian army. Seeing that the odds are heavily against you, Jupiter has endowed you with some terrifying elemental powers of fire, ice, earth and lightning. Defend the castle walls at all cost or risk earth being taken over by the Romans from Mars.
Available at:
4. House of Terror VR
House of Terror VR is a virtual reality horror game where you have to explore haunted house full of traps and monsters. Players move around the house by using a bluetooth joystick to search for clues and solve puzzles while avoiding being caught. There is no clue as to why you are there or even where you are, but you have to keep moving and maybe you will be able to get out alive.
Available at:
3. InCell VR (Cardboard)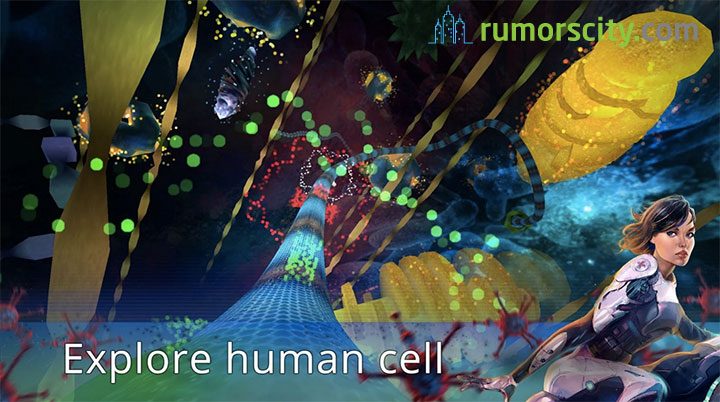 Enter the micro world and save the host as you race inside a human body in this free virtual reality game. Unlike typical racing games where there is a race track, you'll be racing in a totally round track like the outside of a tubular object, controlling the movements with your head. Kill those bad cells by just looking at it and bring your host back to health and at the same time try to maneuver out of dangerous obstacles. This game is a lot of fun and a great take on the capability of virtual reality.
Available at:
2. End Space VR for Cardboard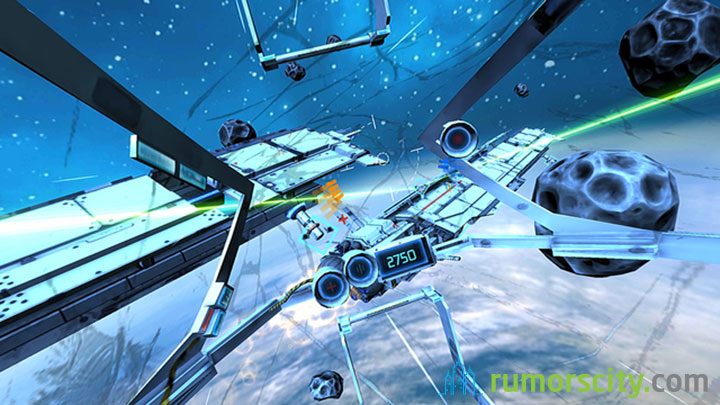 End Space VR brings you back to the classic first person arcade shooter in virtual reality style. Pilot the space fighter through epic space battles with your head movement and fire laser either with the headset trigger button or simply with your eyes.
Available at:
1. Lamper VR: Firefly Rescue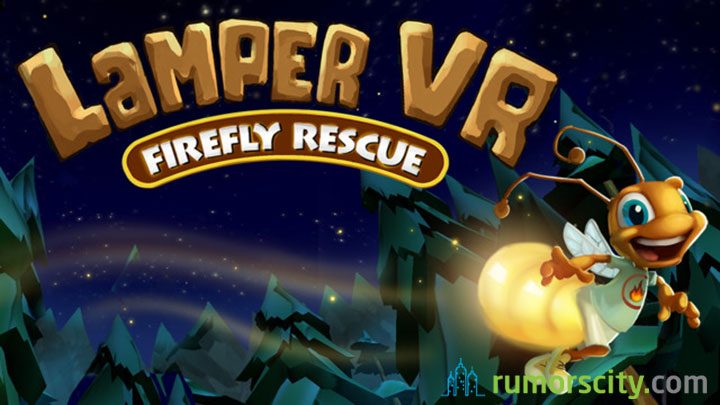 Lamper VR is one of the most polished virtual reality game. It is the successor to one of the most popular Google Cardboard app, Lamper VR: First Flight.
The brave lightning bug, Lamper is back and better than ever. Explore lush woods and fiery caverns as you battle sinister spiders to rescue your friends. Pick up power ups  such as fireballs to help you blast through your enemies. There is no in app purchase for this game and would be a great game for the younger audiences as well.
Available at: