The 10 Best VR Games For Android
Virtual reality is the next revolution for home entertainment. With tech giants like Sony, Oculus, and HTC  bringing the powerful experience of virtual reality to right in front of your face, there is no doubt that the smaller display of your smartphone is taking over the large screen TV. Newer higher resolution phone displays will be pushed forward to keep you from seeing pixels at close range while experiencing virtual reality with phone resolution of 4K or even higher.
Sony Playstation VR and Oculus Rift are both very promising in delivering the virtual reality experience and let us not forget about HTC Vive which is equally impressive. Compared to these products, Google Cardboard might not be the most impressive choice but it is so cheap and will let you experience virtual reality today nonetheless.
Virtual reality is something new in the market, but there are already some quality VR games in the market. We have put together a list of the best virtual reality games for your Android devices. Get ready to immerse yourself in virtual reality.
10. VR Run!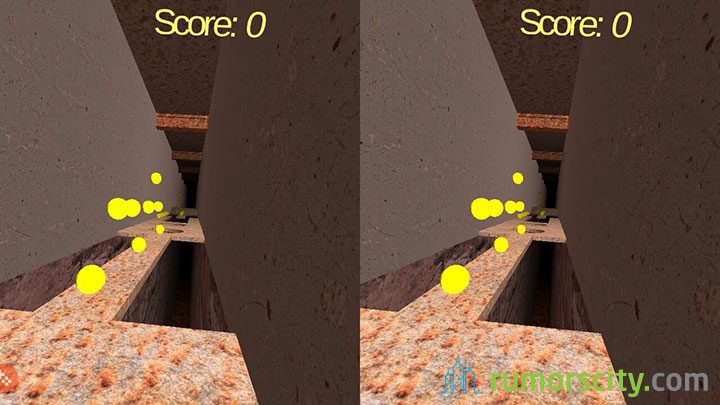 VR Run is like temple run in 3D so you will have a 360 degree view, but try not to look back while running. There are many traps and obstacles along the way while you speed through and collect as many coins as you can. The direction of movement is controlled by your head but you will still need a bluetooth joystick to jump.
Available at:
9. Subway Surfing VR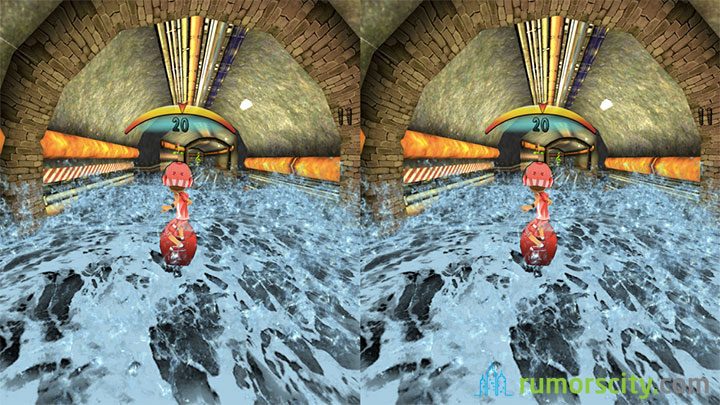 The subway system in New York city has flooded. Grab your surf board and ride through the subway tunnels in full virtual reality mode is highly recommended.
Available at:
8. Proton Pulse Google Cardboard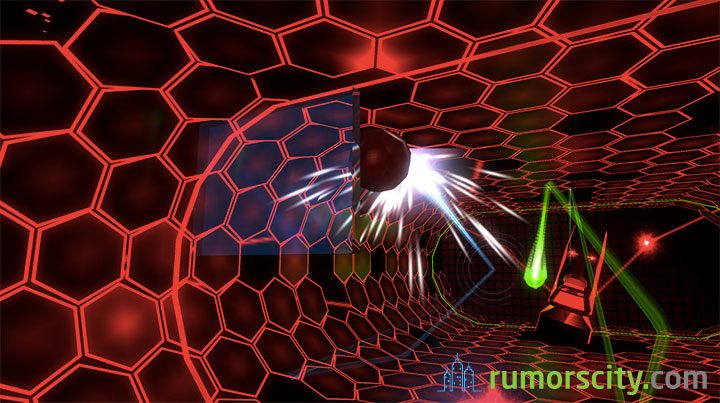 Remember the classic arcade game brick breaker? Proton pulse brings the game to life with 3D giving the player a whole new perspective to the game. It is a fun game to play and all proceeds from this game go towards development of the next VR game, Vanguard V.
Available at:
7. VR Silent Home
VR Silent Home brings you to an old, abandoned dark home. There are rumors of a ghost haunting the building so tread carefully while exploring in the dark atmosphere. This game is not for the weak hearted and will definitely give you goosebumps. If you love horror movies, grab your VR headset and head over to the haunted house at the edge of a deserted farm.
Available at:
6. Hidden Temple – VR Adventure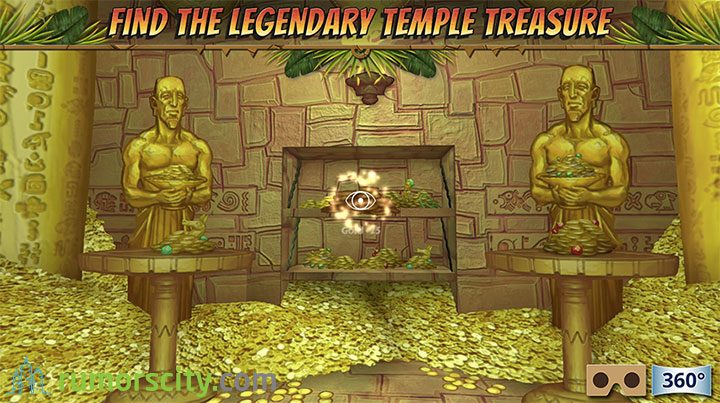 Explore the deep jungles with Hidden Temple – VR Adventure and be prepared to explore mysterious hidden temples, solving puzzles to unlock secret chambers. The aim of the game is to discover as many hidden treasures as possible during your adventure in a journey with full 360 degree view.
Available at:
5. Cleanopolis VR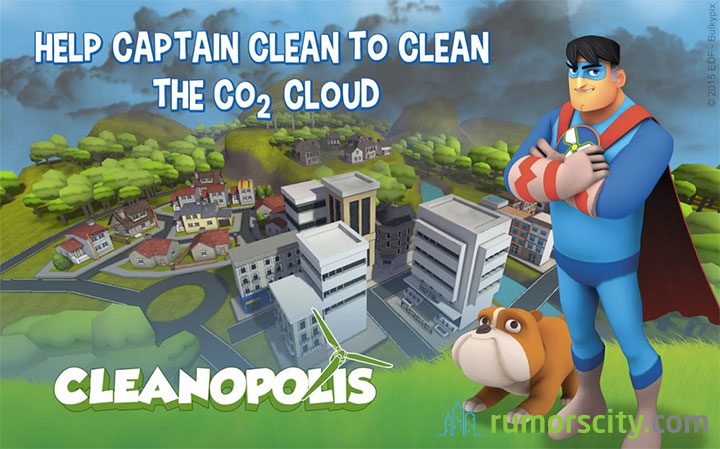 Take the role of Captain Clean to fight against climate change and to rid CO2 cloud from the city of Cleanopolis. You are assisted by your faithful companion, Toby the dog to explore the 3D city with mini games in each of the four districts. There are some quizzes to evaluate your ecological footprint and learn how to improve it in an interesting way.
Available at:
4. Stitchers: Hack The Case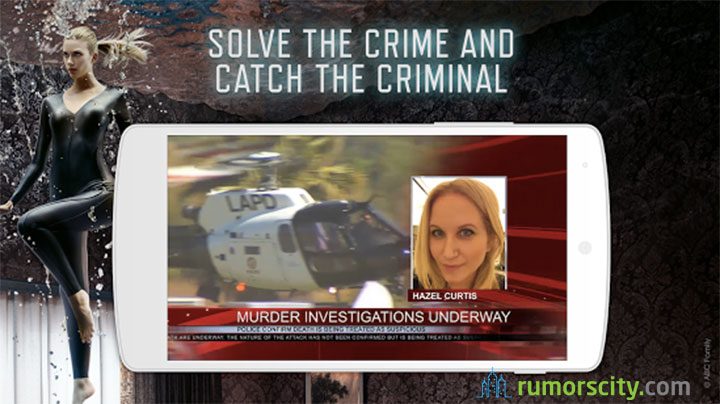 Based on the original drama, Sitchers, transport yourself into the memories of the deceased to relive their final moments and solve the case using logic and observation. Virtual reality mode is optional, but exploring crime scenes in immersive 360 degree view is more fun. Do you think you have what it takes to become a stitcher?
Available at:
3. House of Terror VR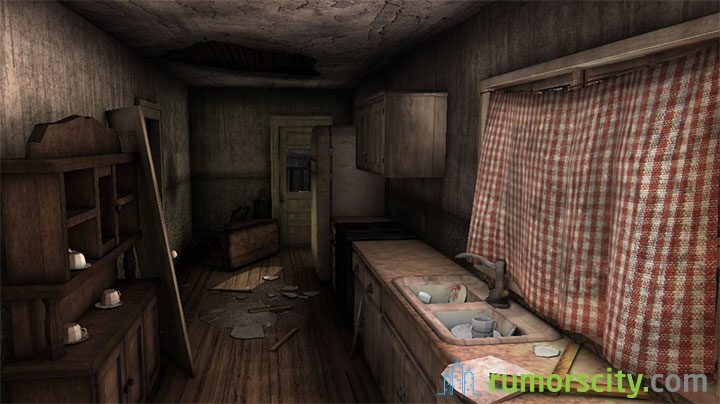 House of Terror VR is a virtual reality horror game where you have to explore haunted house full of traps and monsters. Players move around the house by using a bluetooth joystick to search for clues and solve puzzles while avoiding being caught. There is no clue as to why you are there or even where you are, but you have to keep moving and maybe you will be able to get out alive.
Available at:
2. InCell VR (Cardboard)
Enter the micro world and save the host as you race inside a human body in this free virtual reality game. Unlike typical racing games where there is a race track, you'll be racing in a totally round track like the outside of a tubular object, controlling the movements with your head. Kill those bad cells by just looking at it and bring your host back to health and at the same time try to maneuver out of dangerous obstacles. This game is a lot of fun and a great take on virtual reality.
Available at:
1. Lamper VR: Firefly Rescue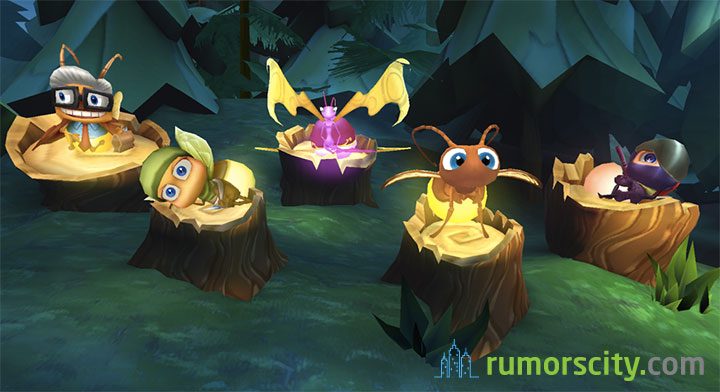 Lamper VR is one of the most polished virtual reality game on the Play Store. It is the successor to one of the most popular Google Cardboard app, Lamper VR: First Flight.
The brave lightning bug, Lamper is back and better than ever. Explore lush woods and fiery caverns as you battle sinister spiders to rescue your friends. Pick up power ups  such as fireballs to help you blast through your enemies. There is no in app purchase for this game and would be a great game for the younger audiences as well.
Available at: