20 Most Beautiful Places In The World
Our world houses countless beautiful and breathtaking spots, both natural and man-made. From every corner of the globe, there would be indescribable beauty that many does not even know existed.
Most of us will probably never live to see everything that the world has to offer. But let's take a shot, and explore the beautiful world around us.
1. Hitsujiyama Park, Japan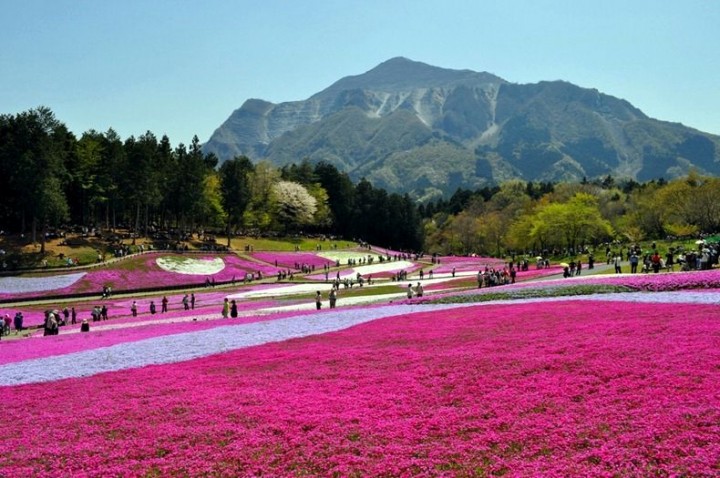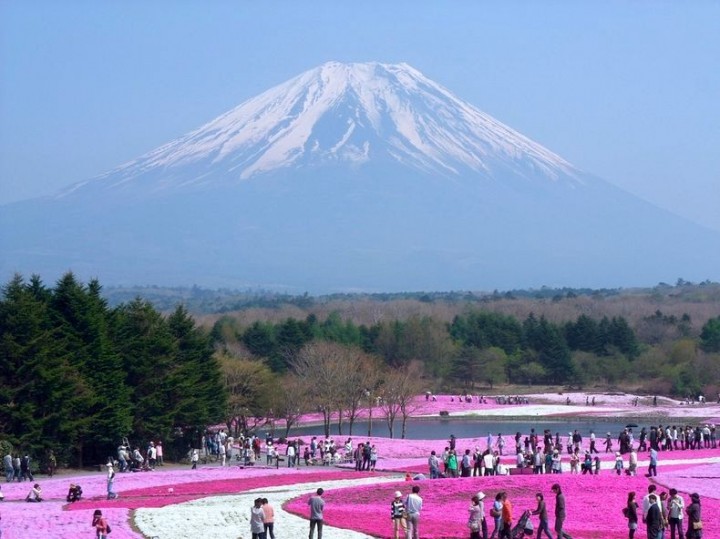 2. Zhangye Danxia Landform in Gansu, China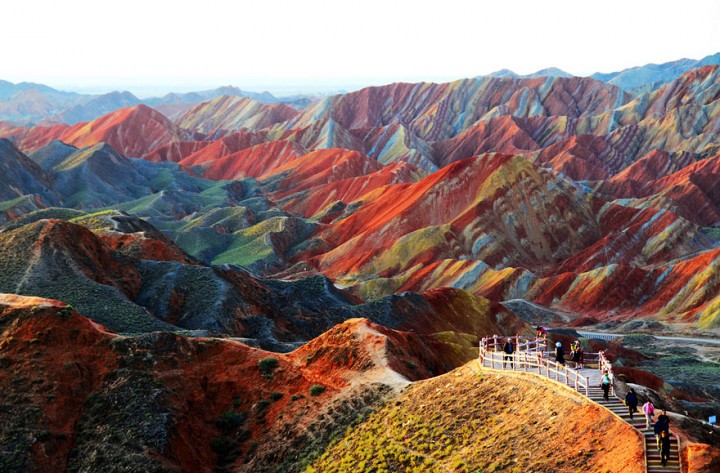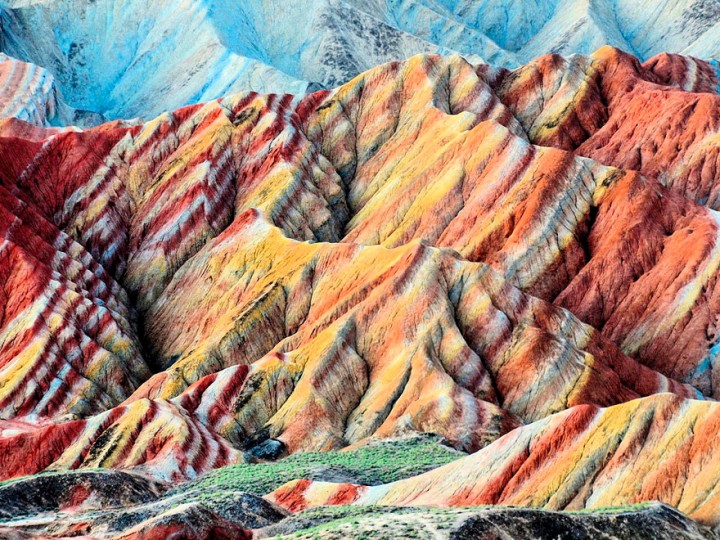 3. Angkor Wat, Cambodia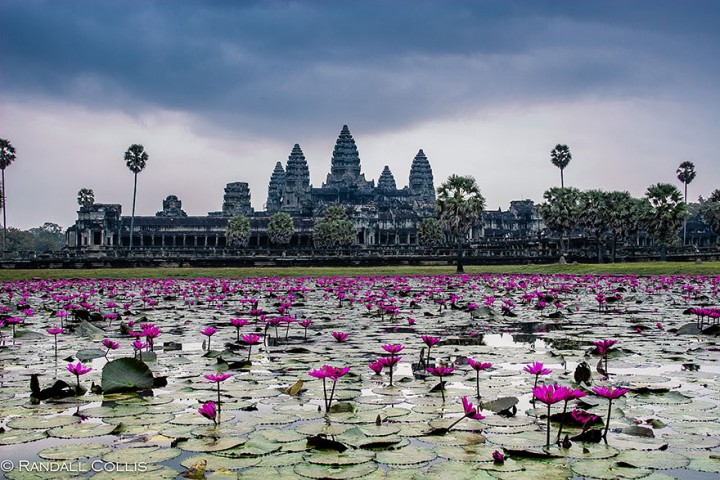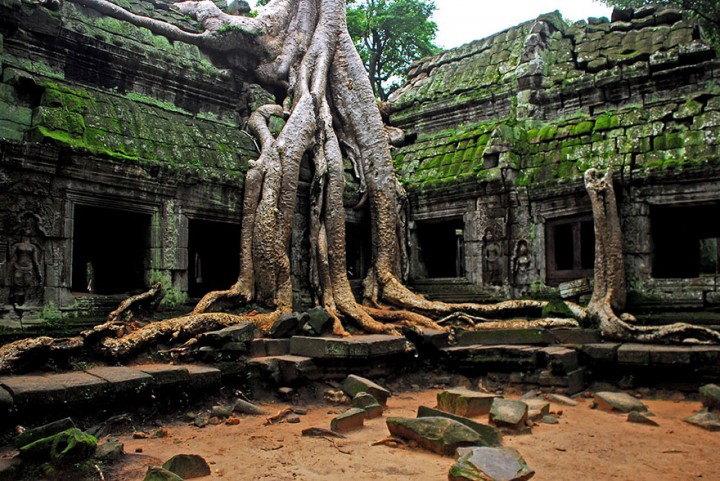 4. Pamukkale, Turkey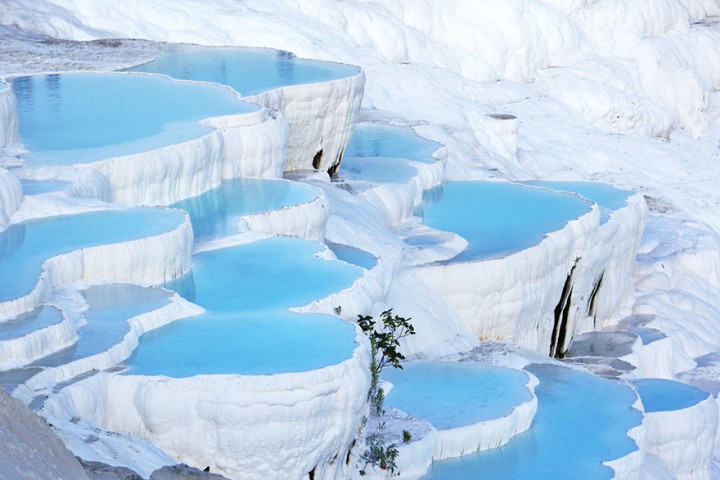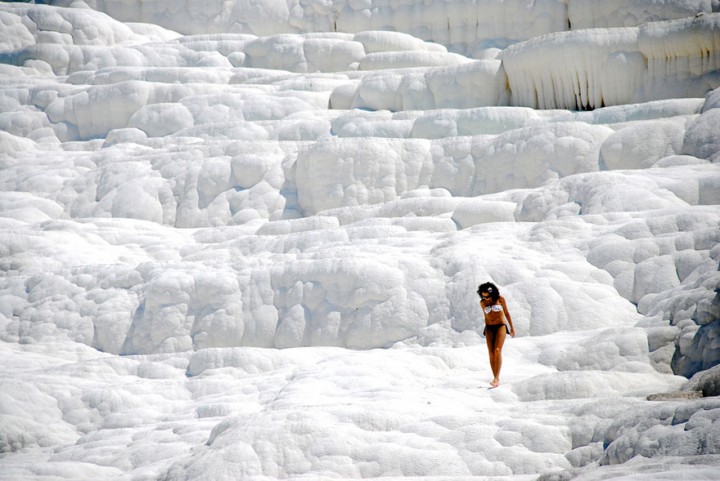 5. Rice Terrace Fields in Mu Cang Chai, Vietnam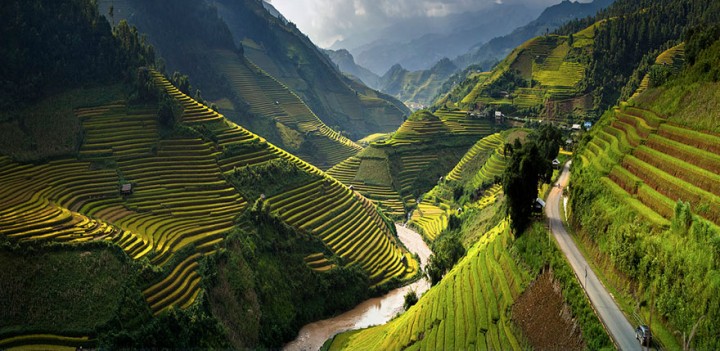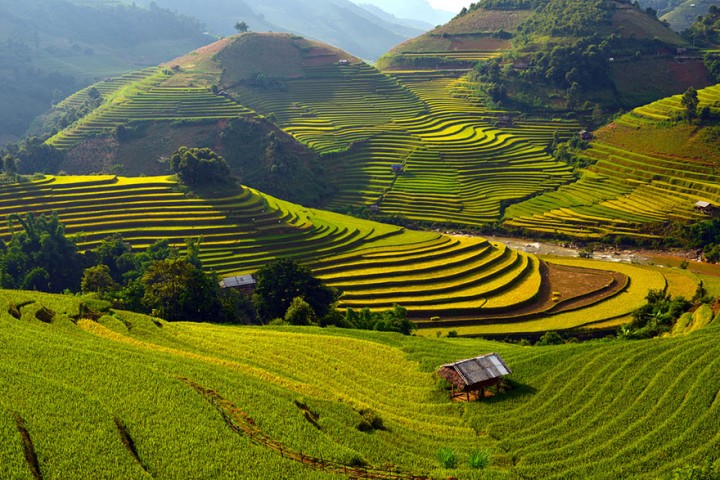 6. Yosemite Valley, USA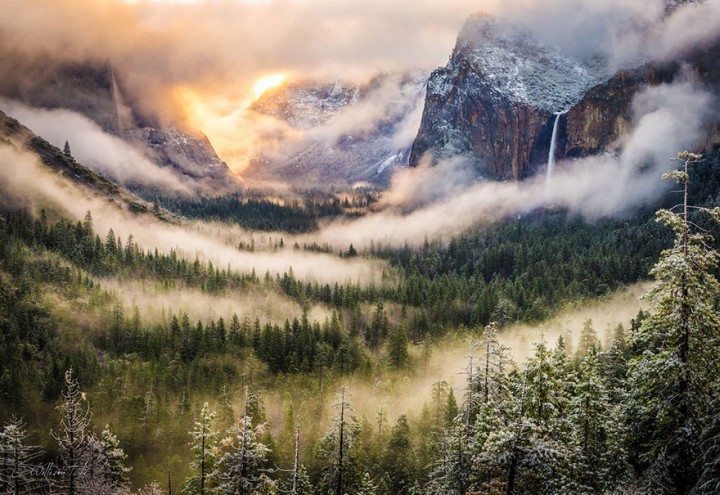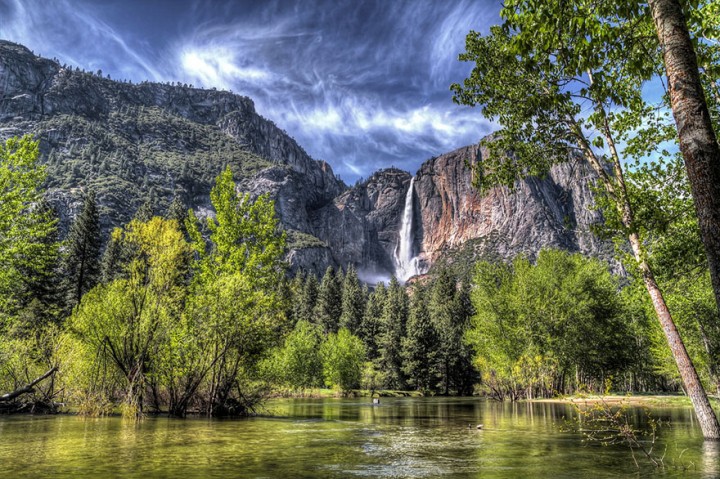 7. Hang Son Doong, Vietnam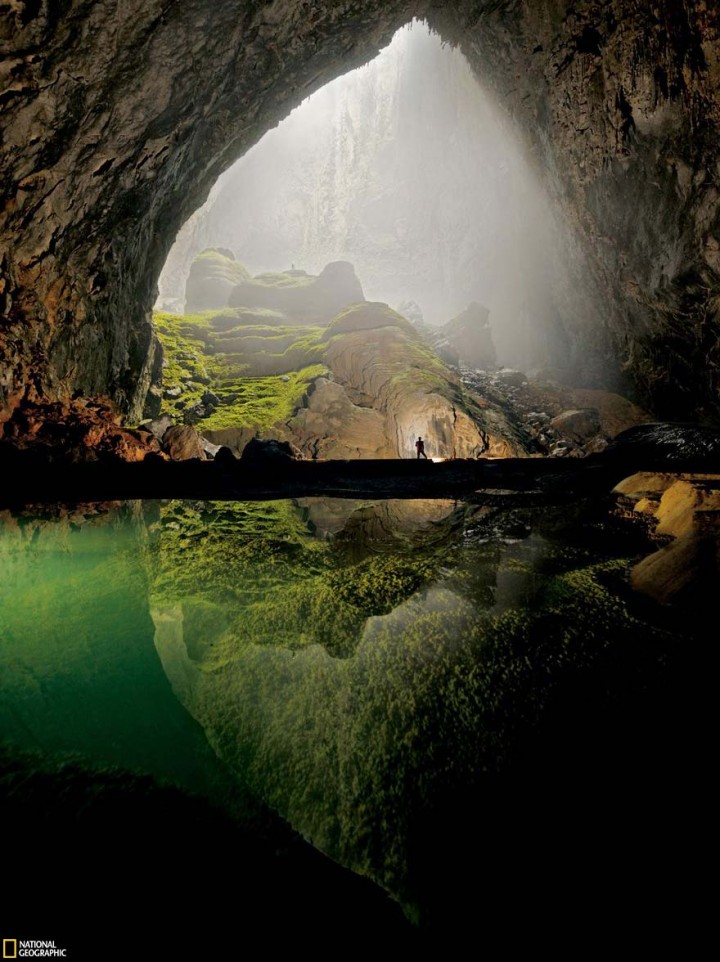 8. Plitvice Lakes, Croatia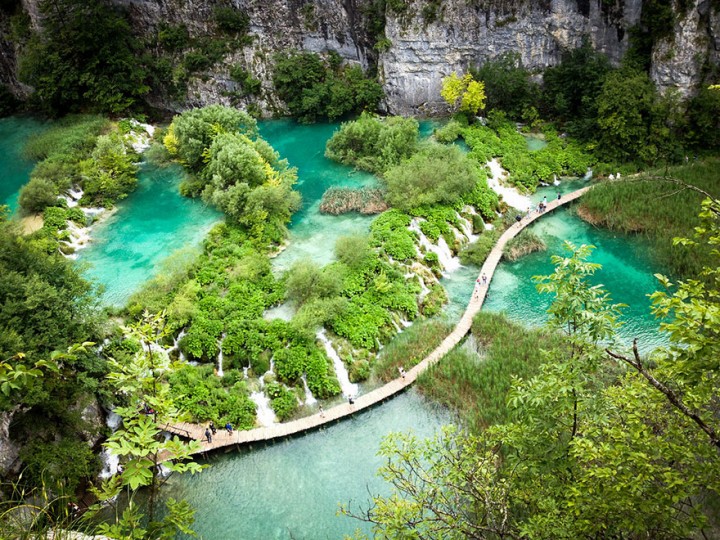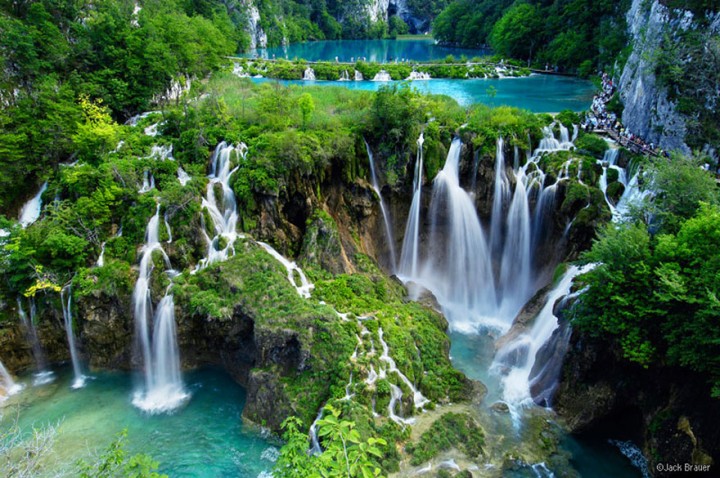 9. Provence, France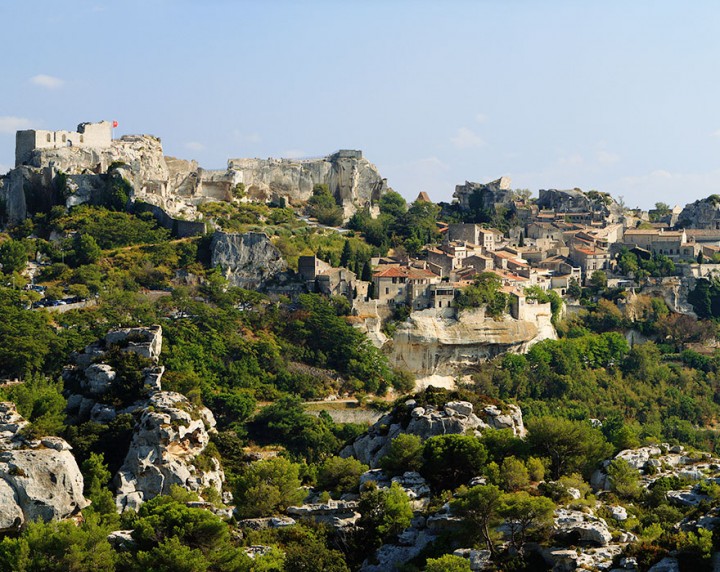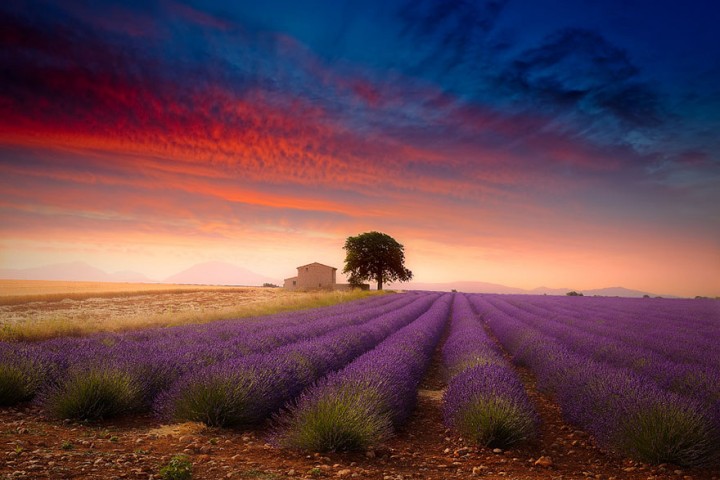 10. Victoria Falls, Zimbabwe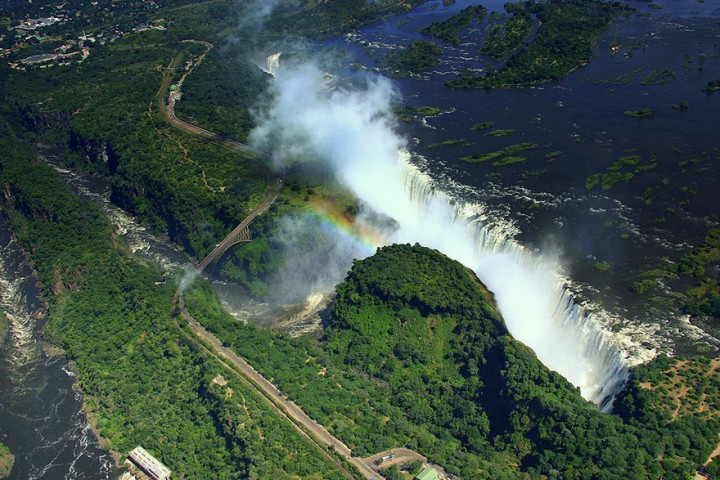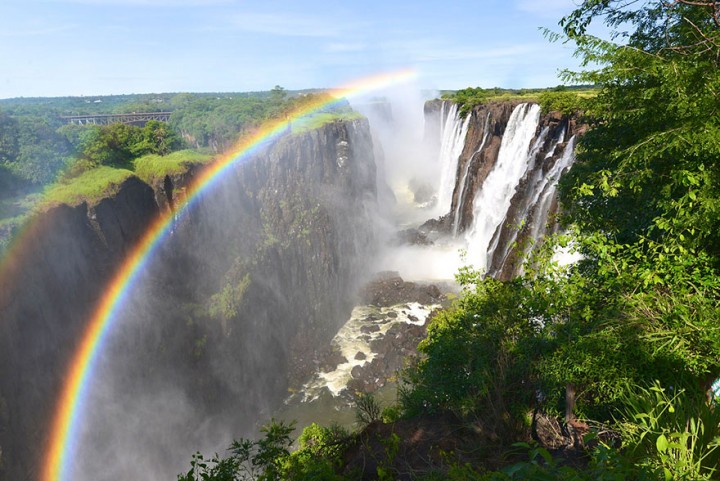 11. Bora Bora Island, French Polynesia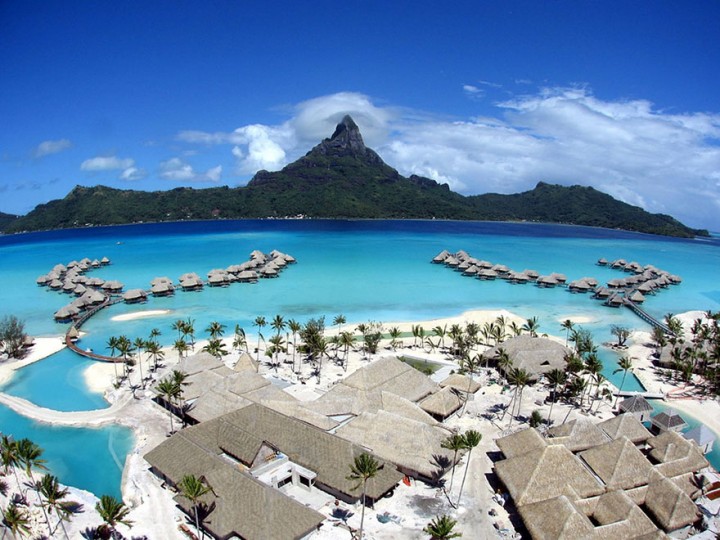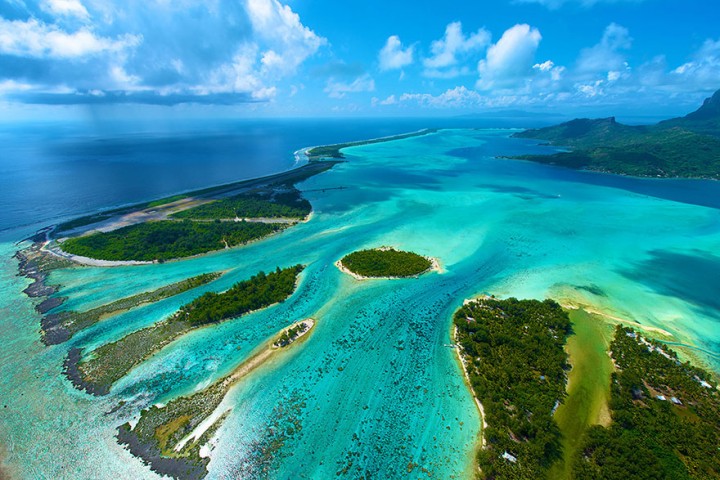 12. Mount Roraima, Venezuela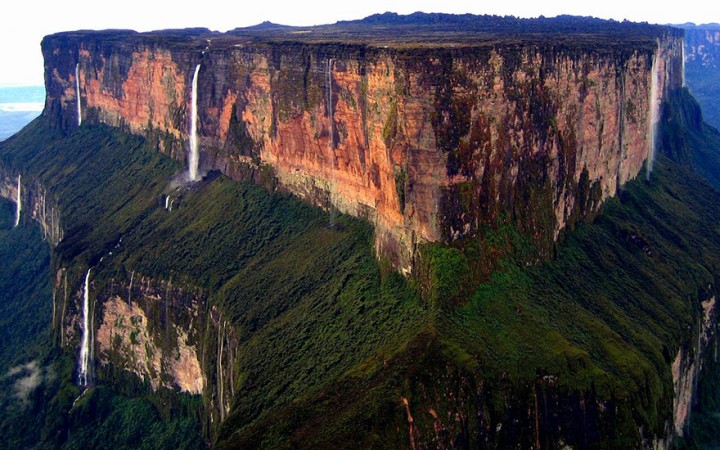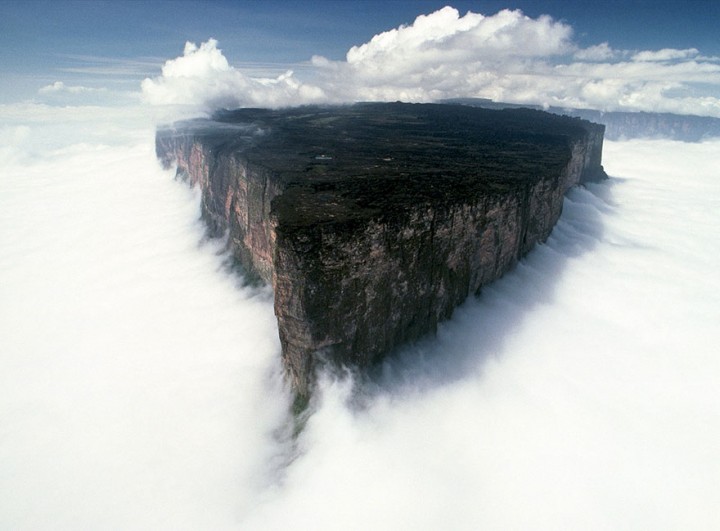 13. Niagara Falls Edge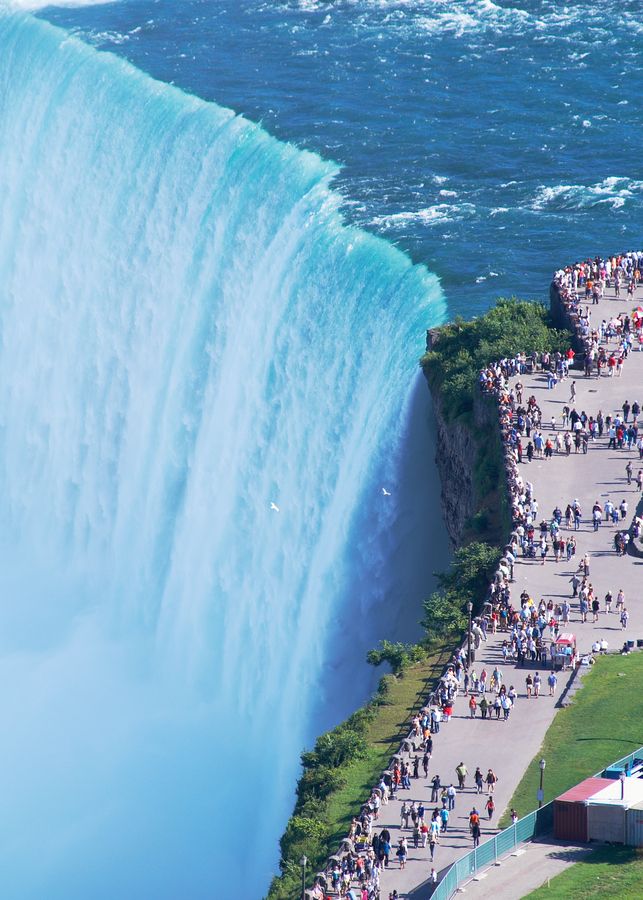 14. Navagio Bay, Greece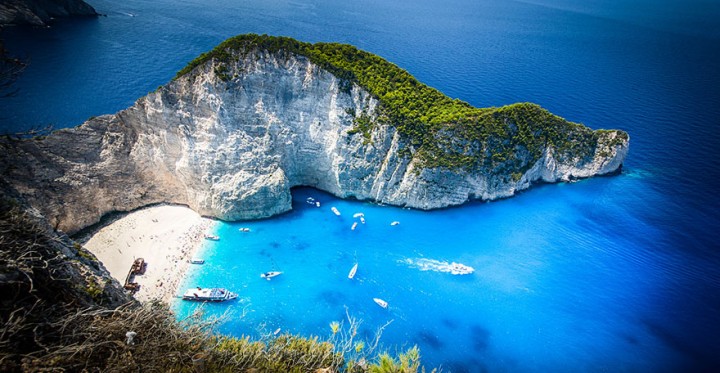 15. Tianzi Mountains, China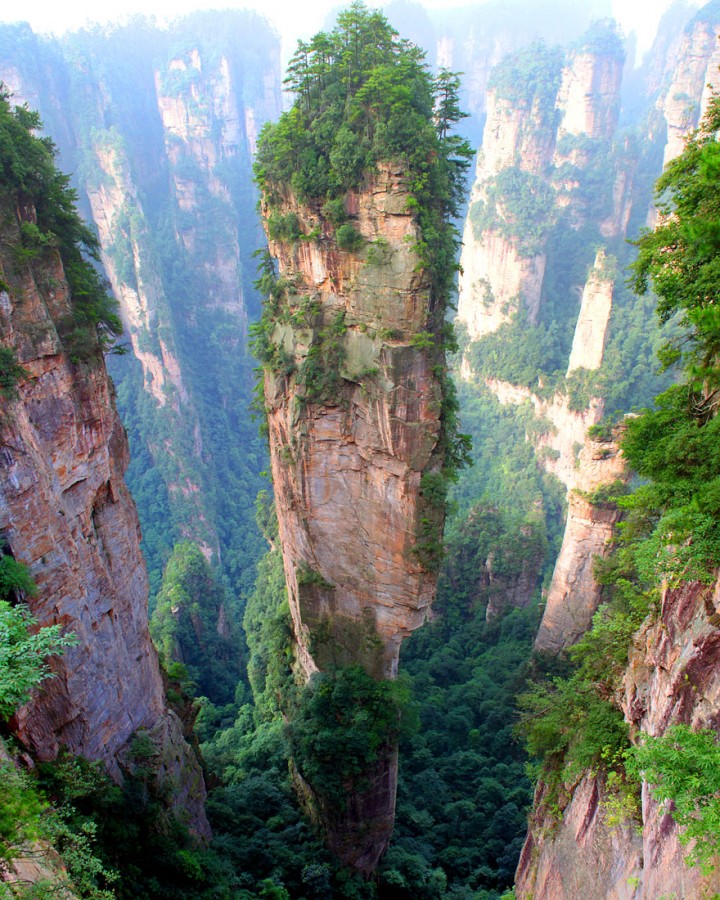 16. Meteora, Greece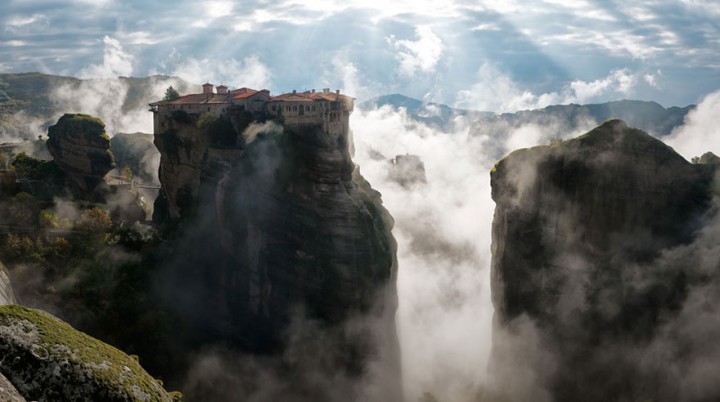 17. Machu Picchu, Peru
18. Venice, Italy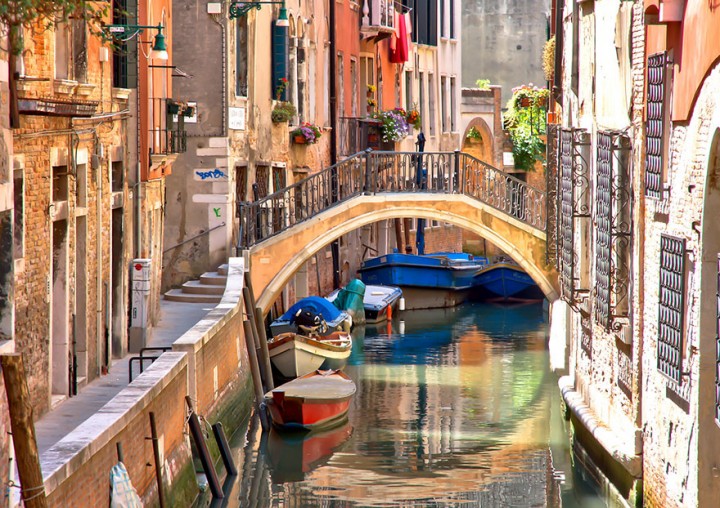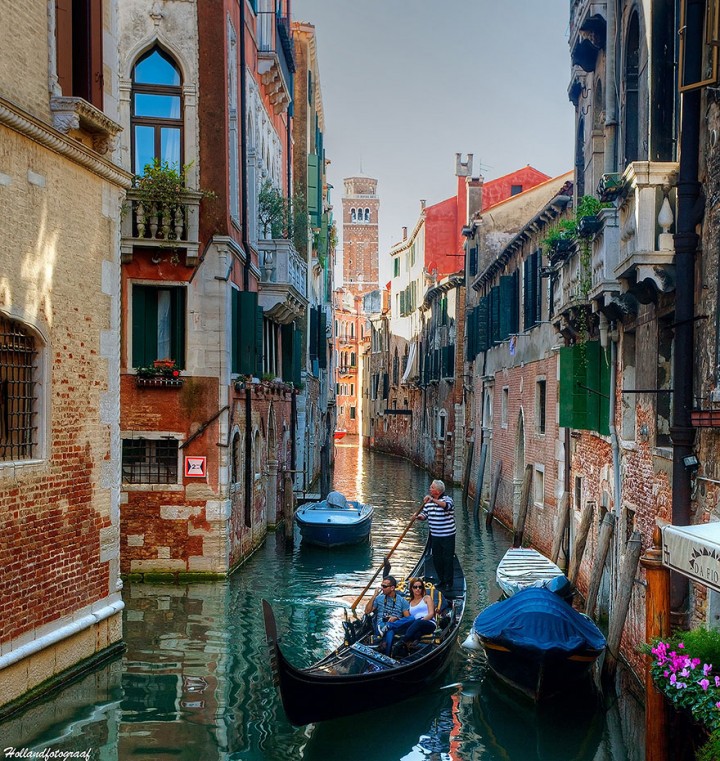 19. Moraine Lake, Canada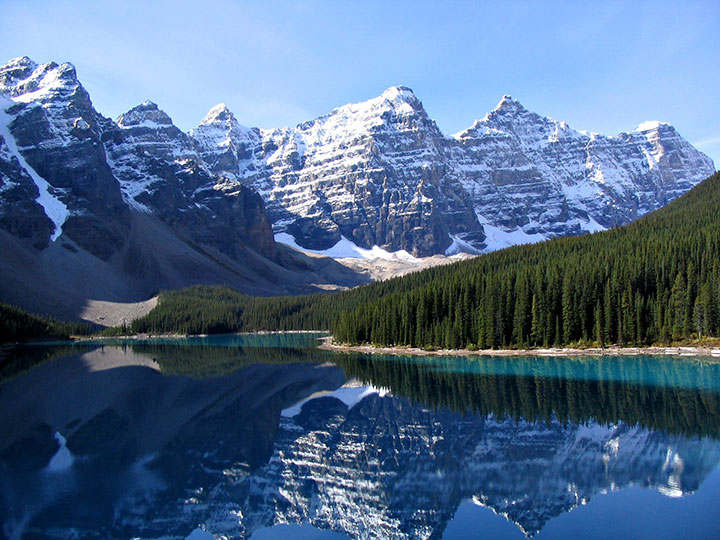 20. Geiranger Fjord, Norway