10 Weird Food Laws That Existed
Most laws make sense as they are made to protect and maintain order in society, but there are some ridiculous laws that protect us from food. Yes, the government wants to control how and where you eat.
Whether they are still enforced or not, it is weird why these legislation was enacted in the first place.
Maryland: It is illegal to eat while swimming in the ocean.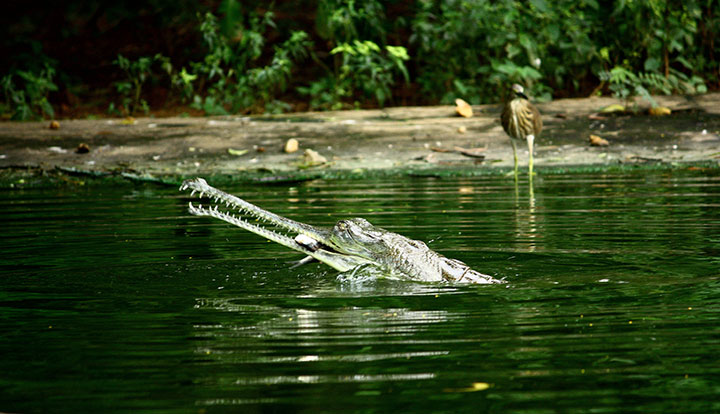 2. California: It is illegal to eat oranges in the bathtub.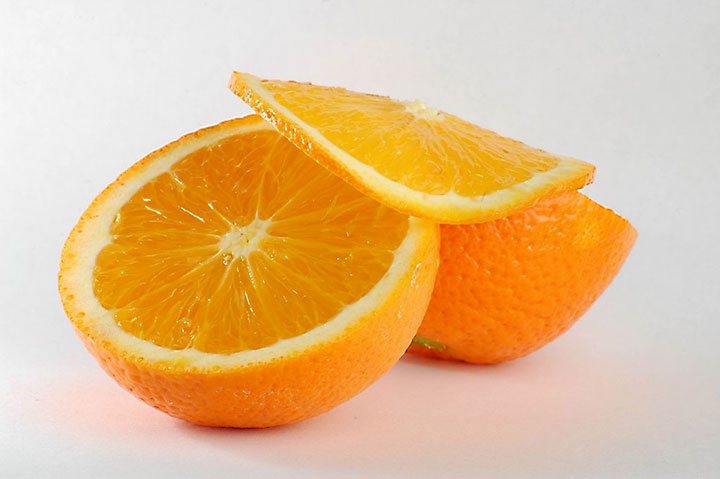 3. Riverside, CA: It is illegal to carry your lunch down the street between 11am and 1pm.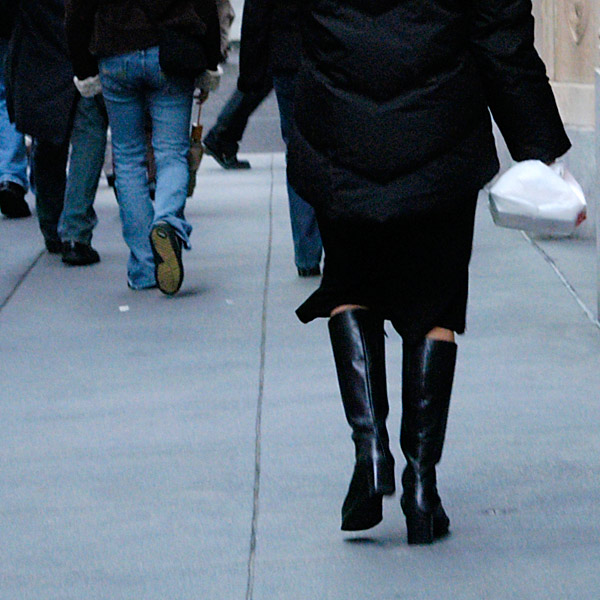 4. Wisconsin: It is illegal to serve margarine to prisoners.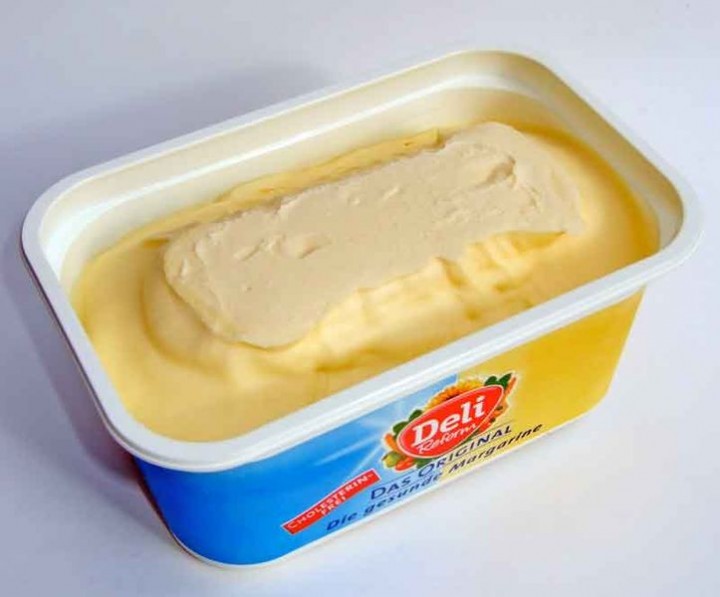 5. Massachusetts: Mourners attending a wake may not eat more than three sandwiches.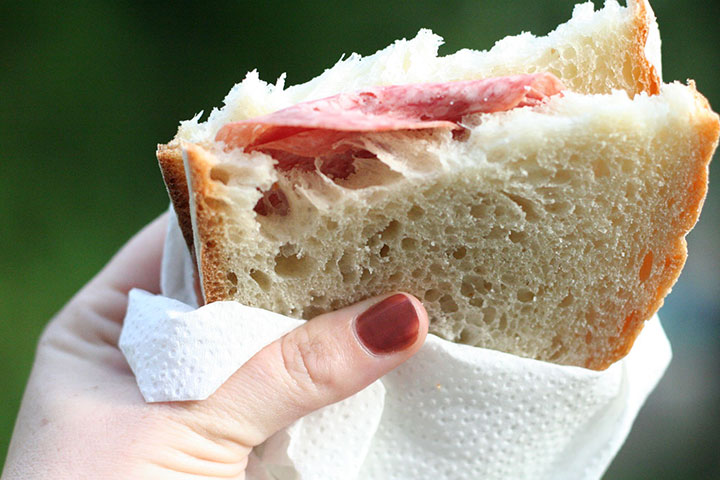 6. Marion, OH: It is against the law to eat a donut while walking backwards.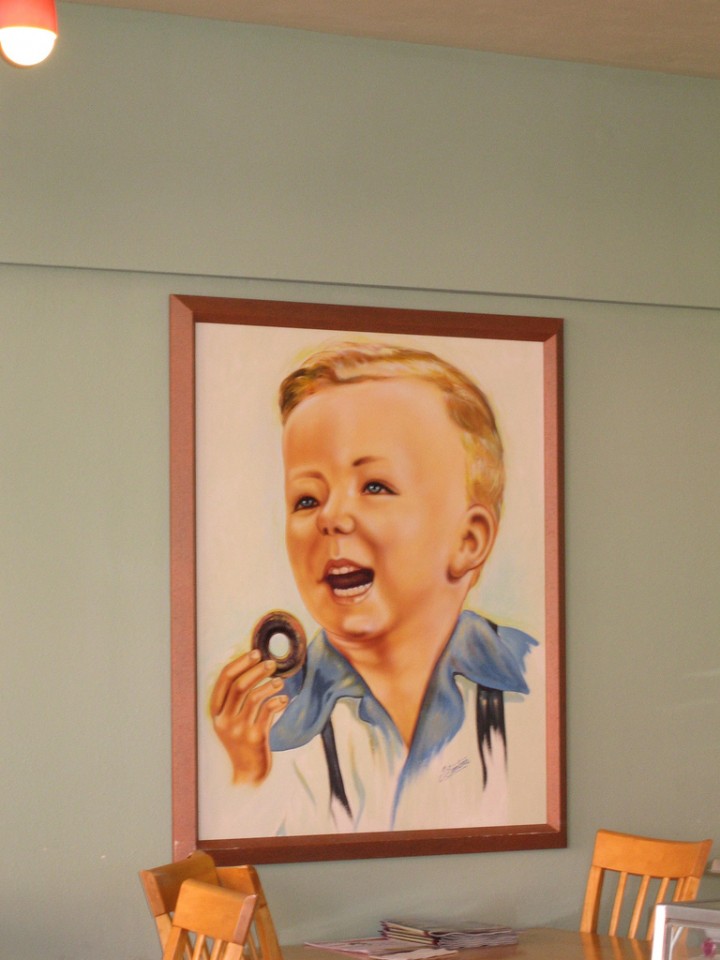 7. Boston, MA: The law prohibits eating peanuts in church.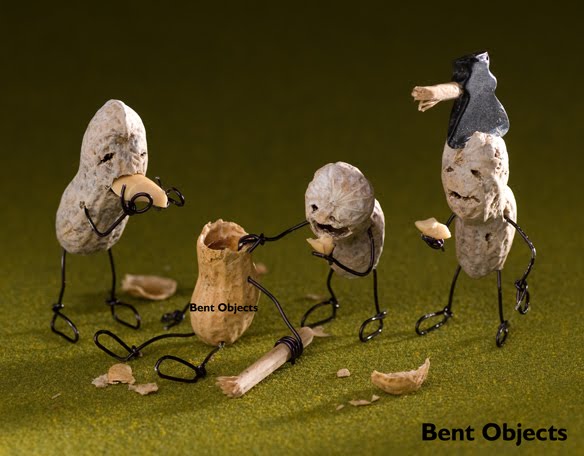 8. Beech Grove, IN: It is illegal to eat watermelon in the park.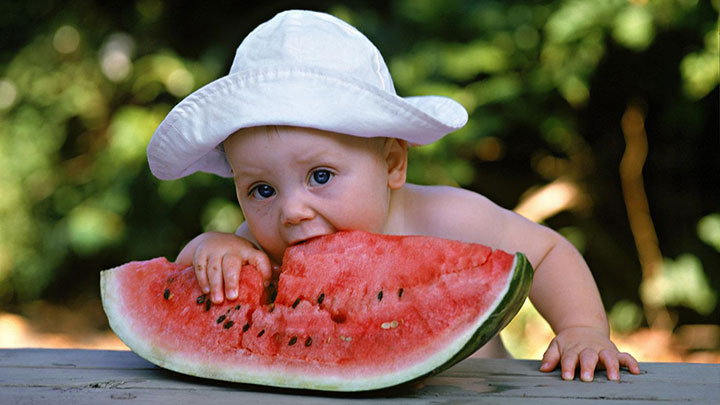 9. Utah: It is illegal to not drink milk.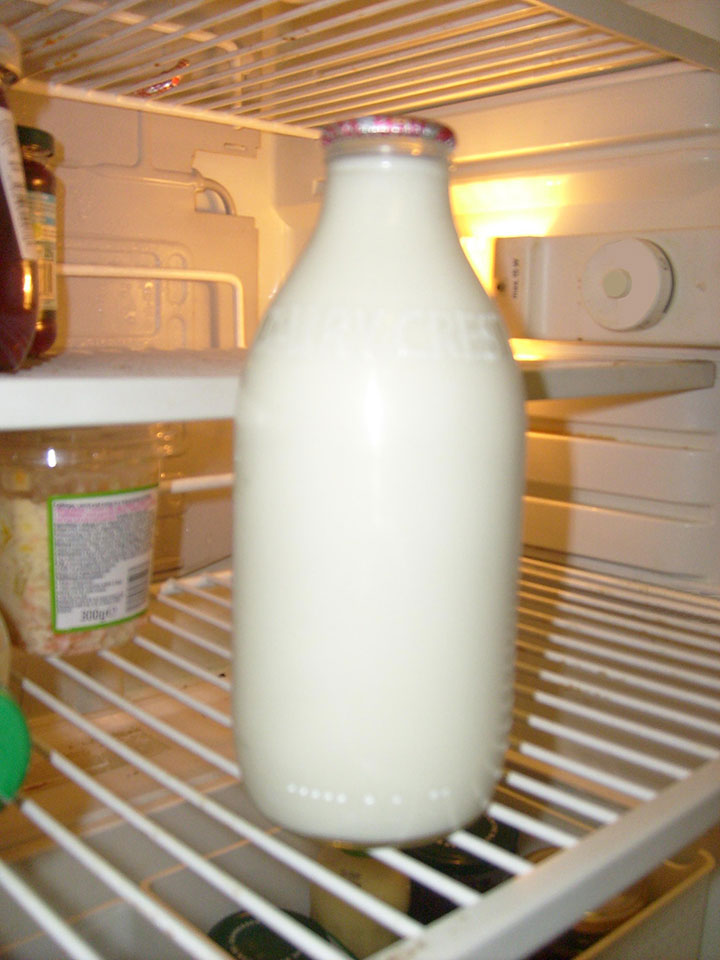 10. Gainesville, GA: It is against the law to eat chicken with a fork.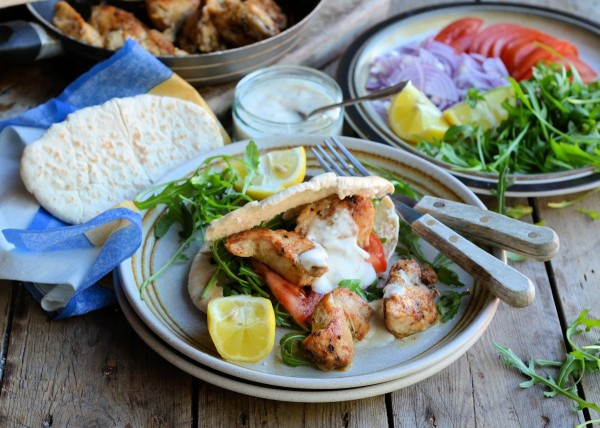 I am wondering how does people with lactose intolerant deal with their problem in Utah. Please let us know in the comments below if you happen to know the answer.