This Guy Has A Range Of Starbucks Cup Collection. You Will Be Amazed At What He Did With Them.
For most coffee lovers, Starbucks may serve some of the best coffees, and it is definitely the most popular international coffee brand known. But a Korean artist Soo Min Kim's affection lies in the coffee cups.
With the help of paint and markers, Soo shows us creative renditions of the infamous Starbucks siren. His unique art style is truly amazing.
1) Growing up with Starbucks.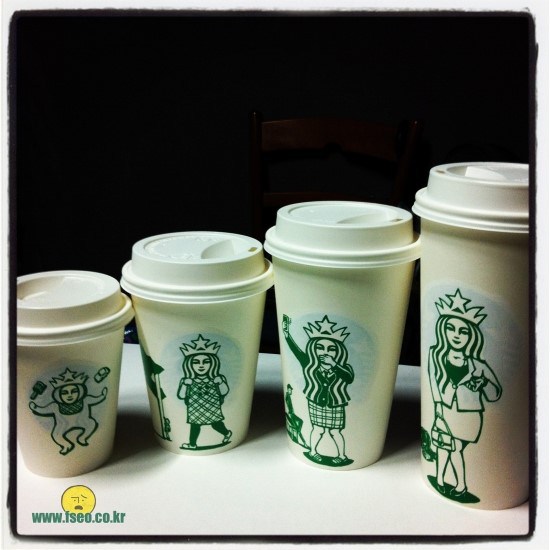 2. Gangnam Style.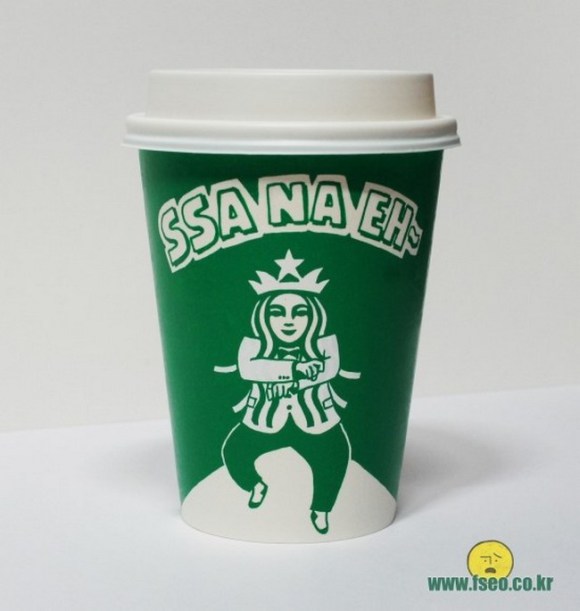 3. What's inside the little window? Let's take a closer look.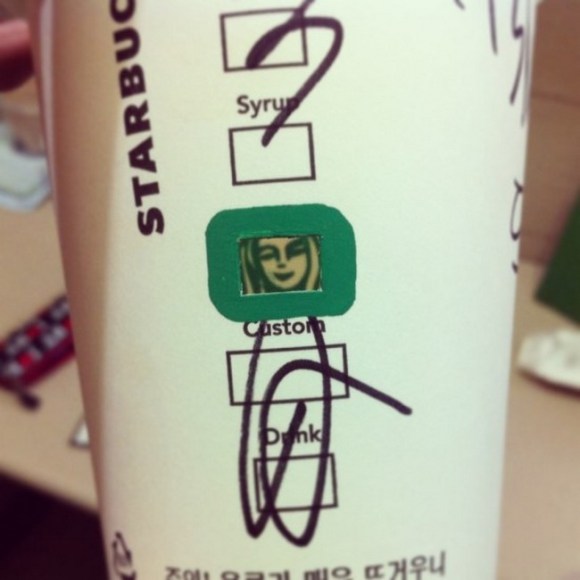 4. "Hey, no peeping!"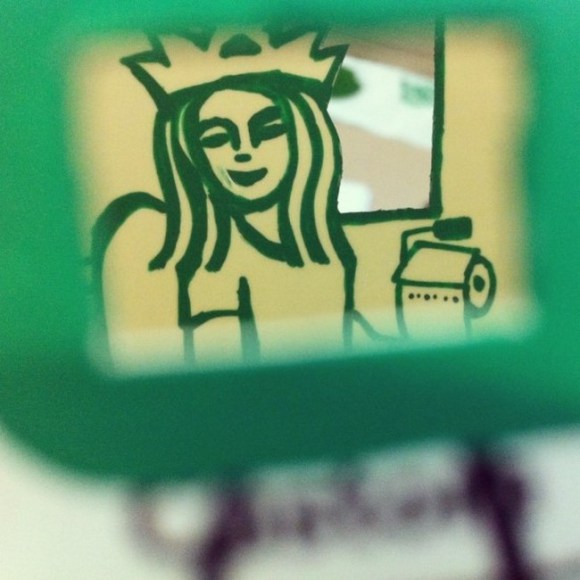 5. Dragon Ball meets Starbucks.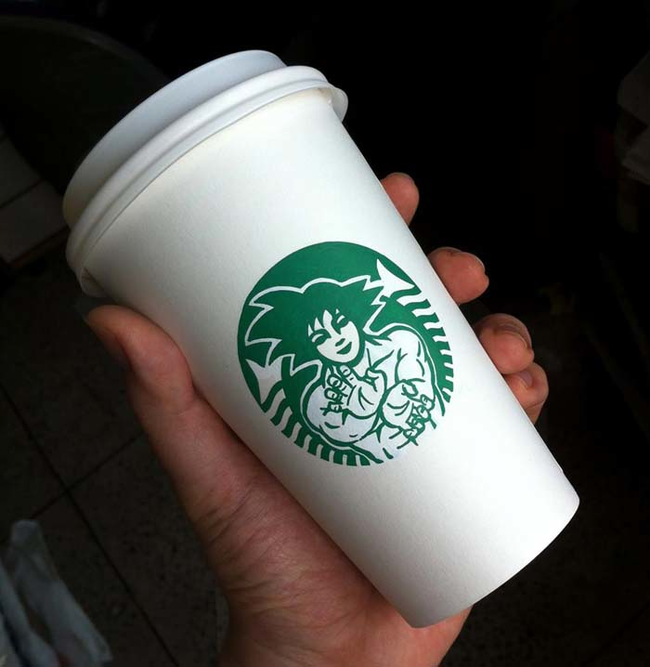 6. Looking out from her window.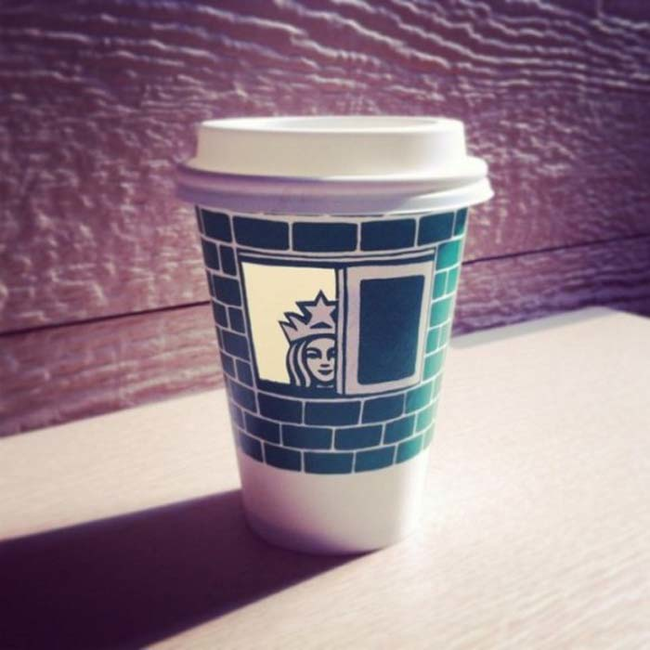 7. Daydreaming at work.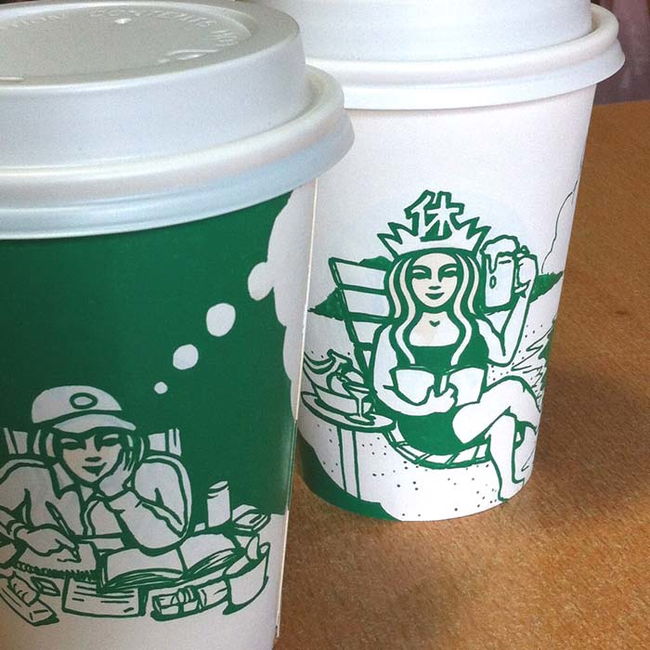 8. Star Hut anyone?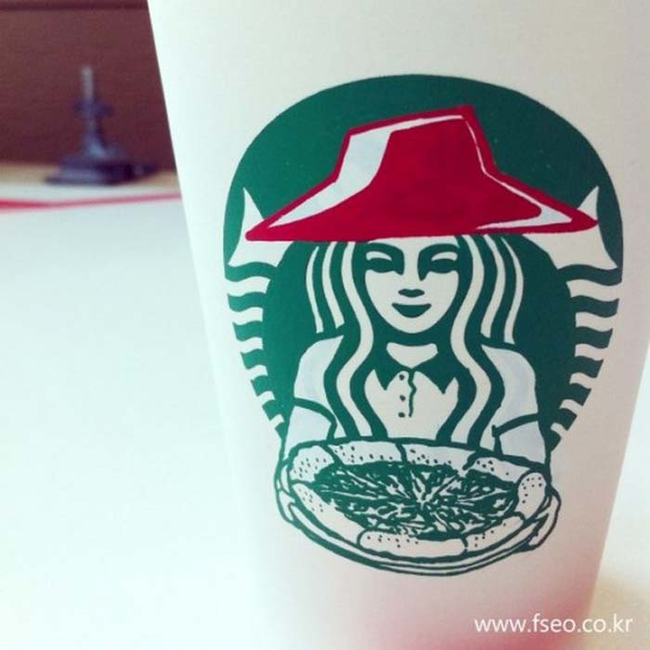 9. Kentucky Fried Coffee?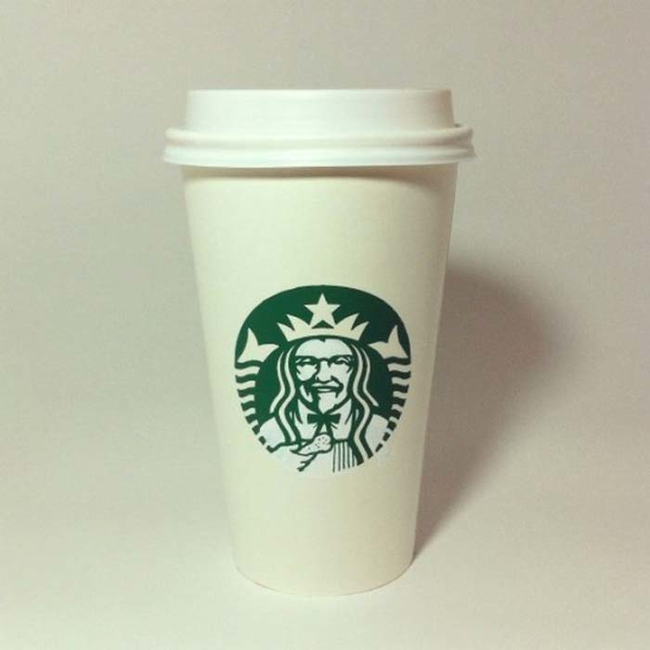 10. Lego-Bucks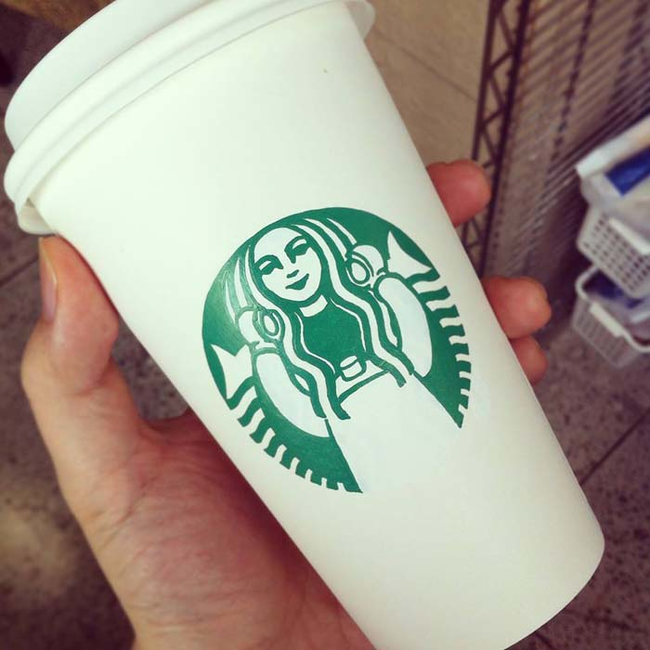 11. Starbucks selfie on social media.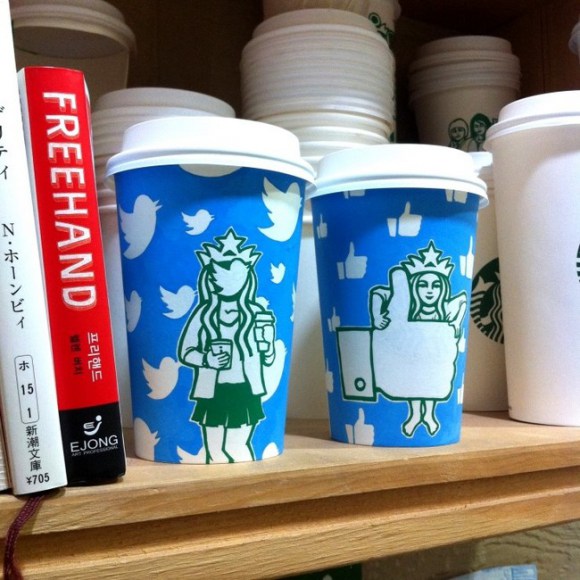 12. Jailed and freedom Starbucks maiden.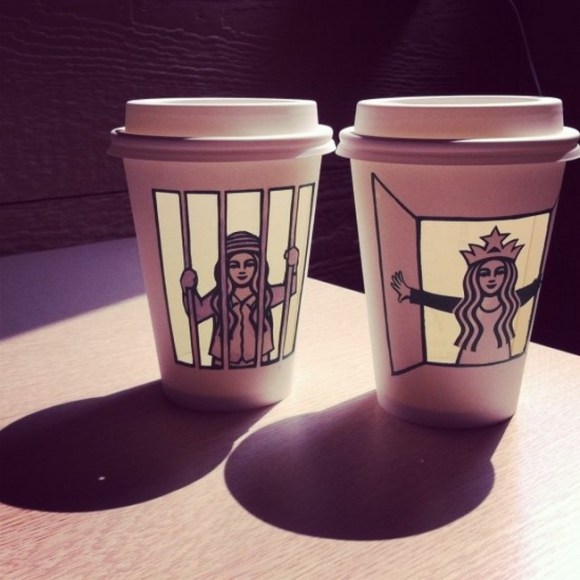 13. Getting away.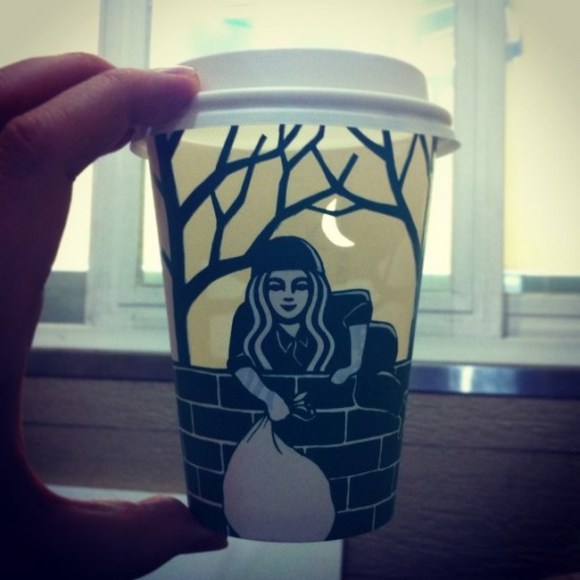 14. She is well prepared for rainy days.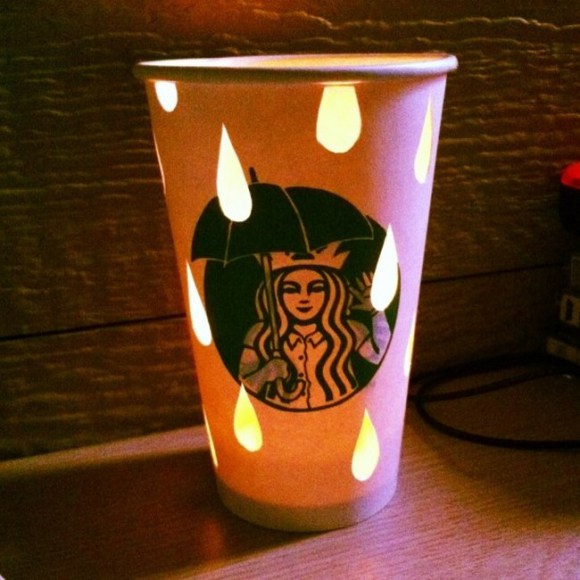 15. The Starbucks Crew.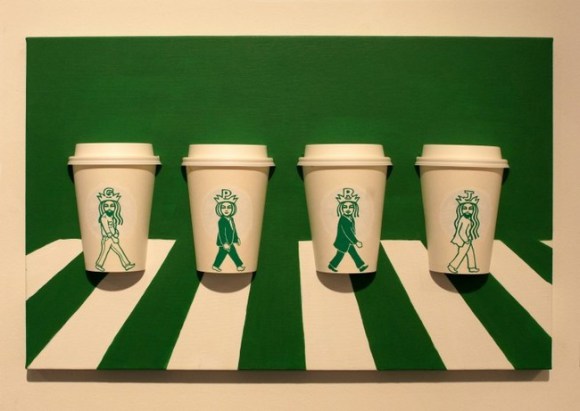 16. What's for dinner tonight?
17. Marvel meets Starbucks.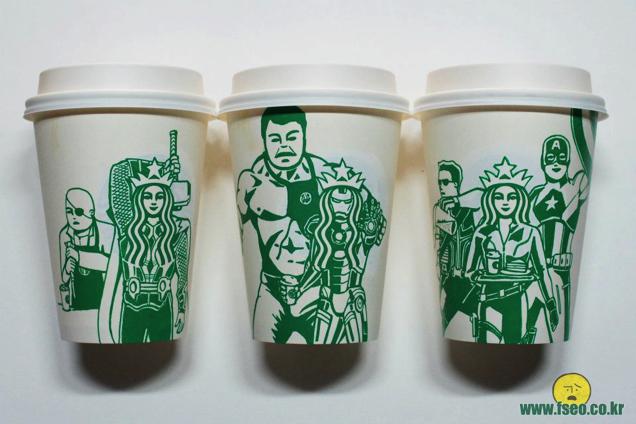 18. Before and after.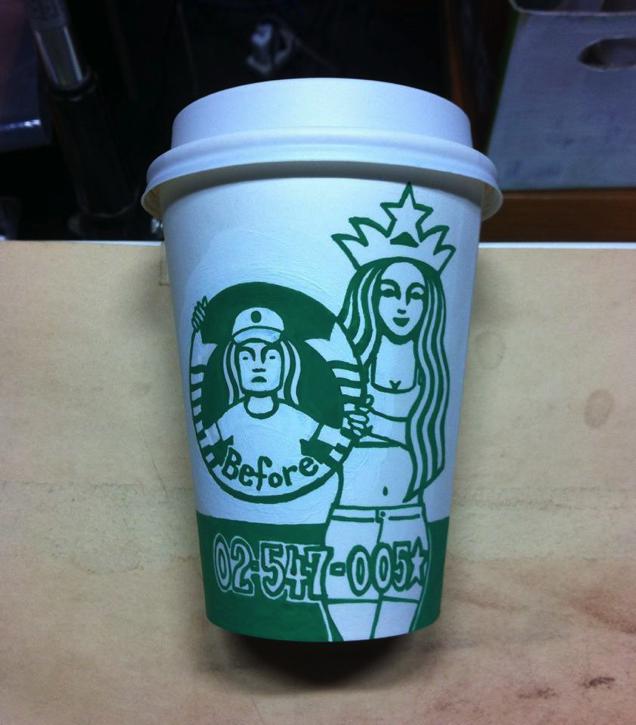 19. Coffee time.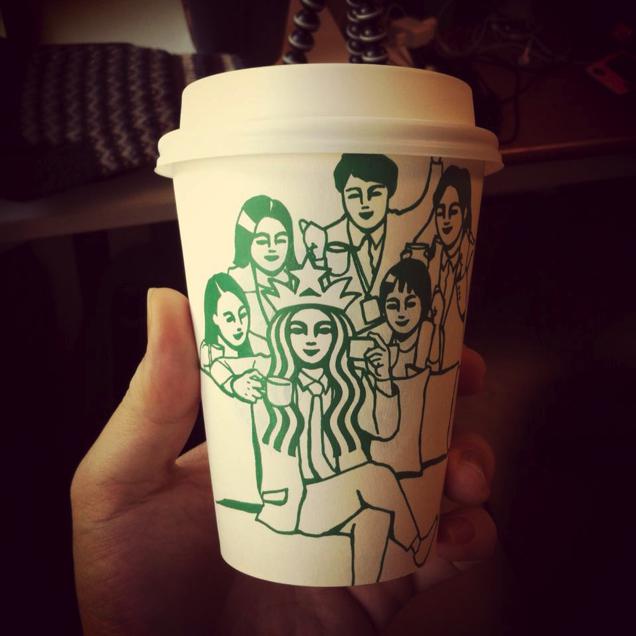 20. Starbucks cab.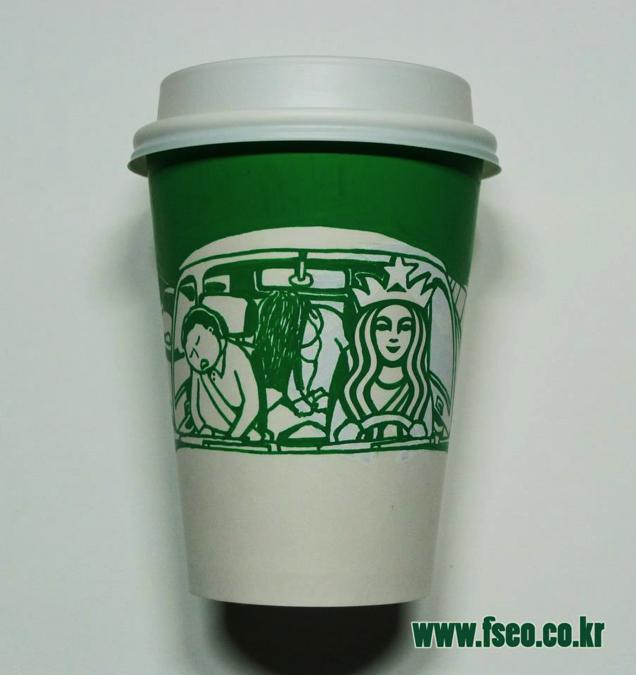 Soo Min Kim
Check out more coffee cup art at Soo Min Kim's website.