Movies Would Be Totally Different If Just One Letter Is Changed From The Title
More often than not, we choose to watch a movie based on a catchy name. It is not our mind playing tricks on us, but that's the way that the entertainment industry works.
An artist, Austin Light tried to change just one letter of the movie titles, and showed us how different the movies would turn out to be.
1. Harry Otter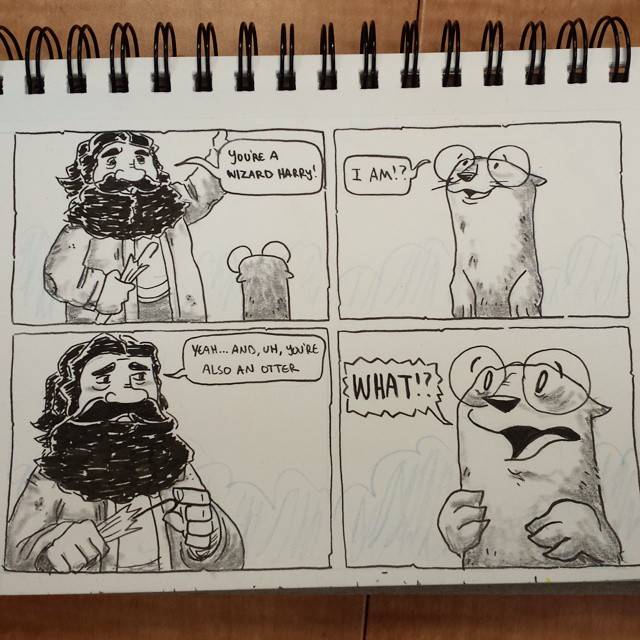 2. Men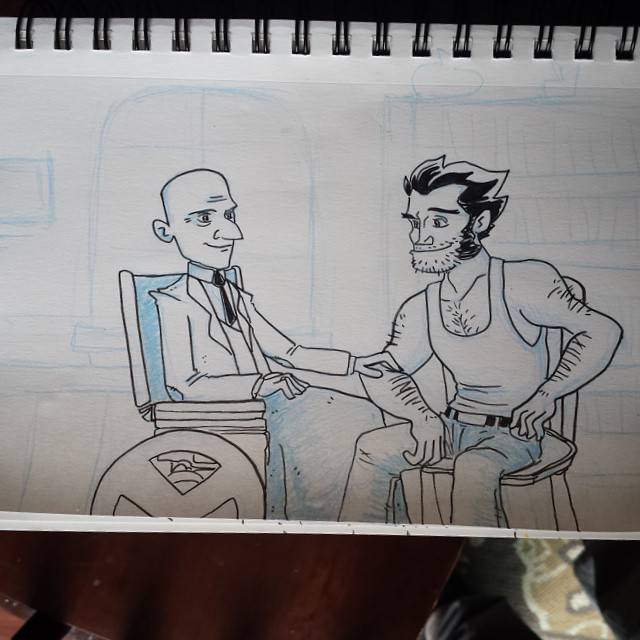 3. Finding Emo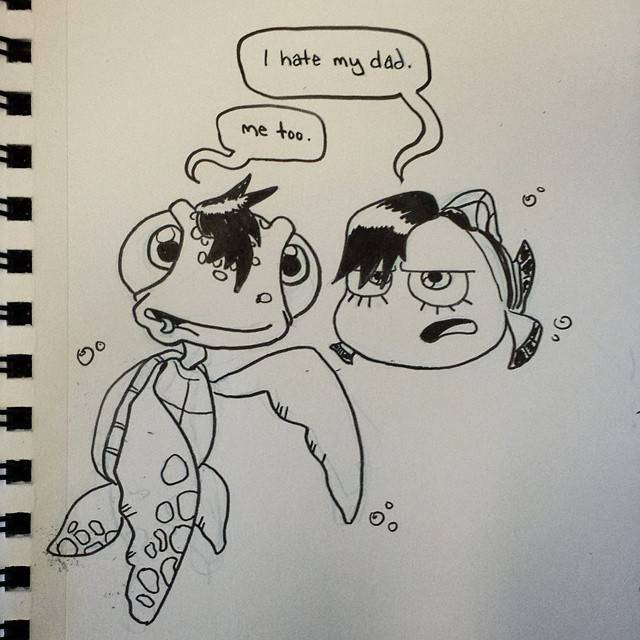 4. The Fat and the Furious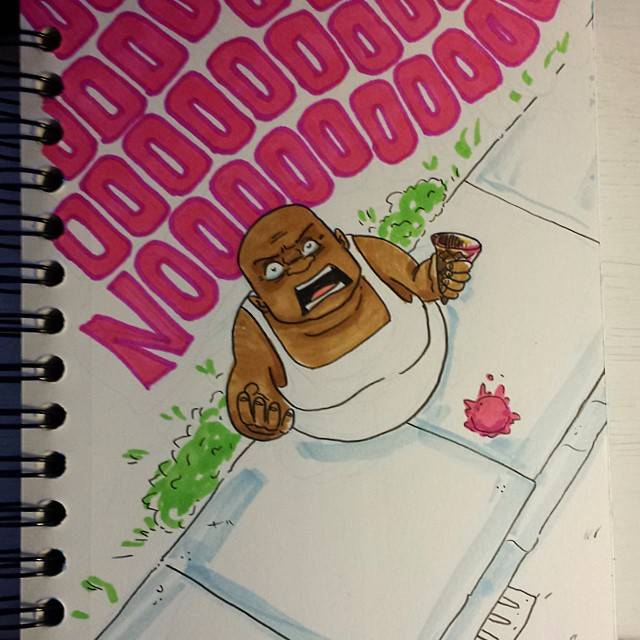 5. T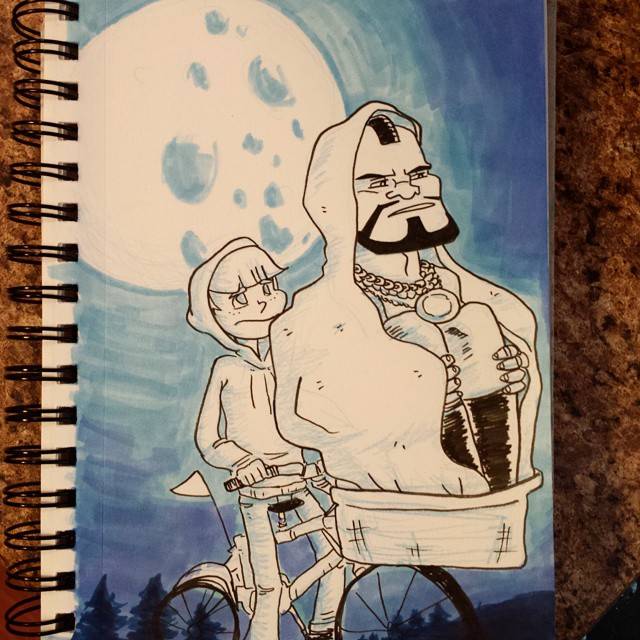 6. OboCop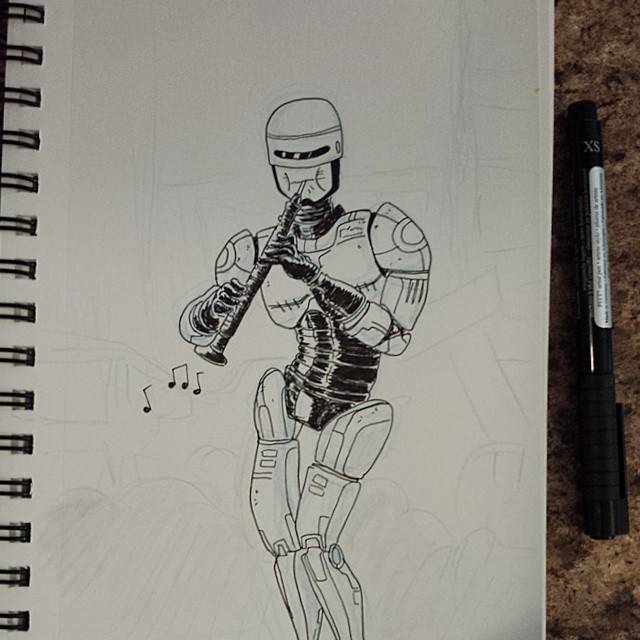 7. Fight Cub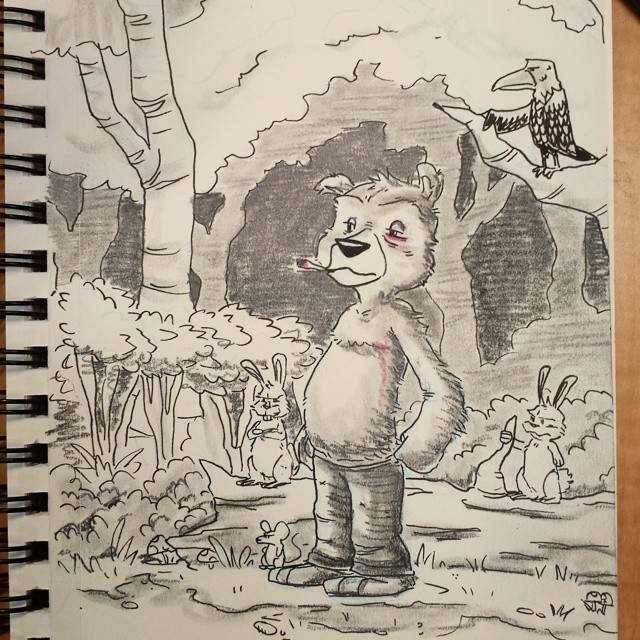 8. Beauty and the Beat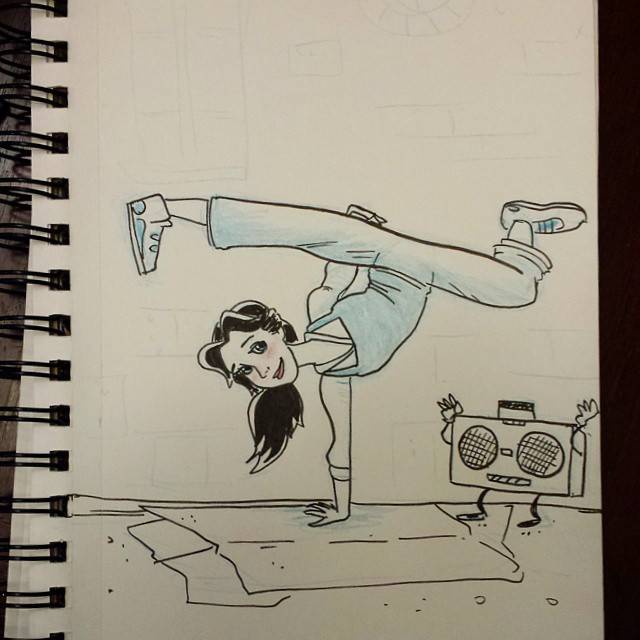 9. Rave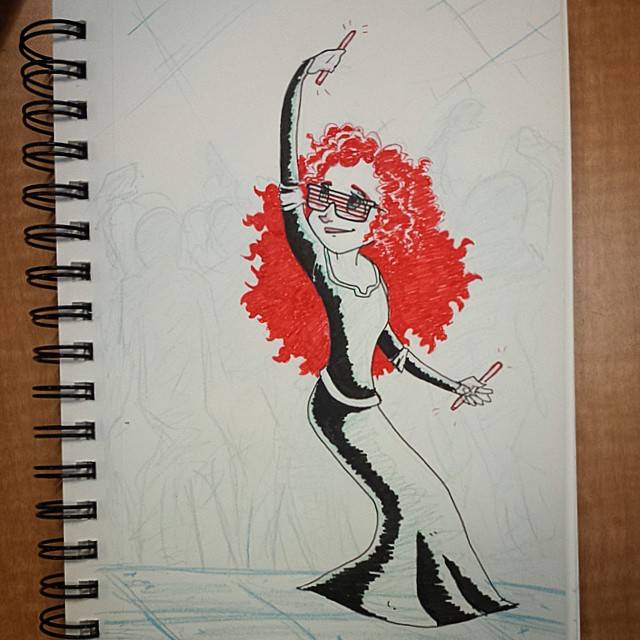 10. Pup Fiction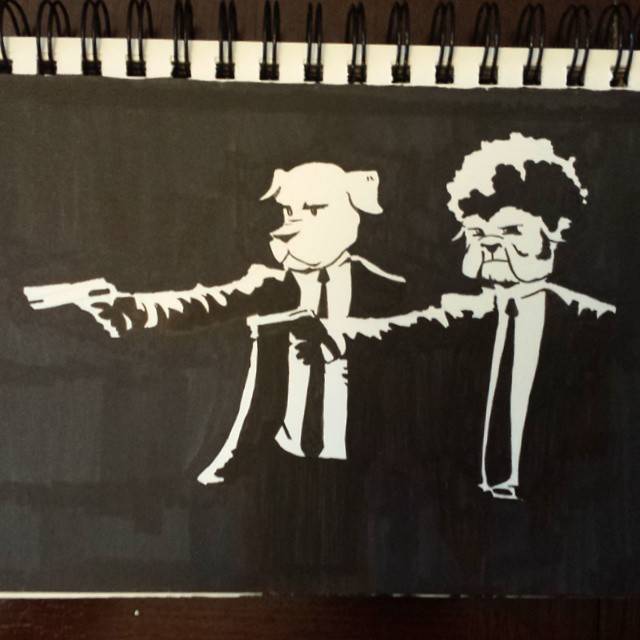 11. Raining Day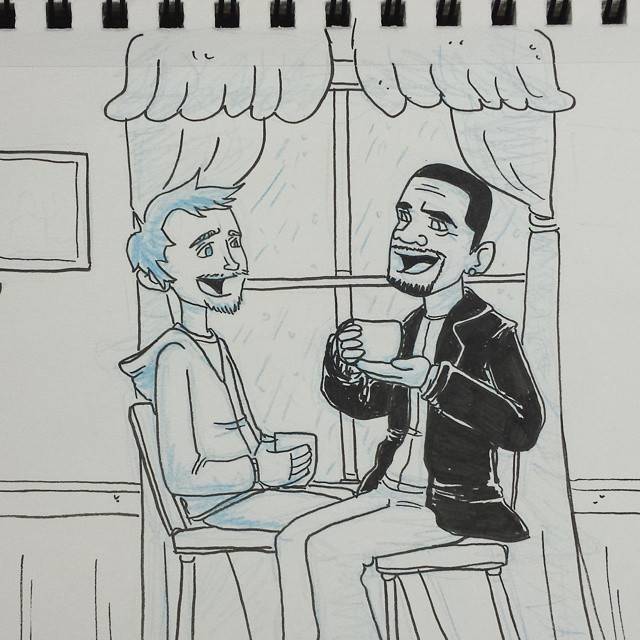 12. Jurassic Par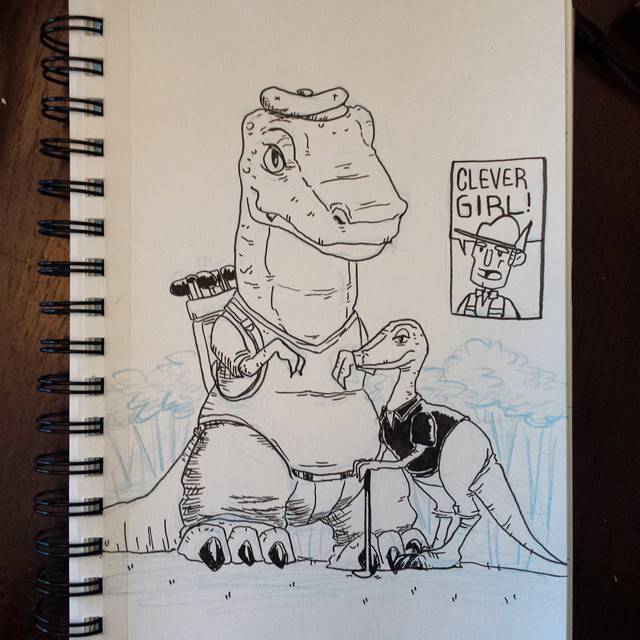 13. Pollo 13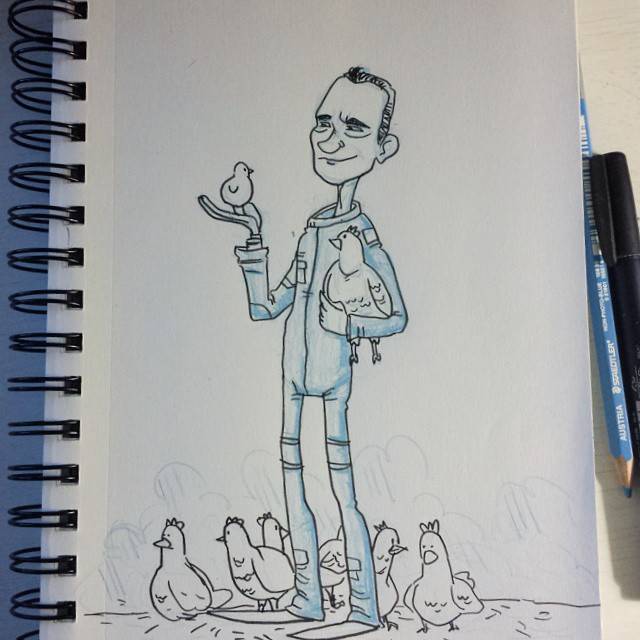 14. Alen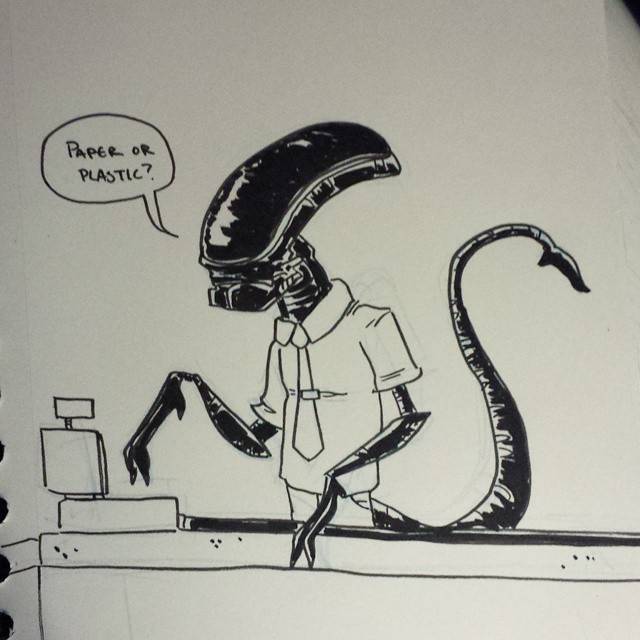 15. Star Wars Episode IV: A New Hoe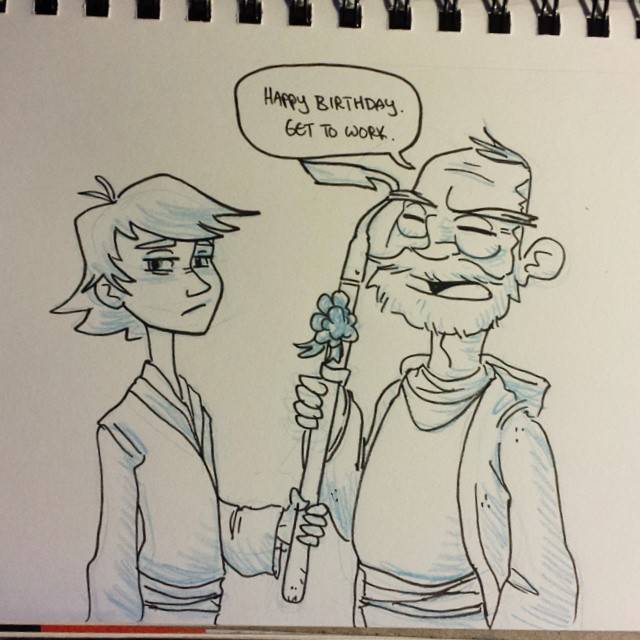 16. Mr. and Mrs. Sith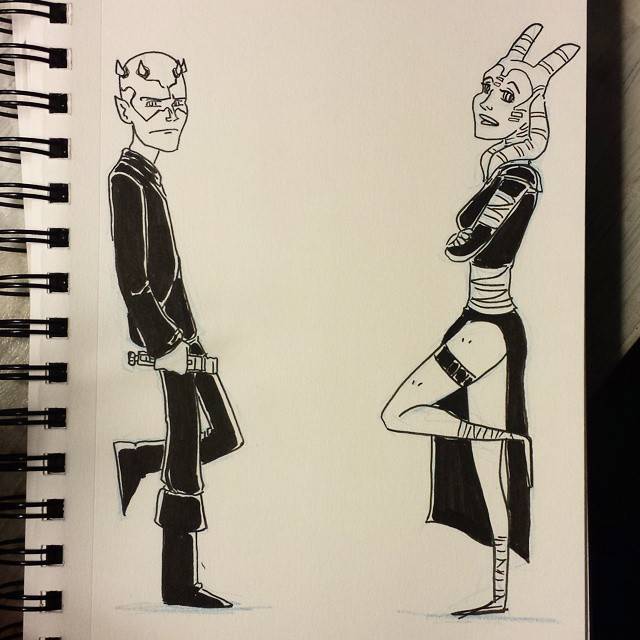 17. Ron Man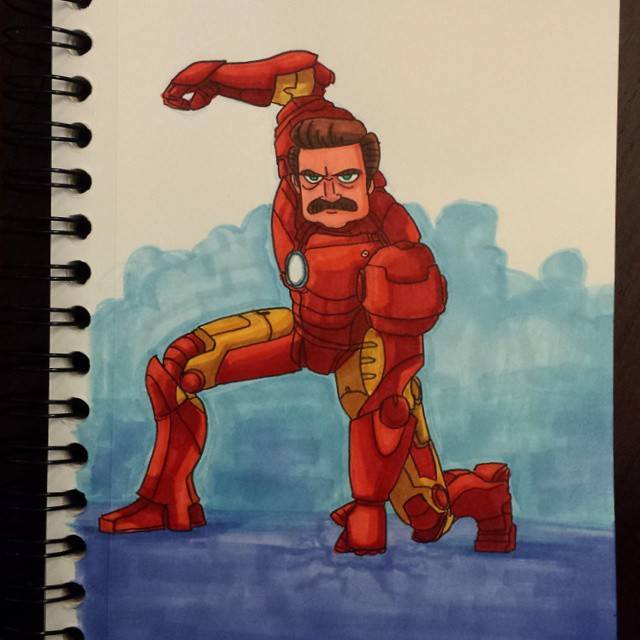 18. Dive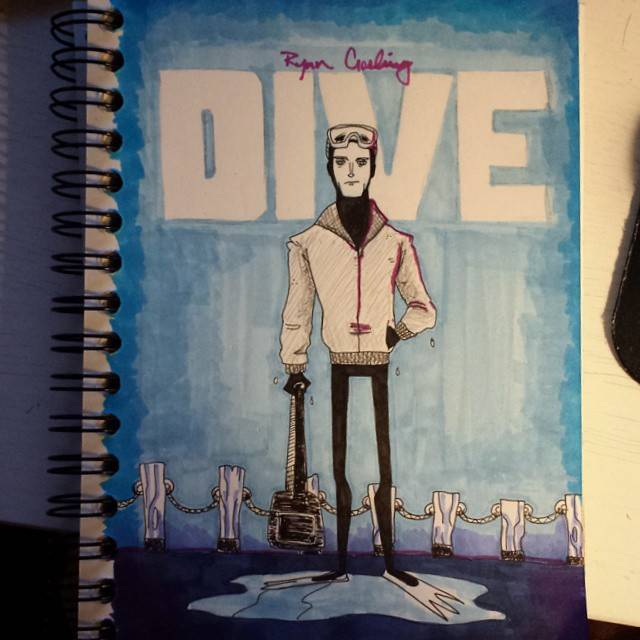 Combined with his drawings, Light really brings out the humorous side on some of these titles.