Movies Would Be Totally Different If Just One Letter Is Changed From The Title
More often than not, we choose to watch a movie based on a catchy name. It is not our mind playing tricks on us, but that's the way that the entertainment industry works.
An artist, Austin Light tried to change just one letter of the movie titles, and showed us how different the movies would turn out to be.
1. Harry Otter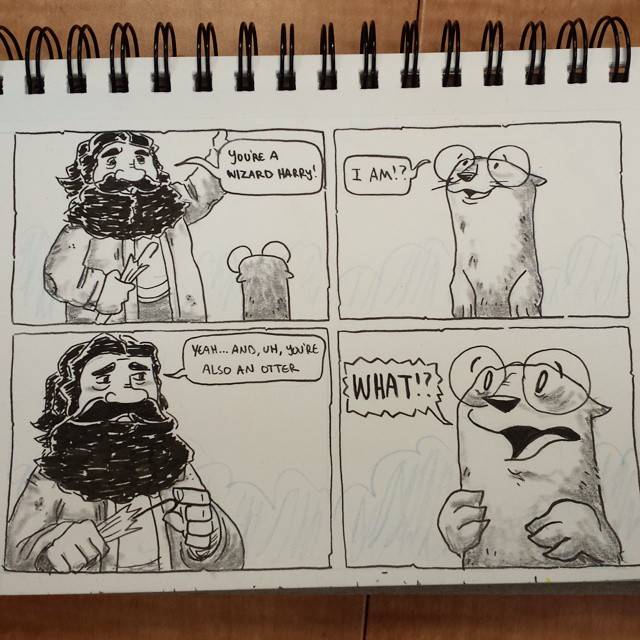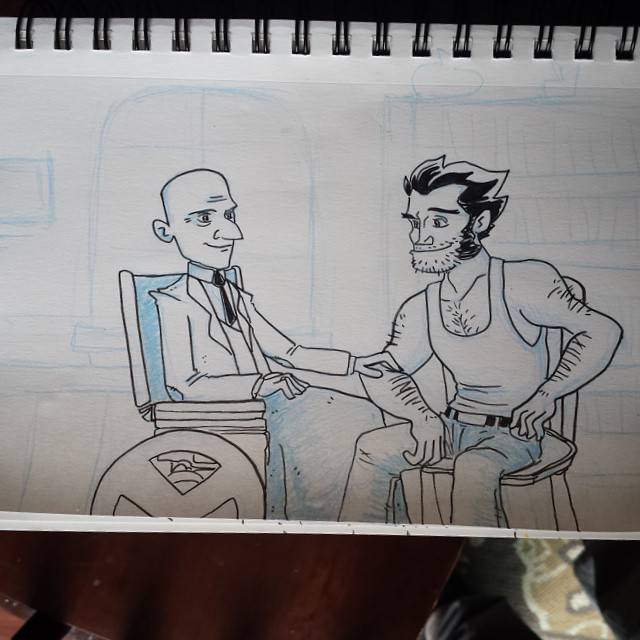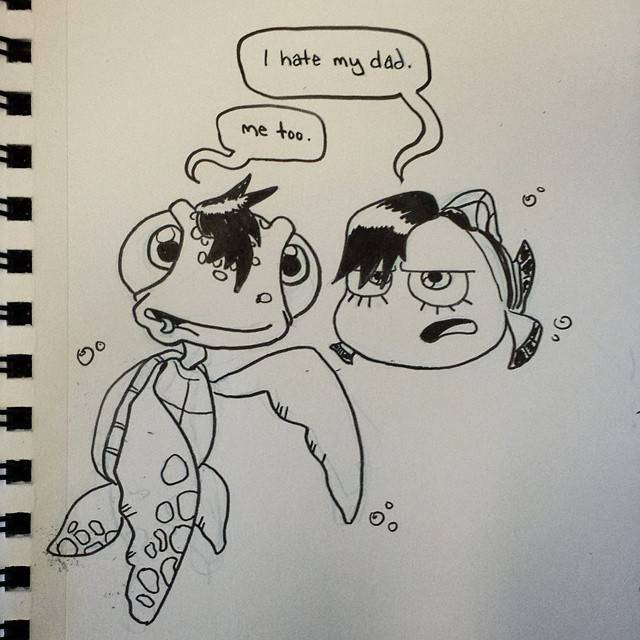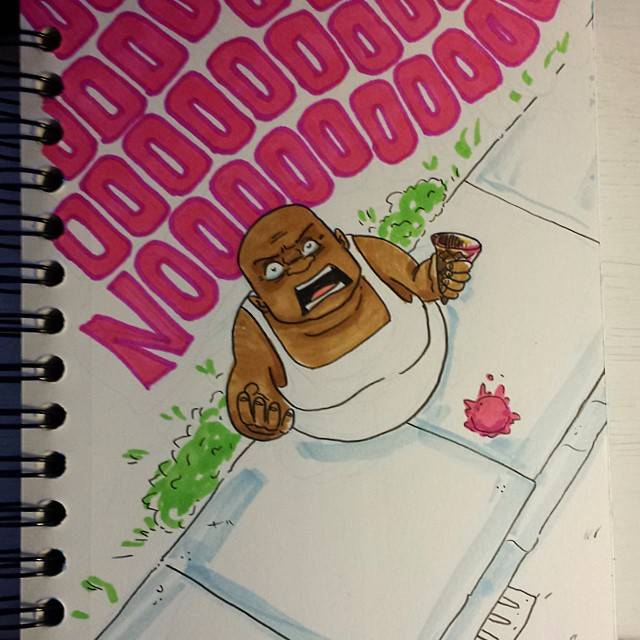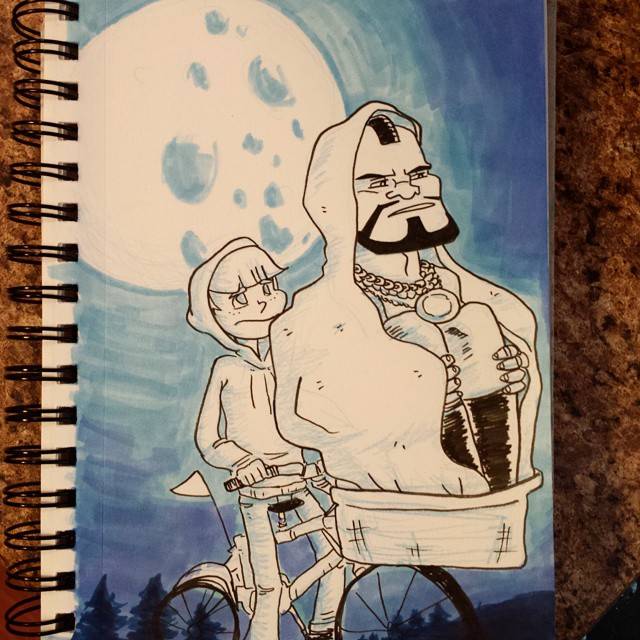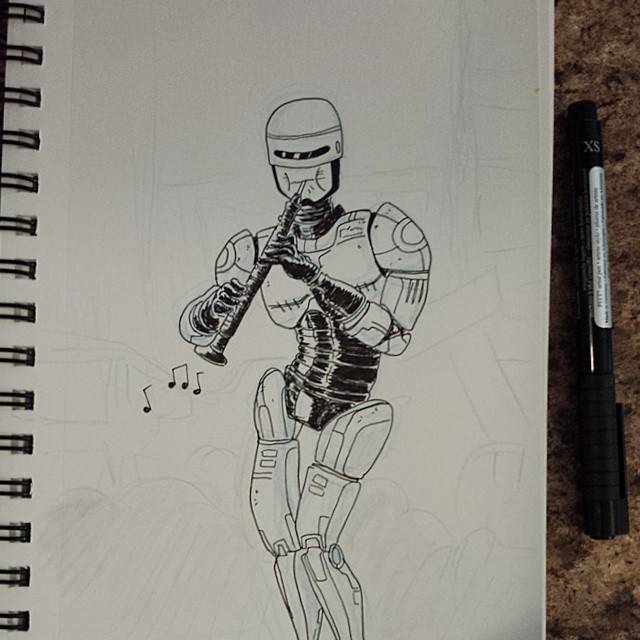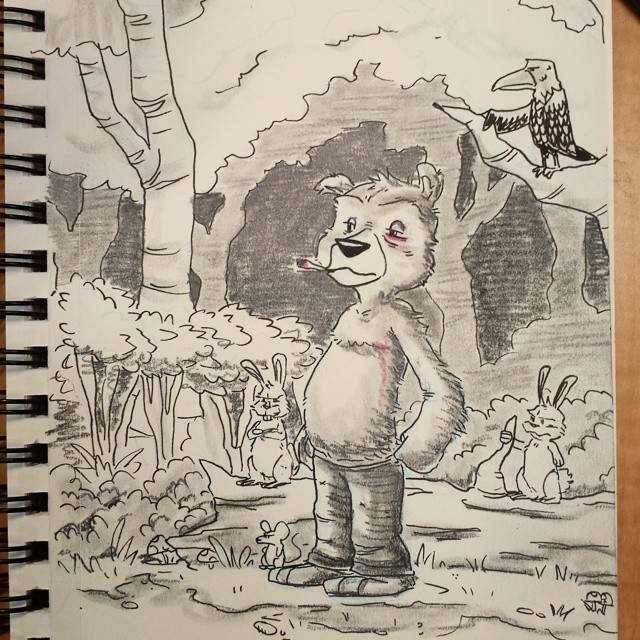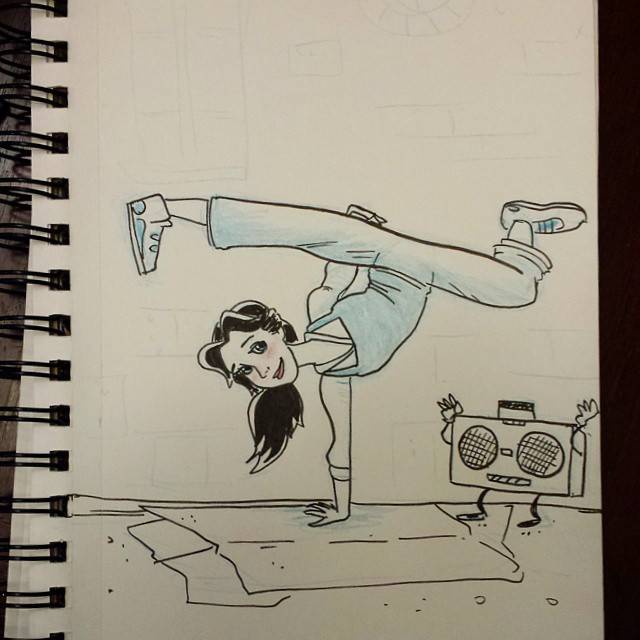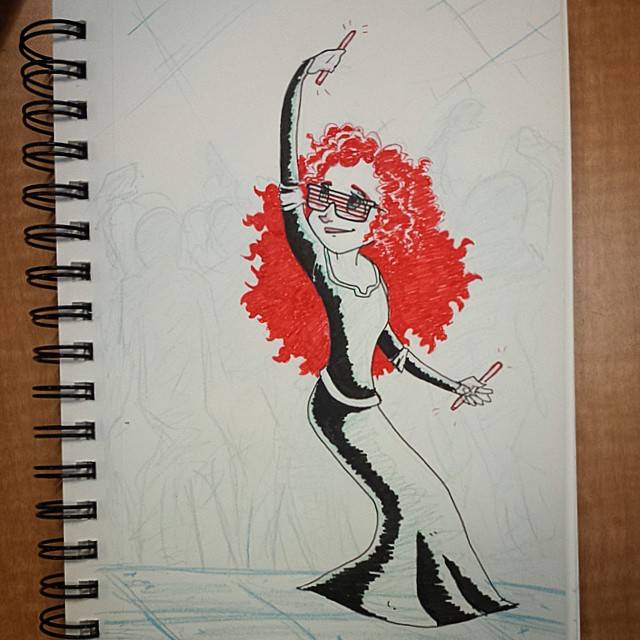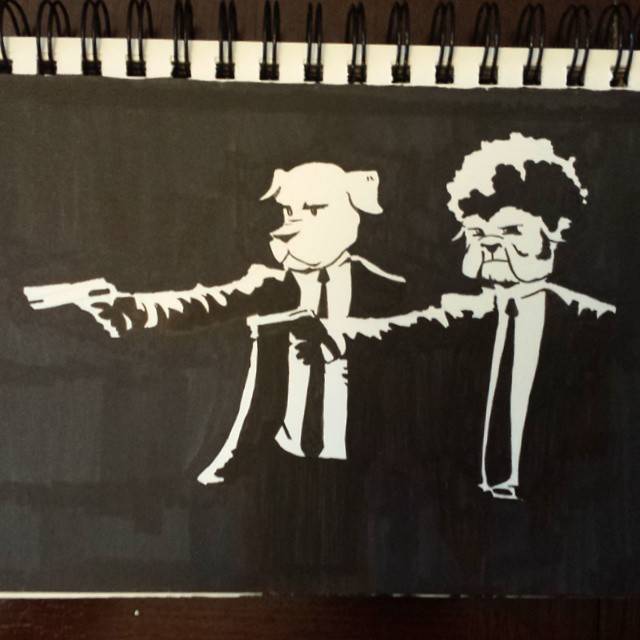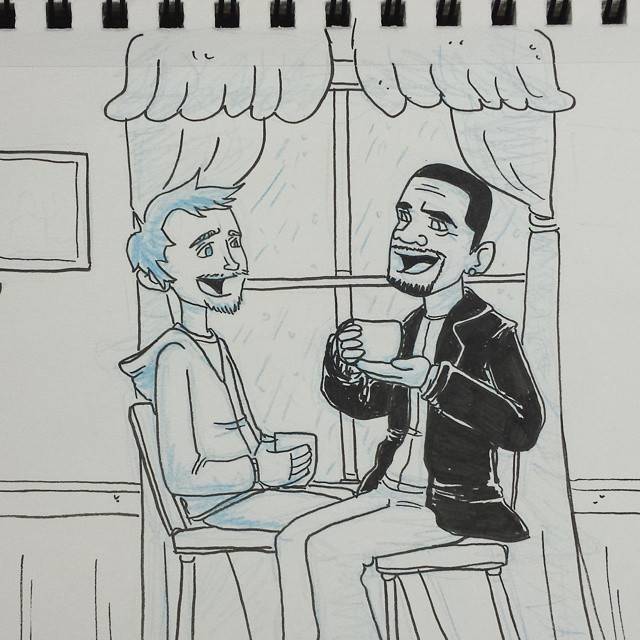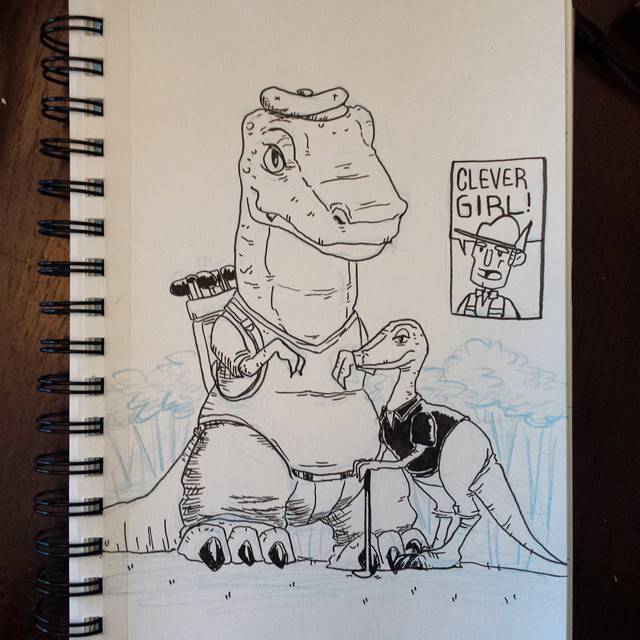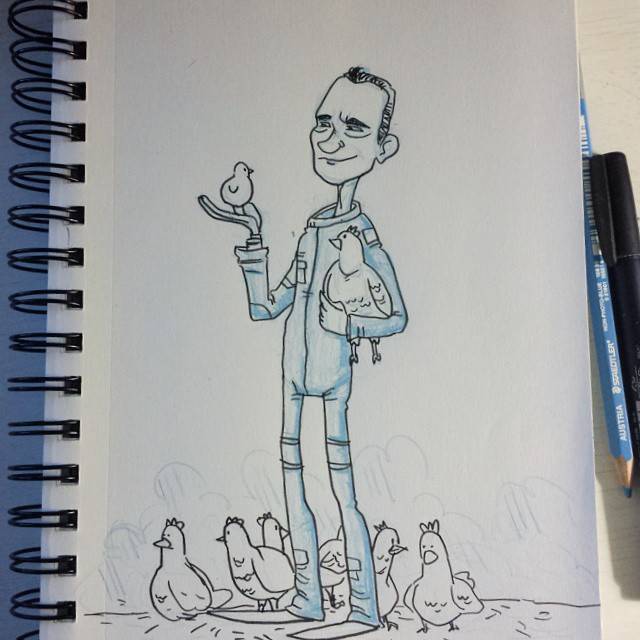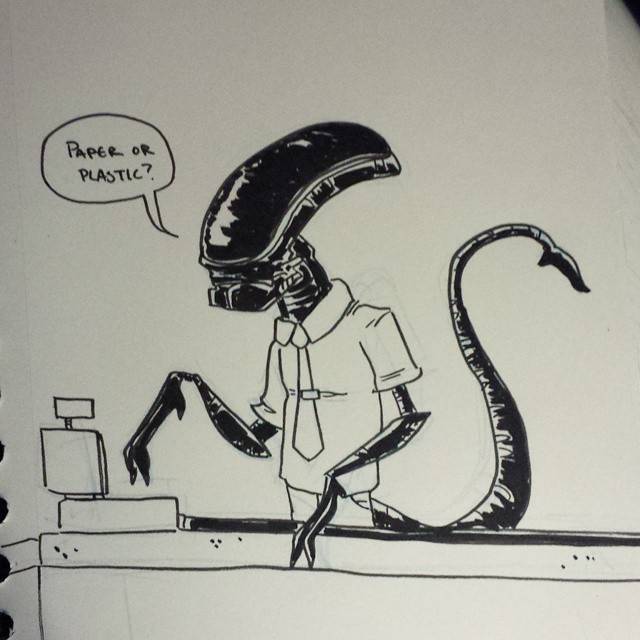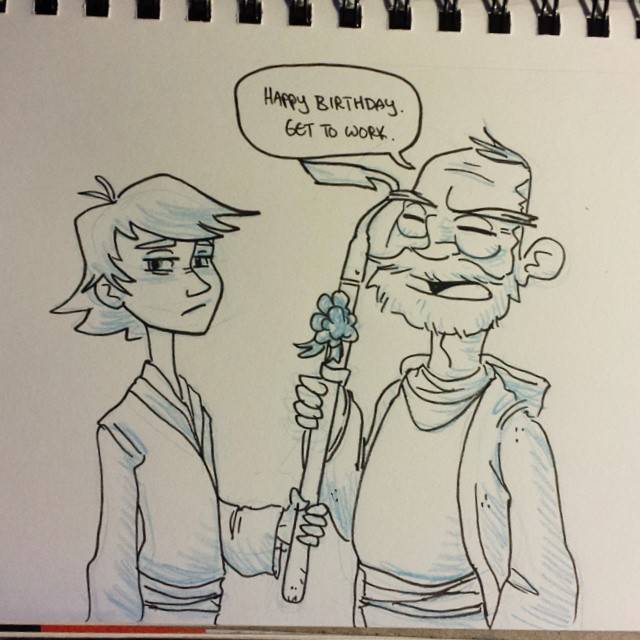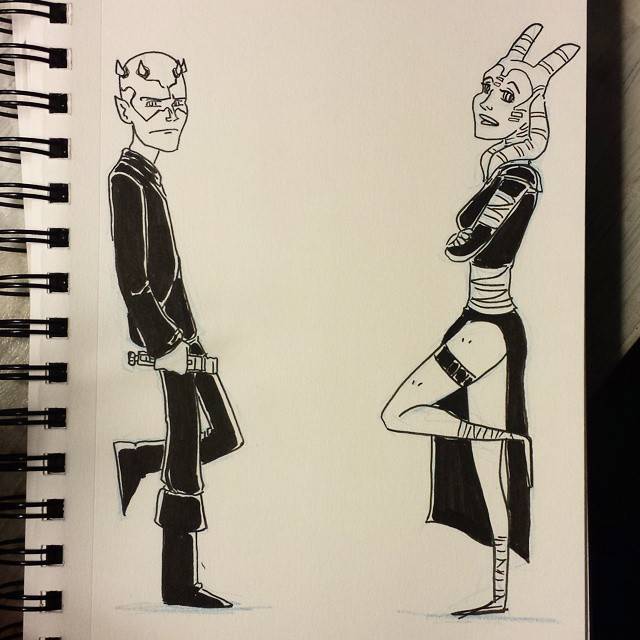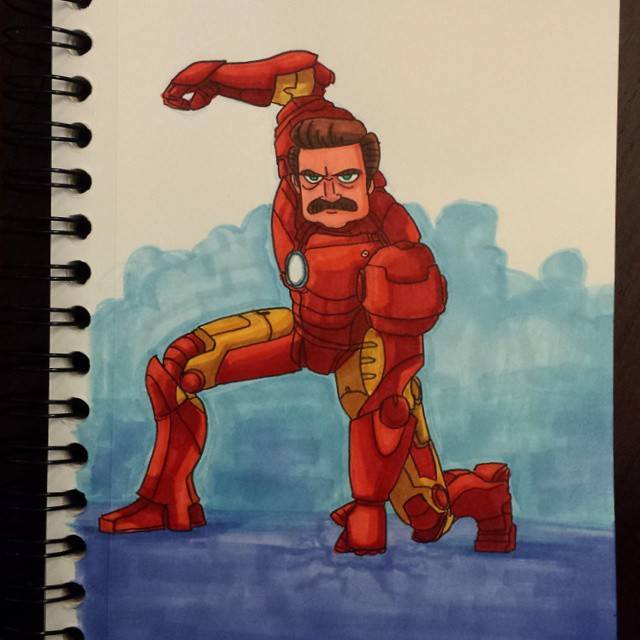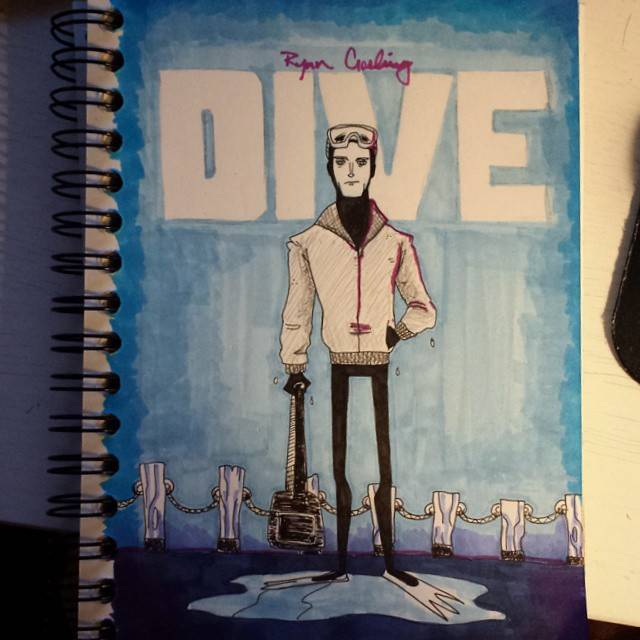 Combined with his drawings, Light really brings out the humorous side on some of these titles.