What Is More Breathtaking Than A Seaside Home? A Glass House By The Seaside, Of Course.
Amchit Residence is the name of this gorgeous home that sits on the edge of a cliff with a breathtaking view of the ocean. It was designed by Blankpage Architects with a modern design along with minimalist style that emphasizes concrete and wood.
Amchit Residence and its beautiful surroundings.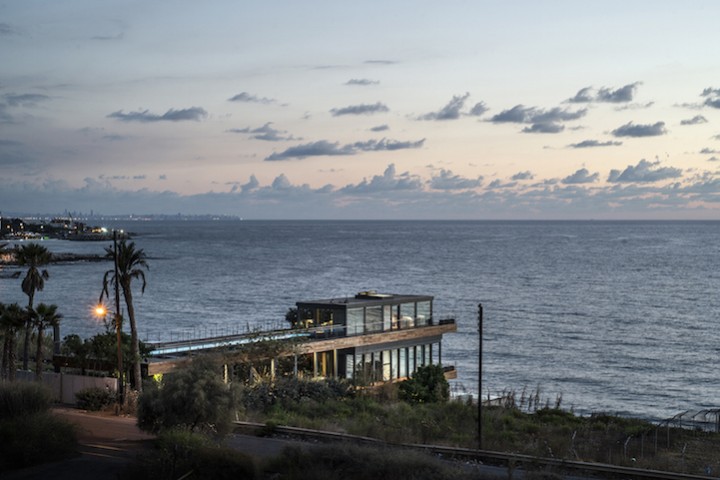 How about waking up to this view every day? I don't think anyone would complain about that.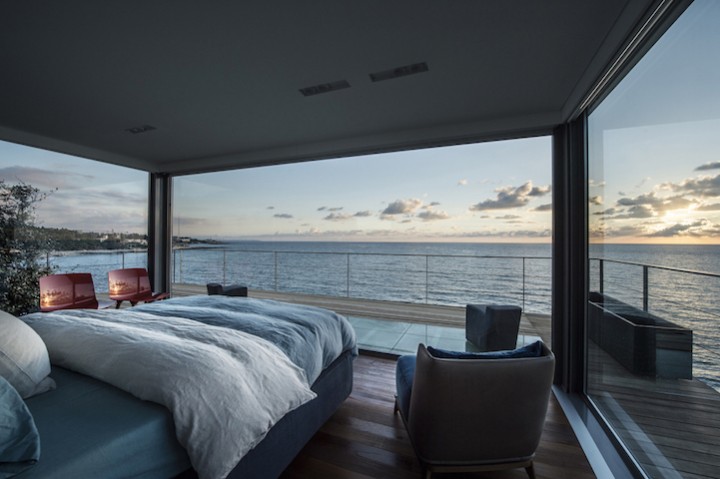 Enjoy the gorgeous view of sunset right from your home.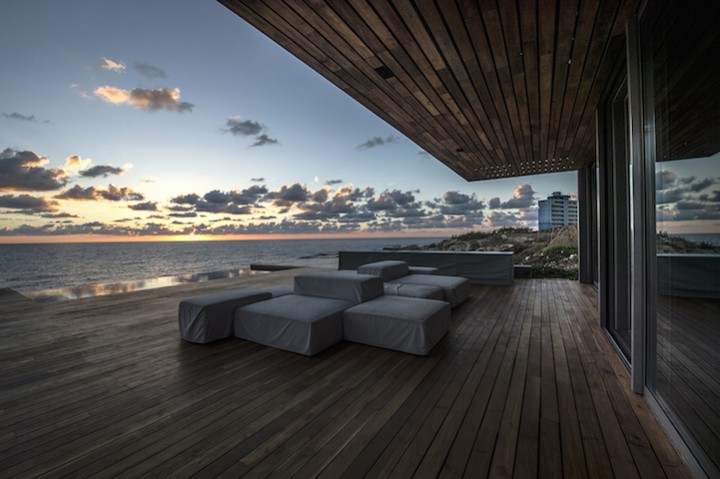 One side of the long deck includes an infinity pool.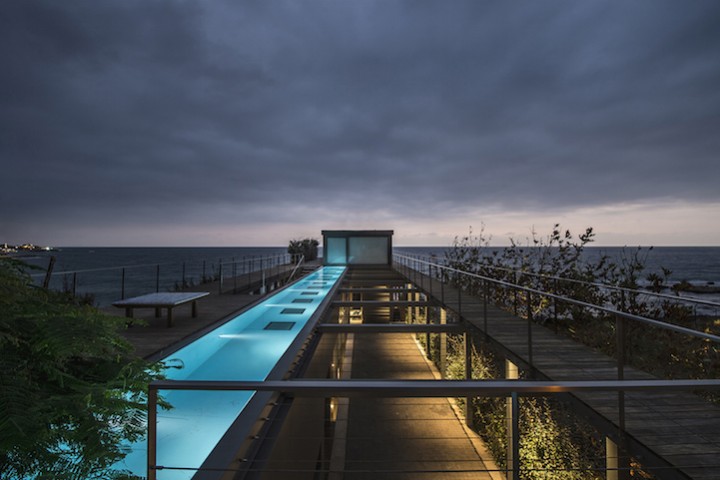 With minimalistic design, beautiful view of the horizon can be seen from every pane of window.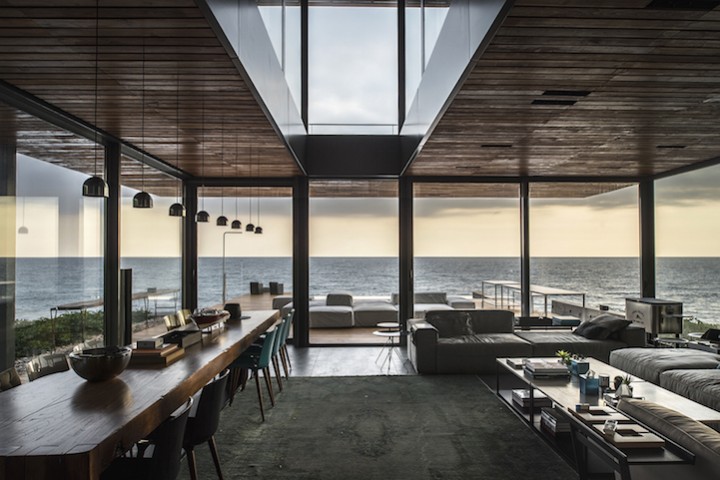 The simplistic, and minimalistic design blends architecture and nature perfectly.