16 Different Ways To Cook A Delicious Thanksgiving Turkey
Have you planned out how to prepare your Thanksgiving dinner? From pumpkin-glazed turkey to stuffed roulades, and herb roasted bird, make this year a Thanksgiving to be remembered.
We have gathered our favorite turkey recipes for this Thanksgiving.
1. Turkey Roulade with Chestnut Stuffing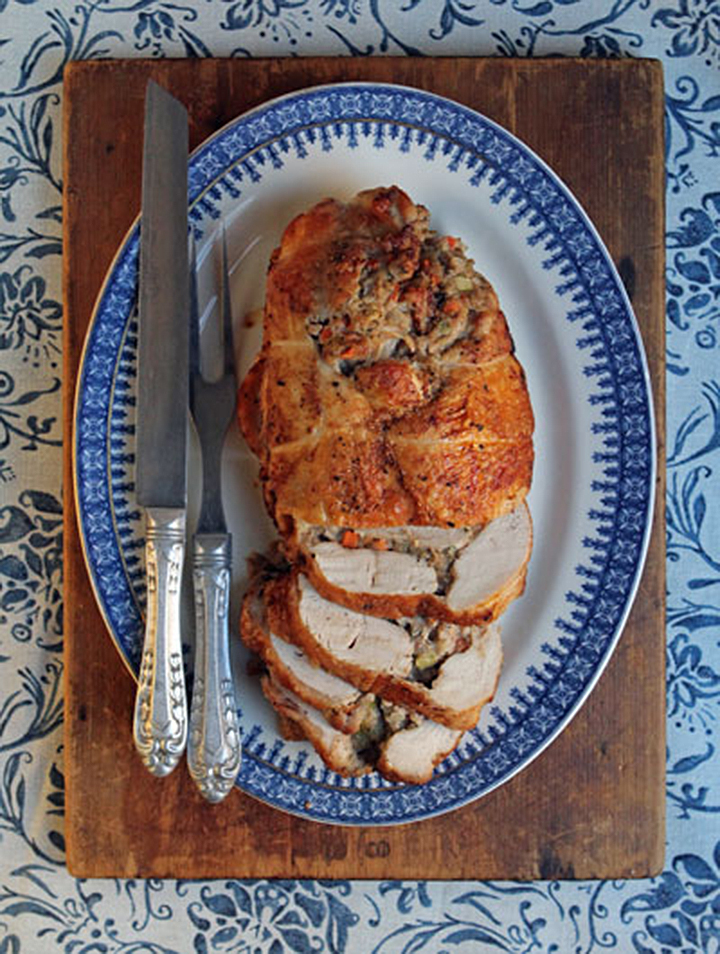 The delicately-flavored chestnut stuffing will keep the white meat moist.
2. Maple Apricot Turkey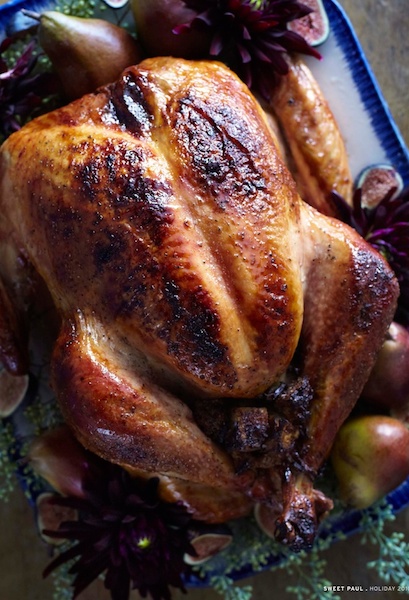 Brine your turkey with maple syrup and apricot for a Canadian taste.
3. Herb Roasted Turkey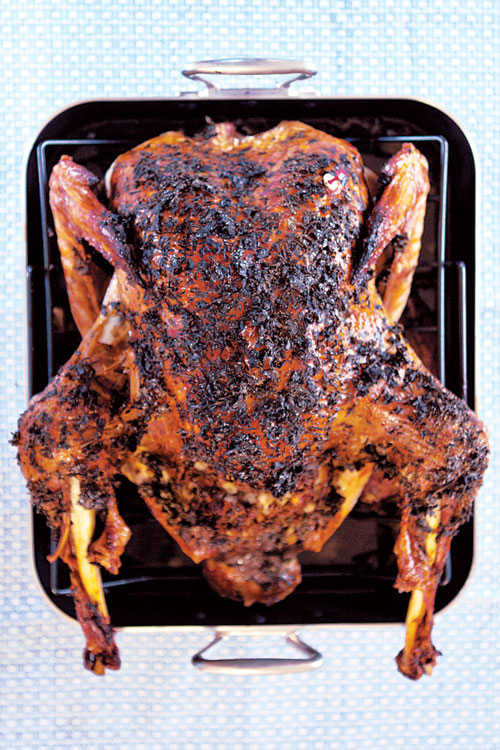 Rubbing the turkey with olive oil and fresh herbs will yield a moist, flavorful bird with crisp skin.
4. Turkey in Green Mole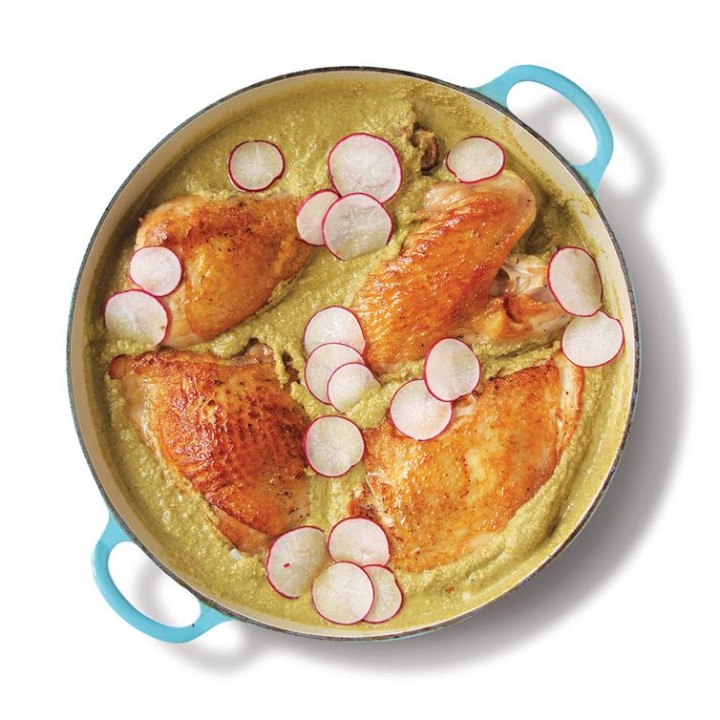 Roast your turkey in green mole sauce for a Mexican kick.
5. Turducken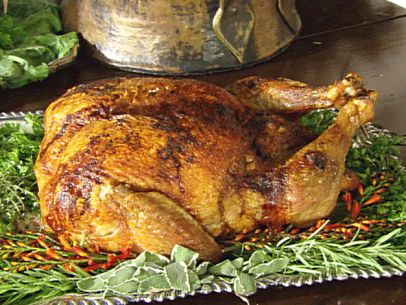 Go the extra length with this recipe by stuffing a chicken inside a duck inside a turkey.
6. Turkey Brine with Buttermilk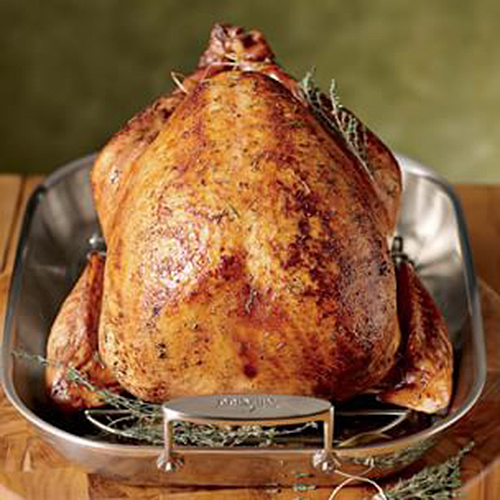 Be prepared to indulge in the moistest turkey ever.
7. Mayonnaise Turkey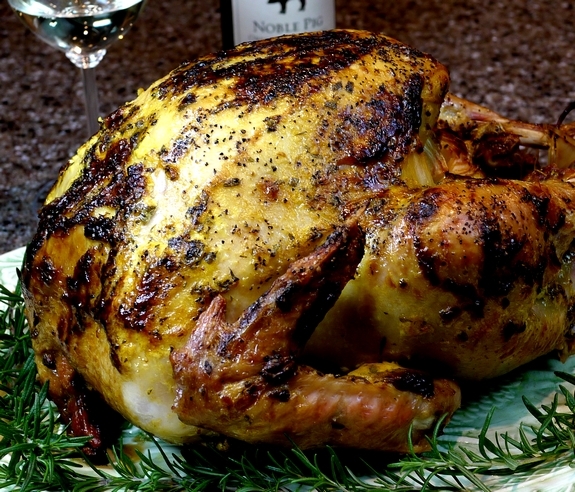 This recipe is amazingly flavorful and juicy that your family will beg you to make it again.
8. Crockpot Turkey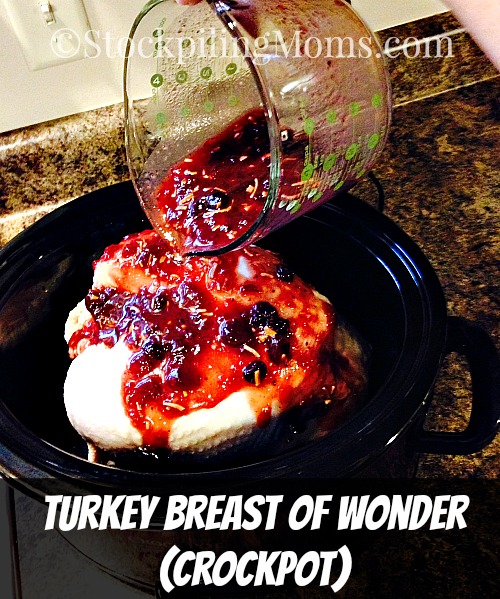 This is so easy to prepare and yet so scrumptious, everyone will think you spent hours preparing it.
9. Deep Fried Turkey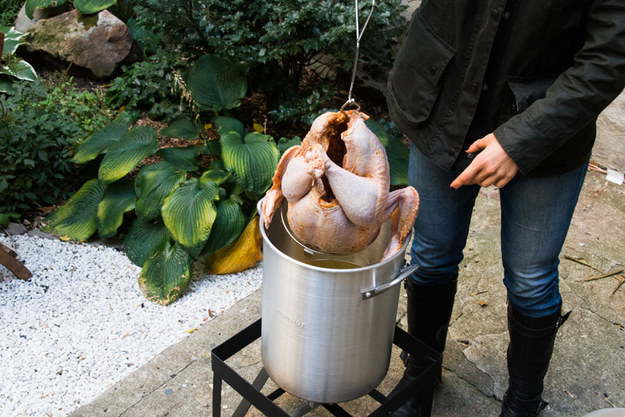 Like all things, turkey tastes better when it's deep fried.
10. Bacon-Wrapped Turkey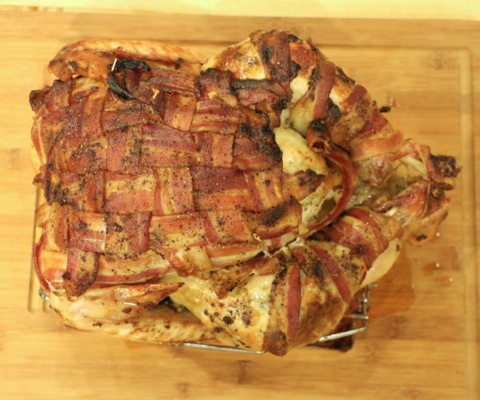 You have got to try this meat-on-meat turkey to know how good it really is.
11. Pumpkin-Glazed Turkey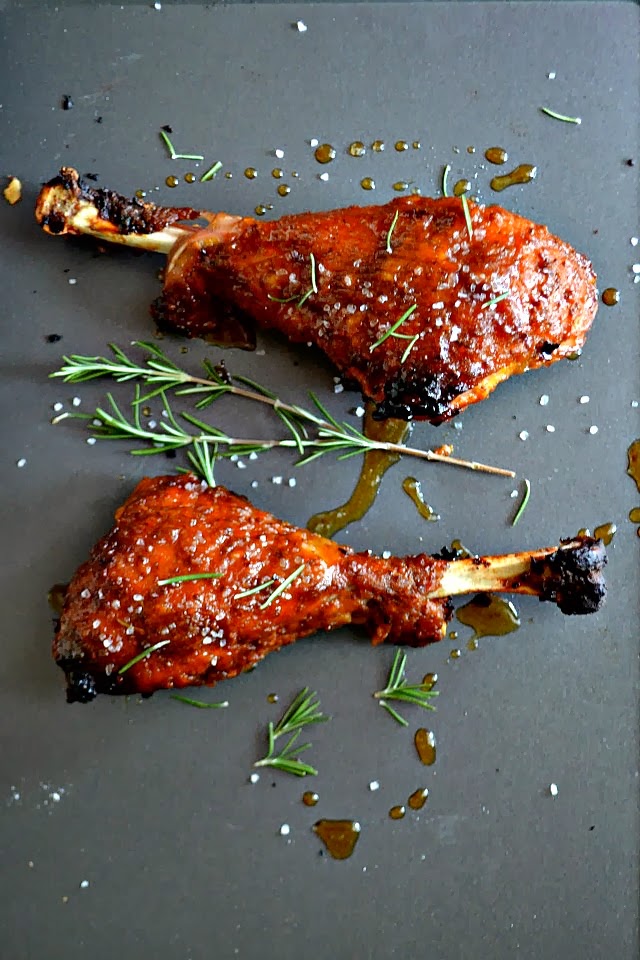 Satisfy both your pumpkin and turkey cravings with this recipe.
12. Chile-Rubbed Turkey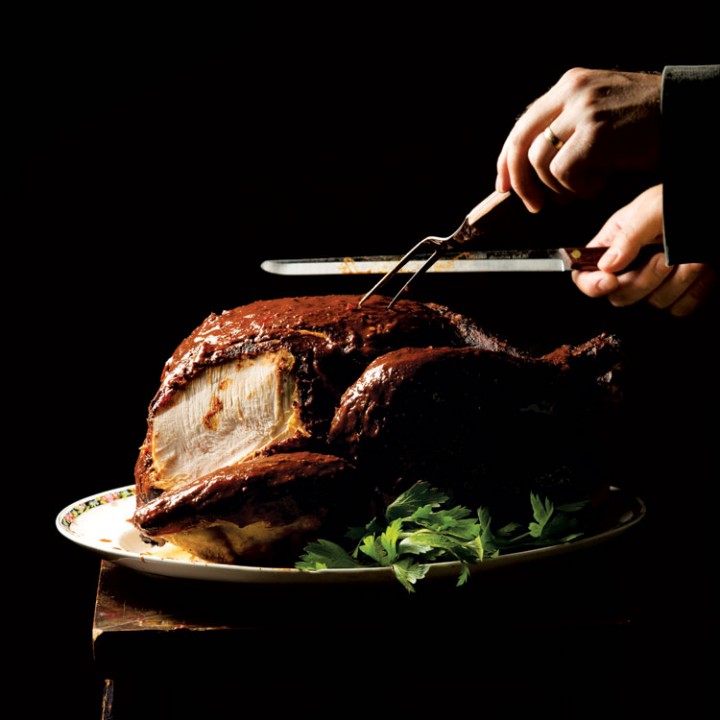 Up a notch with a chile rub and beet stuffing on the turkey.
13. Apple Cider and Citrus Turkey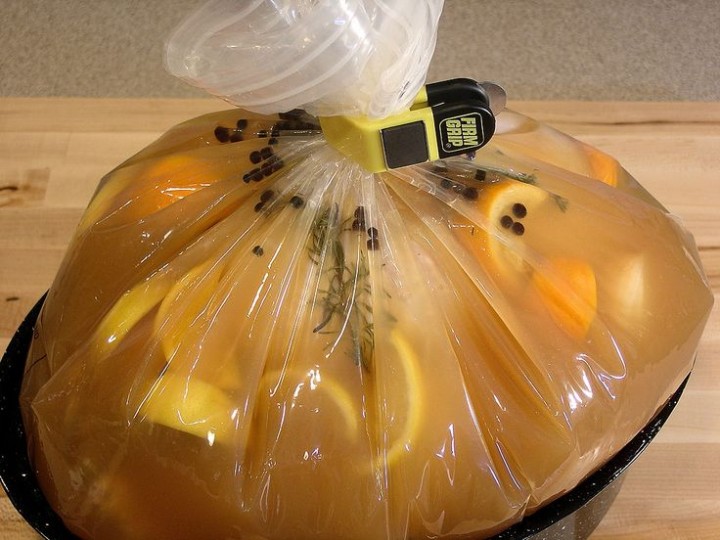 Brine the turkey in apple cider, orange peels, and cloves to assure a moist, succulent, and flavorful turkey.
14. Applewood-Smoked Turkey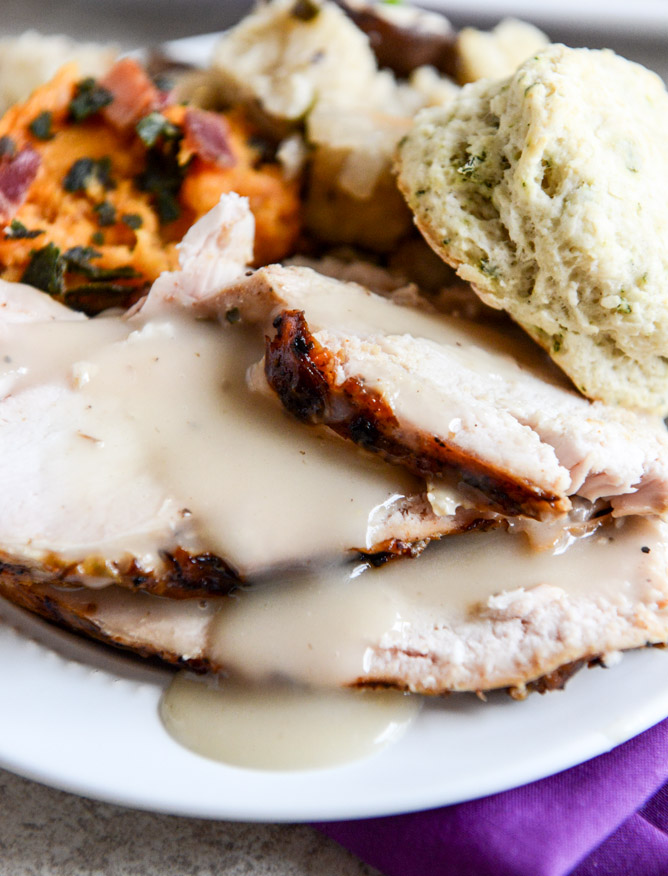 Turkey smoked with applewood chips and bourbon.
15. Roast Turkey with Pears and Sage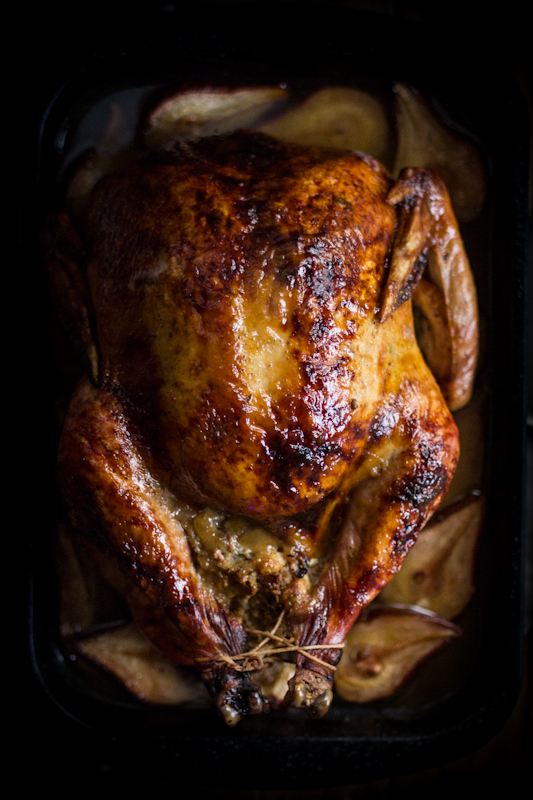 Make your turkey slightly sweeter by roasting it with pears and sage, complementing the turkey meat in just the right way.
16. Roast Turkey with Madeira Truffle Butter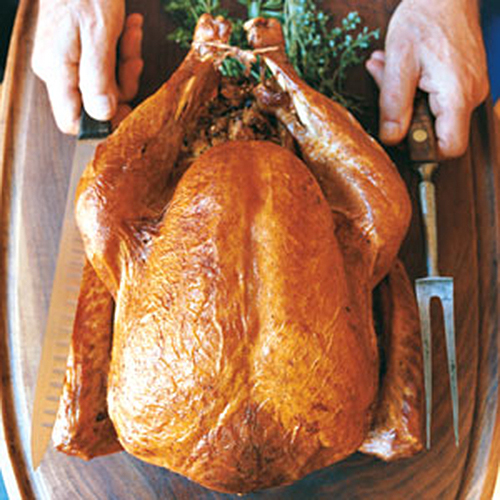 This recipe yields a turkey that is moist, and delicious.