16 Different Ways To Cook A Delicious Thanksgiving Turkey
Have you planned out how to prepare your Thanksgiving dinner? From pumpkin-glazed turkey to stuffed roulades, and herb roasted bird, make this year a Thanksgiving to be remembered.
We have gathered our favorite turkey recipes for this Thanksgiving.
1. Turkey Roulade with Chestnut Stuffing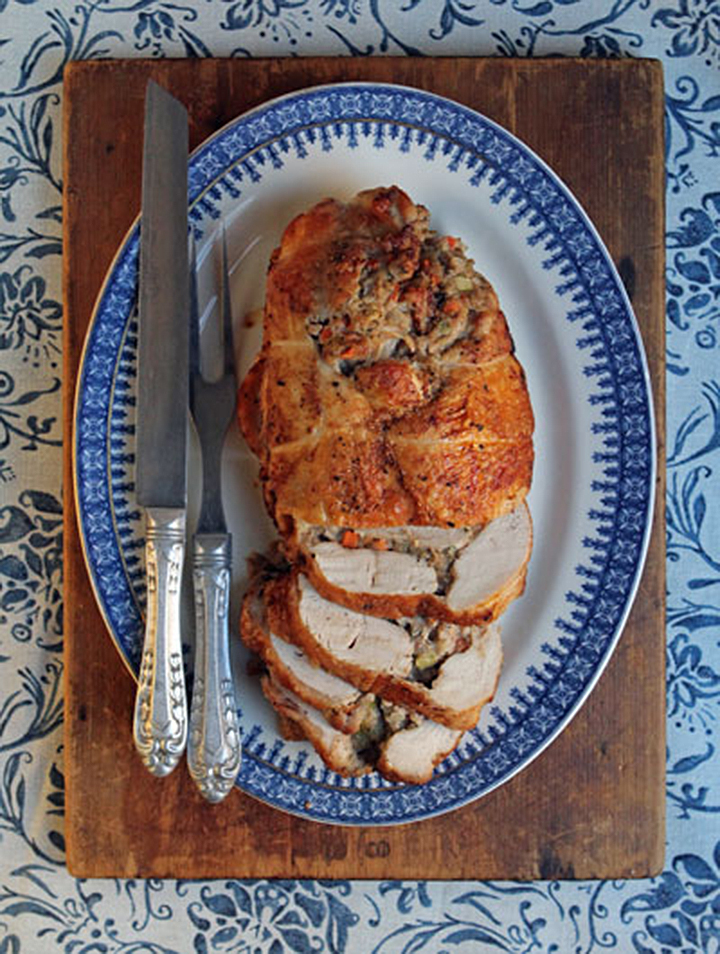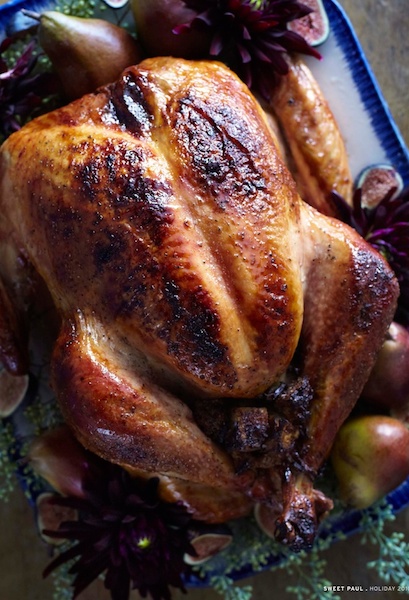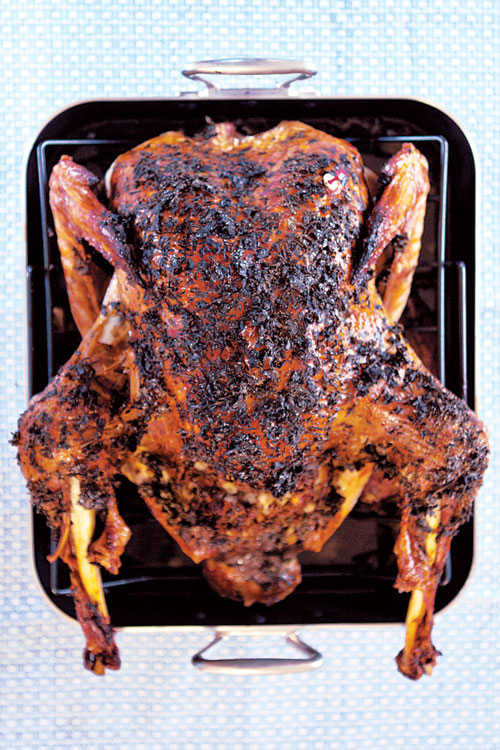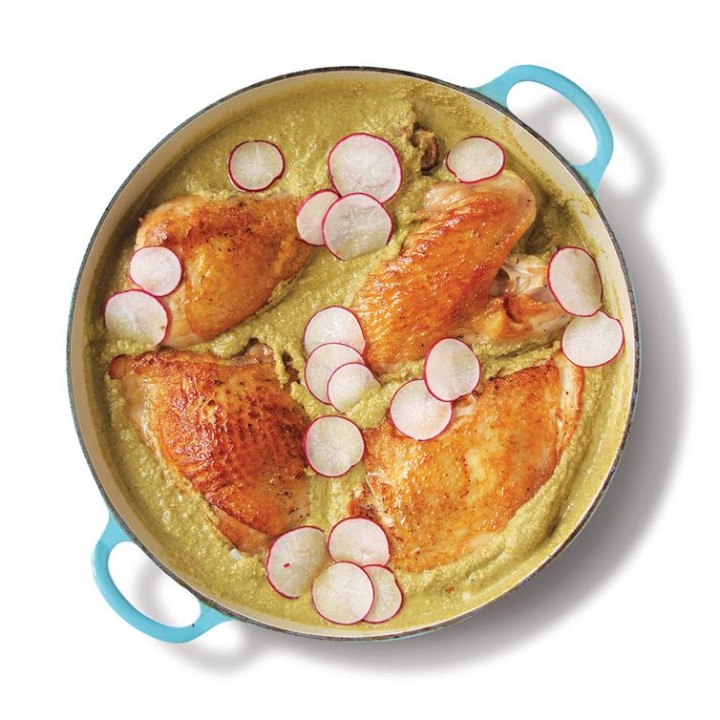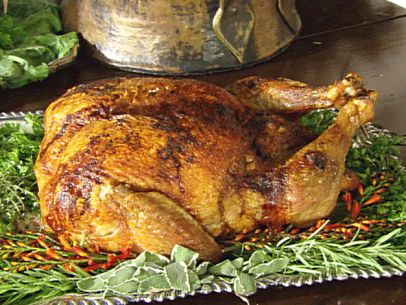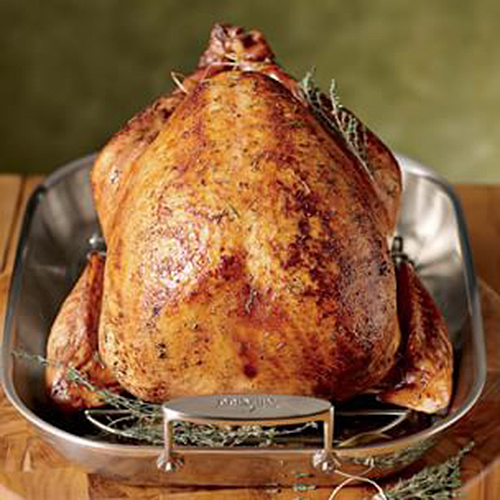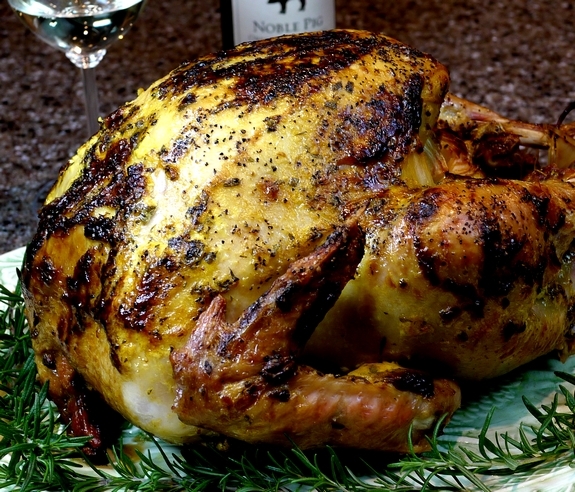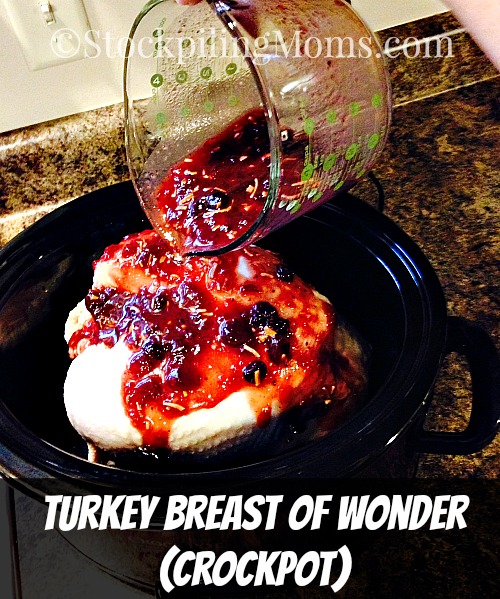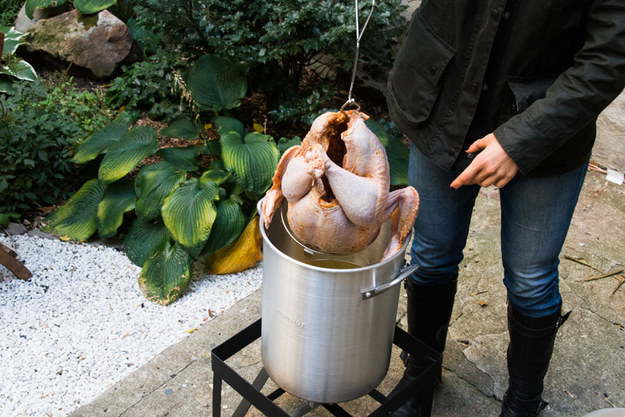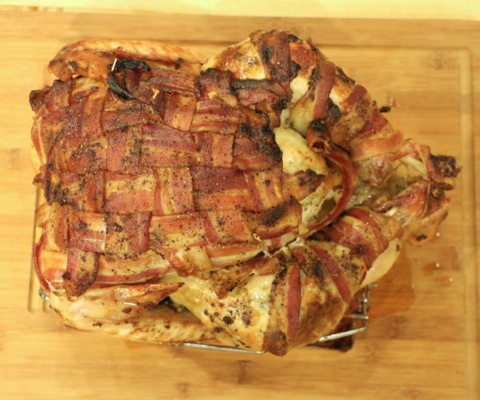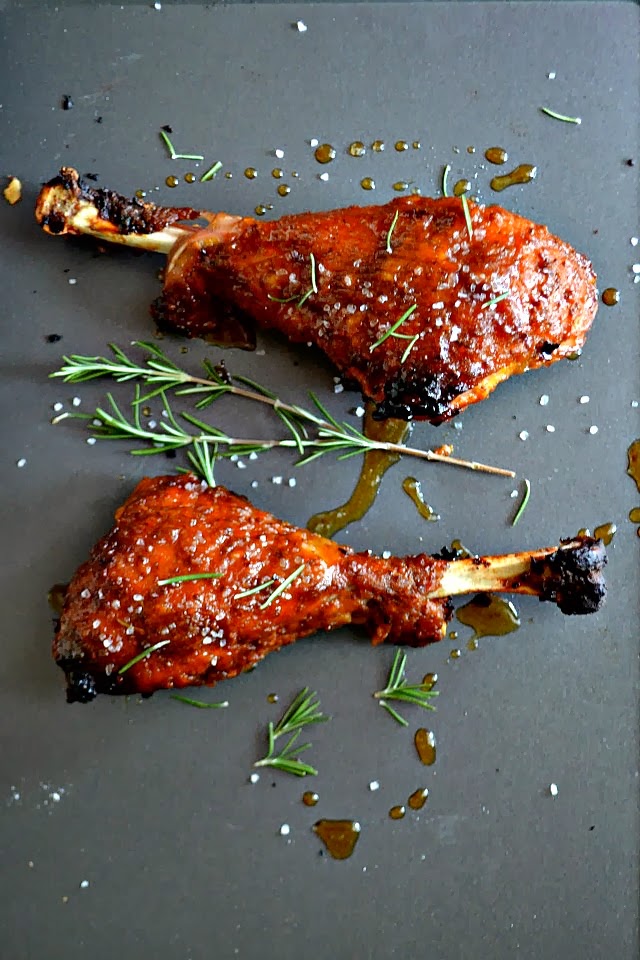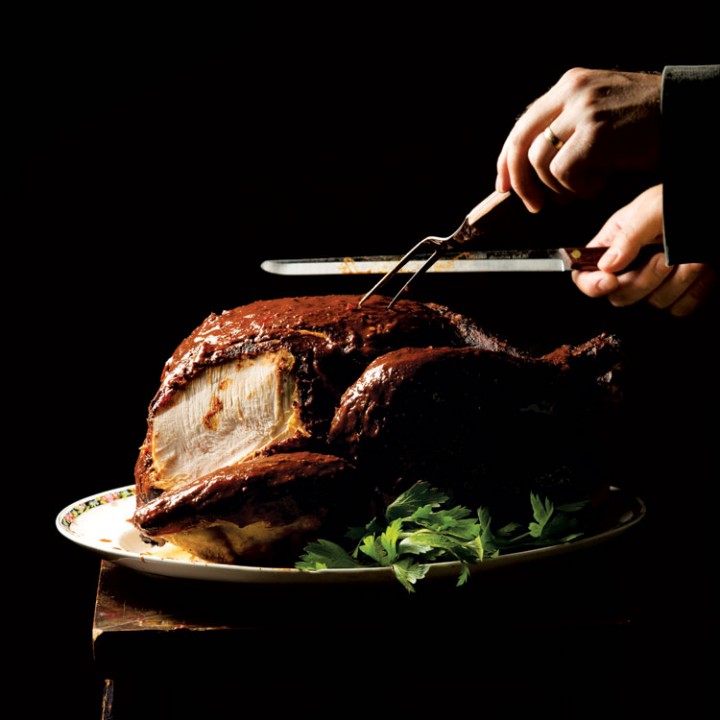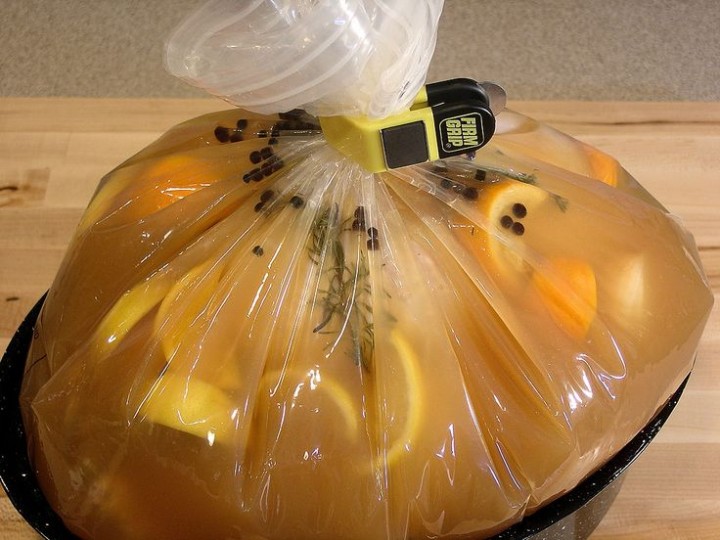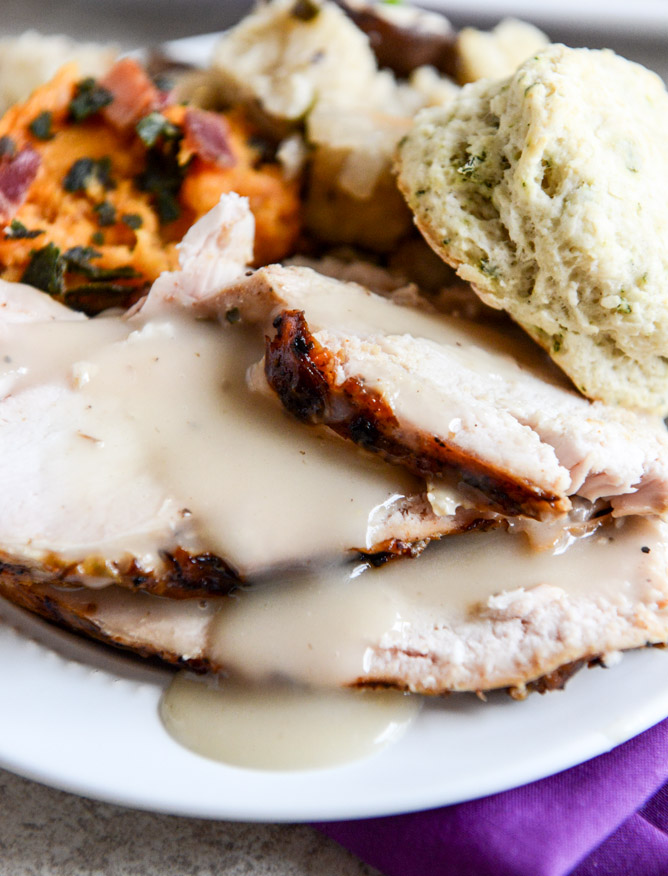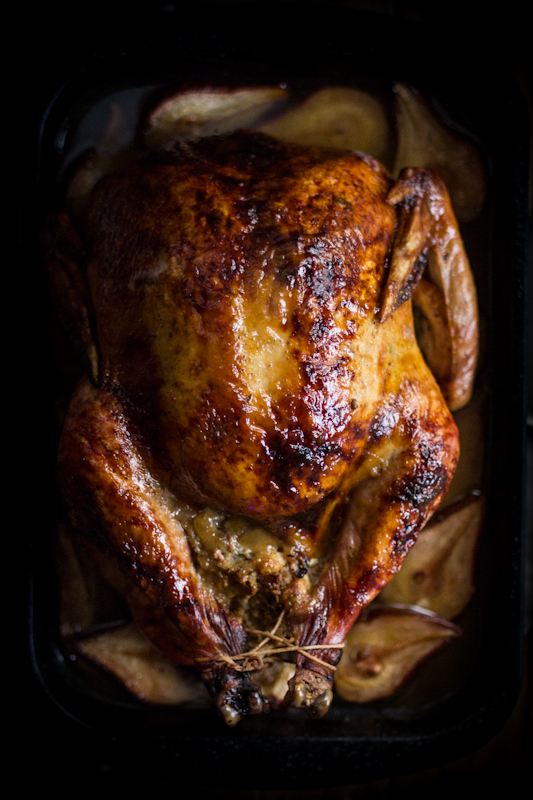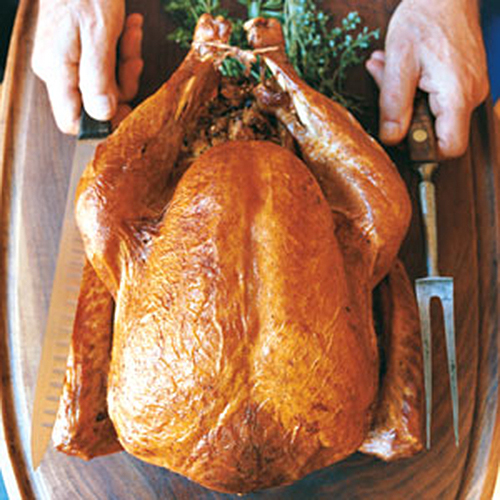 This recipe yields a turkey that is moist, and delicious.