Secret Apartment On Top Of Eiffel Tower
When Eiffel Tower was opened in 1889, Gustave Eiffel has an apartment on top of the tower. It has beautiful furnishings complete with a grand piano, and a spectacular view. After all, what would be better than having a place to himself on top of his own masterpiece?
All the while, Eiffel apartment is off limits to tourists, but today you have the chance to look at the beauty inside and the magnificent view from above.
The Eiffel Tower in Paris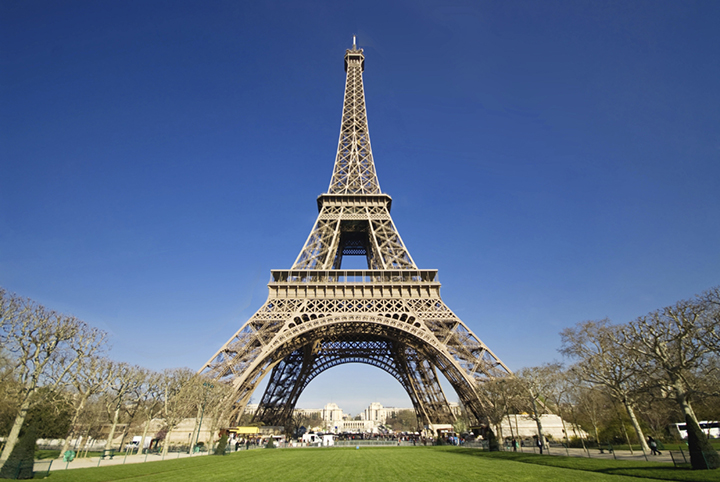 Gustave Eiffel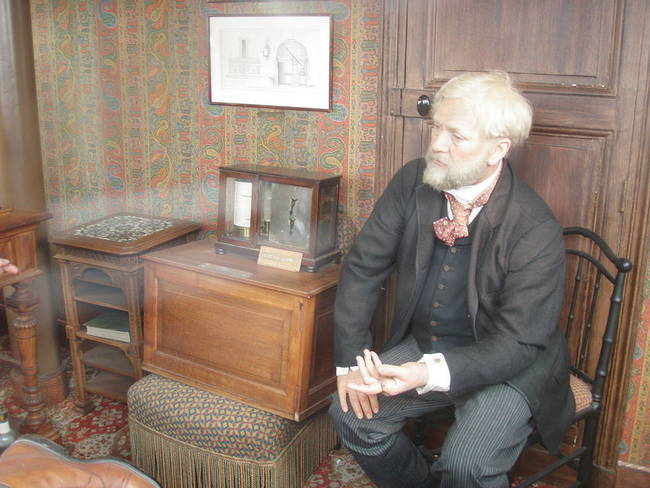 Eiffel's Apartment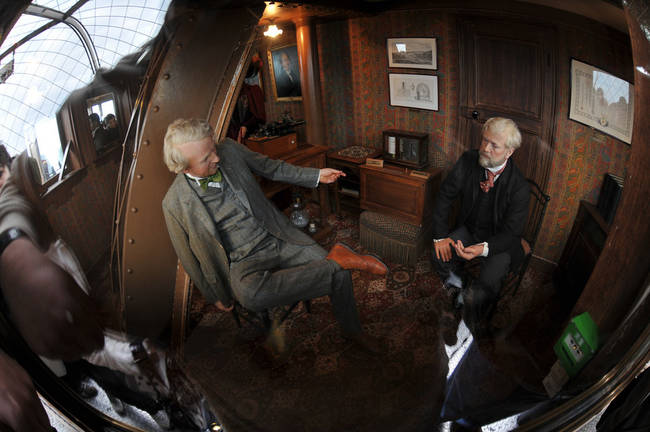 Thomas Edison in Eiffel's Tower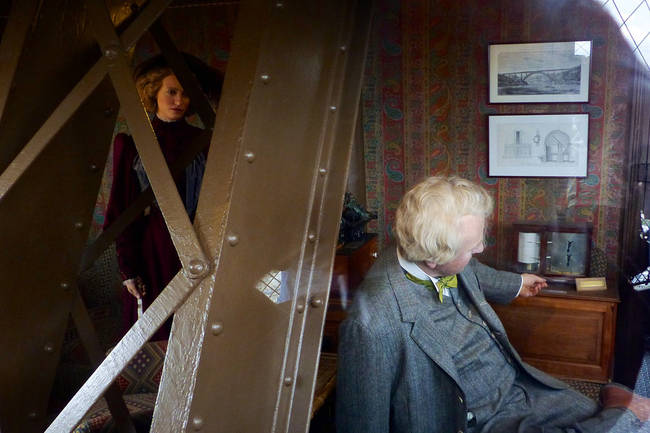 The Magnificent View From Eiffel's Apartment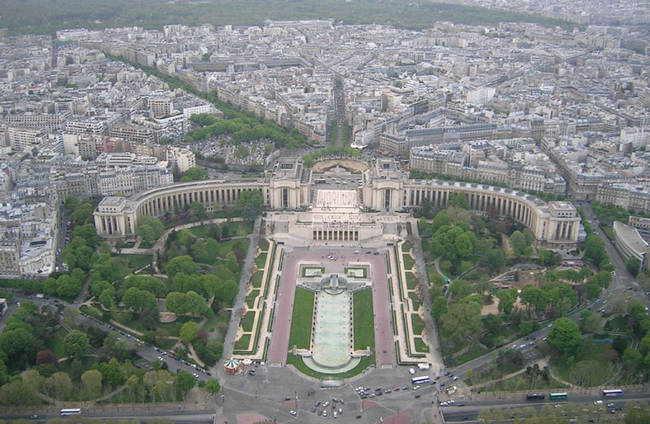 Here's a video taken from the apartment