Make Good Use Of Your Thanksgiving Leftovers And Transform Them Into These Delicious Dishes
Take your Thanksgiving leftovers like turkey and ham and transform them into these amazingly delicious new dishes. These recipes are easy to prepare, so if you are tired of cooking after the big day, these fun and tasty dishes will be the perfect solution for you.
1. Stuffed Mushrooms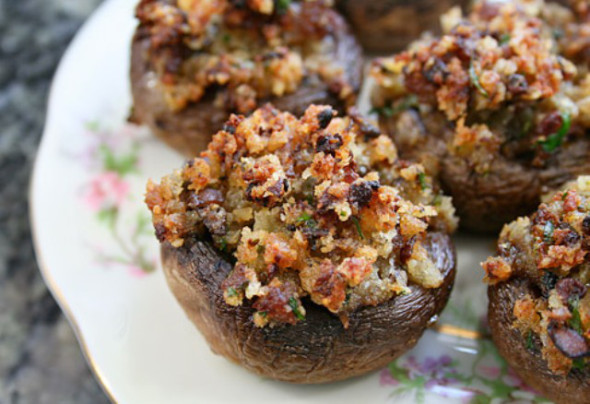 Leftover stuffings could made into these cheesy stuffed mushrooms.
2. Cobb-Style Turkey Salad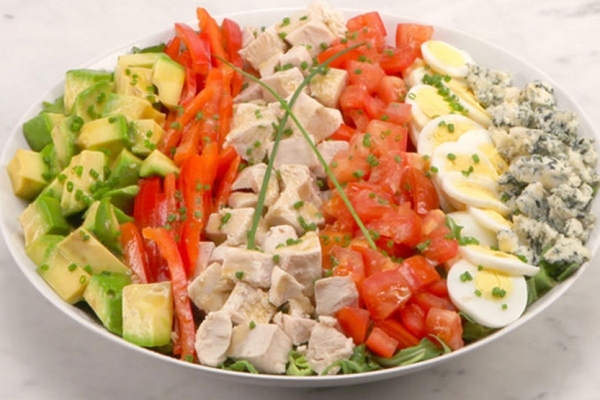 This salad is both easy to make and tasty.
3. Turkey and Squash Risotto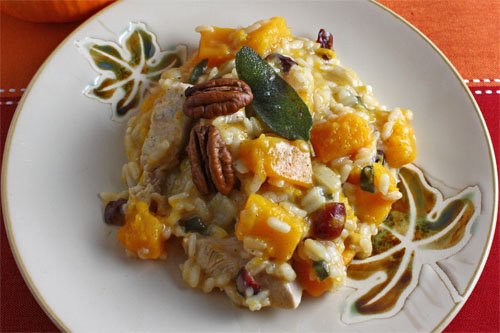 This Thanksgiving risotto is like an entire Thanksgiving dinner rolled into one.
4. Spinach and Ham French Bread Pizza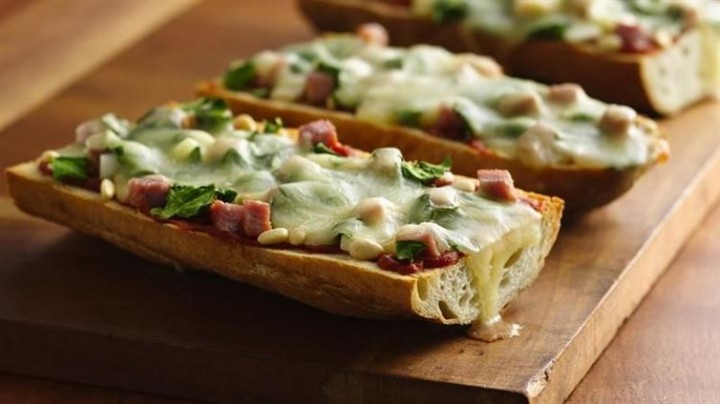 This Italian gourmet would not take more than a few minutes of your time to prepare.
5. Cheesy Ham Pot Pies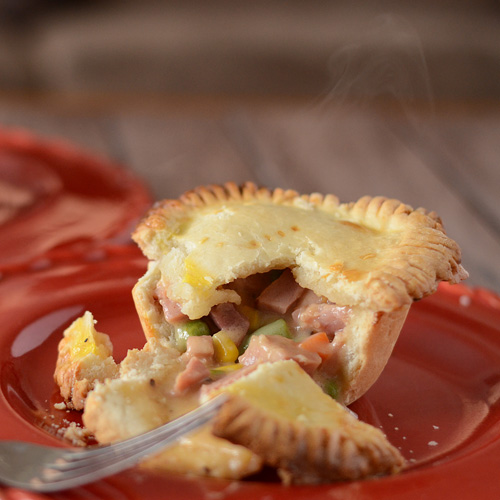 You can make one large pot pie or make it for individual serving sizes.
6. Turkey Waldorf Salad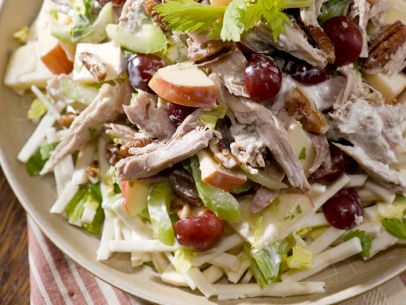 Waldorf salad gets its name from the Waldorf-Astoria Hotel in New York City, where it was first served in 1896.
7. Pumpkin Pie Milkshake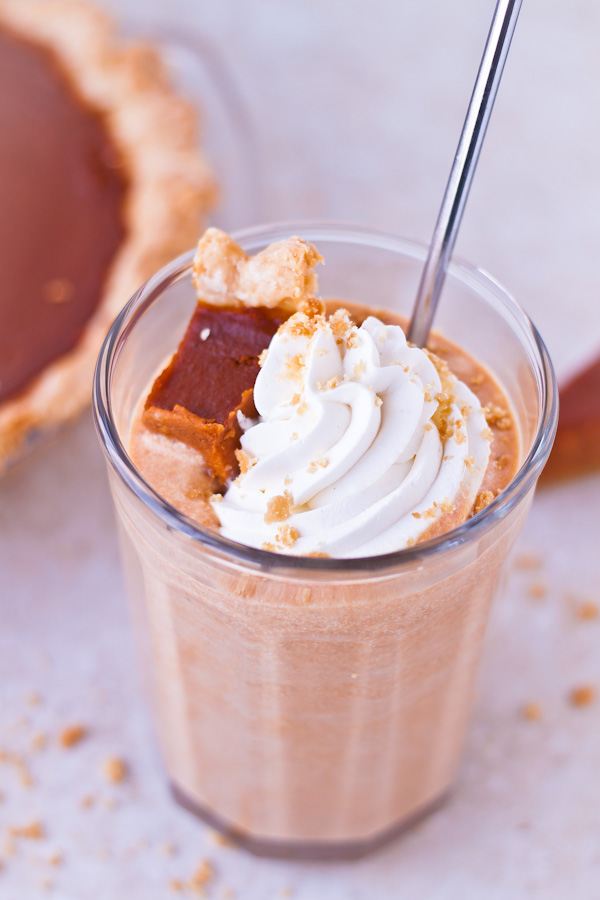 Pumpkin pie plus ice cream makes a wonderful milkshake.
8. Sweet Potato Biscuits
These biscuits make good use of leftover sweet potatoes.
9. Ham and Cheese Baked Penne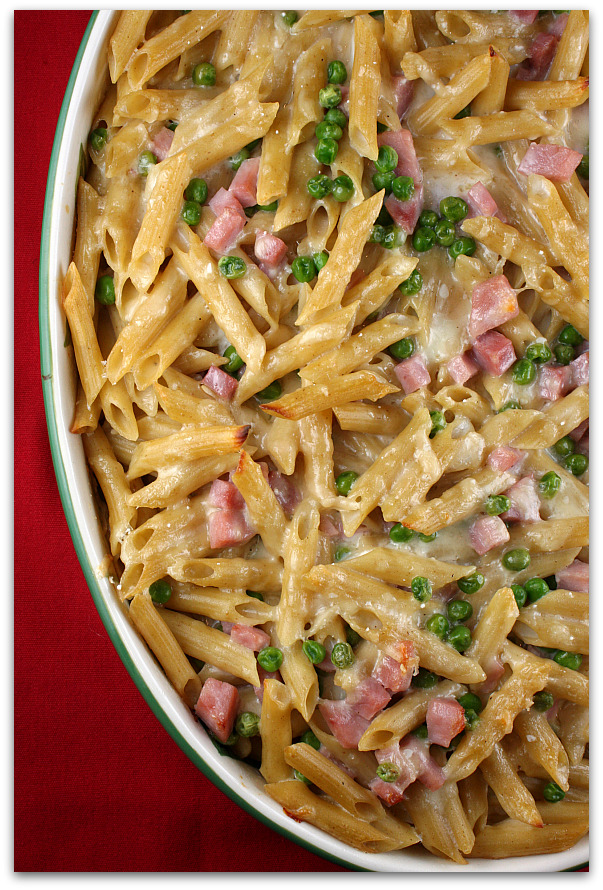 This cheesy pasta tastes good with your leftover ham.
10. Pumpkin Oatmeal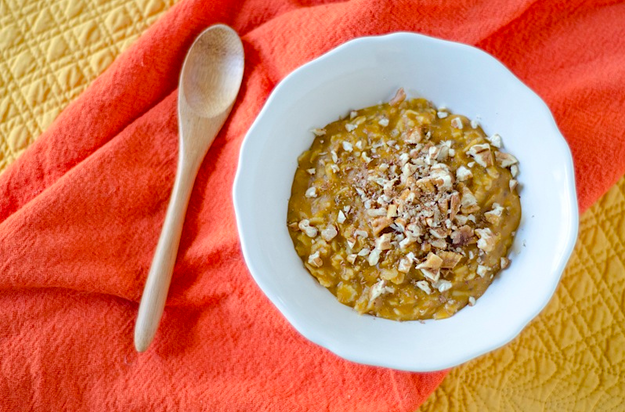 This is a quick breakfast recipe.
11. Pumpkin Greek Yogurt Banana Bread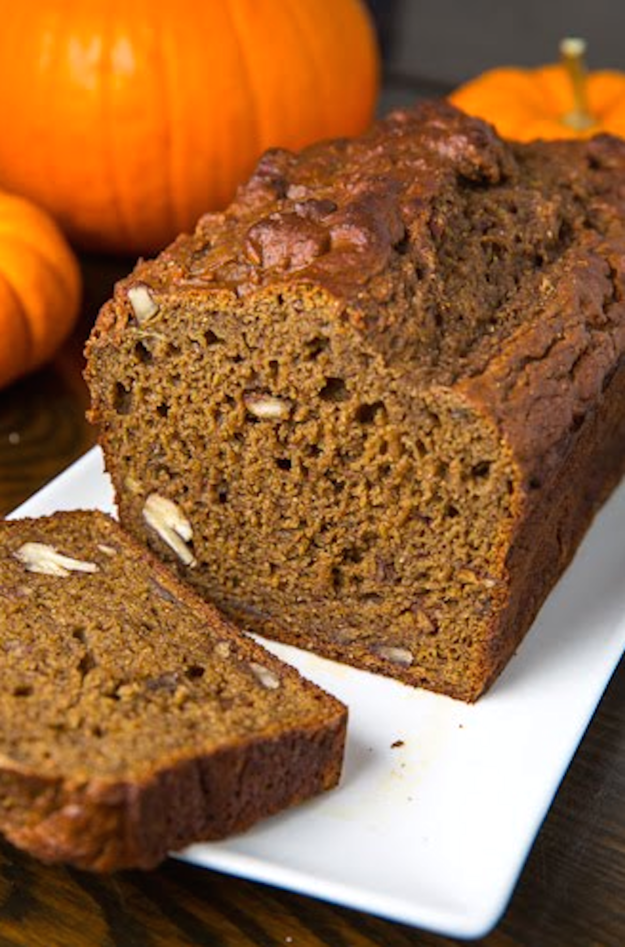 Mix pumpkin puree and Greek yogurt into your banana bread dough.
12. Slow Cooker Ham and Potato Chowder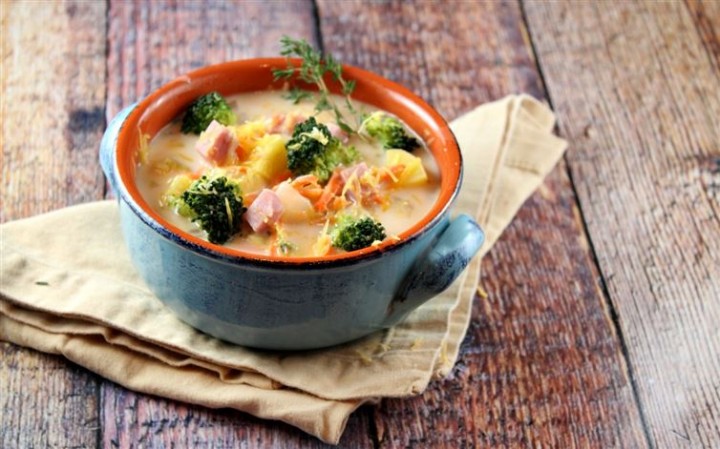 Slow cooker meals are easy to prepare because you can put all the ingredients in and come home in the evening to a warm dinner that fills you up.