Make Good Use Of Your Thanksgiving Leftovers And Transform Them Into These Delicious Dishes
Take your Thanksgiving leftovers like turkey and ham and transform them into these amazingly delicious new dishes. These recipes are easy to prepare, so if you are tired of cooking after the big day, these fun and tasty dishes will be the perfect solution for you.
1. Stuffed Mushrooms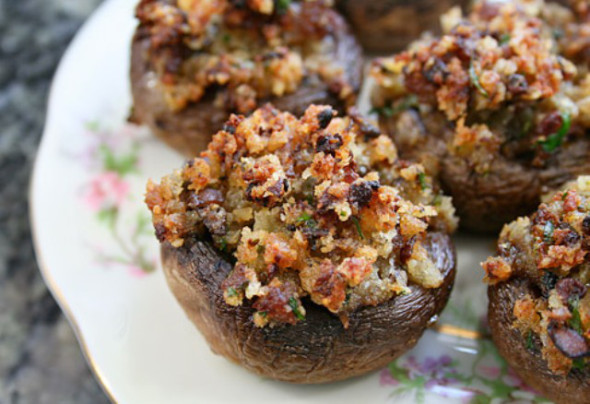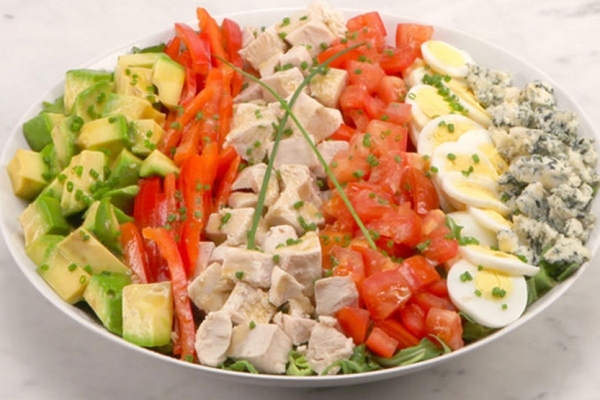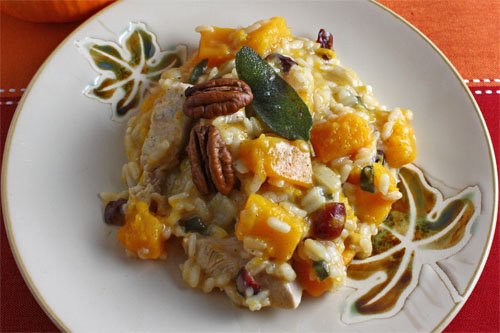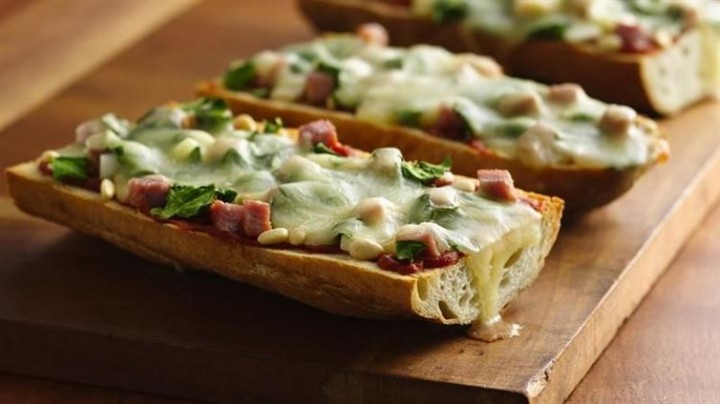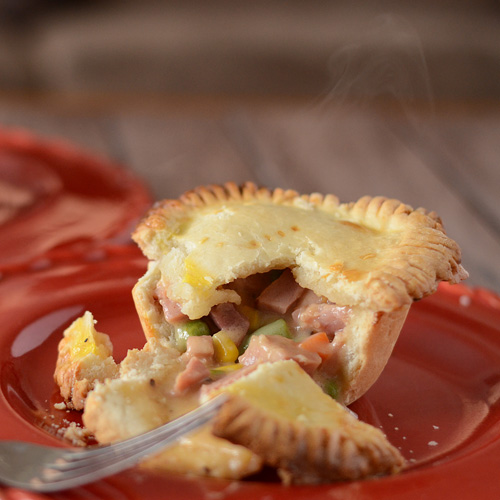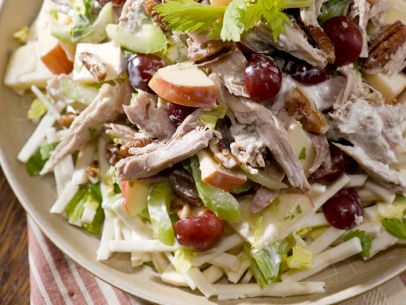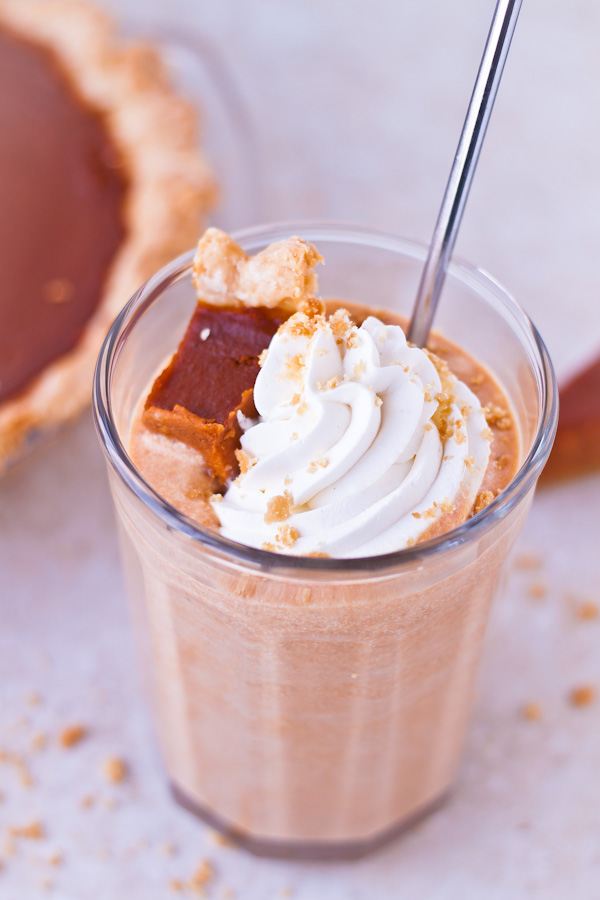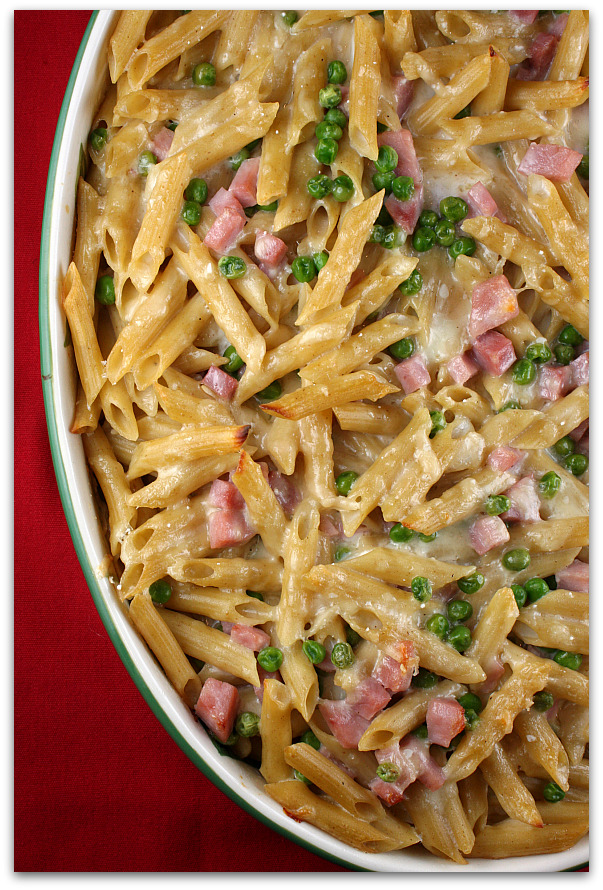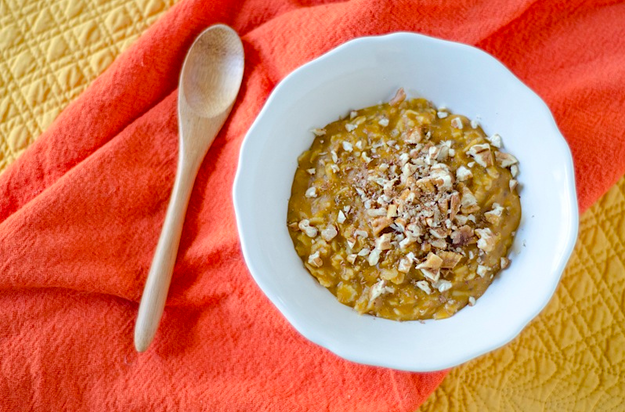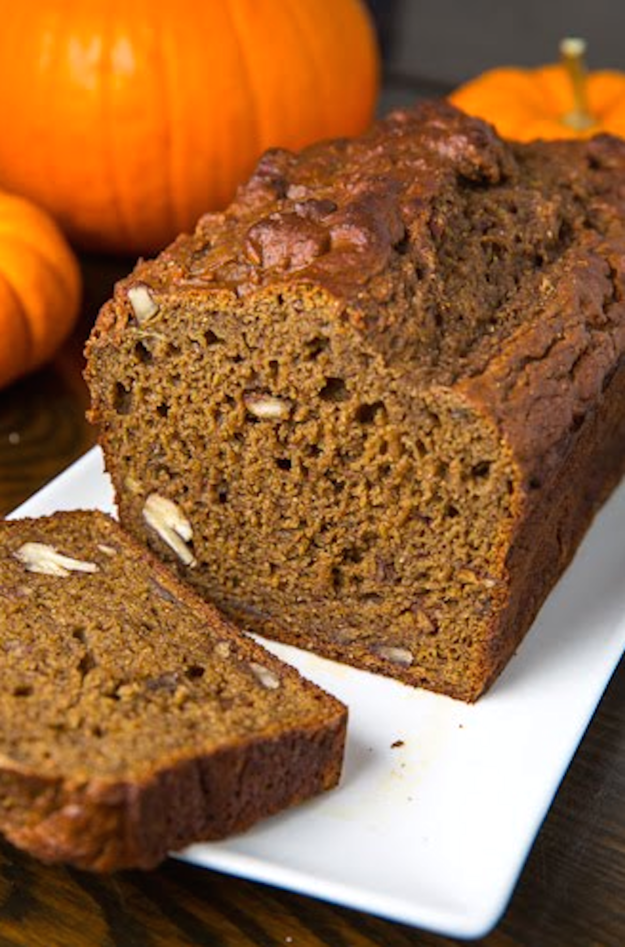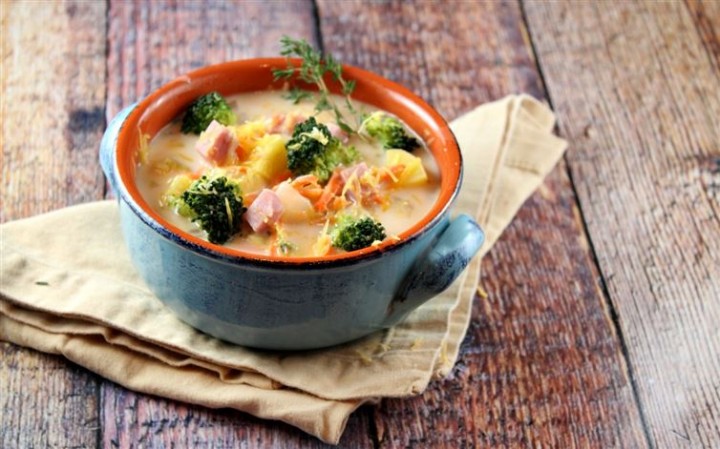 Slow cooker meals are easy to prepare because you can put all the ingredients in and come home in the evening to a warm dinner that fills you up.