Did You Know That You Have Been Using Everyday Products Wrong?
When we are too used to doing something then it is normal to assume our method of doing it is correct. But what most of us do not realize is that we have been doing it the wrong way all the while.
Let's look at some everyday products which we have been using wrong.
1. Dispensing Tic Tac is easier than you thought.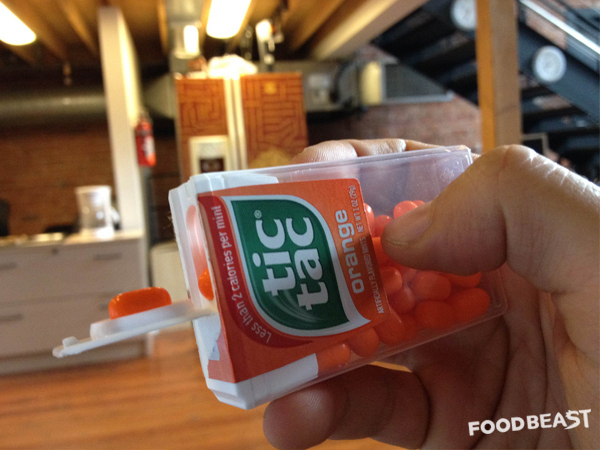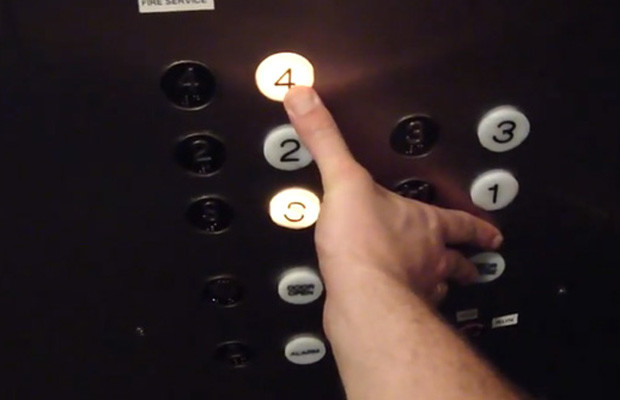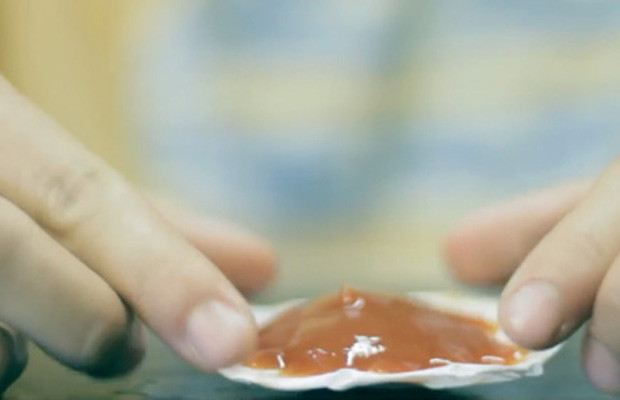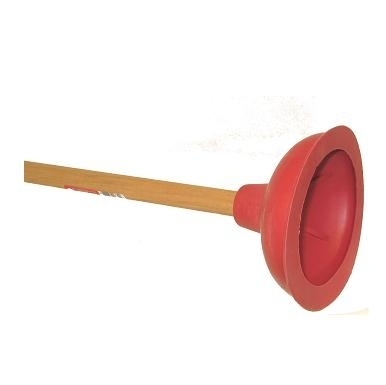 This is the most common plunger, but should only be used on clogged sinks.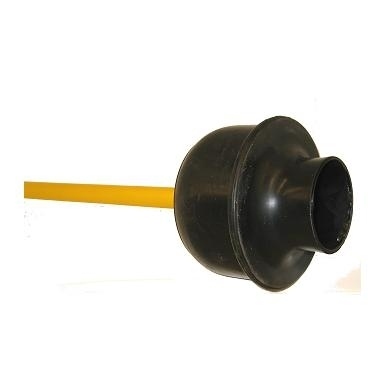 The flange plunger is used to unclog a toilet.
8. You are wasting toothpaste.