Did You Know That You Have Been Using Everyday Products Wrong?
When we are too used to doing something then it is normal to assume our method of doing it is correct. But what most of us do not realize is that we have been doing it the wrong way all the while.
Let's look at some everyday products which we have been using wrong.
1. Dispensing Tic Tac is easier than you thought.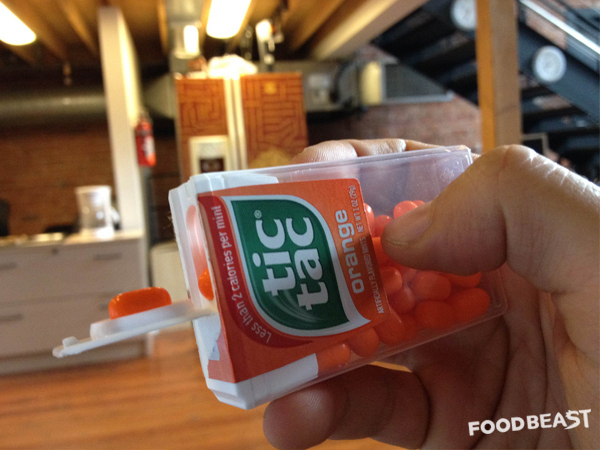 You don't have to shake violently for tic tacs to dispense. Just let it slide gently into the tiny lid crevice.
2. Store peanut butter upside down.
By storing peanut butter upside down, the oil won't just stay on top, and will distribute evenly.
3. Your knot on the shoelace is bad.
The traditional method of tying shoelace produces a knot that faces upward that comes undone quite easily. Luckily for us, Ted shows us how we have been doing wrong all these years.
4. Need an elevator to zoom to a floor without stopping in between?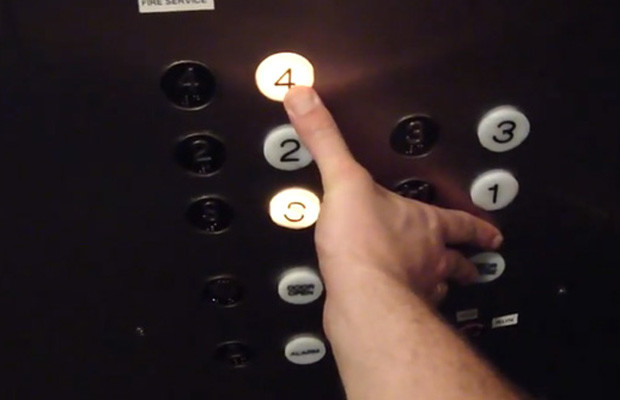 There is a built-in hack in every elevator so that emergency services can get to the upper floors quickly. The secret is revealed now. After you have entered the elevator, do not punch your floor button first. Hold the "door close" button until the door closes. Continue holding the "door close" button and hold the floor number you'd like to get to. The elevator will zoom straight to that floor without making any stops in between.
5. Aluminium foil boxes came with a press-in secure tab to lock the roll in place.

6. Ketchup tubs can unfold to its full potential.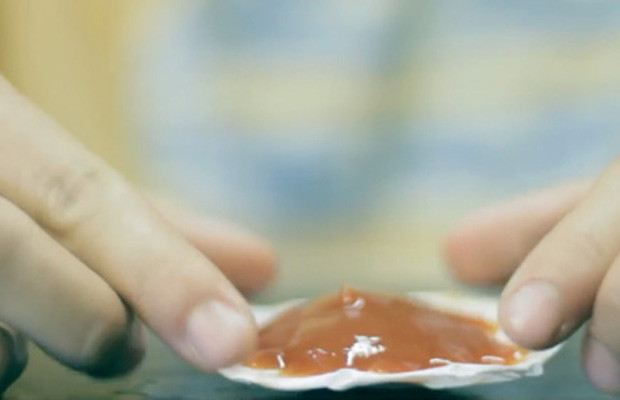 These little dudes can unfold into something more oval in shape, with a greater capacity.
7. Use the correct plunger.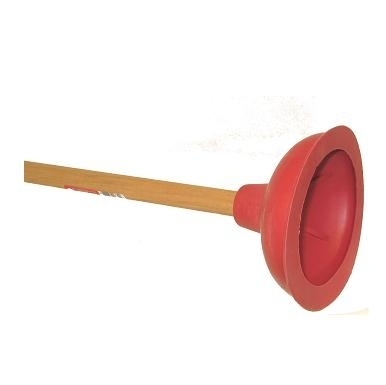 This is the most common plunger, but should only be used on clogged sinks.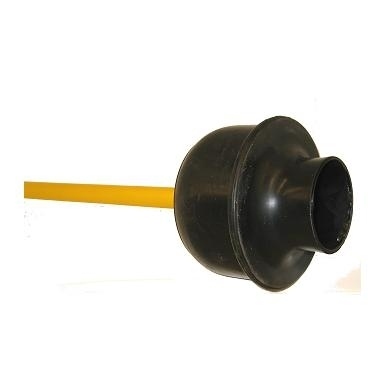 The flange plunger is used to unclog a toilet.
8. You are wasting toothpaste.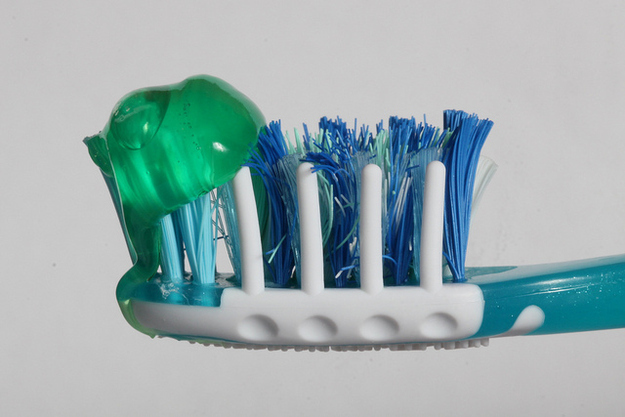 Only a small amount of toothpaste is needed for effectively cleaning your teeth.
9. Chinese takeout container doubles as a plate.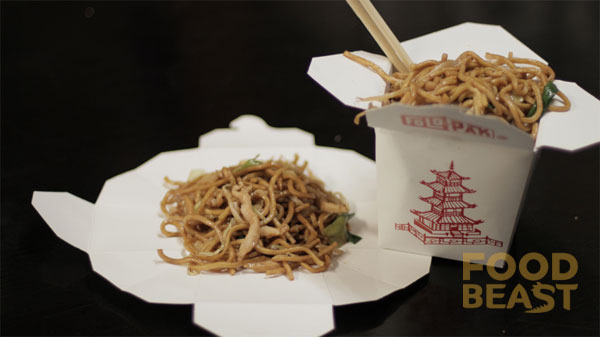 10. Avoid extension cords from coming undone unnecessarily.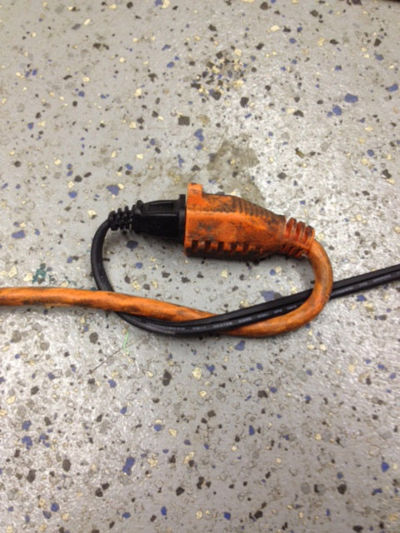 11. Break chocolate the correct way.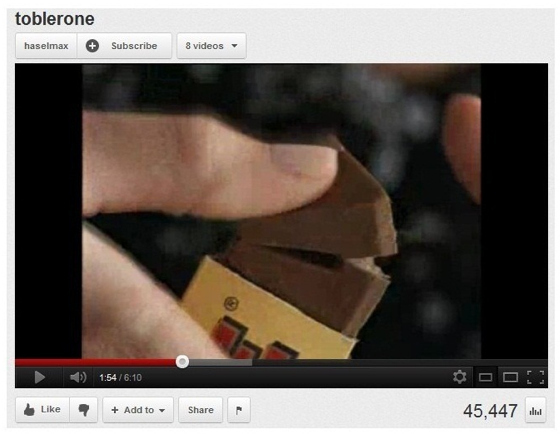 Instead of pulling out, try pushing in to break off a single piece of Toblerone.
12. Flossing.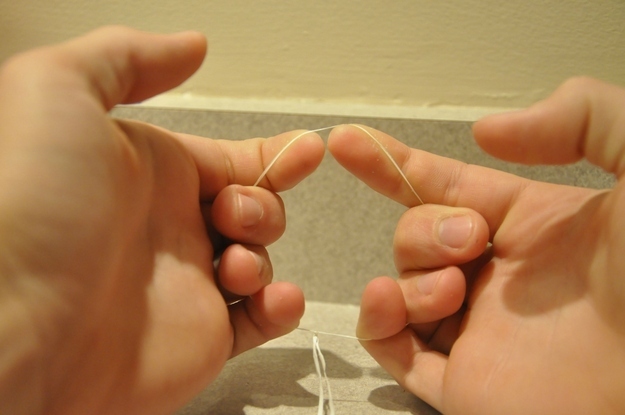 By tying the floss into a loop, you will never strangle your fingers.
13. Soft drink lid doubles as a coaster.