Central Bank of Malaysia does not recognize Bitcoin as legal tender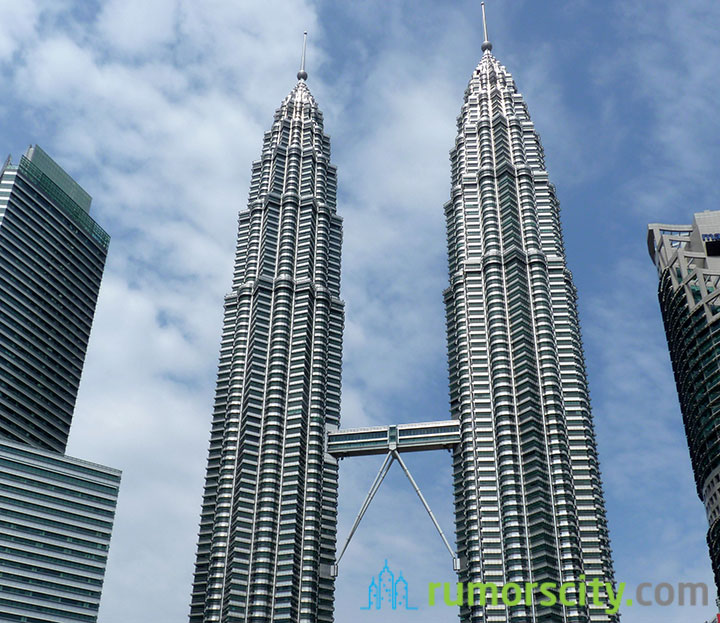 Malaysia's Central Bank, Bank Negara Malaysia (BNM) is joining a number of regulators world-wide, voiced its concern about Bitcoin on Friday but didn't outlaw the usage of Bitcoin.
"The Bitcoin is not recognized as legal tender in Malaysia," the central bank said in an announcement. "The central bank does not regulate the operations of Bitcoin. The public is therefore advised to be cautious of the risks associated with the usage of such digital currency."
The central bank's announcement highlighted regulatory fears about Bitcoin and the lack of legal protection for users as the digital money exists only in cyberspace and isn't supported by any central bank or government.
In Malaysia, there is only one Bitcoin merchant, Nook Malaysia as listed by CoinMap, a website that tracks physical companies and vendors accepting Bitcoin. Nook owner, Daniel Yap has allowed customers to pay for everything from coffee to office services in Bitcoin since November last year. "There is huge potential in Bitcoin in spite of the negative flak," said Daniel Yap. "We view this payment option just as how we view barter trade. It isn't regulated, but it can be accepted. So why not the same for Bitcoins?"
Co-founder of crypto-currency firm Bitcoin Malaysia, Colbert Lau said that nothing changes, "there are still plenty of bitcoin/altcoin trades going on." Adding that it was "worth noting that BNM, in its statement, didn't outlaw the usage of Bitcoin or state that Bitcoin was illegal."
Hello?