The World Hot Dog King, Kobayashi Competes Against A Tiny Hamster In An Epic Battle
Kobayashi seems to be doing pretty well.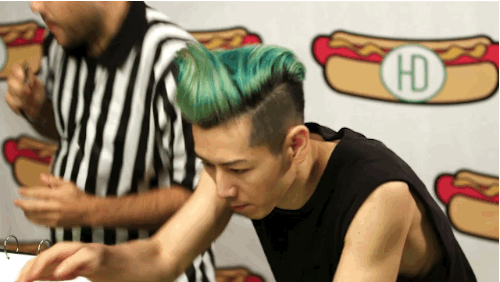 But look at the tiny hamster. Such ferocity.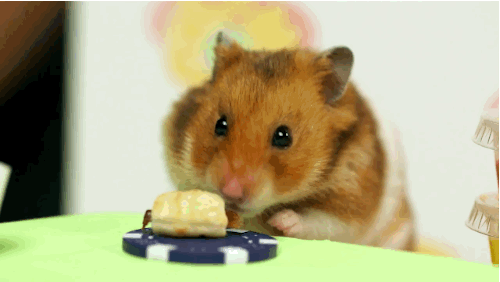 Kobayashi starts to worry now.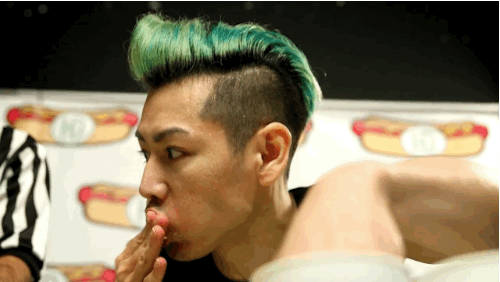 While the hamster is still…..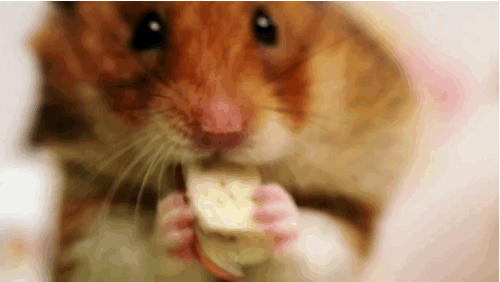 And the winner is tiny hamster!!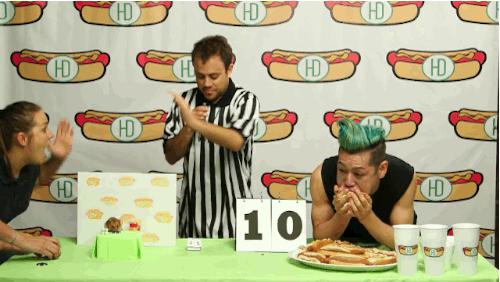 Here is the full video.