Superheroes With A Hello Kitty Makeover. This is Hilarious.
It's not too long ago since we heard that Hello Kitty is in fact not a cat, but a little girl. While you are still pondering about that, some people at tumblr decided to redesign some of the superheroes with a Hello Kitty costume.
Their imagination  is truly amazing and hilarious. Check it out.
Thor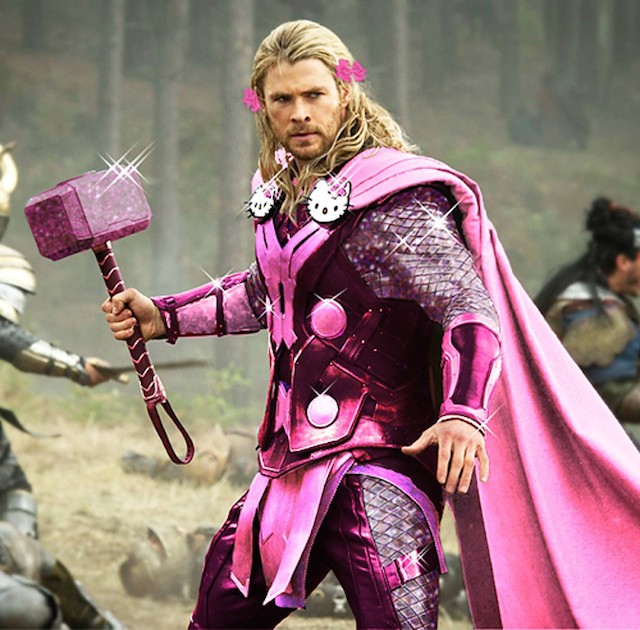 Iron Man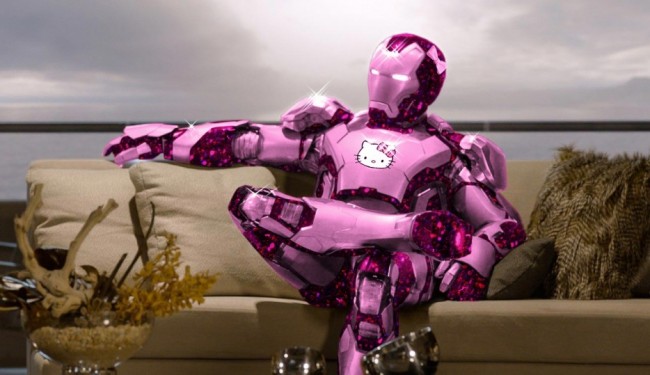 Falcon
Spiderman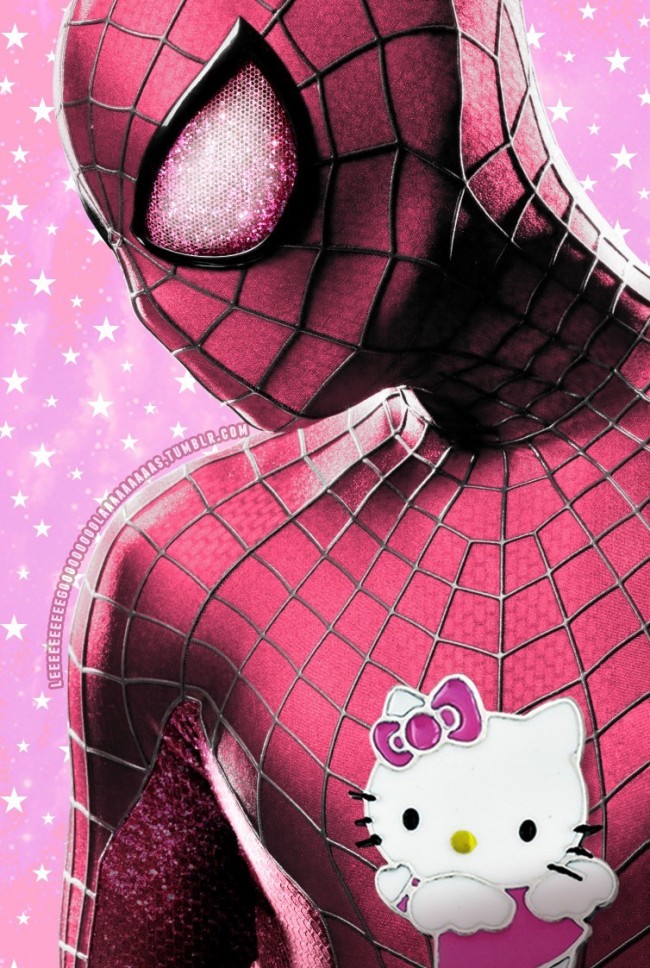 Batman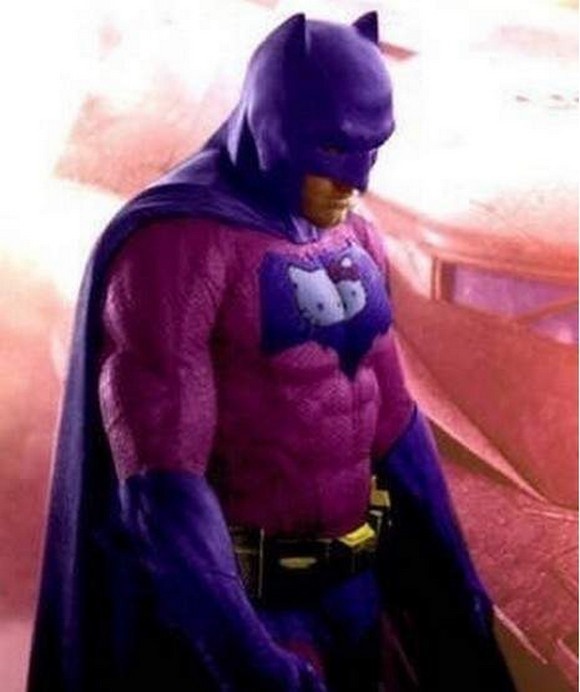 Superman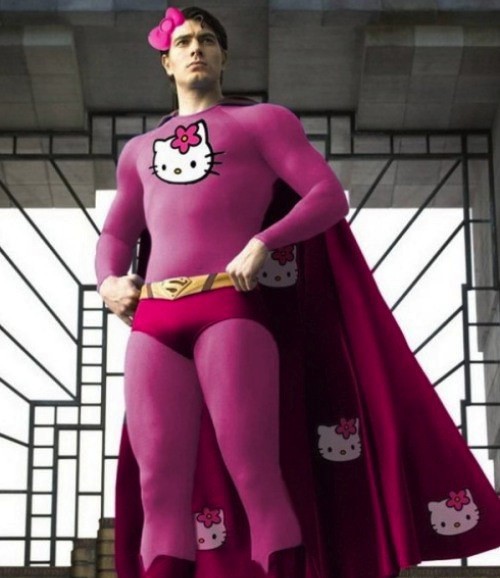 Magneto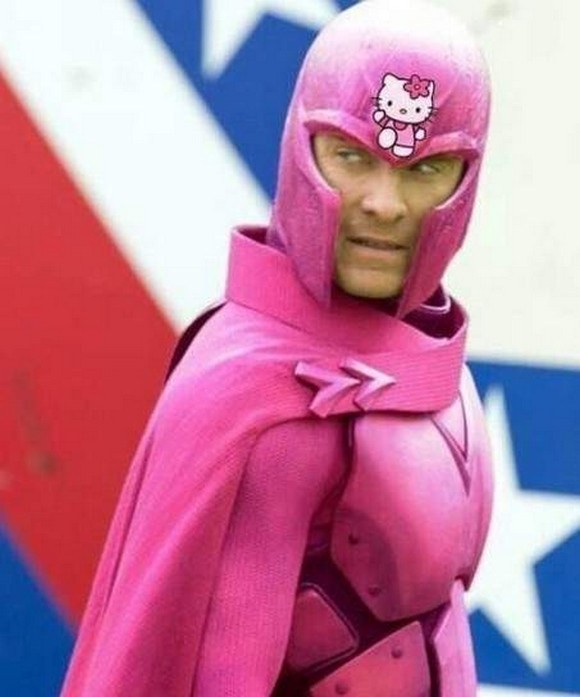 Gandalf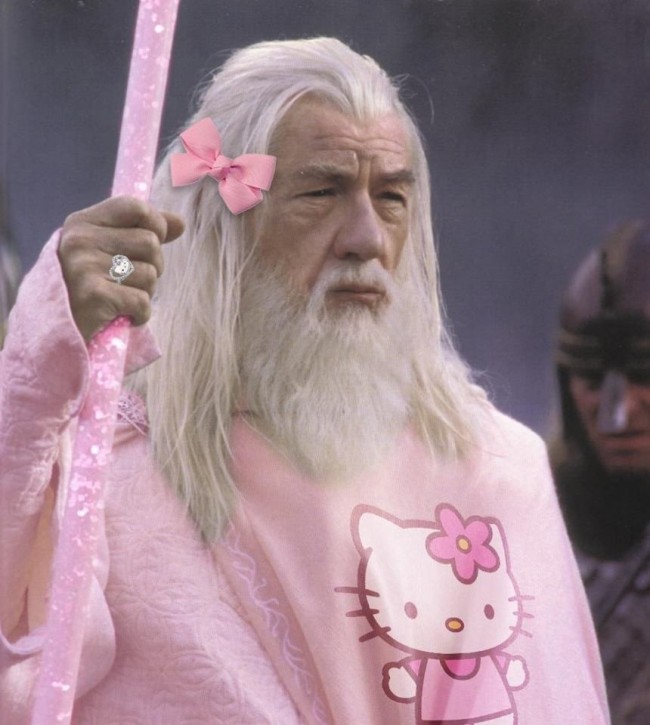 Captain America