These Tiny Photos Are So Life Like Yet It Is So Unreal
Satoshi Araki puts attention to every detail that his miniatures look just like the real thing. It is practically impossible to distinguish if not for his finger appearing in some of the photos.
This definitely looks like a camera trick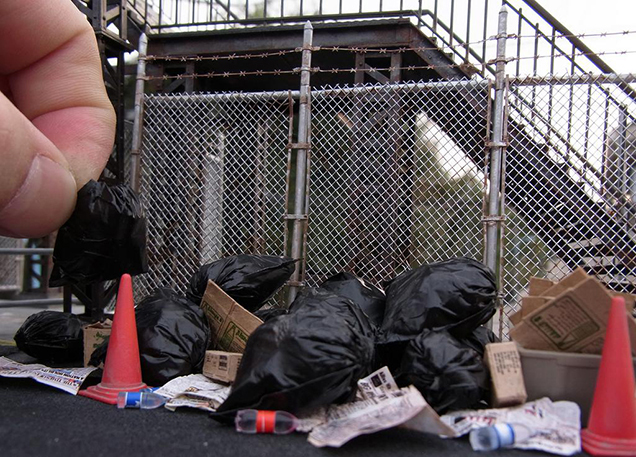 Looks like part of the city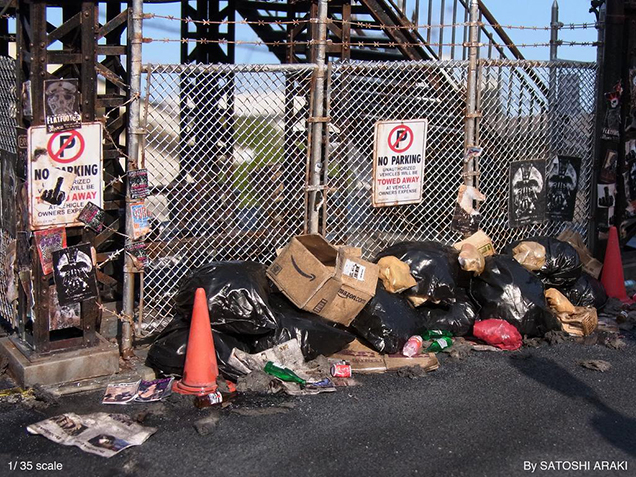 Now, do you believe this is just another model?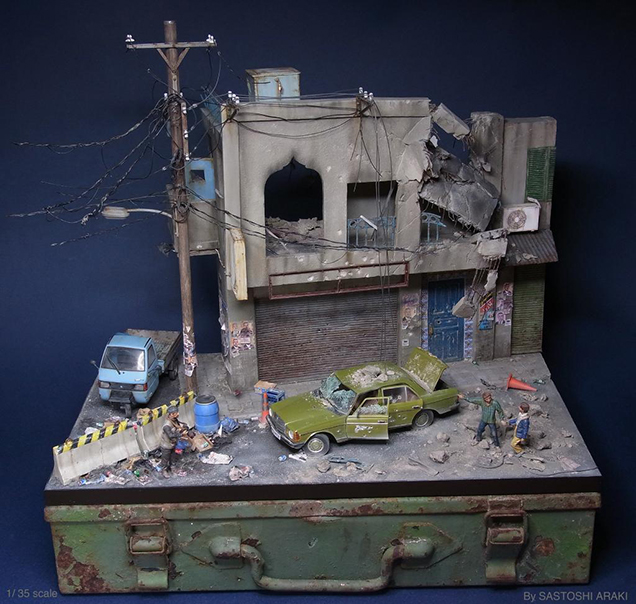 Something bad must have happened here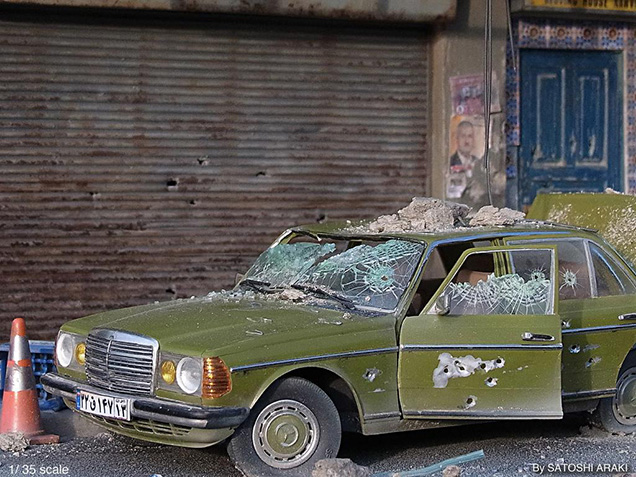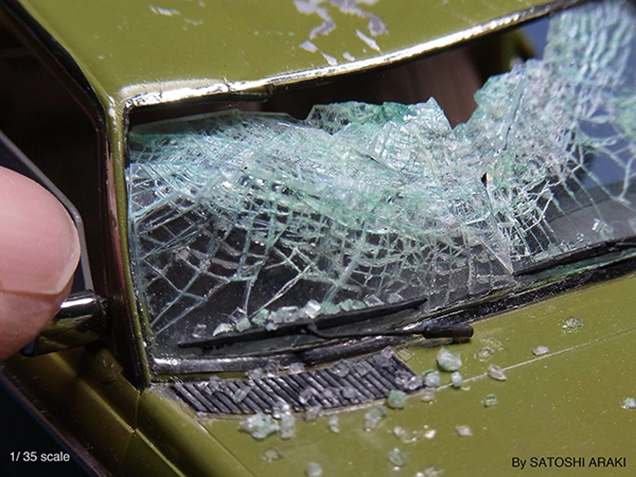 I am astonished by the details that he put in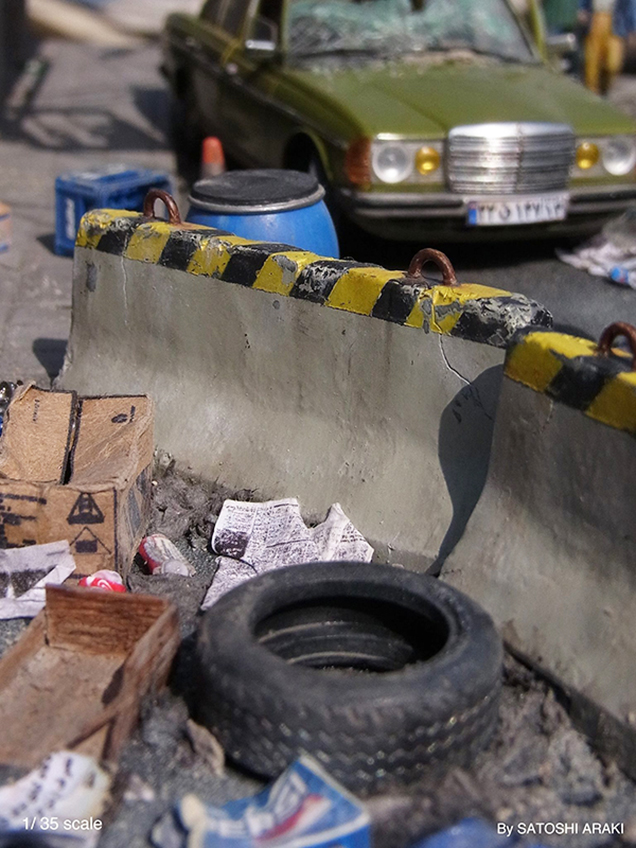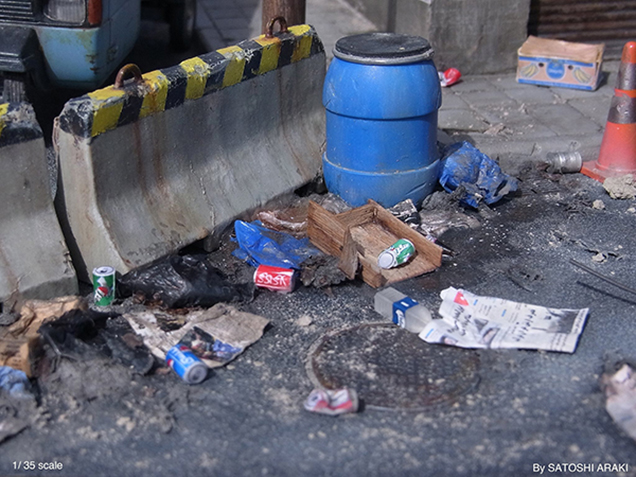 Tiny soda cans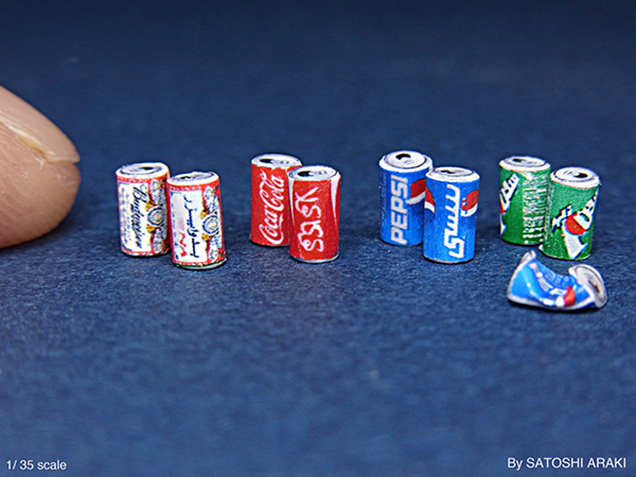 Time to recycle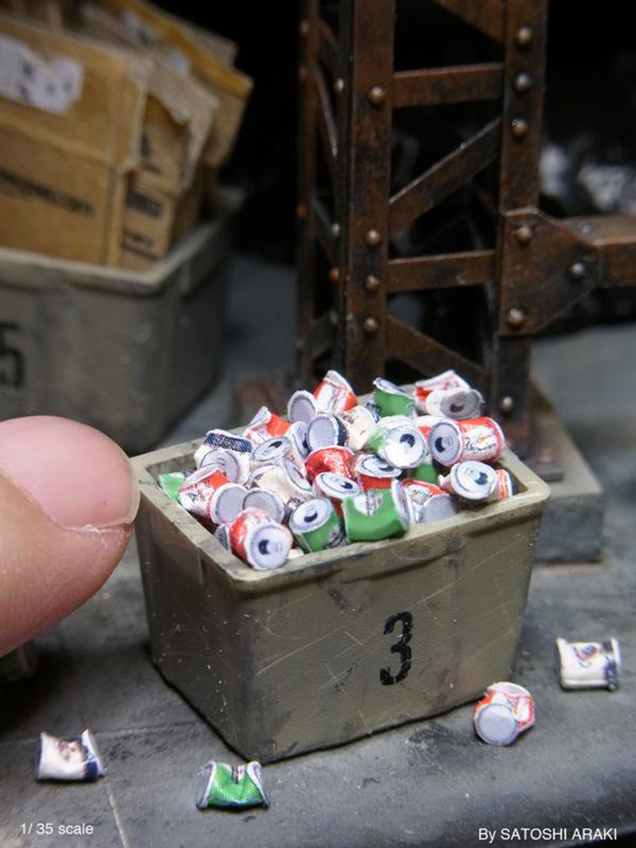 An abandoned wooden house