25 Budget-Friendly DIY Christmas Decorations
With the Christmas season just around the corner, get into the spirit with some Christmas decorations. There are many creative ideas around, and it is pretty easy to make those decorations by yourself or with your family without making a dent in your savings.
We would like to share with you these creative DIY Christmas decorations for you to design into a more unique holiday spirit.
1. Twine Star Decoration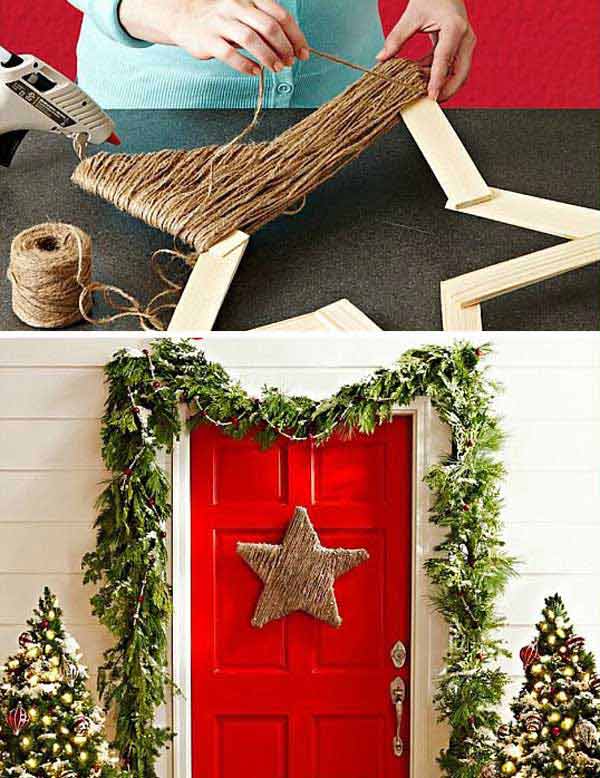 2. Snowman Fridge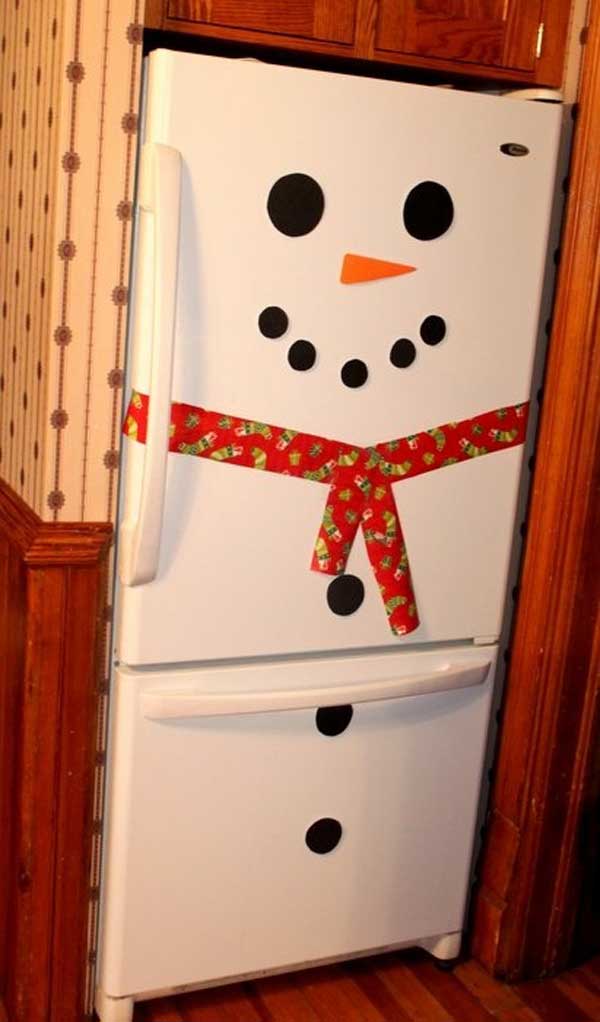 3. Recycled CD Mosaic Ornaments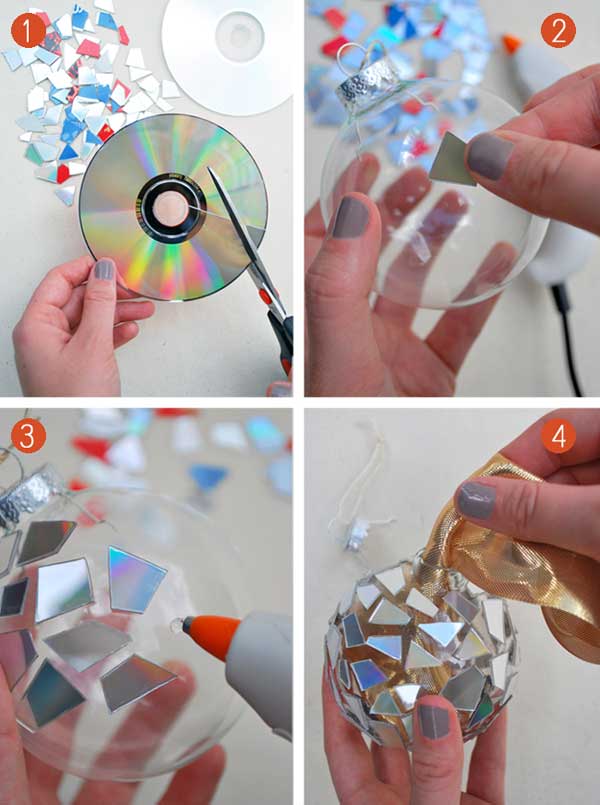 4. Santa Chair Covers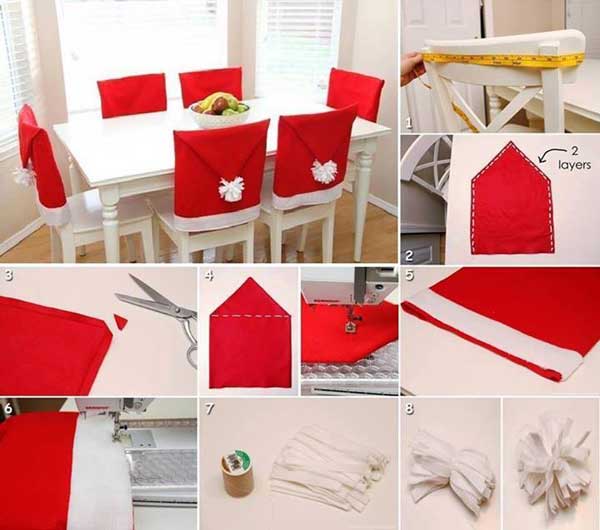 5. Beautiful Gold Ornaments From Straws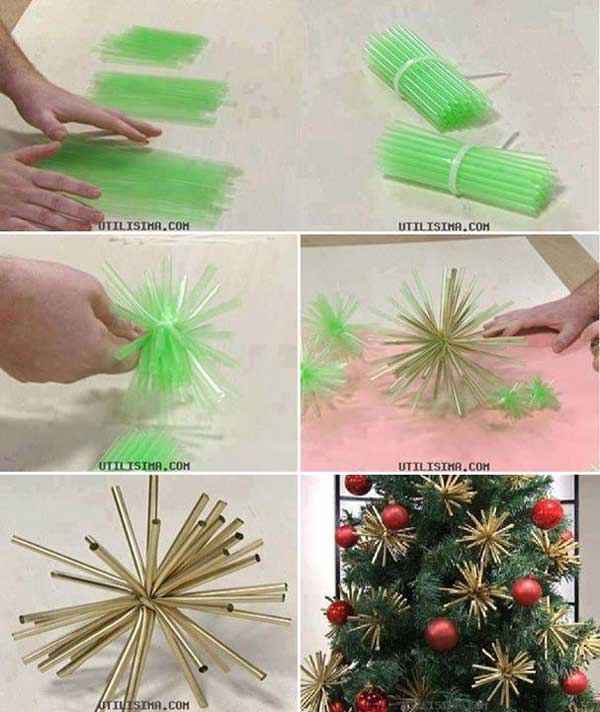 Here is the tutorial:
6. Bottle Cap Snowman Ornaments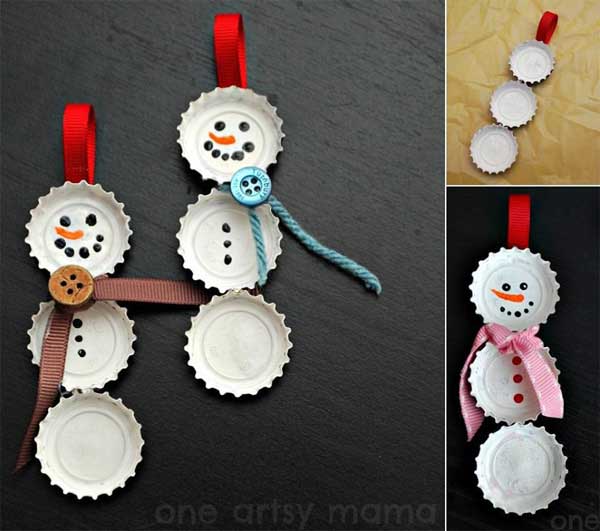 7. Santa Silverware Holder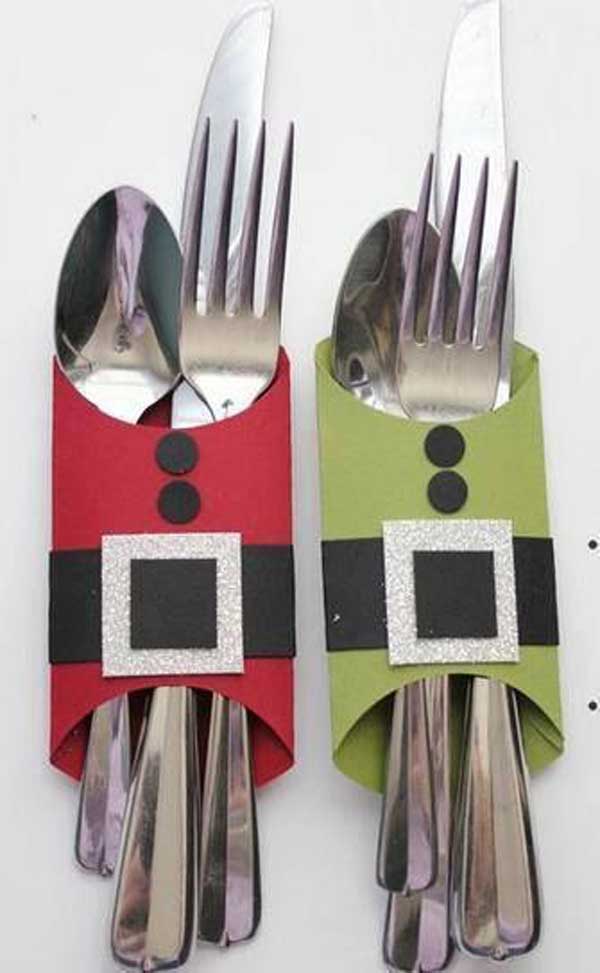 8. Christmas Made Out Of Feathers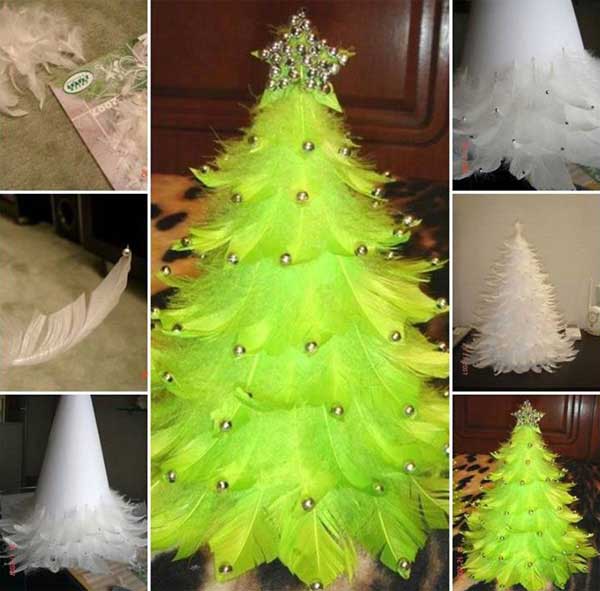 9. Suspended Bulb Ornaments Christmas Tree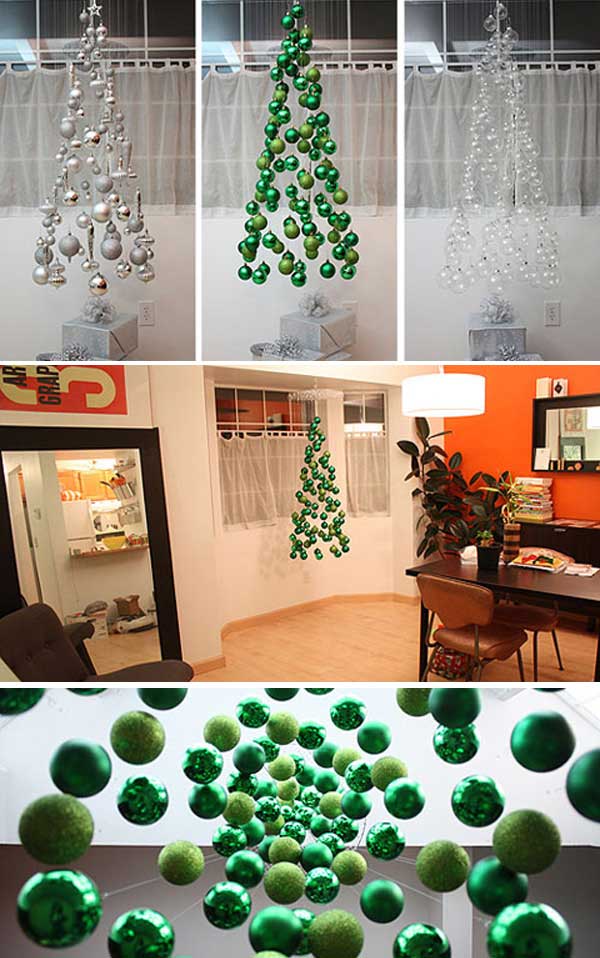 10. Hot Air Balloon Ornaments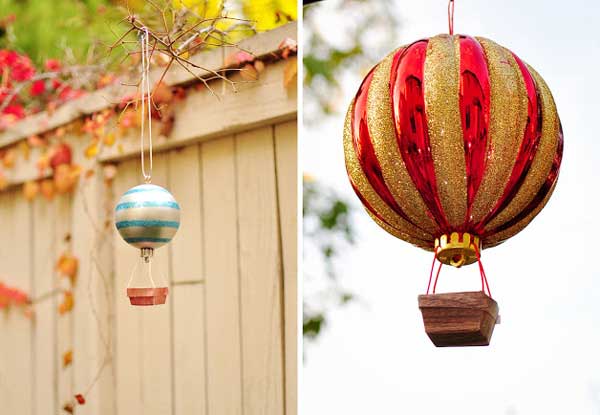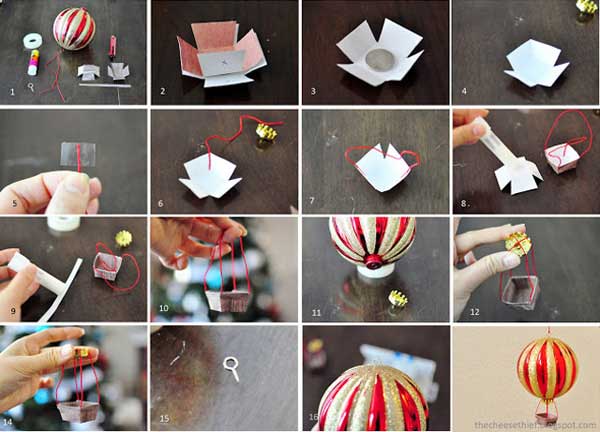 11. Stemware Snow Globes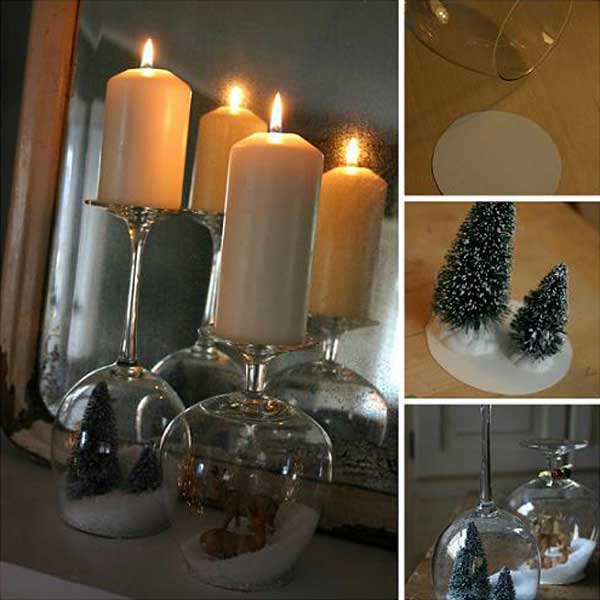 12. Pasta Christmas Trees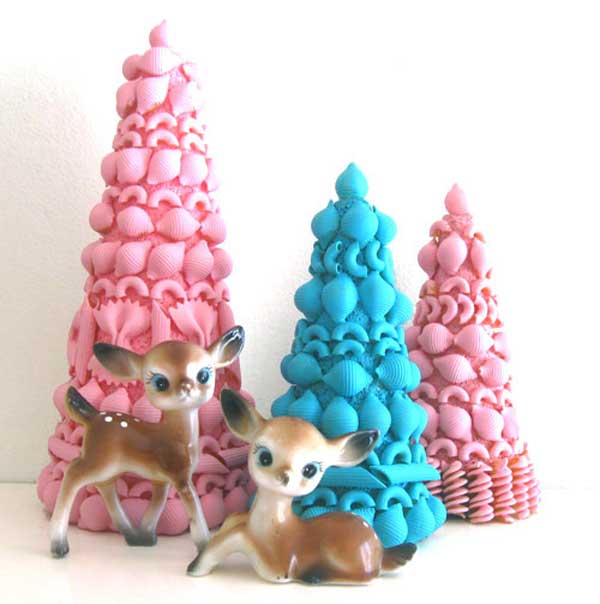 13. Christmas Tree Made From Books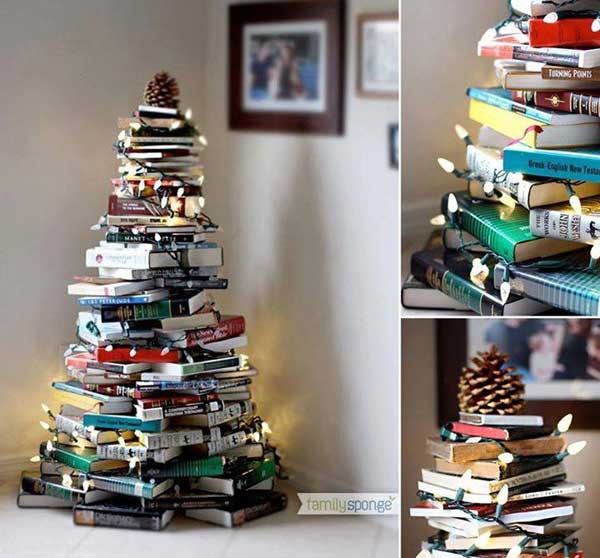 14. Waterless Snow Globes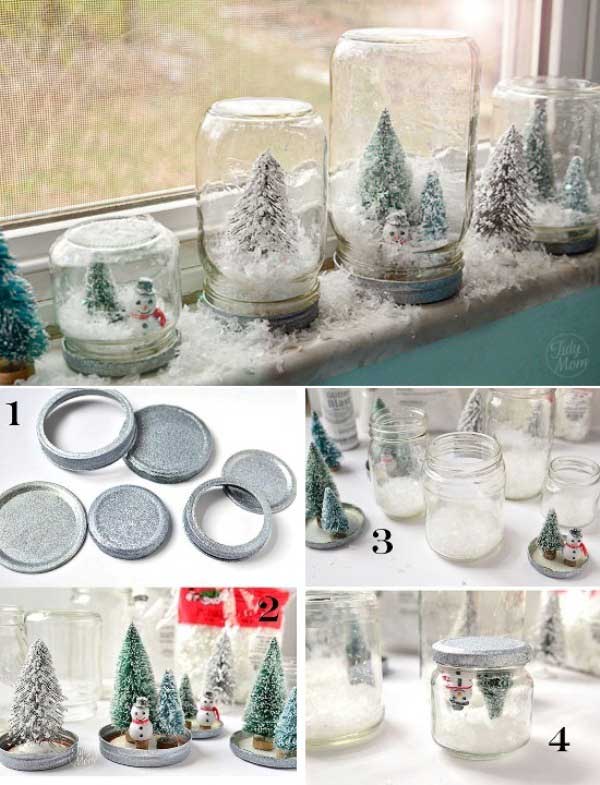 15. DIY Glitter Vase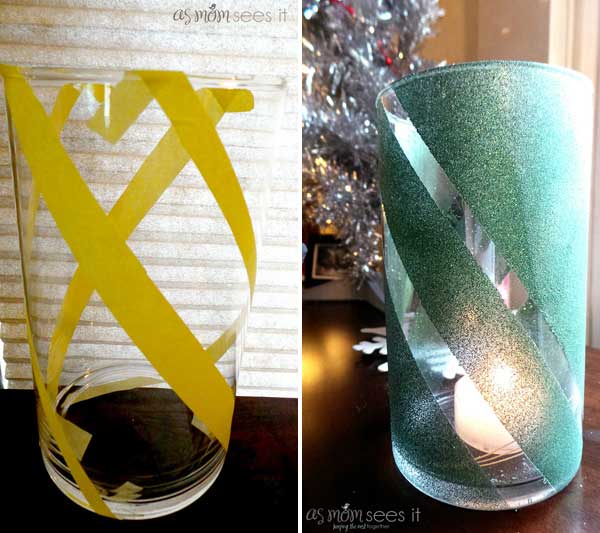 16. Fruit Christmas Tree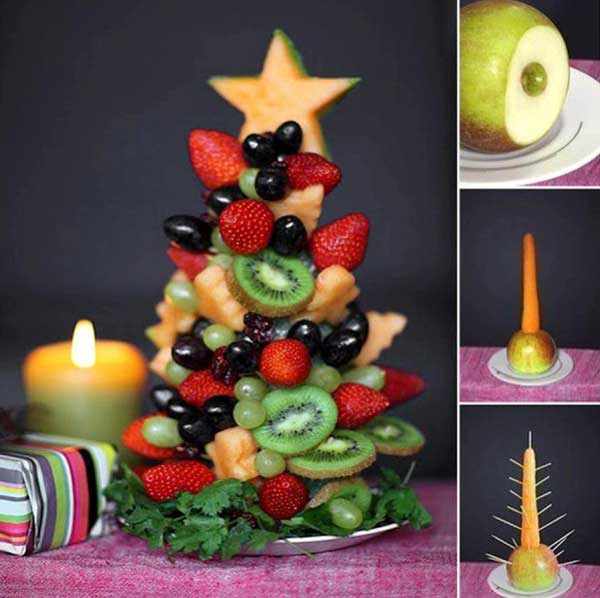 17. DIY Christmas Ball Ornaments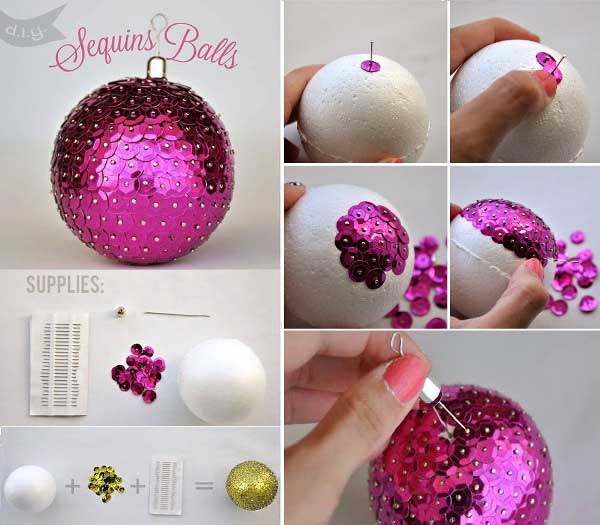 18. Christmas Wreath Made From Toilet Paper Roll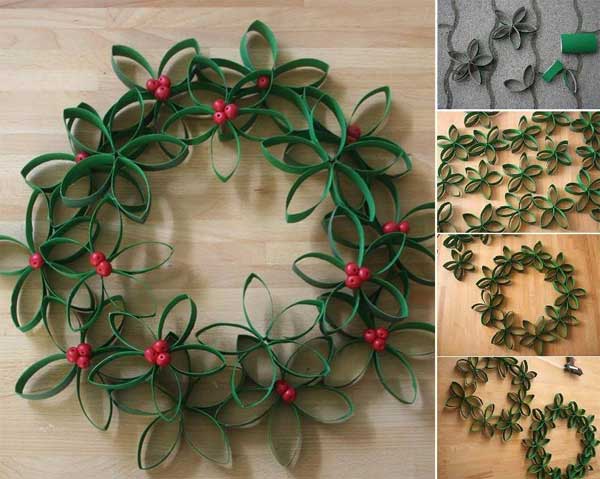 19. Reindeer Feet Cute Craft For Little Ones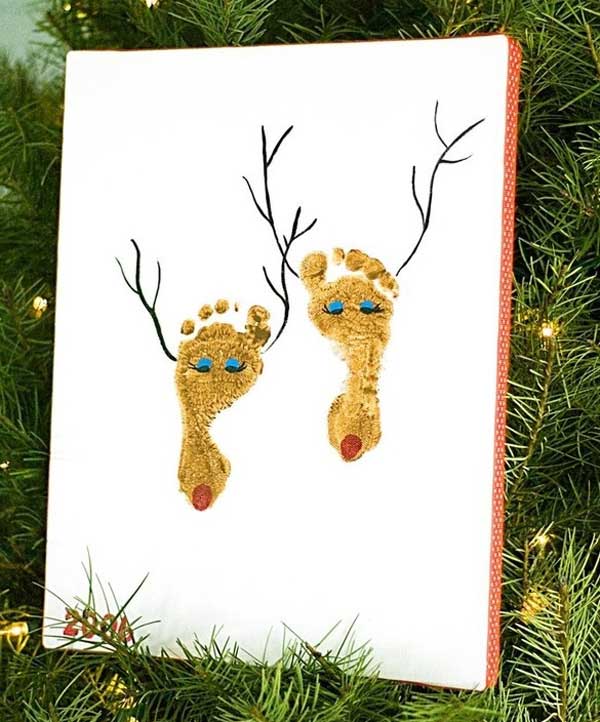 20. Snowman Of Cups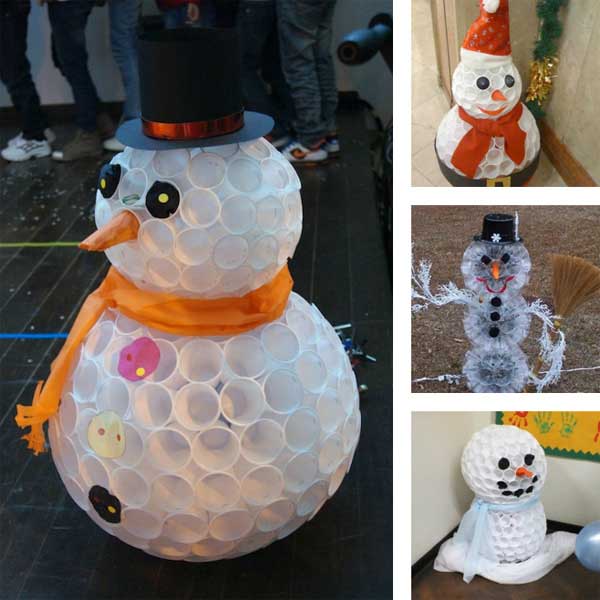 Here is the tutorial:
21. Ice Cream Ornaments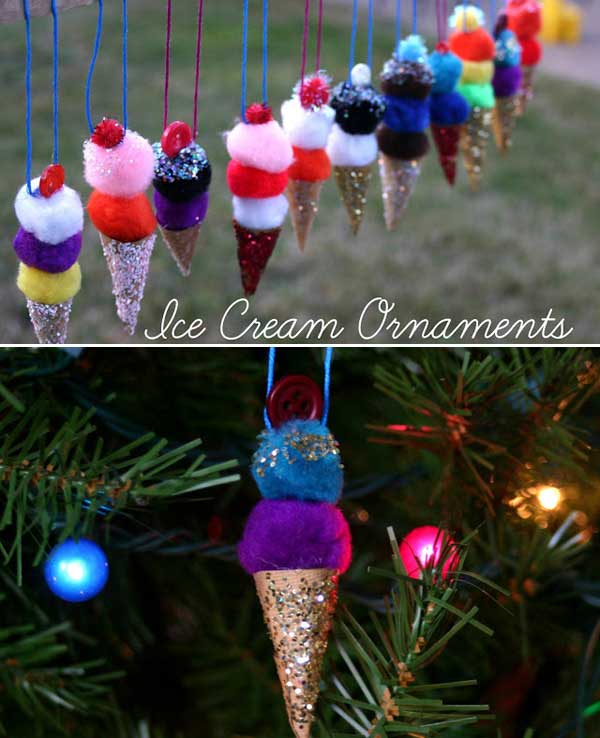 22. Rustic Snowflake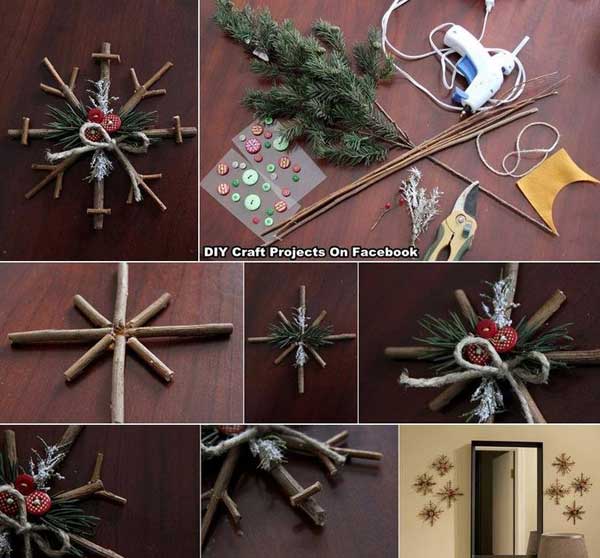 23. Santa Hats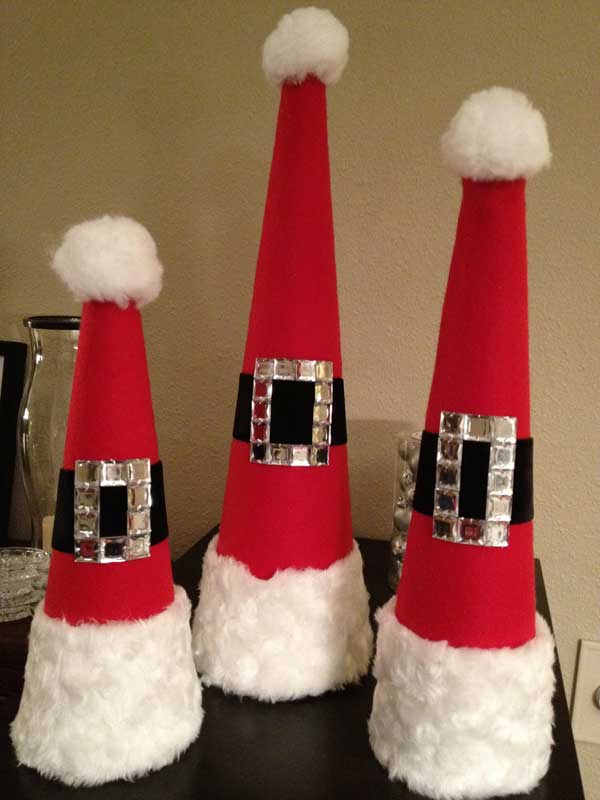 24. Yarn Ball Wreath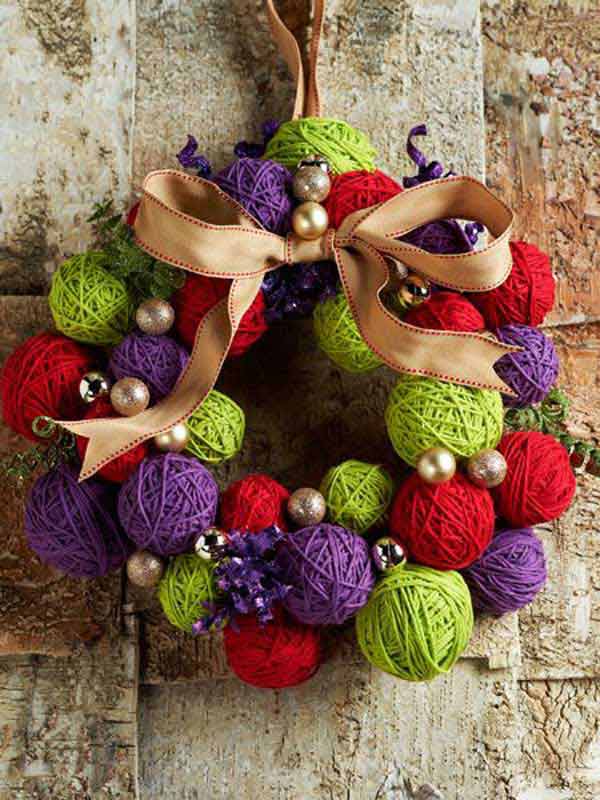 25. Glittered Christmas Light Bulbs