Google Street View Lets You Explore The Most Amazing Landmarks Of The World
Travelling to different parts of the world is an amazing experience. Thanks to Google Street View, we can explore beautiful landmarks captured in its true beauty by Google's photographers all over the world.
From the magnificent view of the ocean's depths to the inspiring landscape of Grand Canyon, and the world's highest peaks, you can now enjoy all these breathtaking views without even booking a flight ticket.
Great Sphinx of Giza, Egypt
Belize Barrier Reef Reserve System, Belize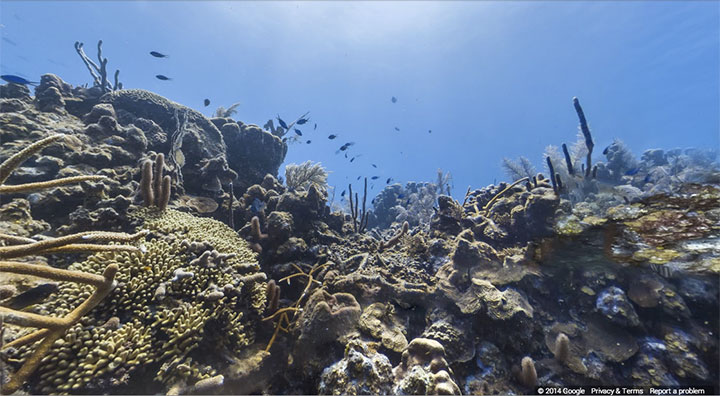 Heron Island, Great Barrier Reef, Australia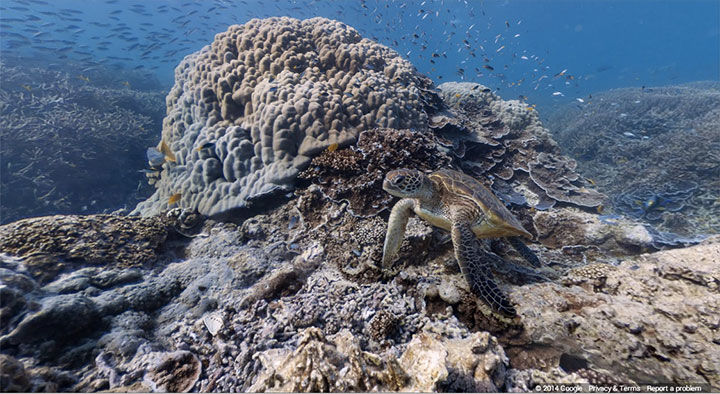 Citadel of Qaitbay, Egypt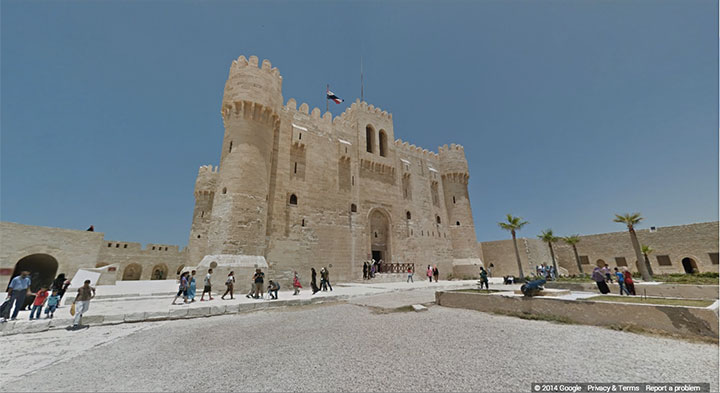 Angel Trail, Grand Canyon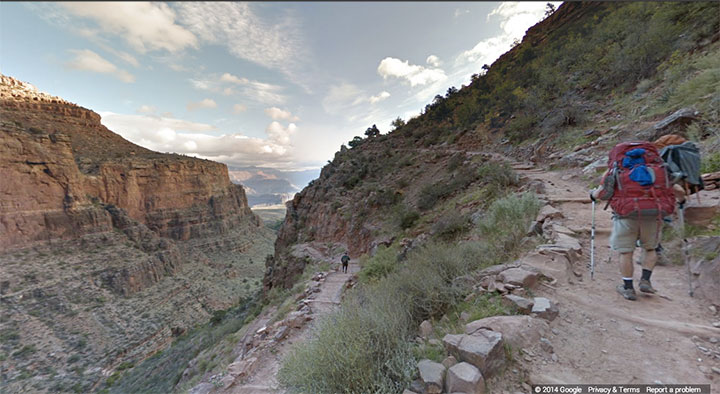 Mount Fuji, Japan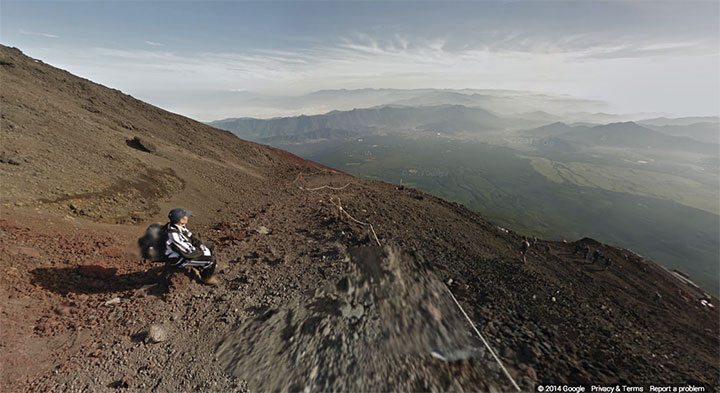 Uhuru, the highest point on Mount Kilimanjaro, Africa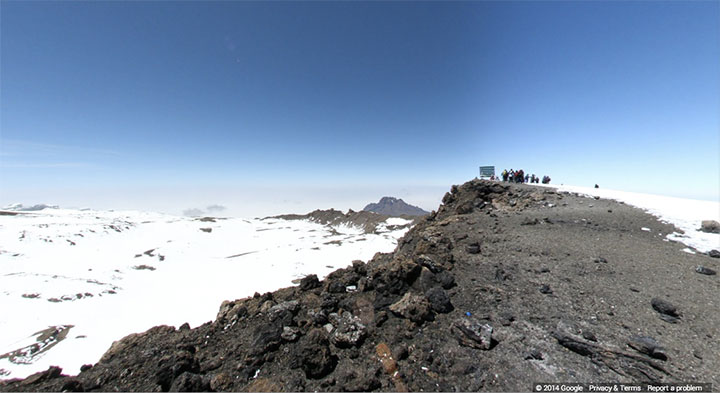 Tengboche Monastery, Tibet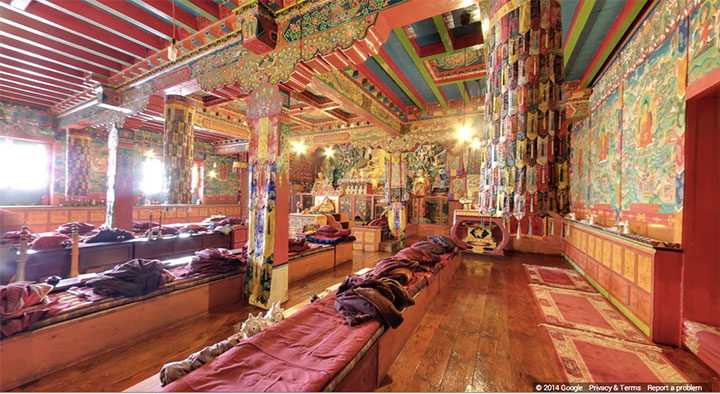 Palace of Versailles, France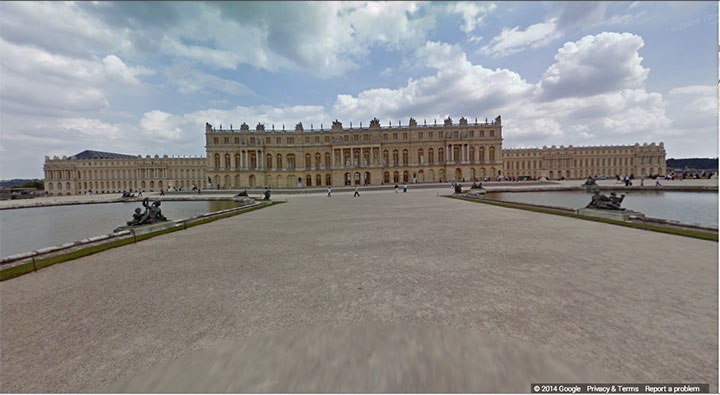 Gombe National Park, Gombe, Tanzania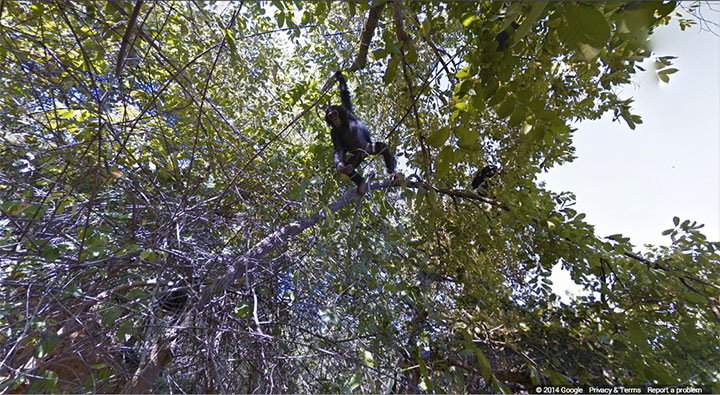 Rua Vicente Reis, Brazil's painted street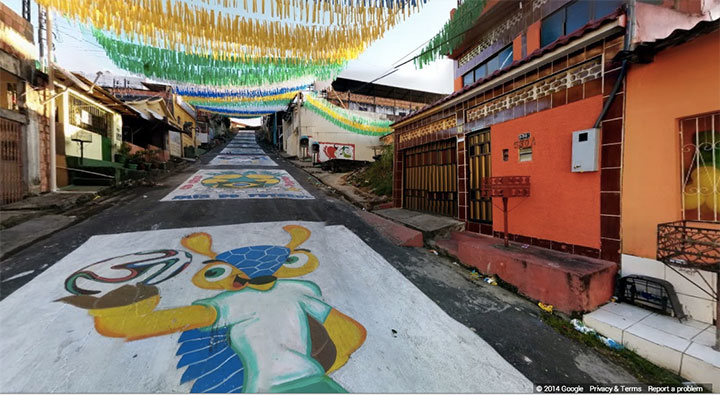 Terrace of the Elephants, Cambodia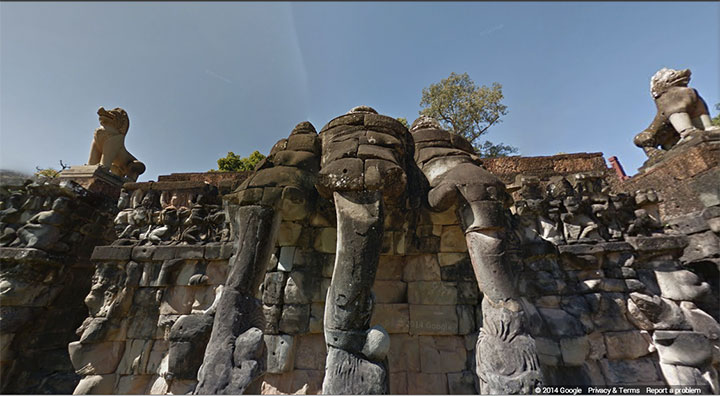 Tianhou Palace, China