Is That A Goldfish In Your Teacup? These Tea Bags Are Awesome.
Taiwanese company Charm Villa transformed a simple tea bag into a work of art. It looks like simple tea bags in the shape of a fish until hot water is added in. The tea within colors it in a way that it looks like a beautiful fish is placed in your teacup.
It doesn't look like much at first.
Until hot water is added in. That is one beautiful goldfish.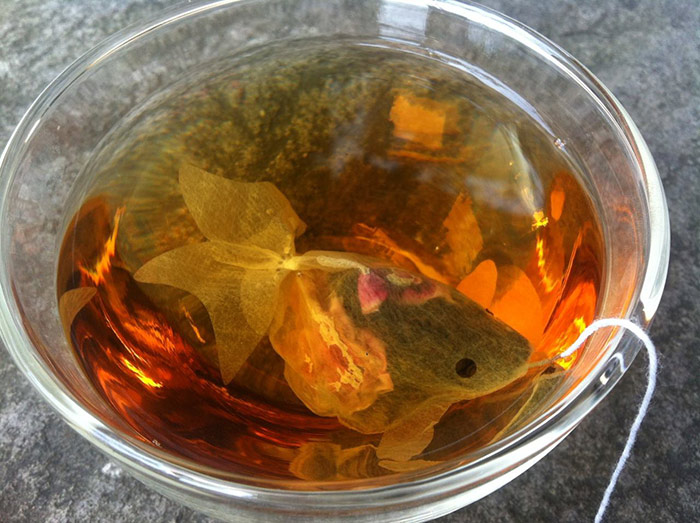 Let's try a different tea.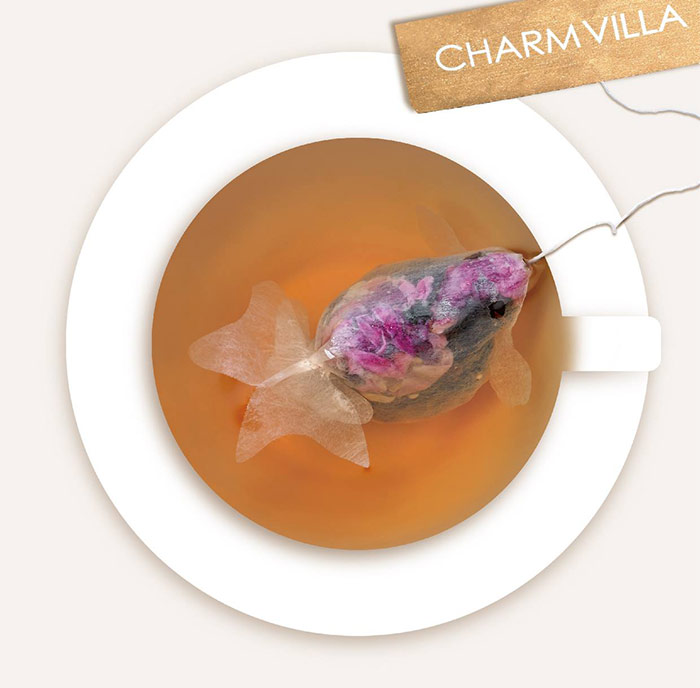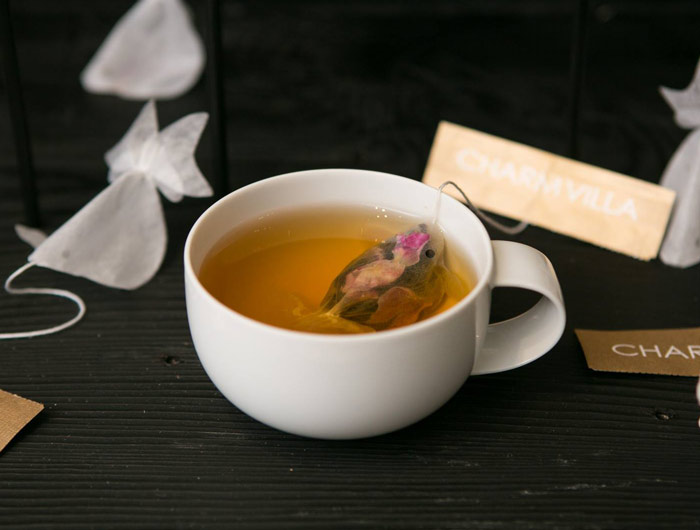 There are few types of tea to choose from.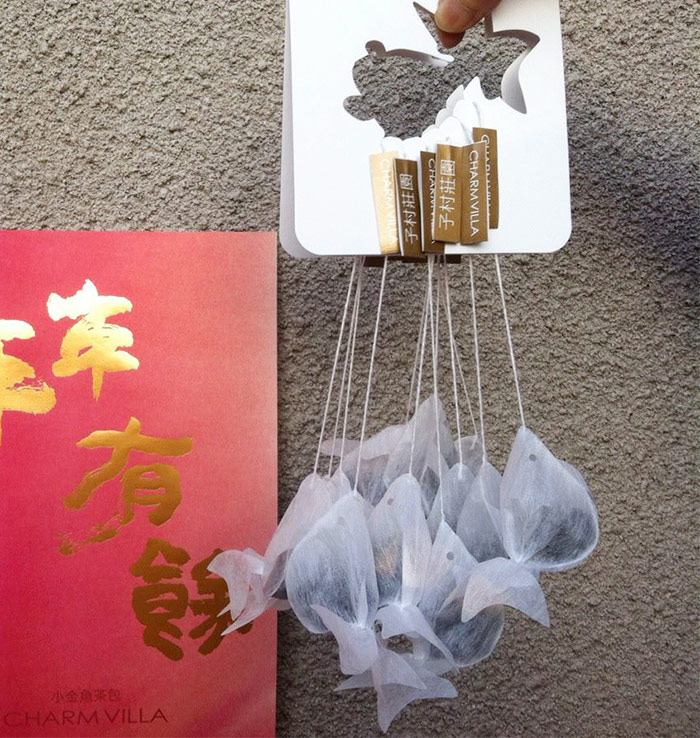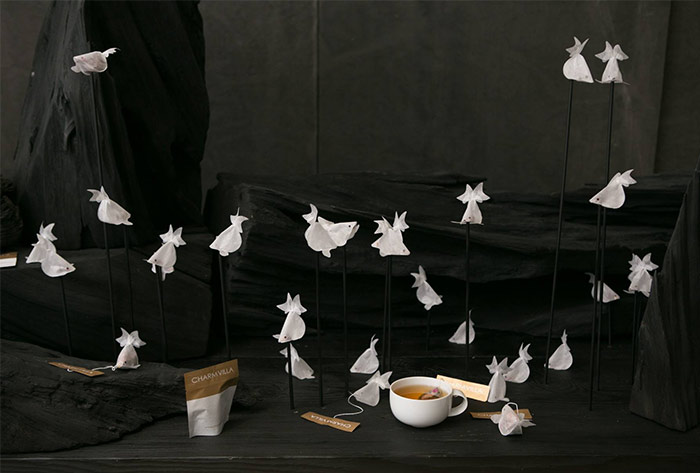 Normally, i like coffee more than tea. Now, there is a reason for me to try tea as well.