These People Made The Most Out Of The Statues
Many people loves taking pictures with statues, and if you add in some imagination, the result would be either pretty impressive or hilariously funny. Like how these people ruined the statues in the best possible way.
1. A groping statue.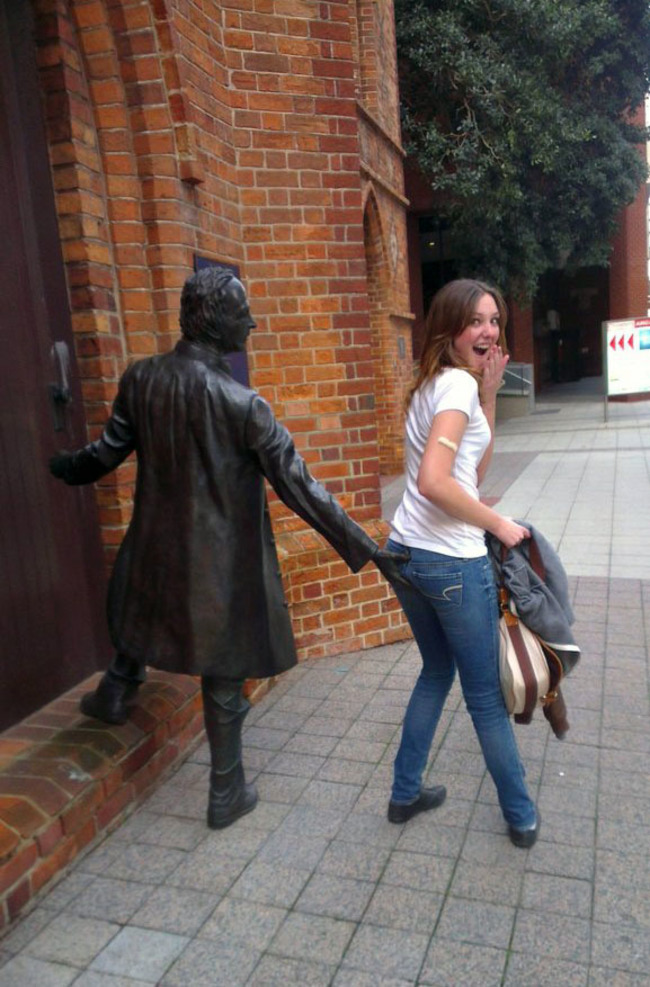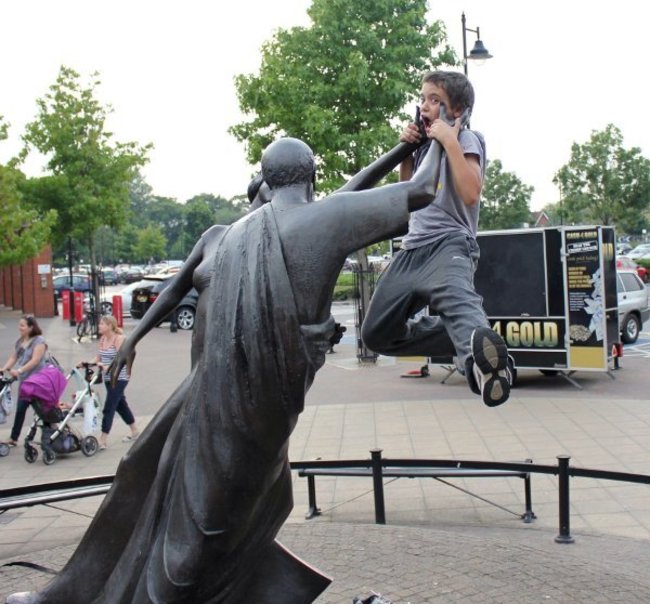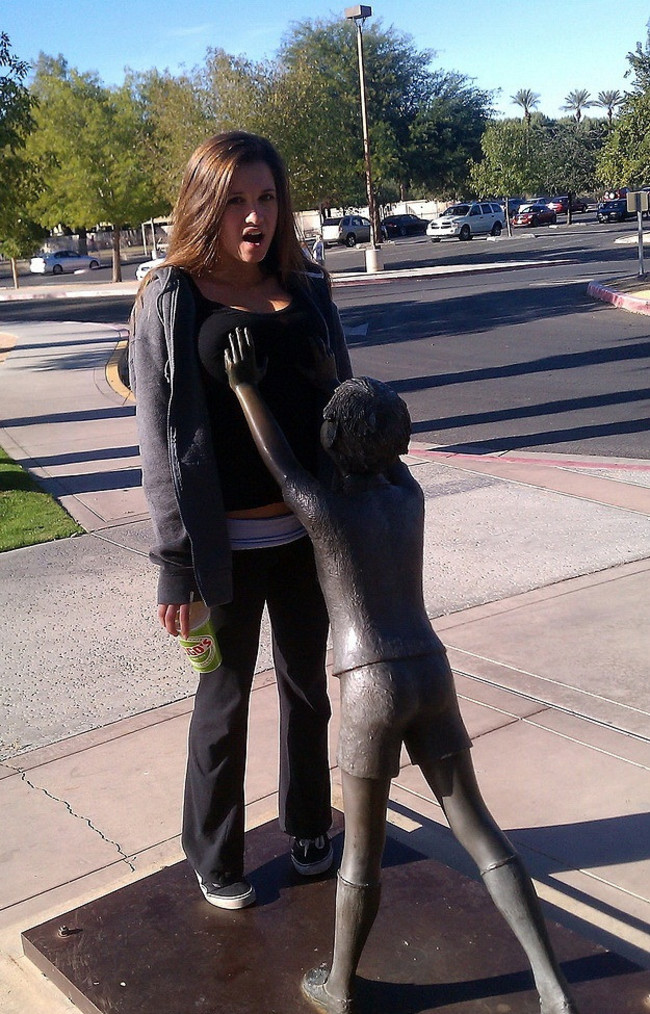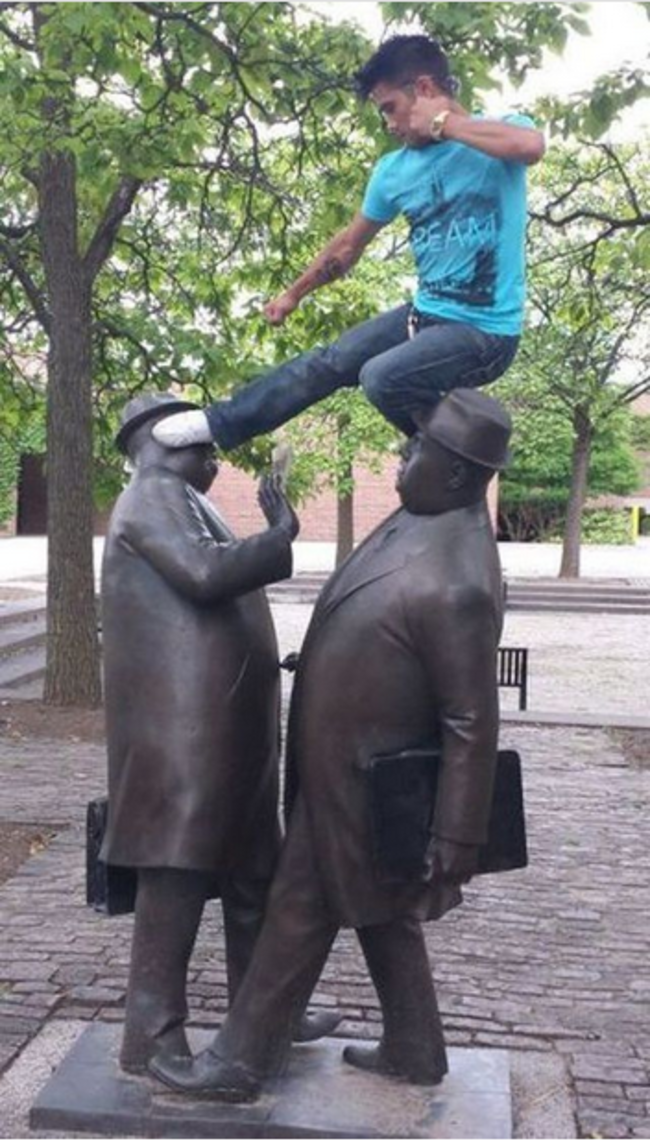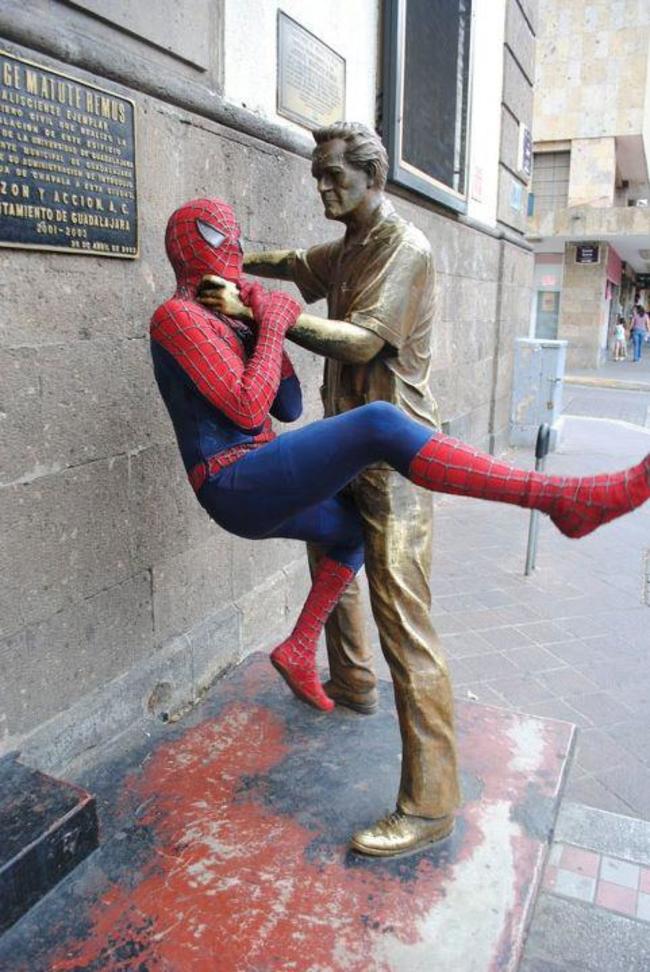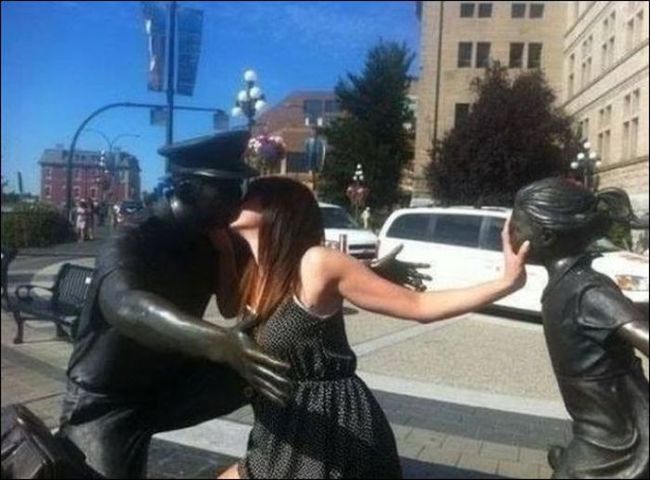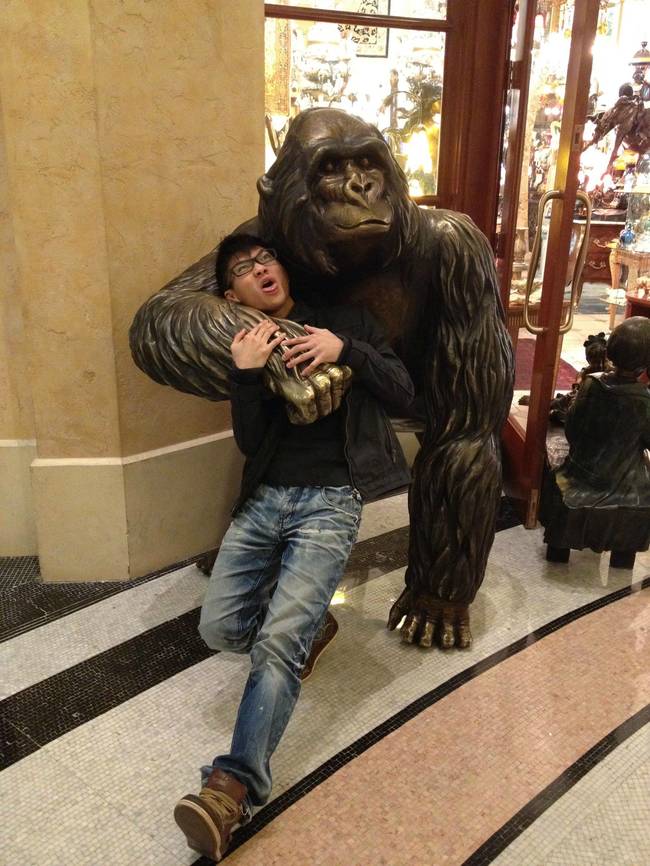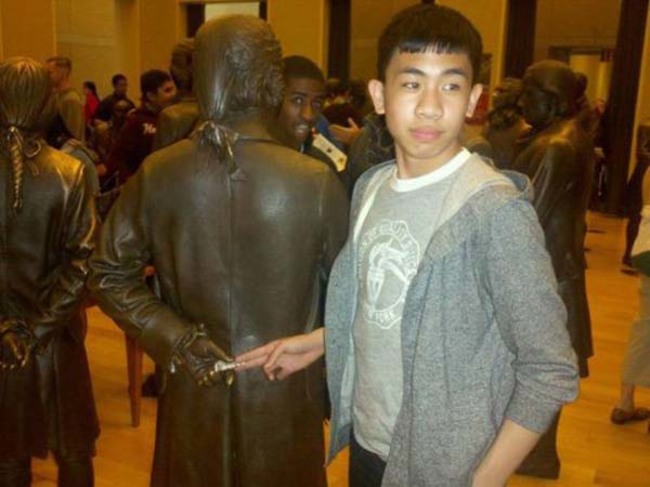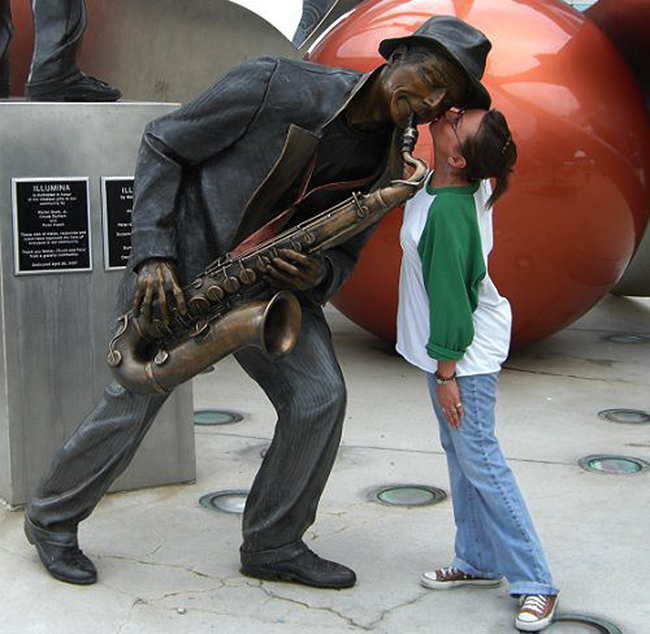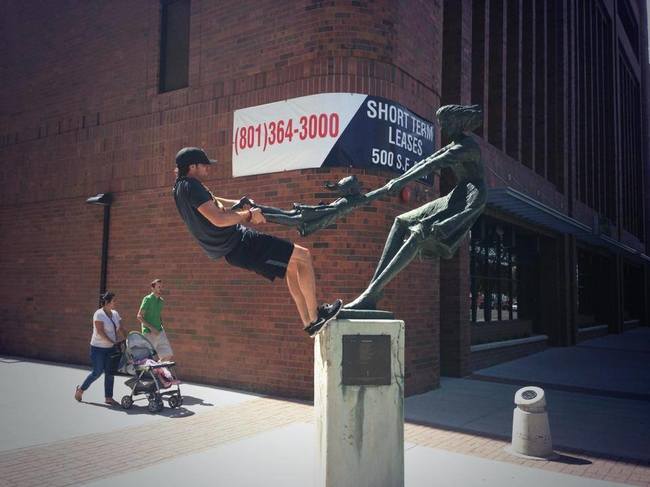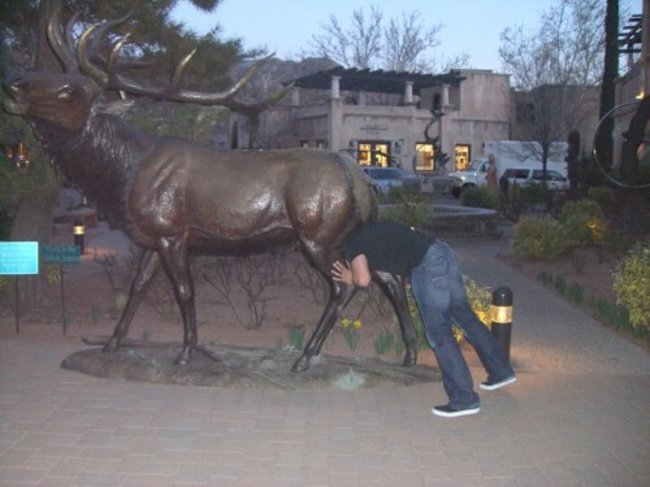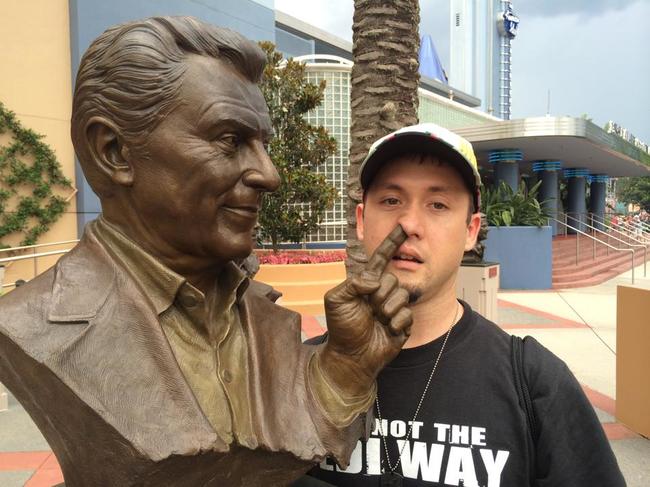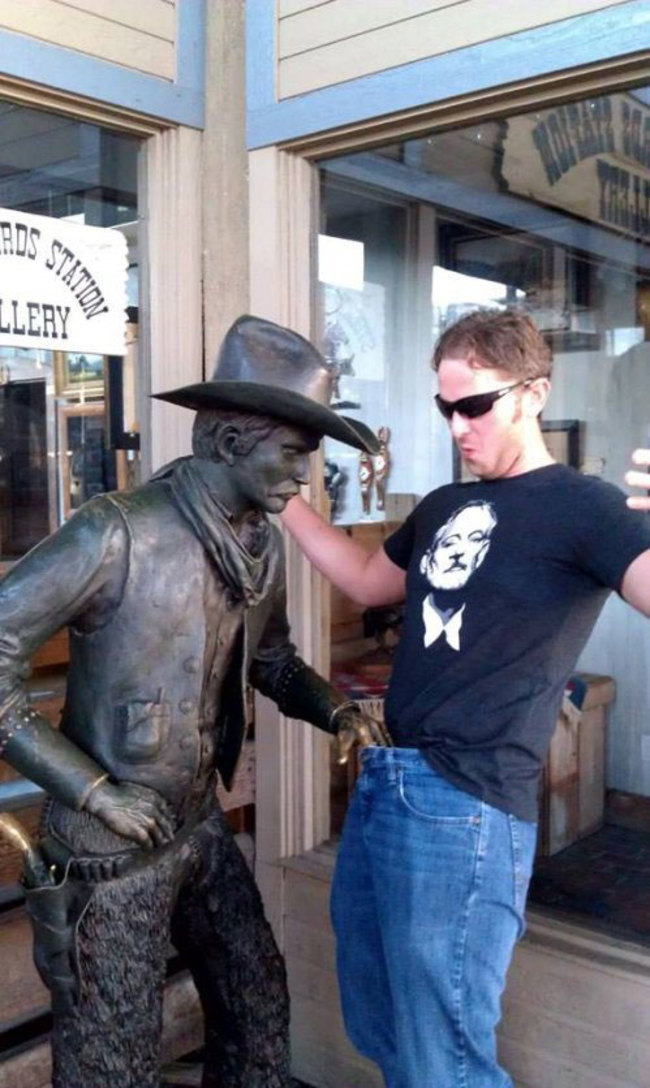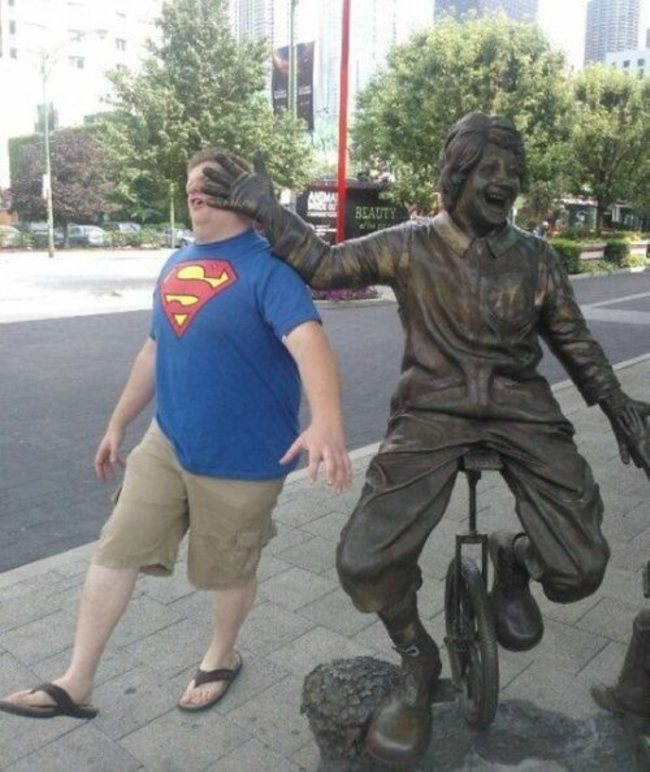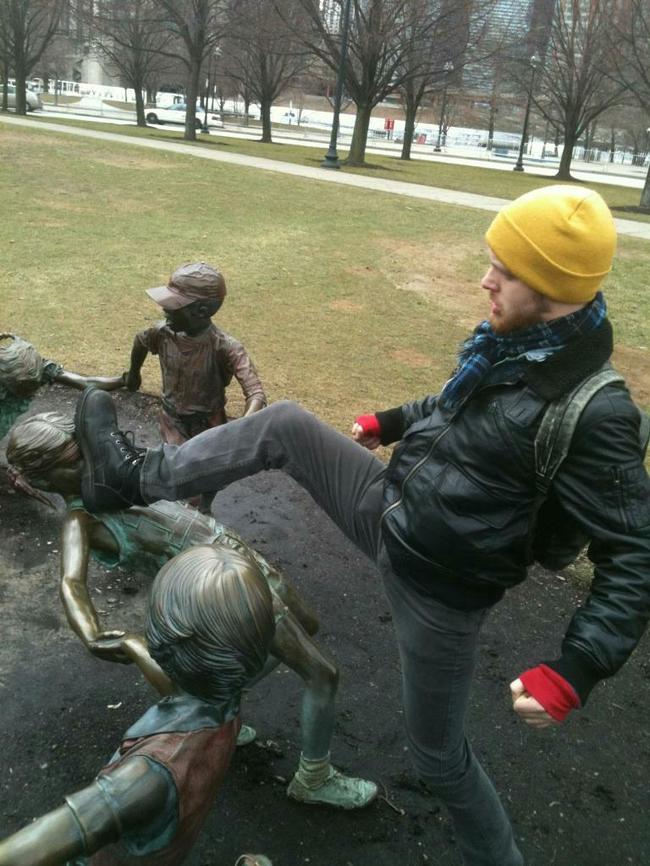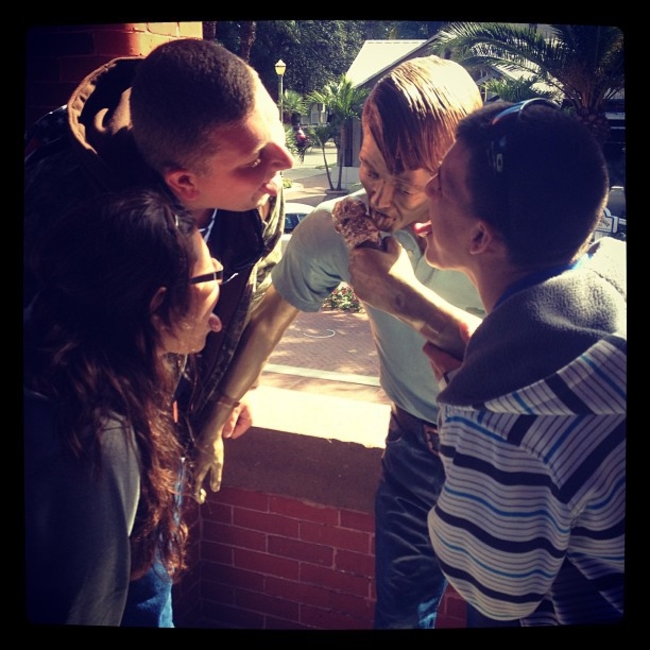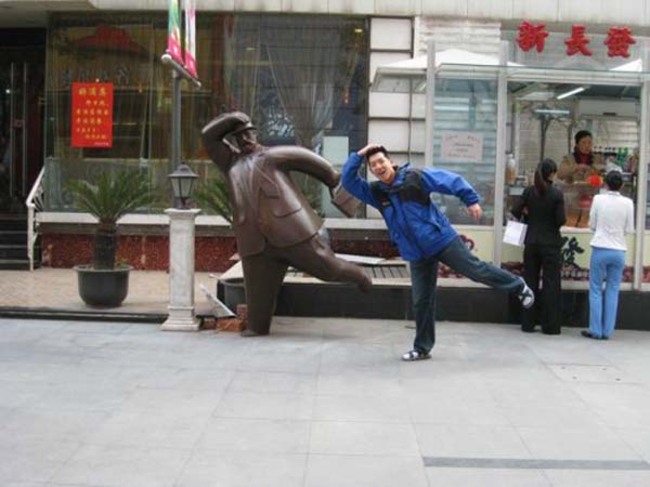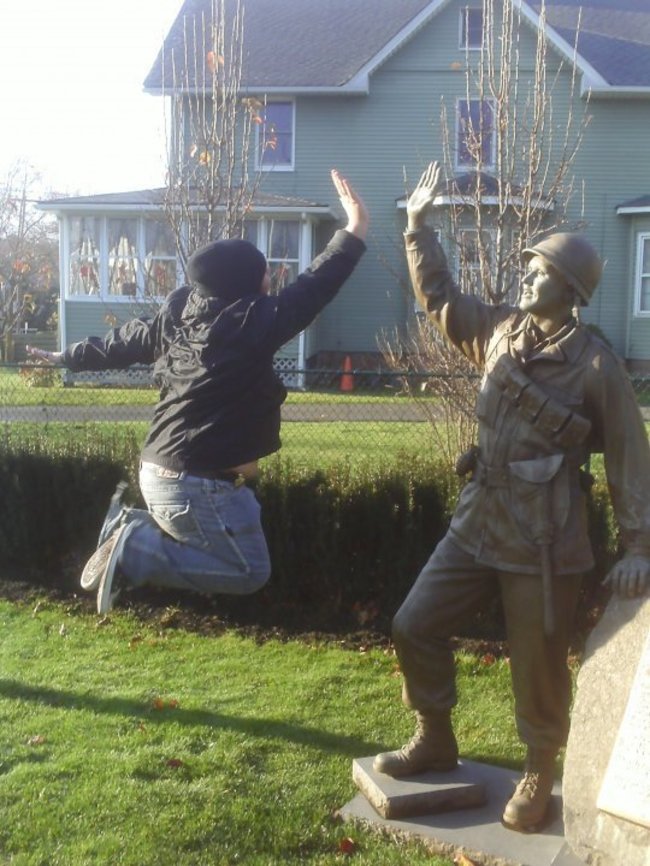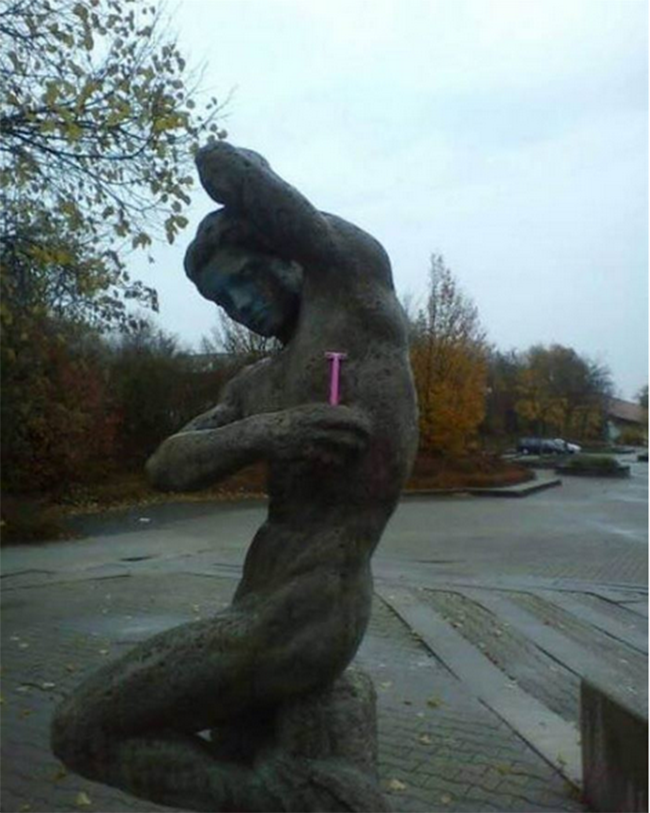 Hello?