These People Made The Most Out Of The Statues
Many people loves taking pictures with statues, and if you add in some imagination, the result would be either pretty impressive or hilariously funny. Like how these people ruined the statues in the best possible way.
1. A groping statue.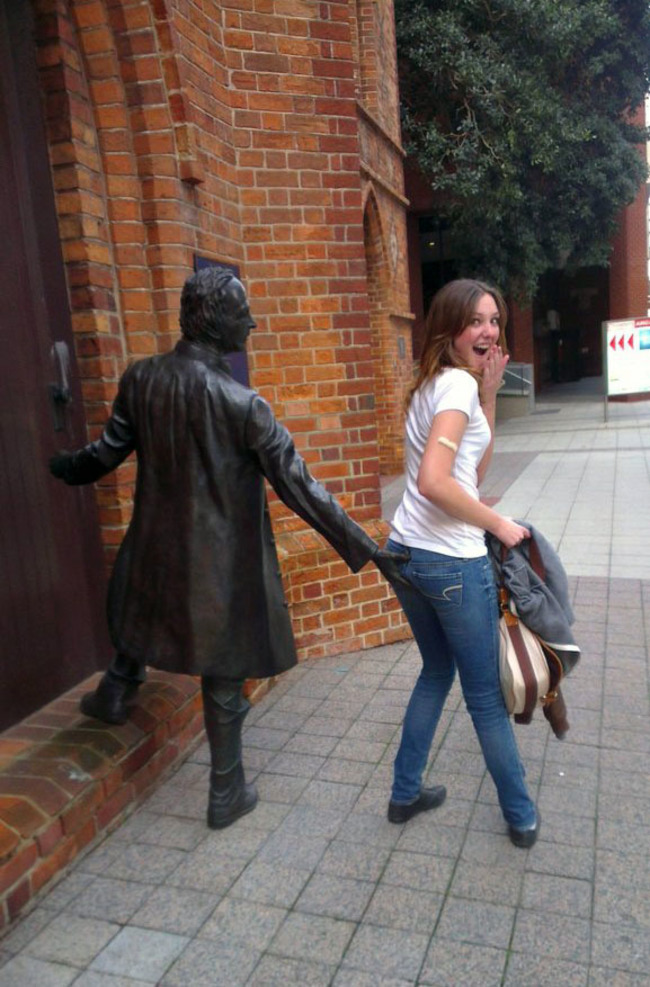 2. Leave the kid out of it.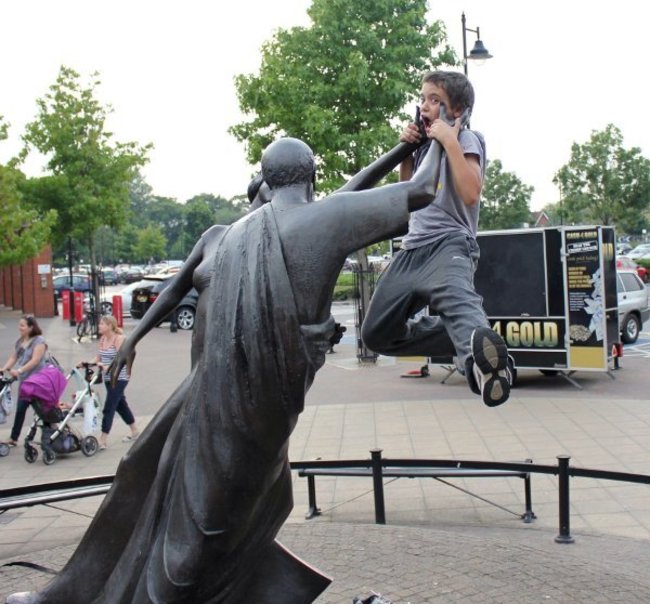 3. Holding 'em up.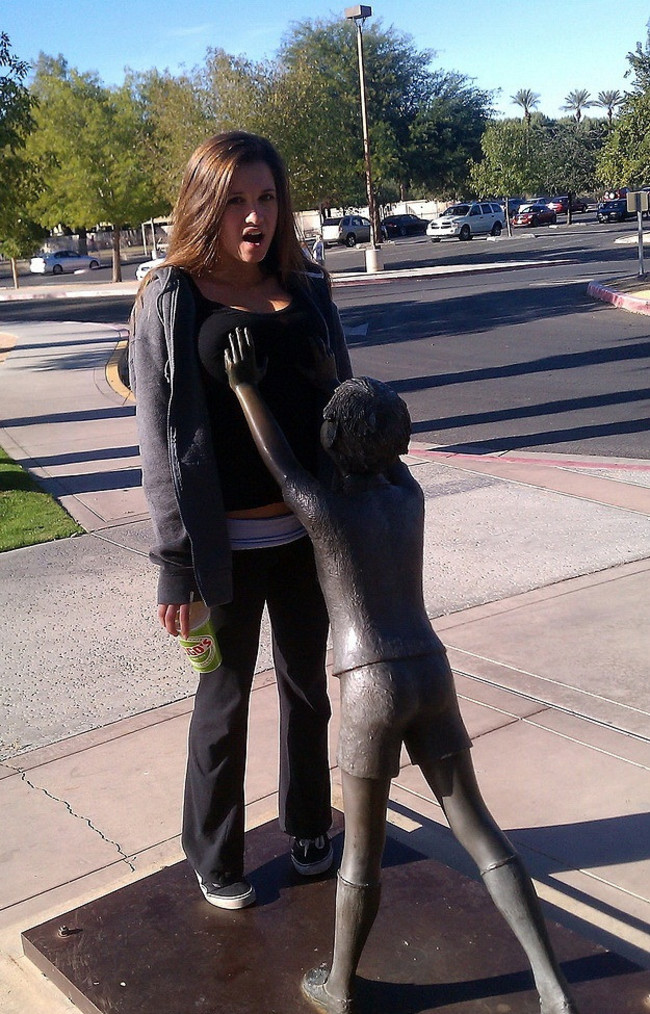 4. Karate kid.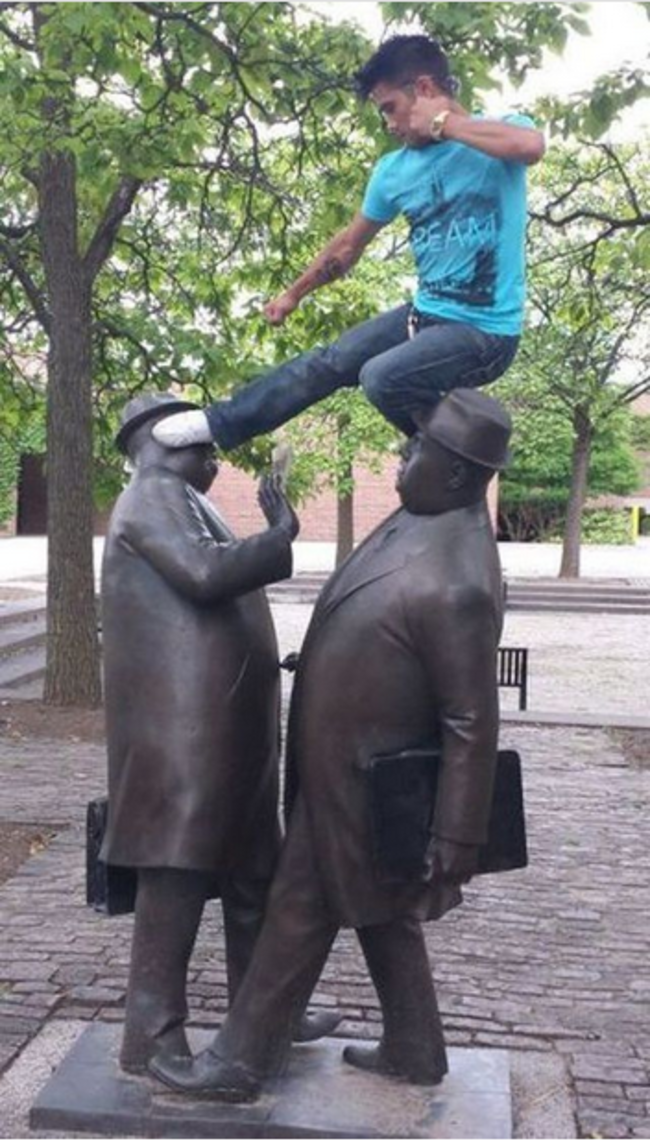 5. Spidey's in trouble.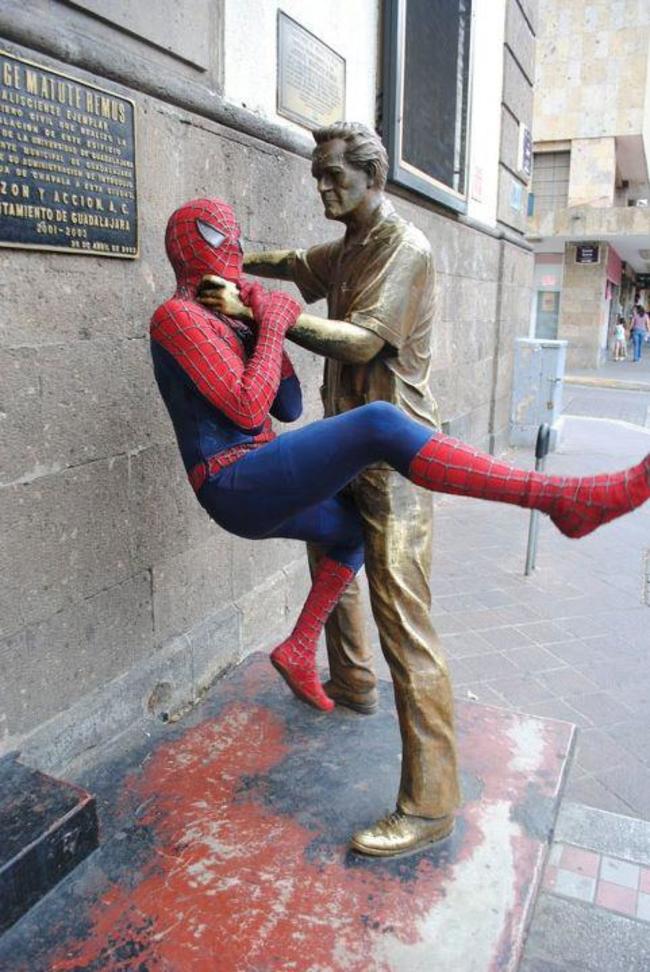 6. Back off, he's mine.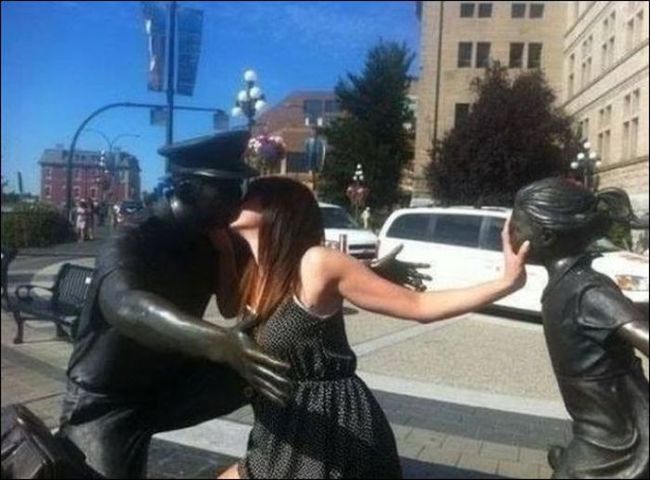 7. King Kong returns.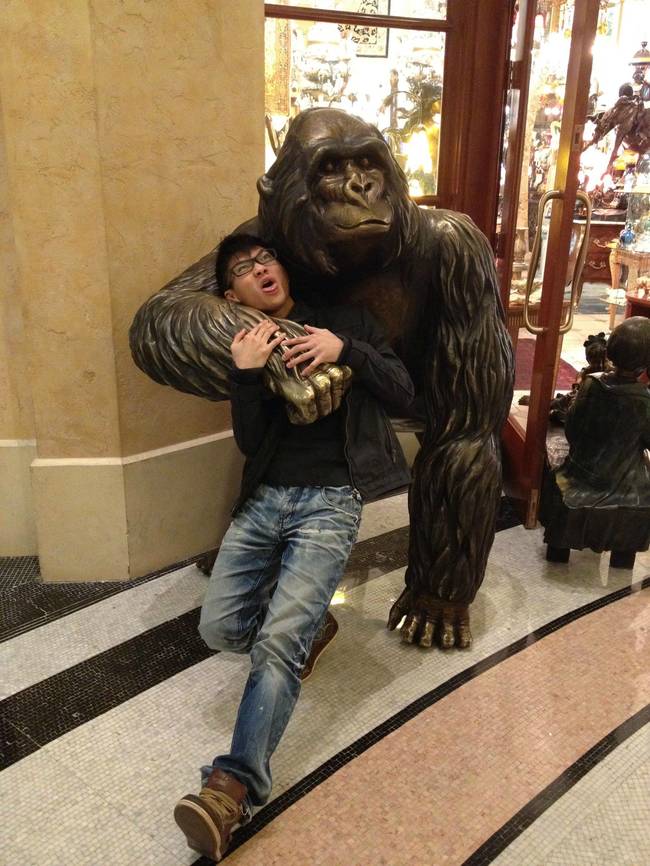 8. A deal is strike.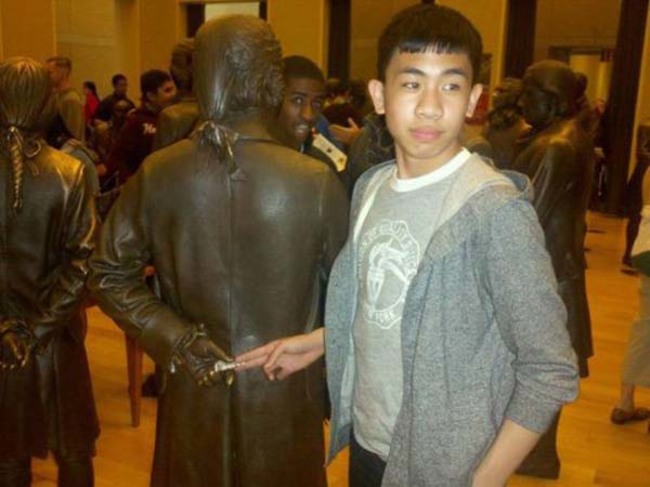 9. I am your biggest fan.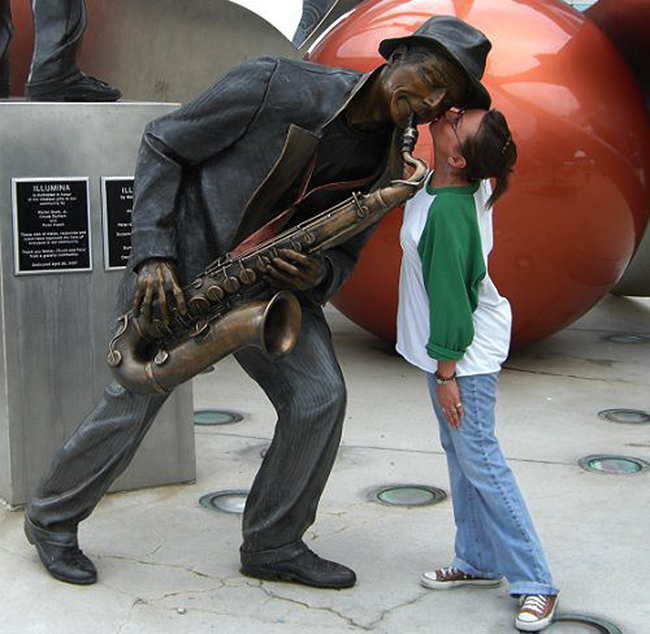 10. Let go. She's mine.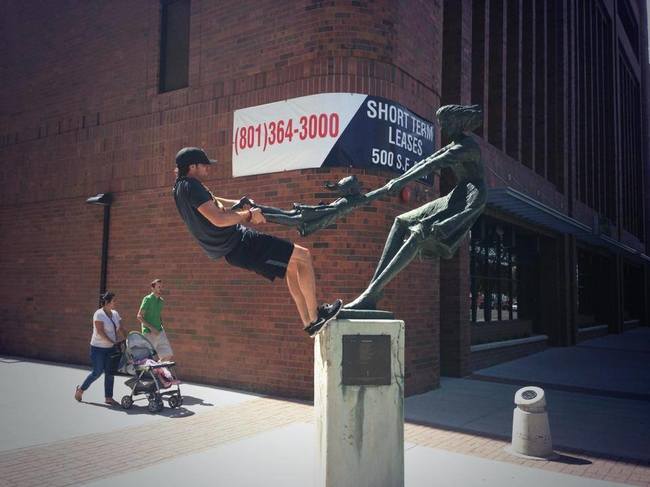 11. A little help down here please.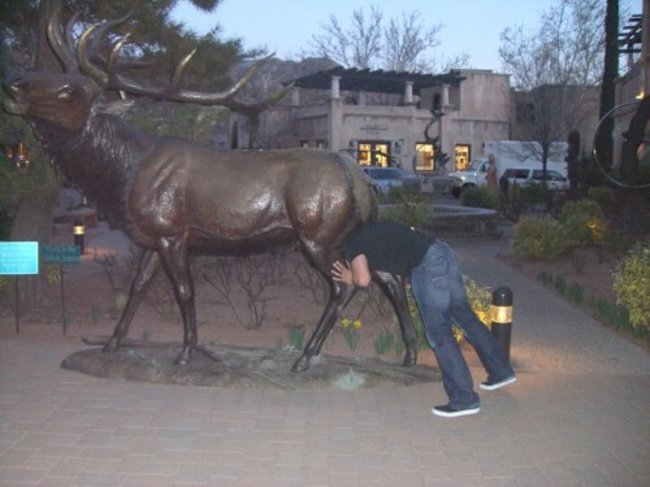 12. Here, let me get that for you.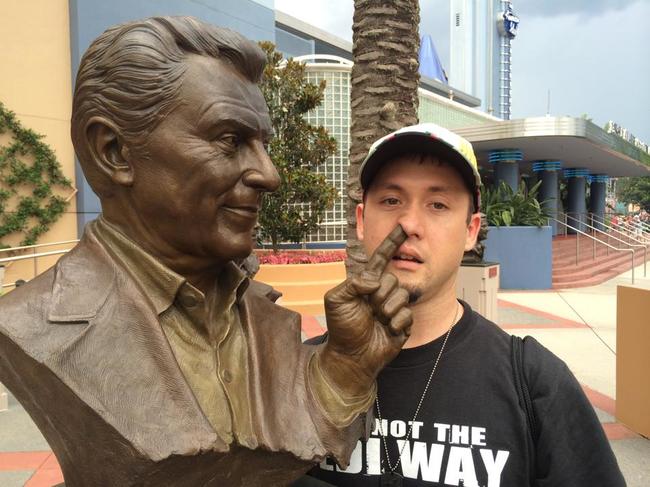 13. Howdy partner.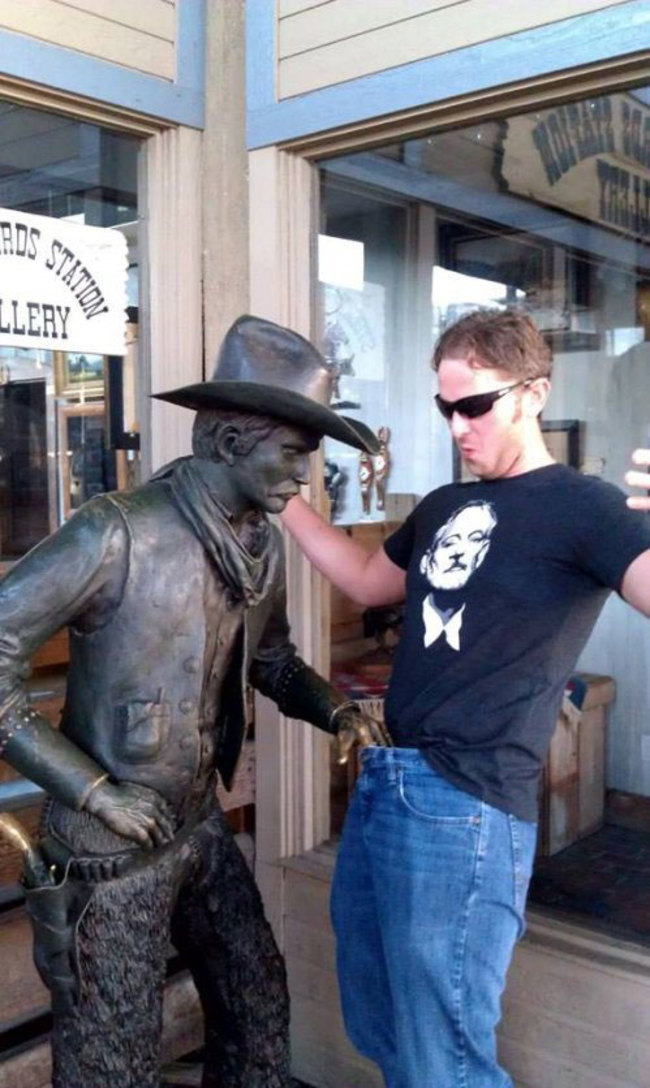 14. Where's my money?
15. Hey! Watch out.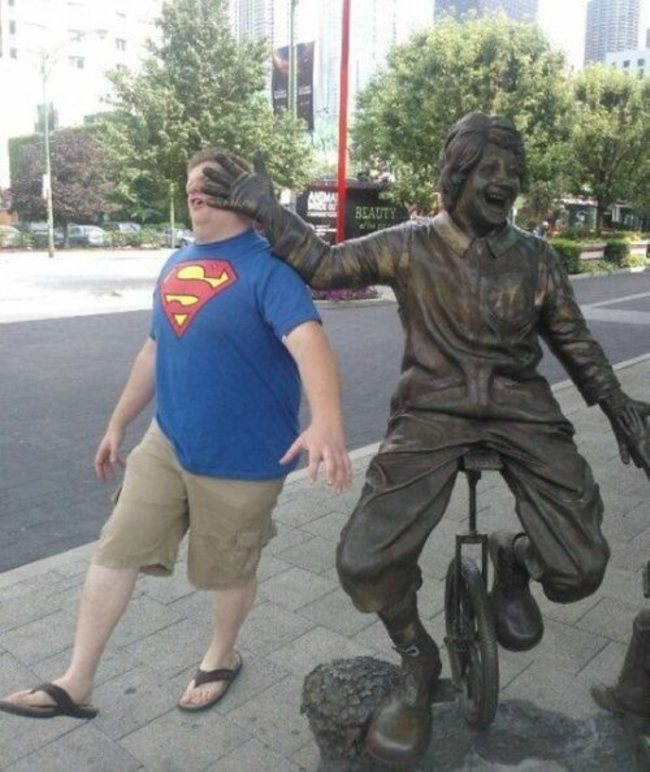 16. That's a bit harsh even for statues.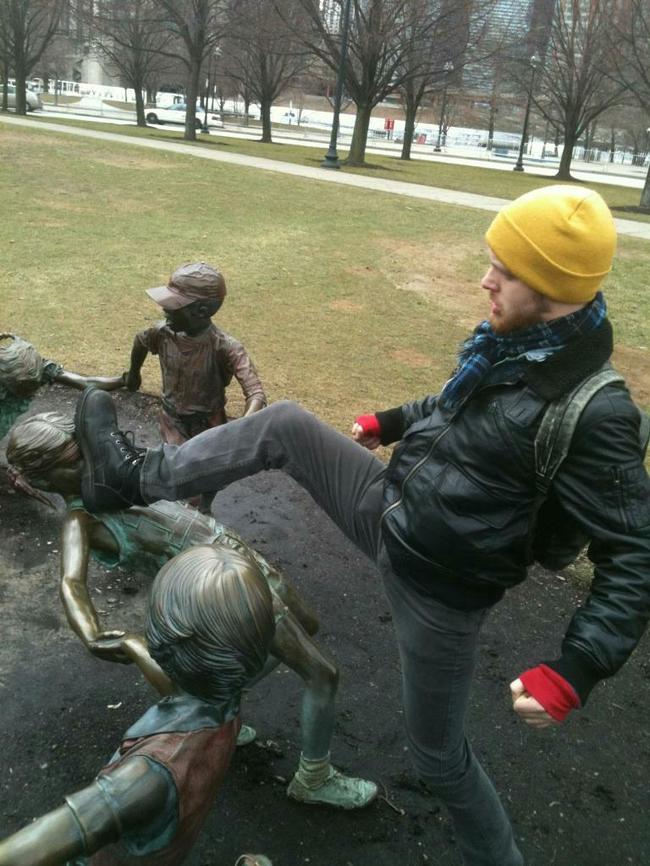 17. Share your ice cream.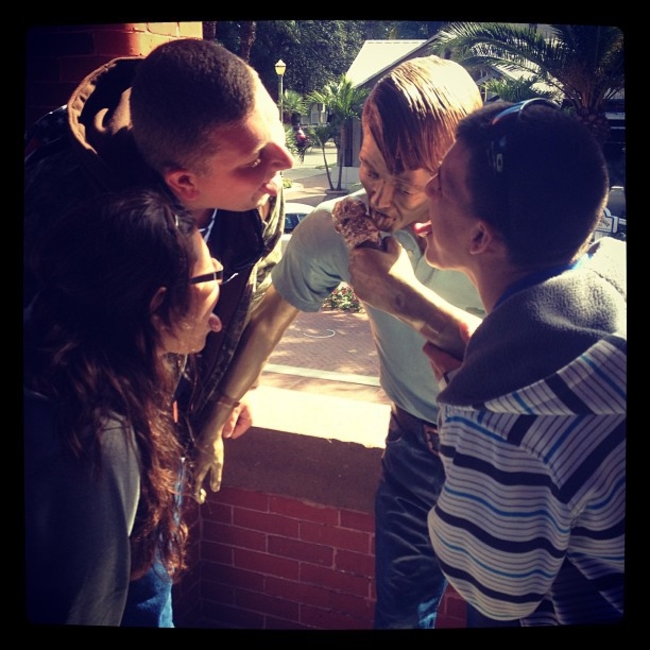 18. Cute duo.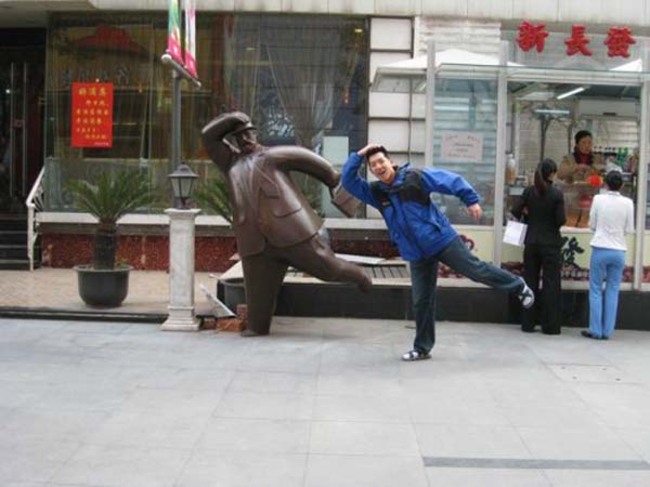 19. High five.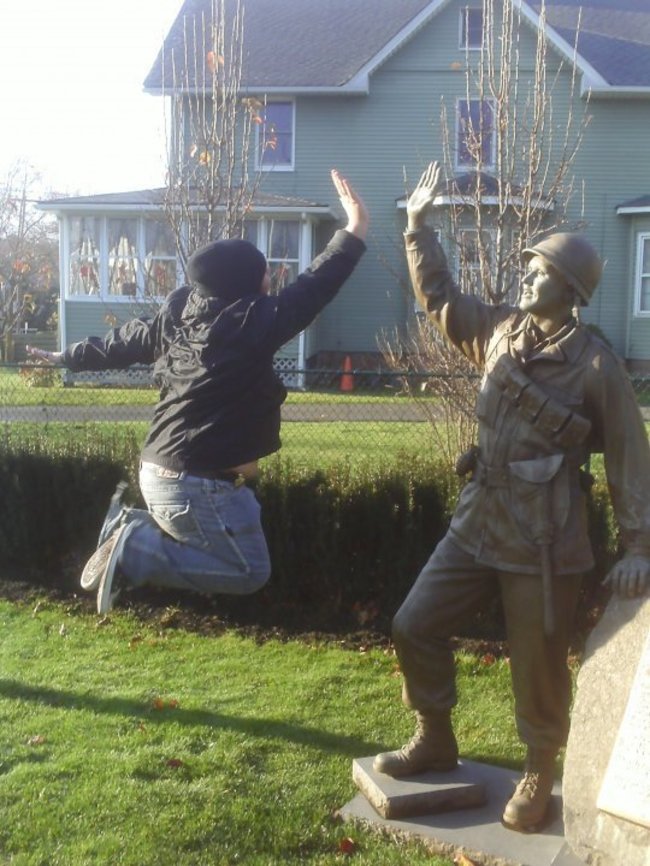 20. Statue smoothness.