This Father Built A Superhero Bed For His Daughter
When his 3-year-old daughter outgrew her crib bed, her father decided to build her a new bed instead of buying one. He even let her choose the theme and colors.
She chose her superhero and both father and daughter got down to work on the super bed project.
Both father and daughter working on the bed frame.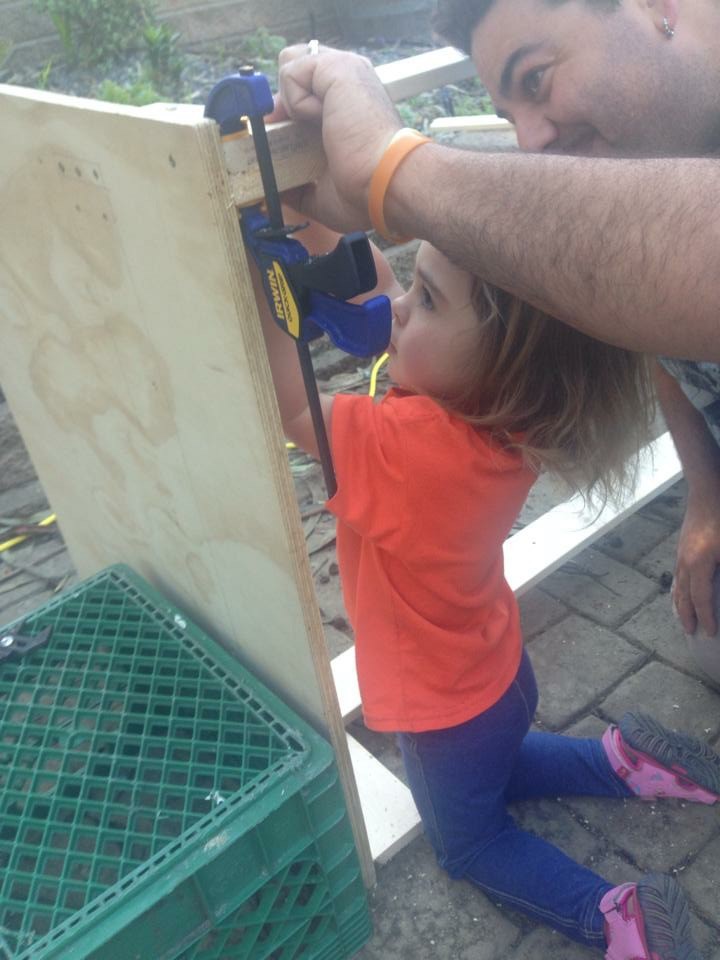 His daughter did a great job helping to assemble.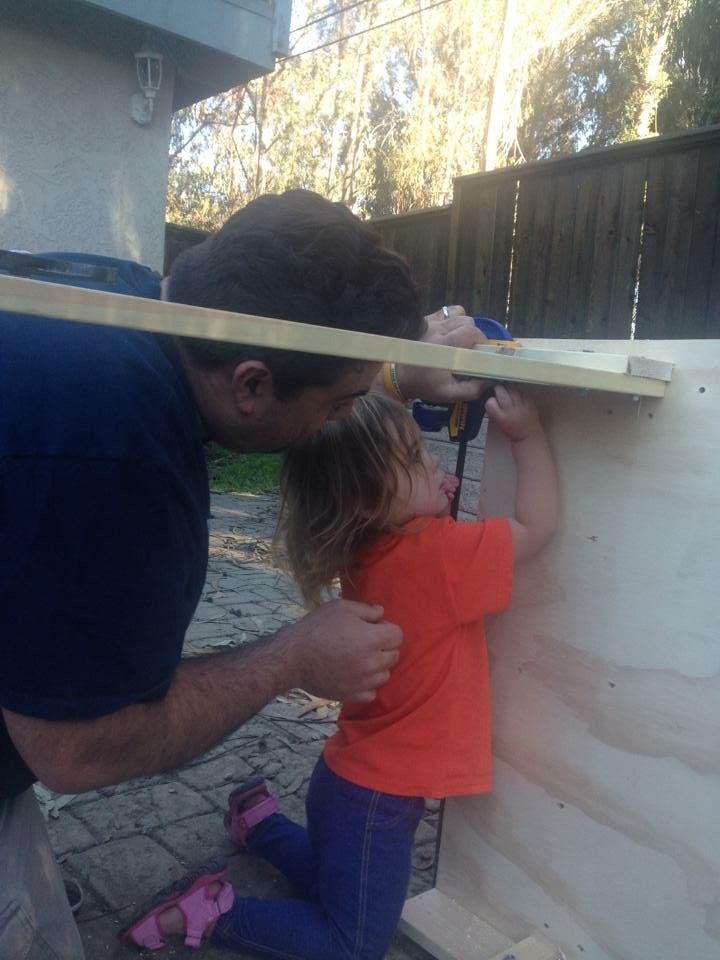 Once done with the frame, it was time for pre-painting.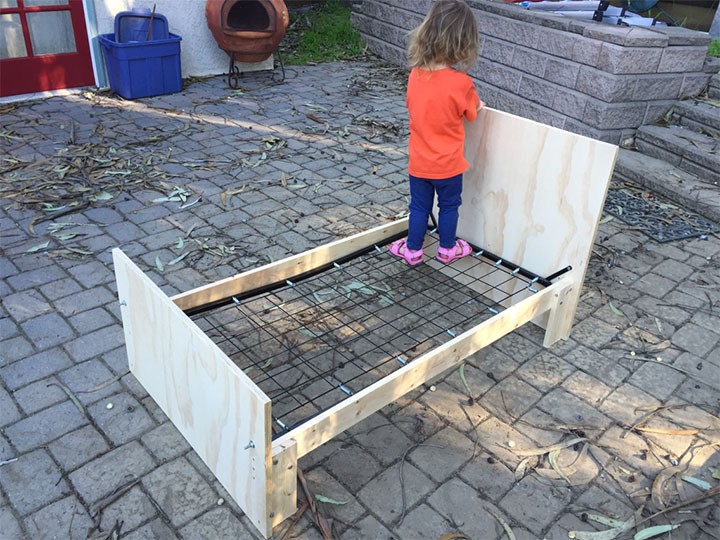 She was helping to apply pre-paint filler.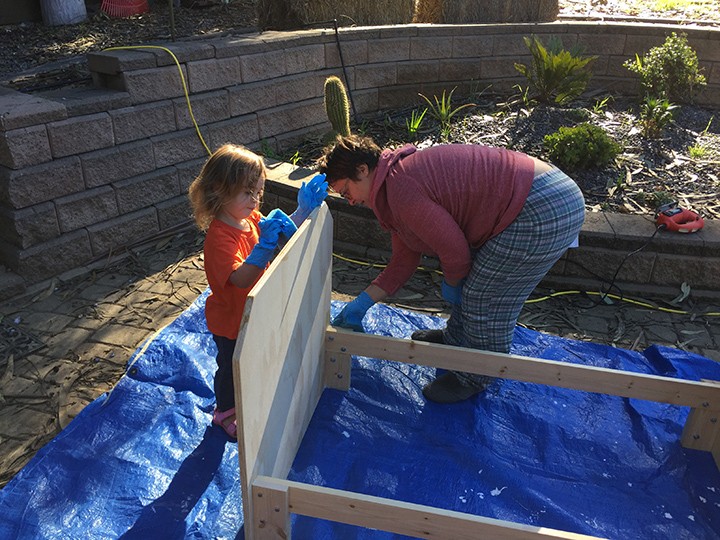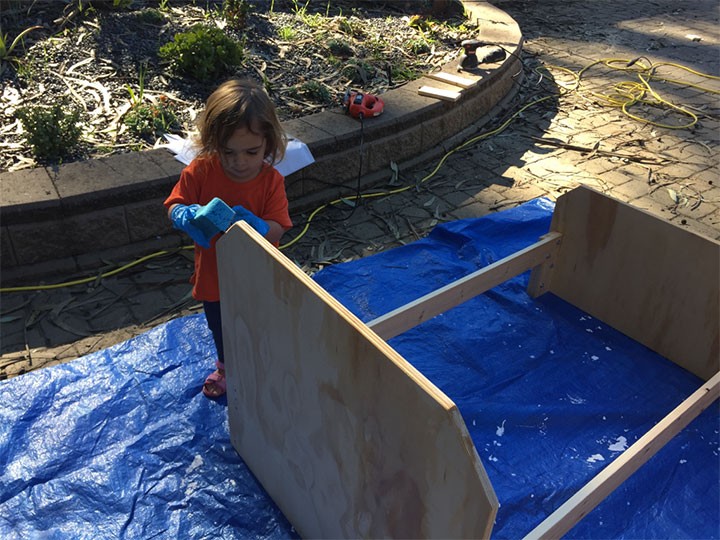 His daughter chose the Superman theme.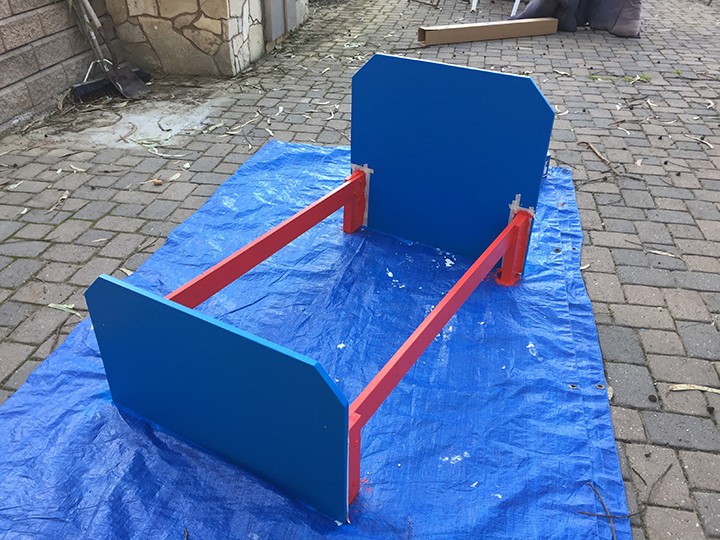 Complete with her own superhero symbol. 'M' for Mary, his daughter's name.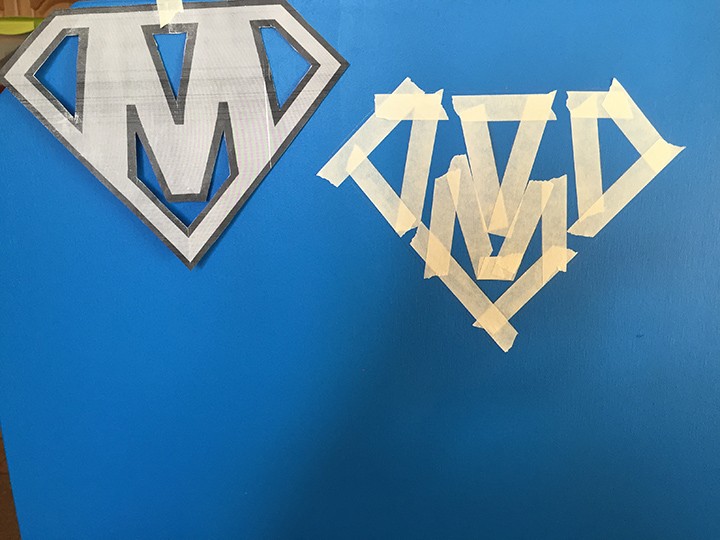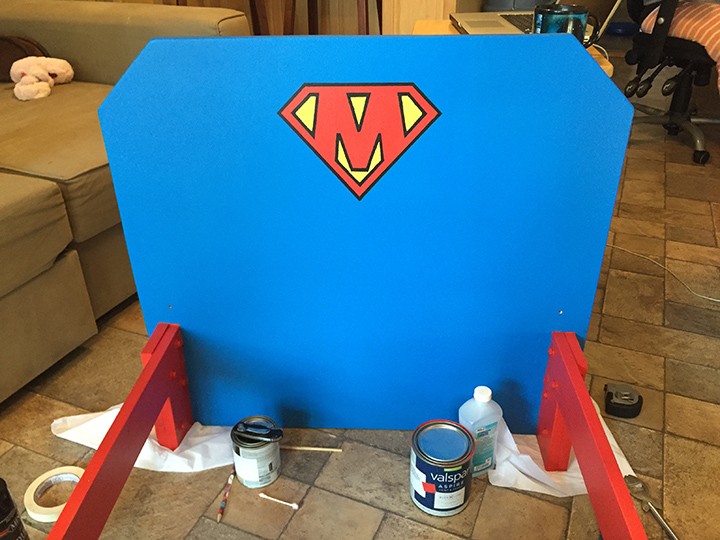 Add in her favorite bedsheet, comforter and pillow case, the super bed is all ready….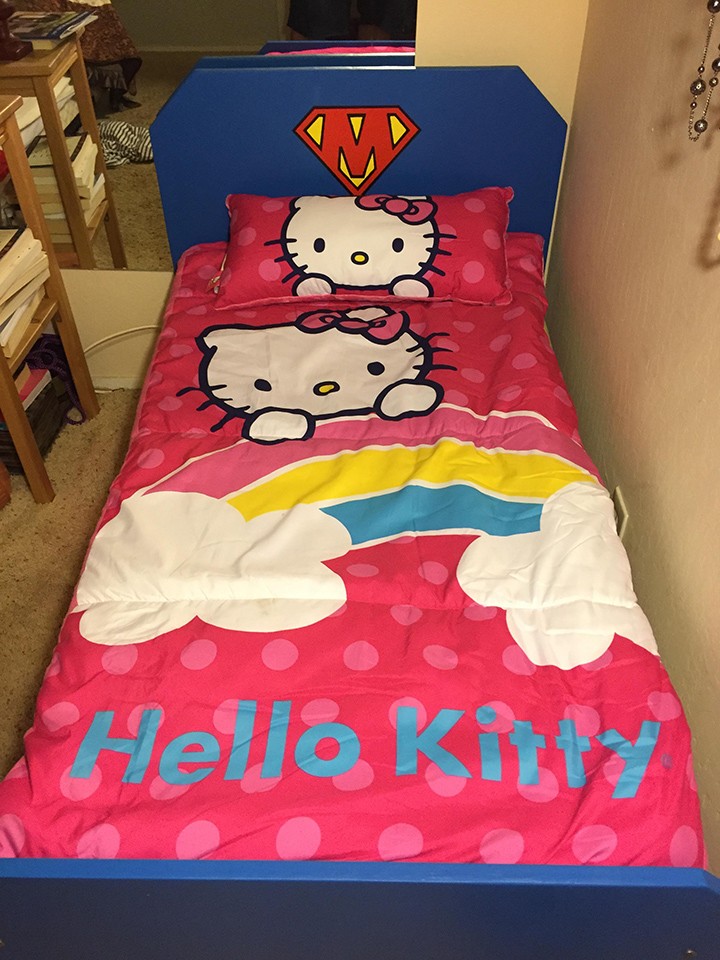 …to welcome its jolly new occupant.