20 Mesmerizing Streets Shaded By Flowers And Trees
Sometimes nature is truly amazing with its beautiful creations around the world. For instance, the Wisteria Flower Tunnel in Japan is an enchanting tunnel exploding with colors that it is both mesmerizing and fills the heart of visitors.
Here are some of the most beautiful streets shaded by flowers and trees that would make you wish to live in such an amazing neighborhood.
1. Positano, Italy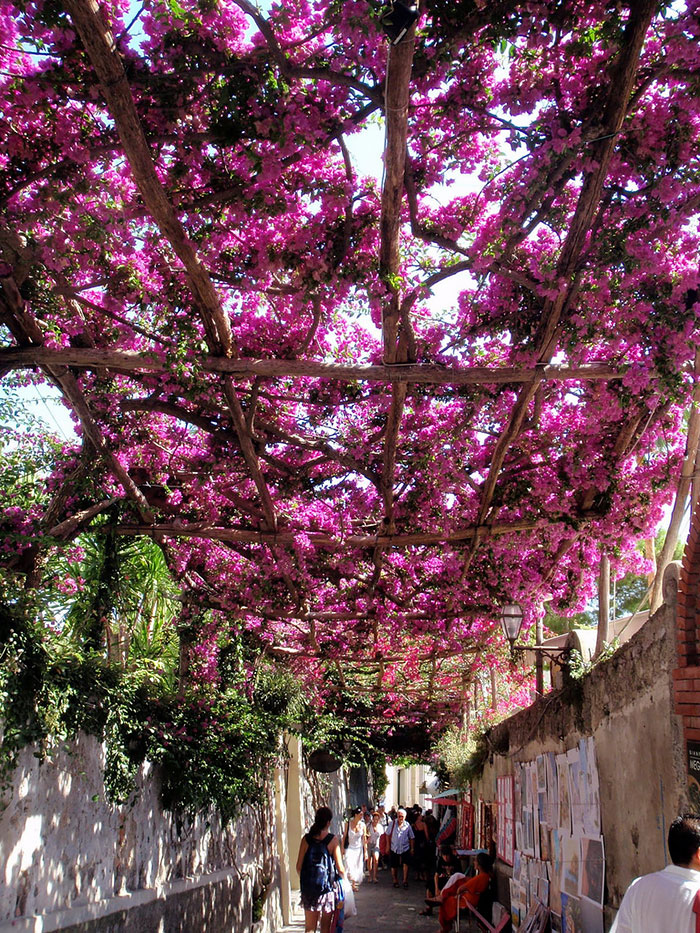 2. Wisteria Tunnel, Japan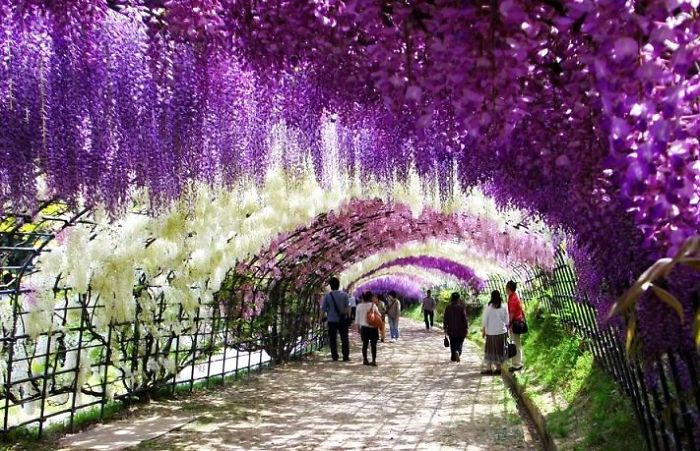 3. Molyvos, Lesvos, Greece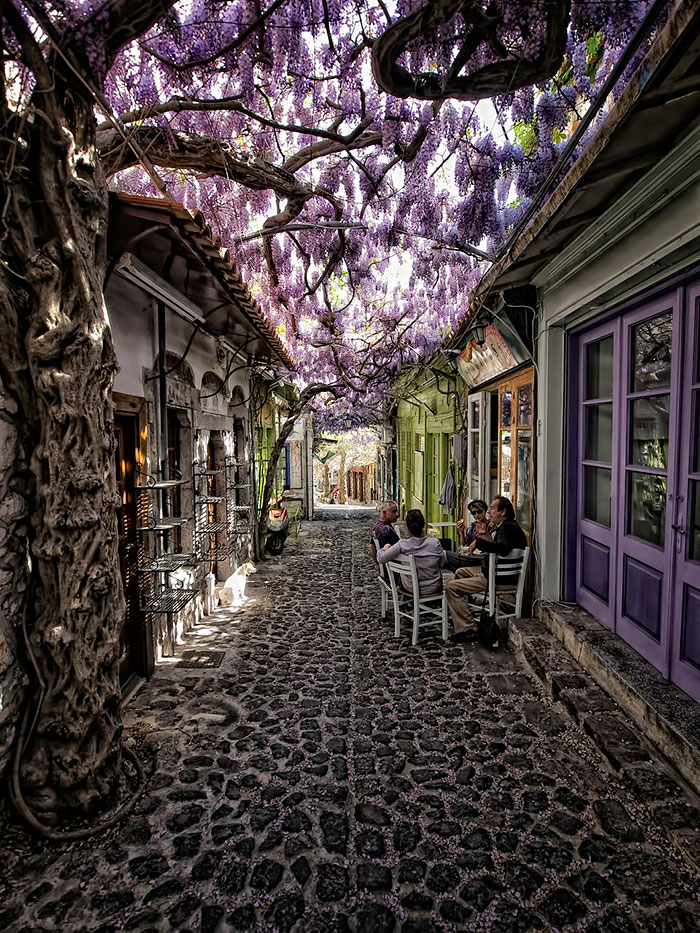 4. Valencia, Spain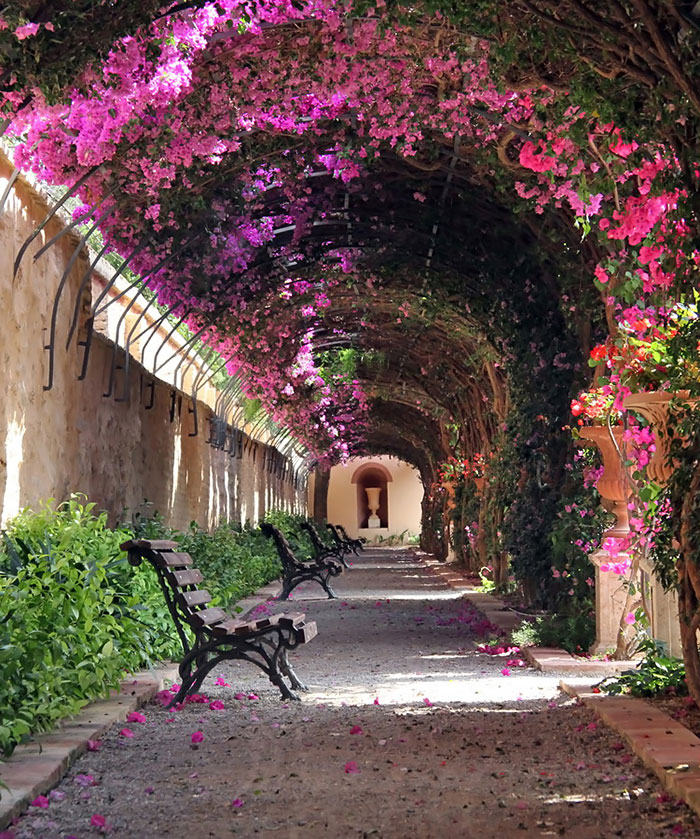 5. Cullinan, South Africa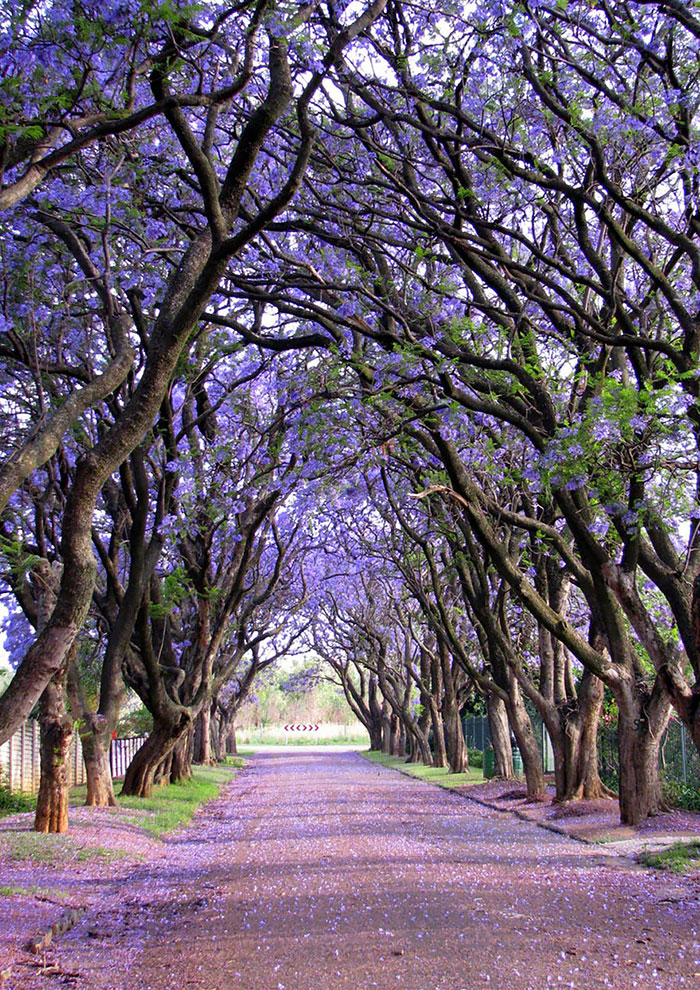 6. Spello, Italy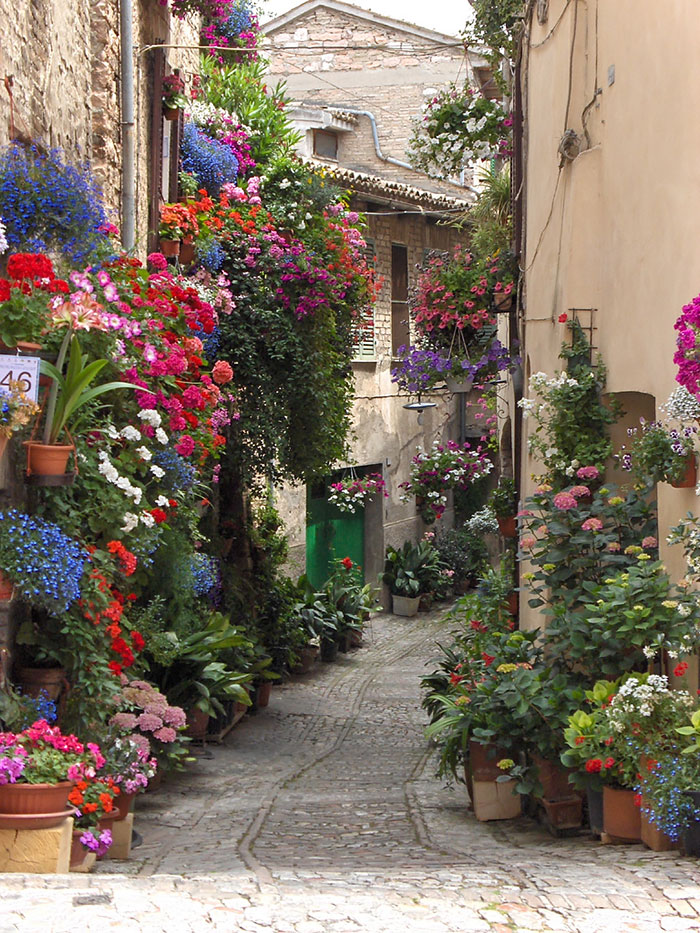 7. Tunnel of Love, Romania, Caras-severin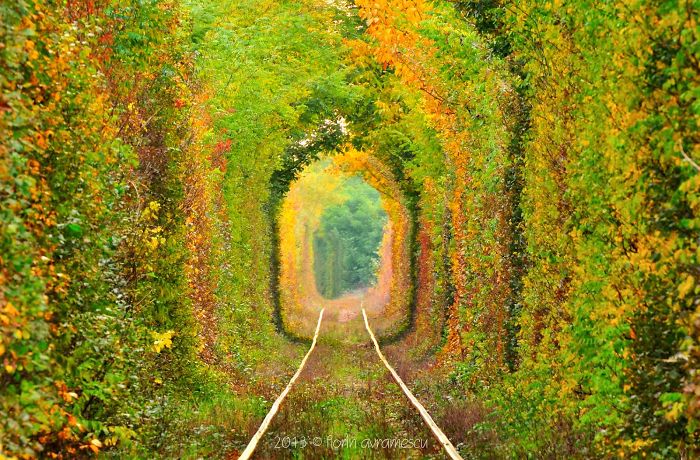 8. Bamboo Forest, Sagano, Japan
9. Nafplio, Greece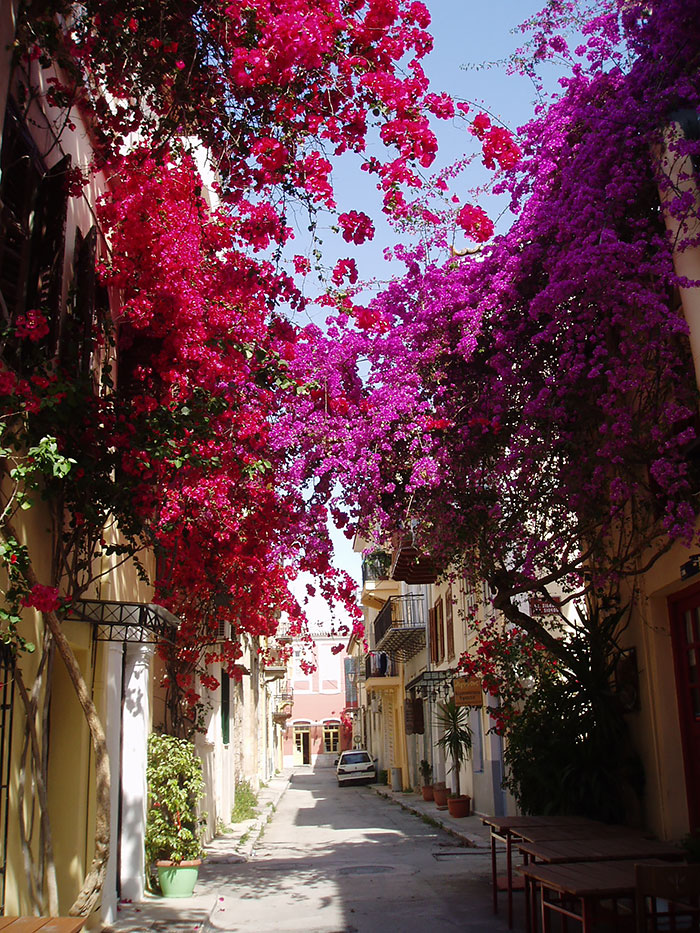 10. Kaluszyn, Poland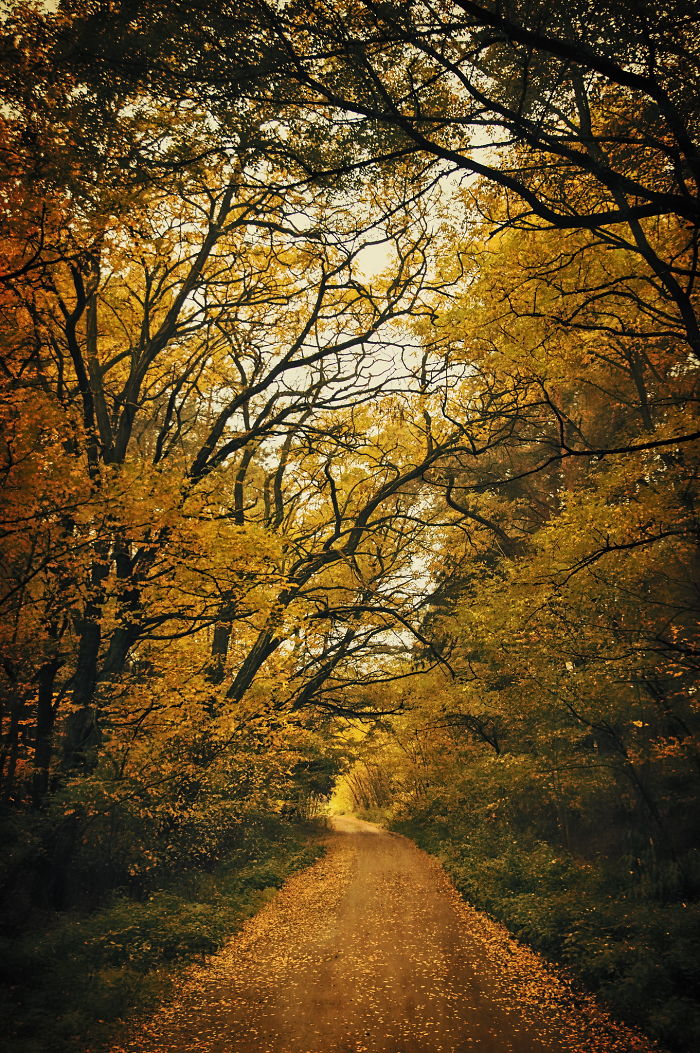 11. Bonn, Germany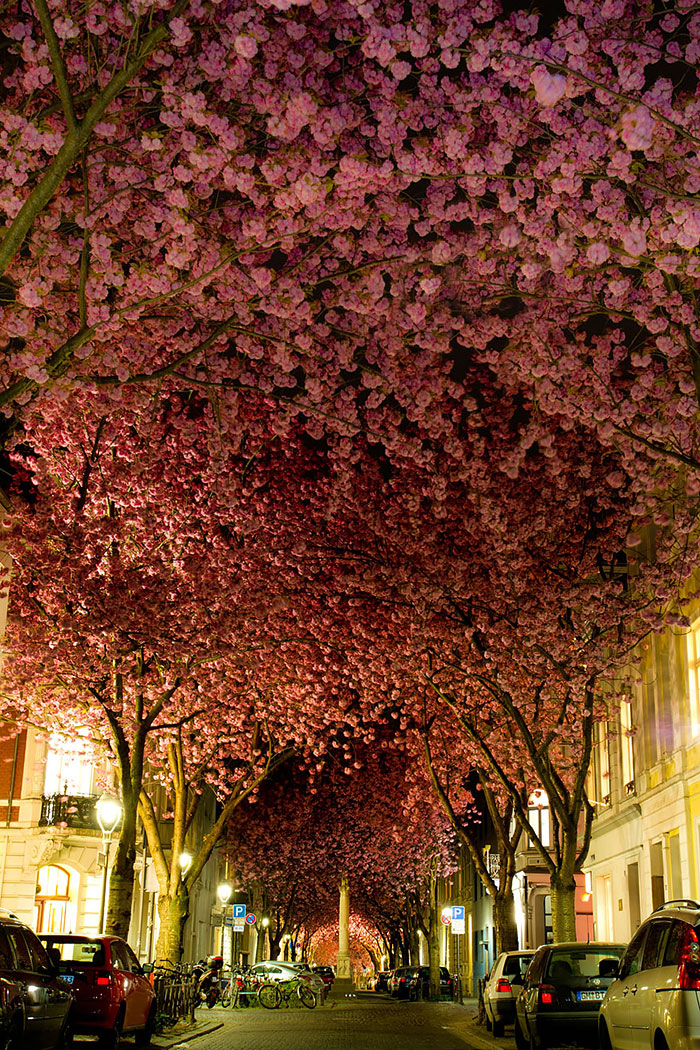 12. Stockholm, Sweden
13. Washington DC, USA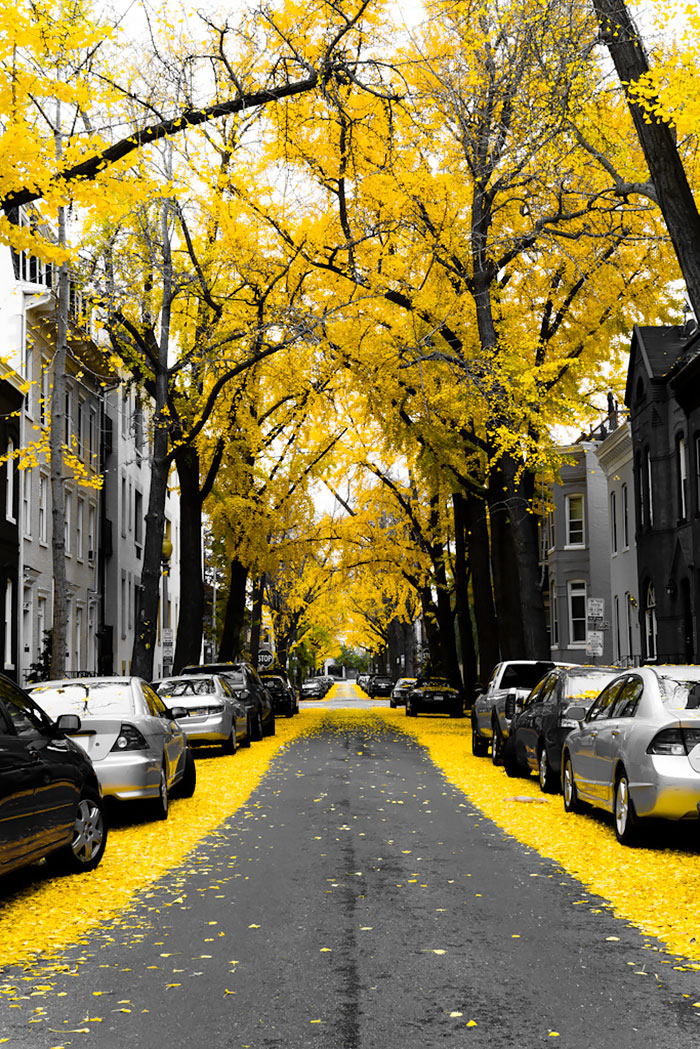 14. Nafplio, Peloponnese, Greece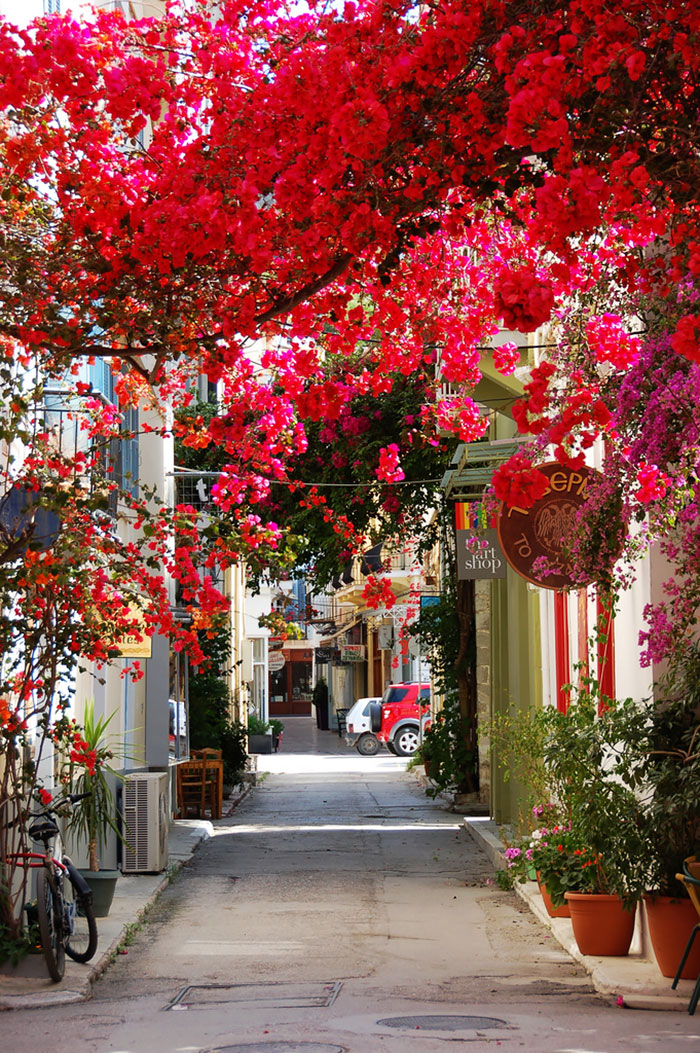 15. Jerez, Spain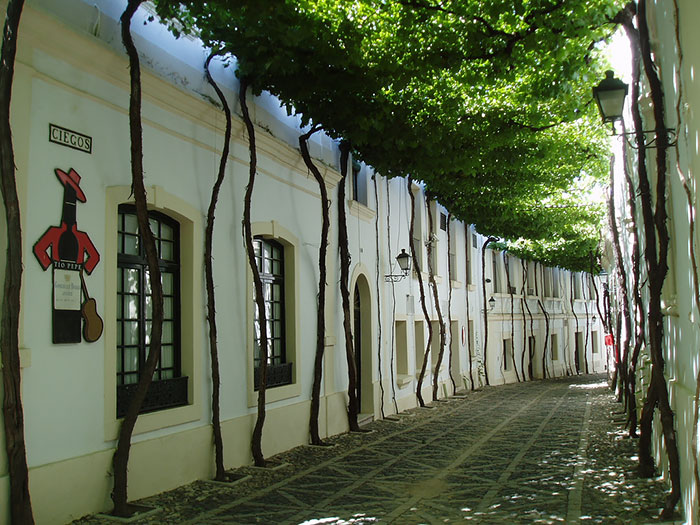 16. Porto Alegra, Brazil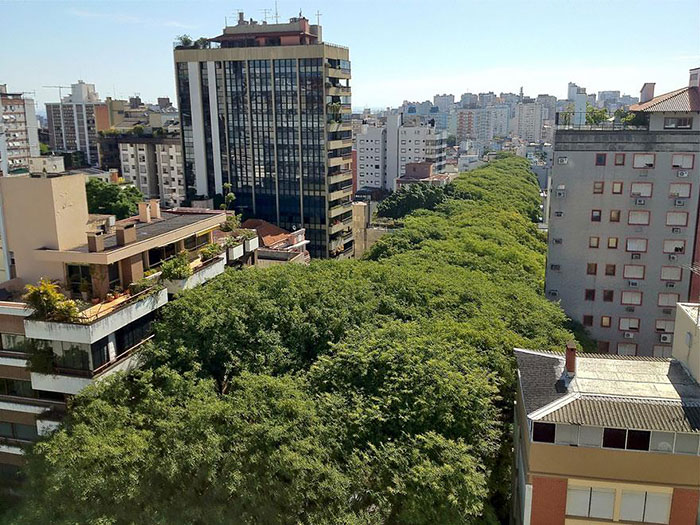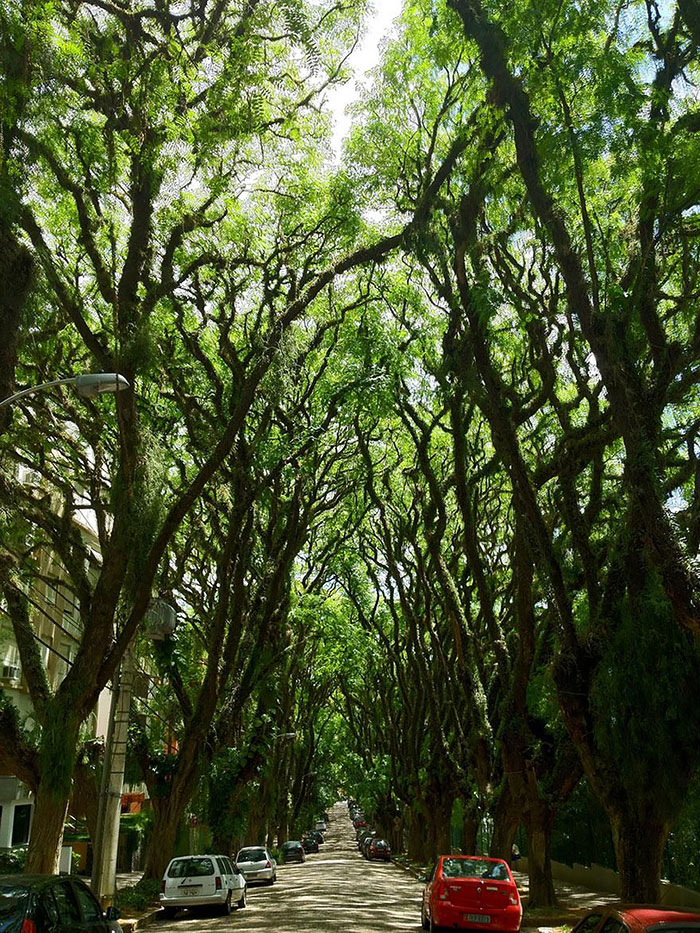 17. Taiwan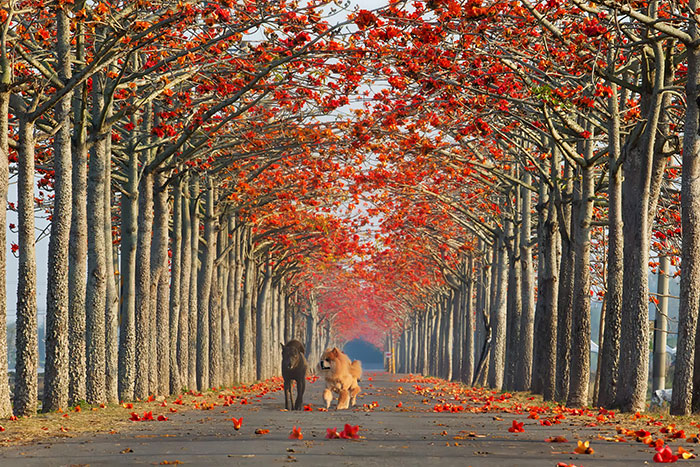 18. Grafton Nsw Australia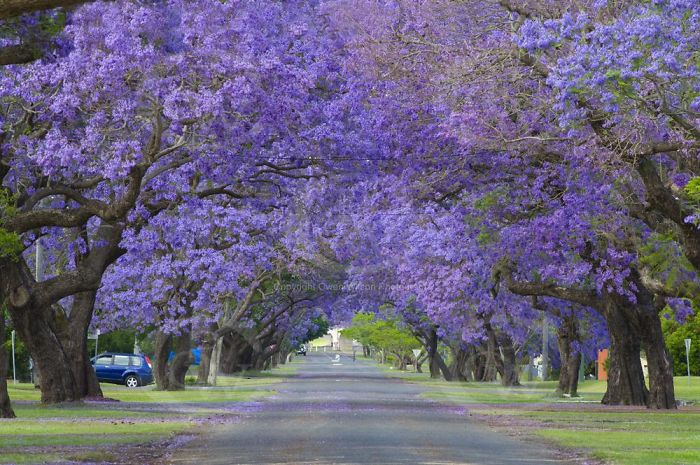 19. Denver, USA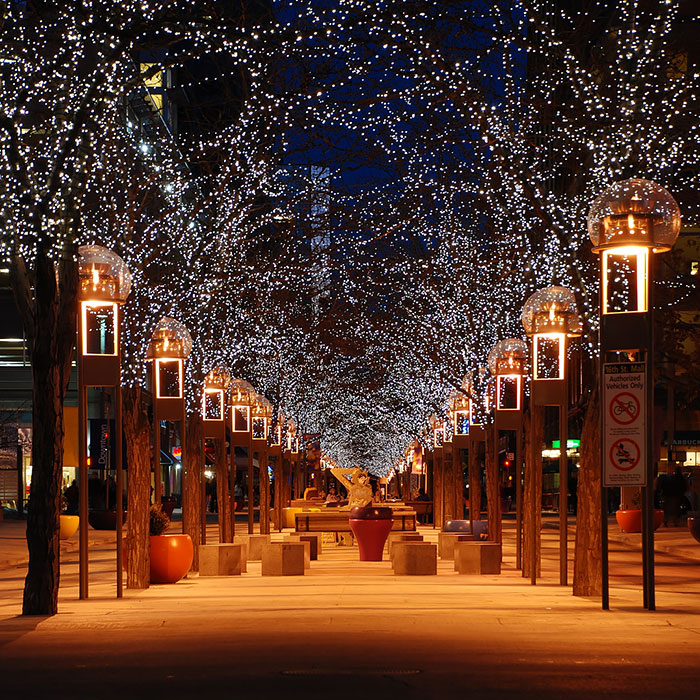 20. Brussels, Belgium