Artist Recreates Zodiac Signs As Awesome Monsters
Ever wondered what your zodiac sign might look like if you were given the chance to recreate it? Damon Hellandbrand from Connecticut transforms the 12 zodiac signs into terrifying monsters.
While his images may look spooky at first, you have to admit that his artwork is pretty awesome. Hellandbrand cites Ralph McQuarrie, Boris Vallejo, and Frank Frazetta as influences.
Aries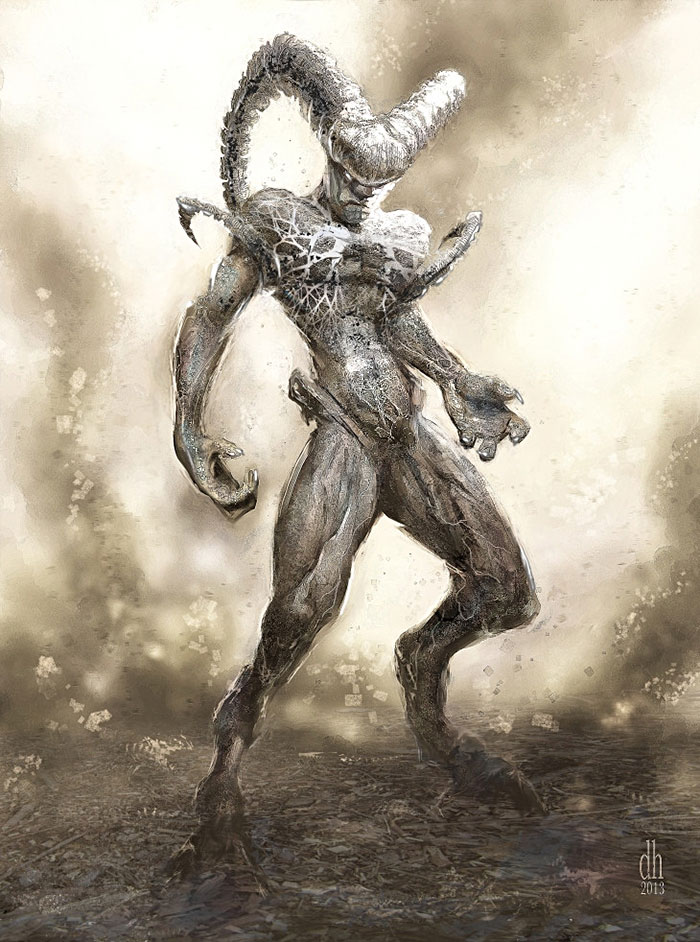 Taurus
Gemini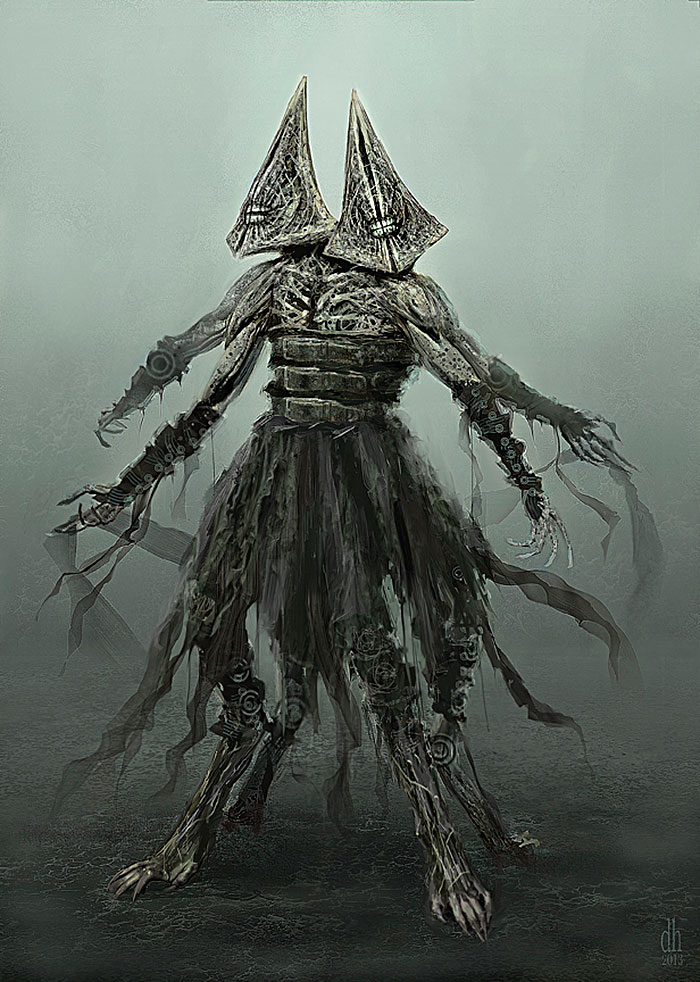 Cancer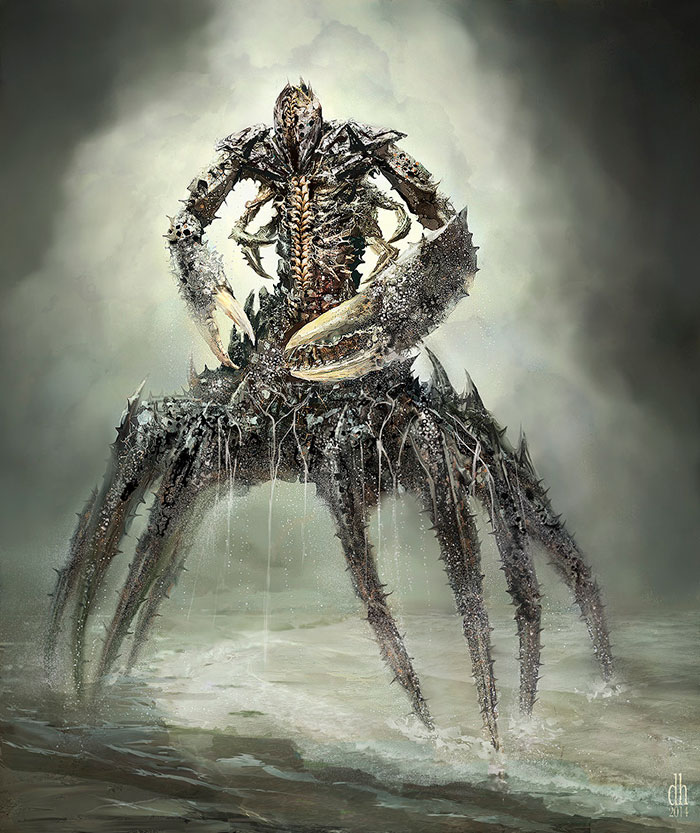 Leo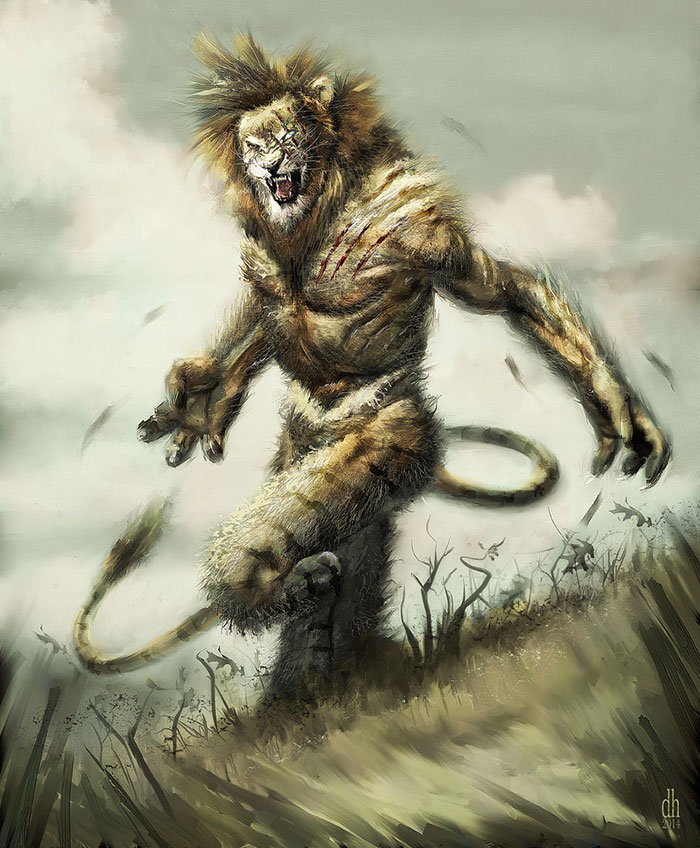 Virgo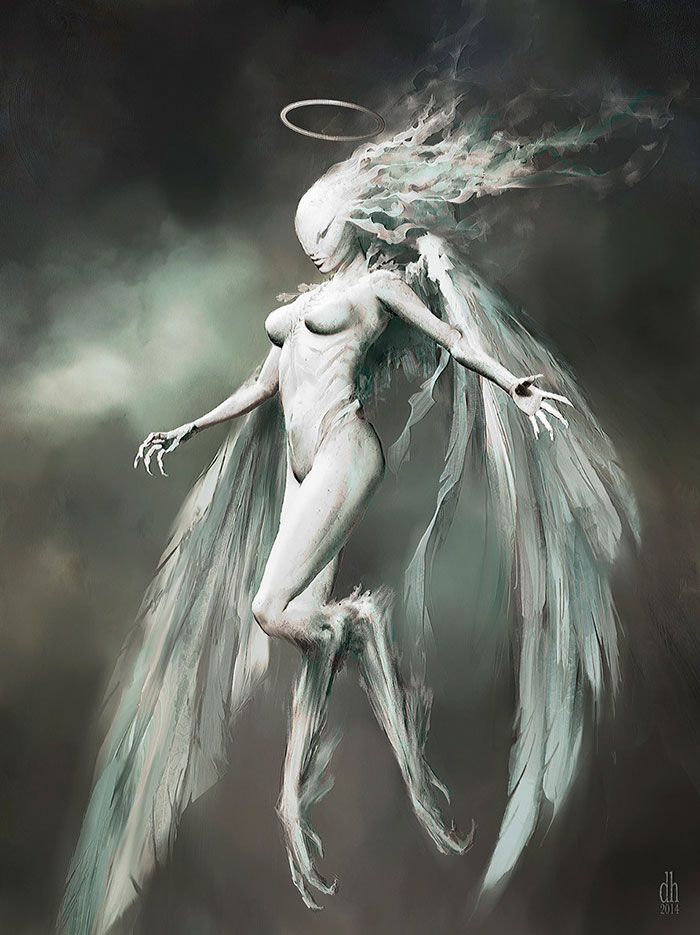 Libra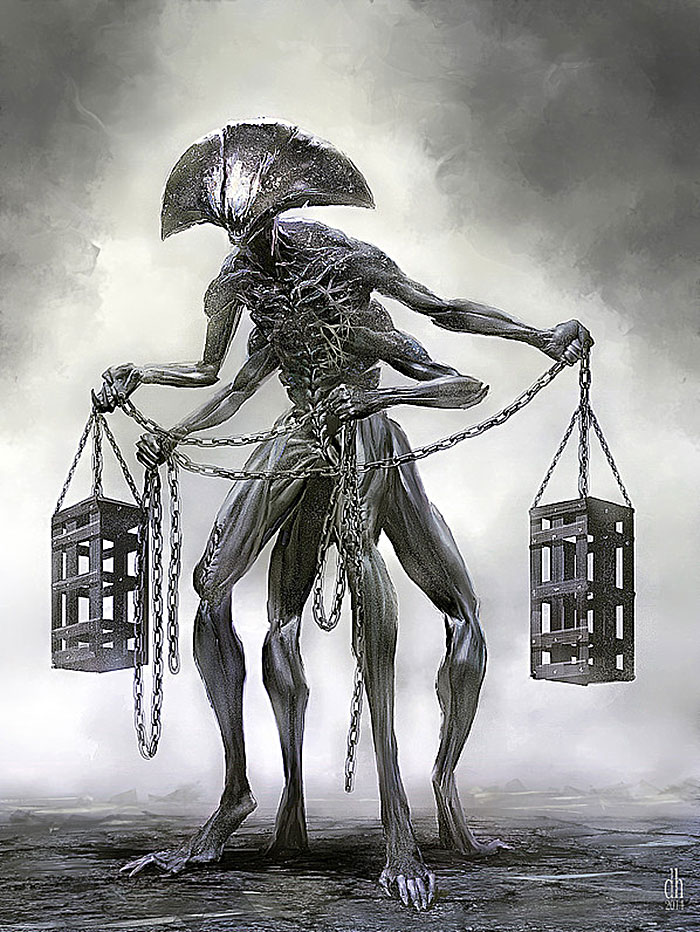 Scorpio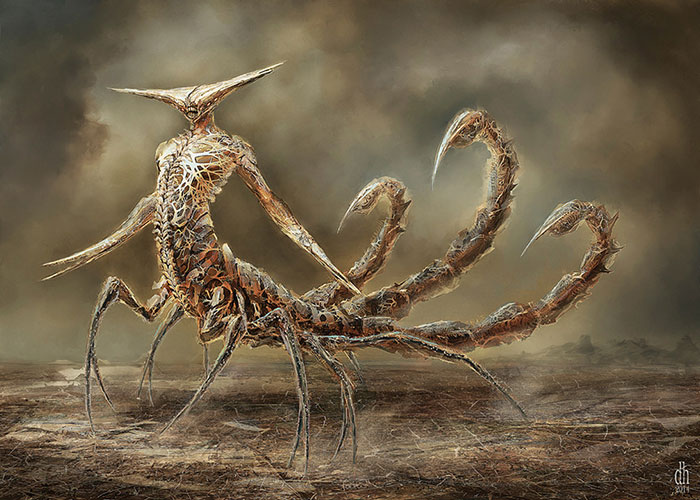 Sagittarius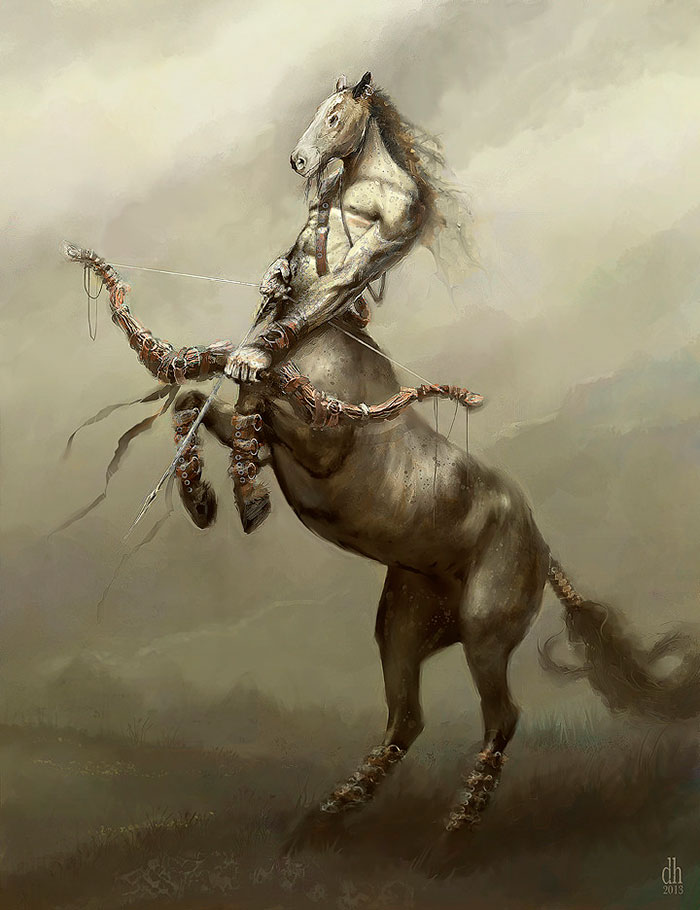 Capricorn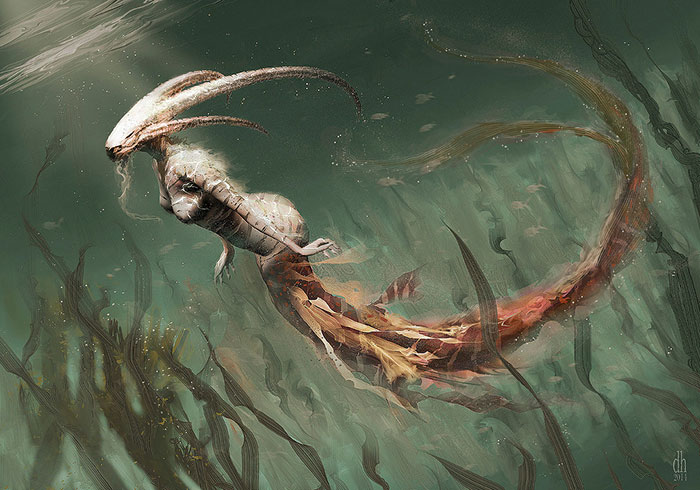 Aquarius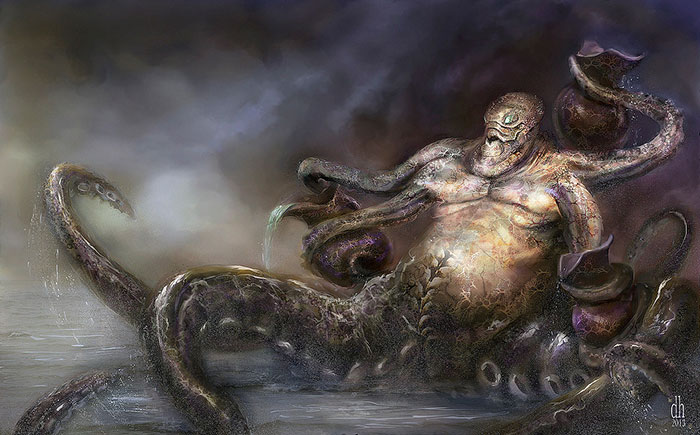 Pisces