This Artist Creates Beautiful Creatures Of El Completely By Hand
Ellen Jewett, Markham Ontario, Canada creates lifelike sculptures of animals that blends in with its ecosystem to achieve an otherworldly quality. She strongly believes that the materials should conform to her vision, instead of confining her visions to the limitation of a material, hence, she make and engineer her own material combinations to suit her very need.
Jewett mentioned her sculptures are inspired by "biological narratives, emotions, movement, balance and observations about life's subtleties and overtures."
Willow Wolf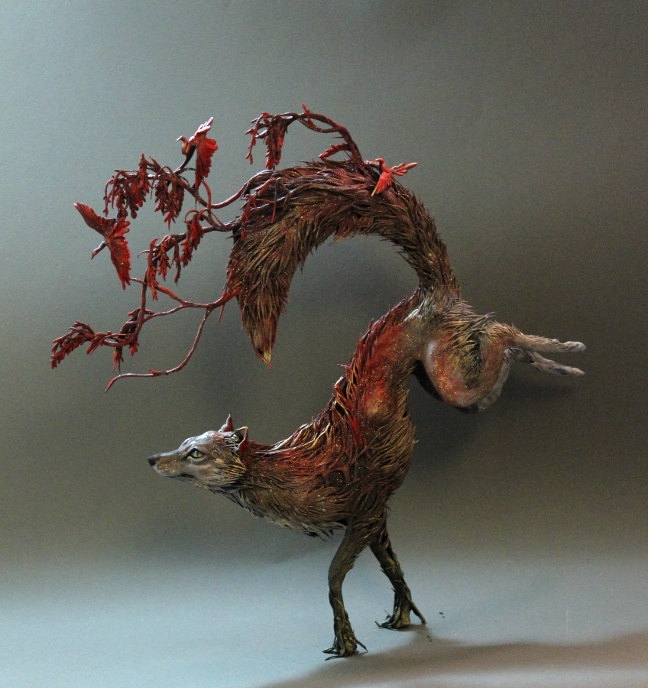 The Elephant and the Dodo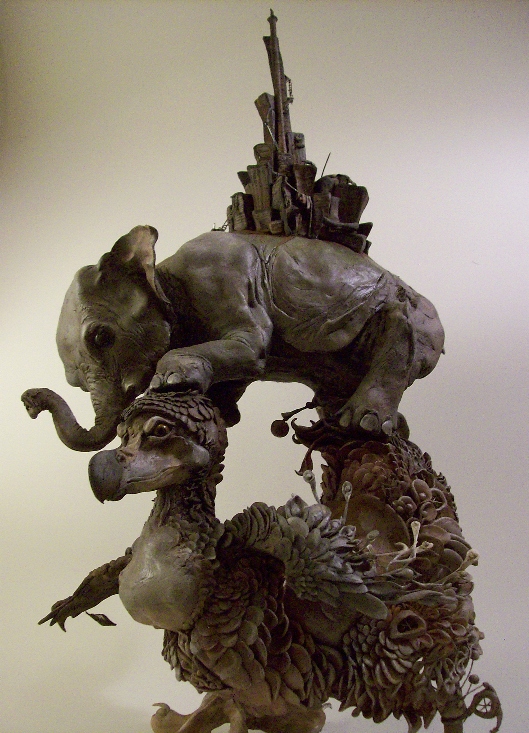 Night Jackal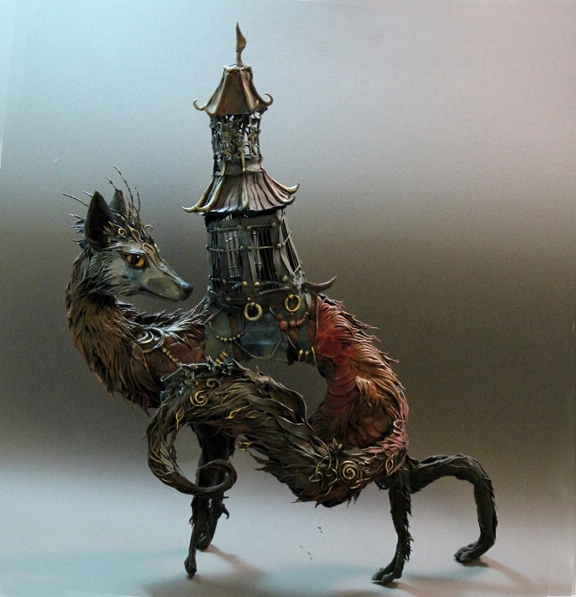 Barn Owl with Mechanics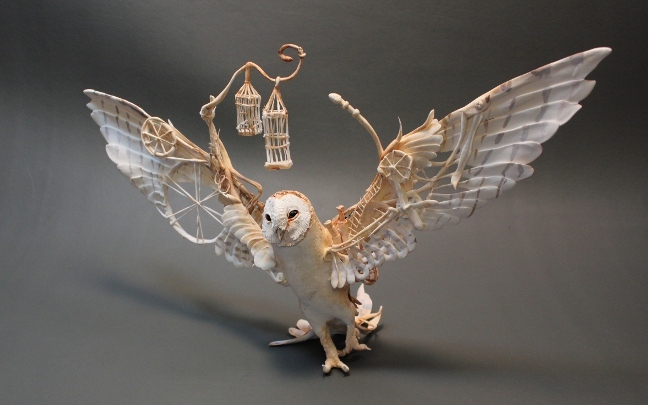 The Cephalopod and the Raven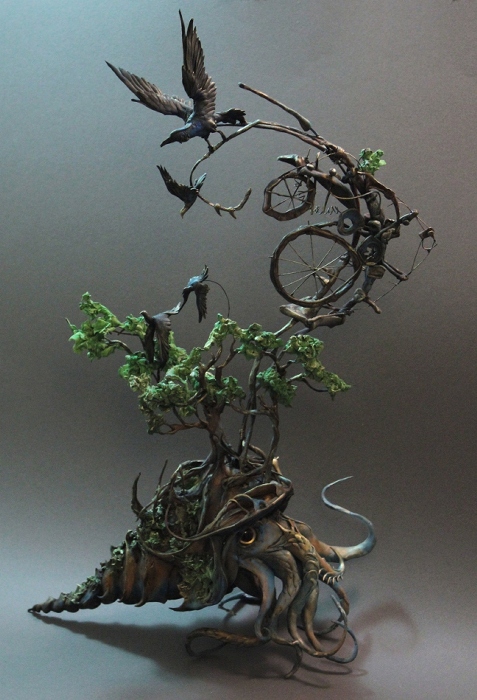 Sakura Caribou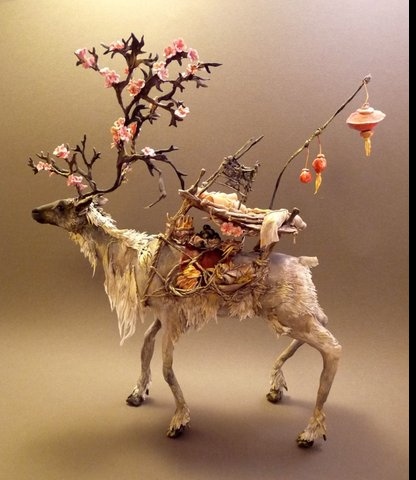 The Butterfly Collector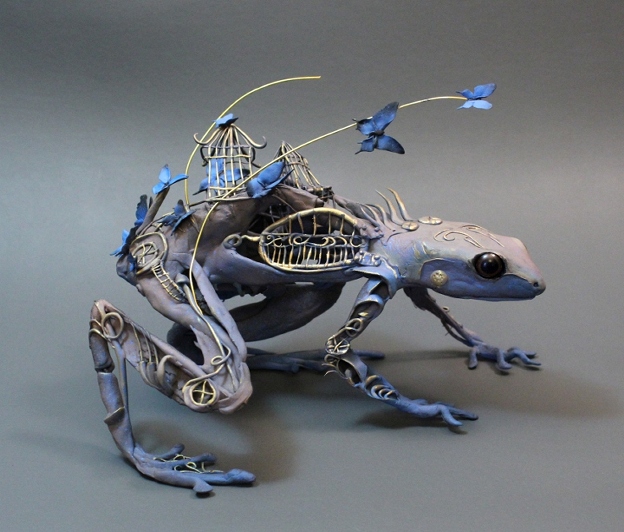 Pearled Pheasant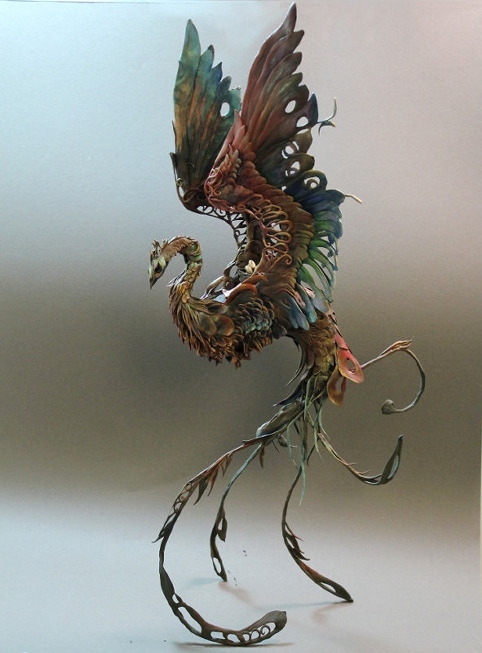 Celtic Boar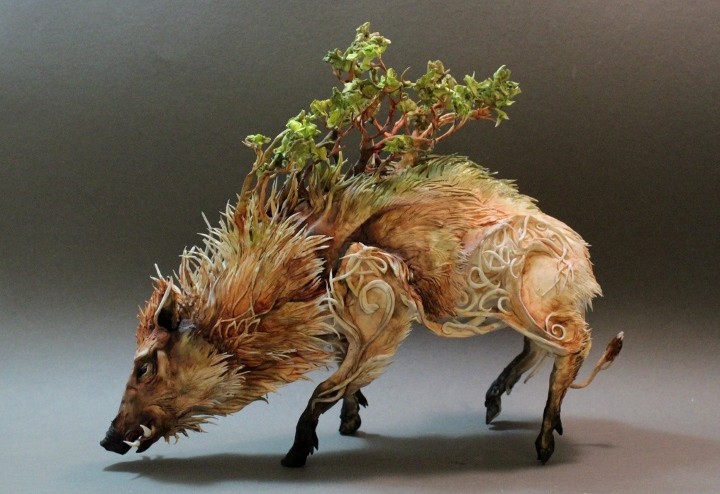 Slum Fox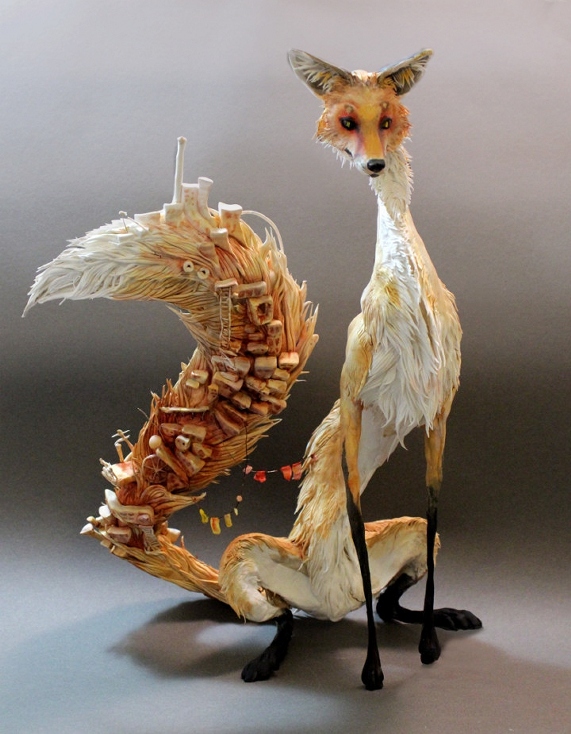 Tortoise of Burden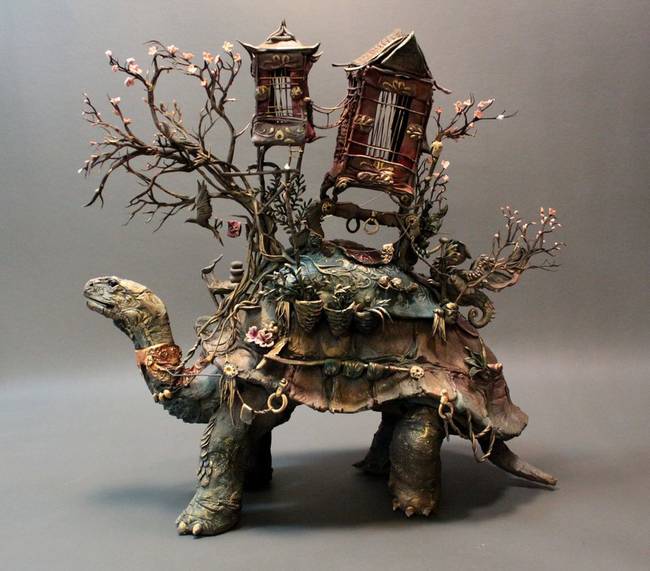 Bull Elk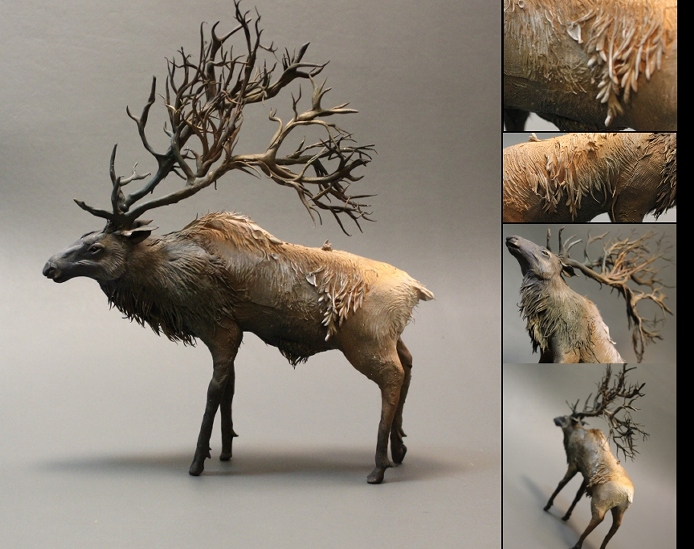 You can view more of Jewett's work on her website, and deviantArt page. Some of her items will be available through her Etsy shop.