The 5 Best Apps That Integrate With Apple Healthkit in iOS 8
Apple's iOS 8 comes with the new feature that integrates with health and fitness products so that your iOS device will be able to connect to the information through a new service called Healthkit. All those data, like the distance you have walked, your sleep pattern, or what you have eaten will be stored directly on your phone in an organized database.
Since Healthkit is still pretty new, apps are starting to appear in the App Store. Here are the 5 best health apps that you can use on your iOS device.
1. UP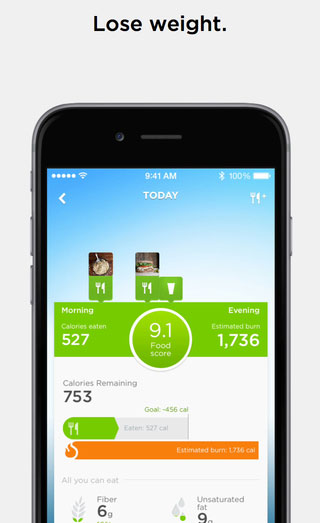 If you own the UP Jawbone, the UP app will synchronize with the Healthkit and shares data with it. With the data fully integrating into the Healthkit folder, you can just launch the health app and will have all your data available there. It tracks your steps, sleep, and diet.
2. CARROT Fit
CARROT Fit takes a military-style approach to get you into shape. So be prepared to be shamed and the app will definitely make you feel guilty. Even though not everyone can take it, some finds that it really helps them to stay healthy.With the new Healthkit integration, this app can monitor your actions even more closely and will comment on what you are doing.
3. MyFitnessPal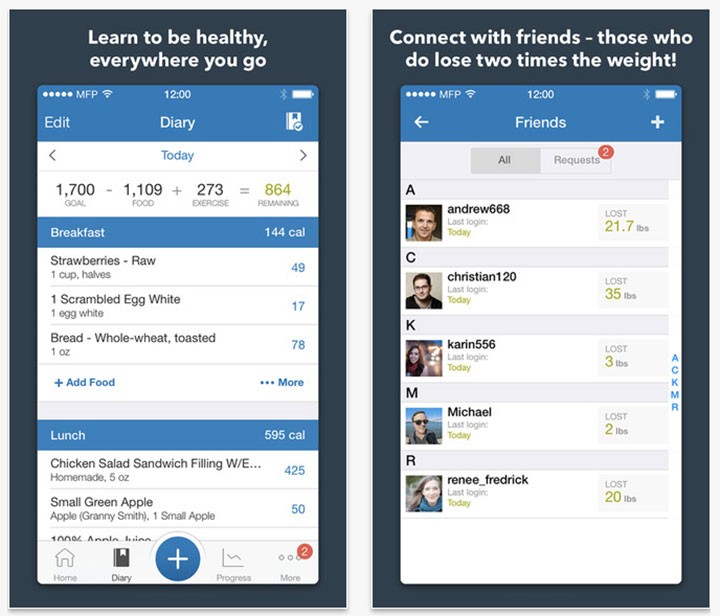 If you are serious about exercising, then MyFitnessPal is your go-to-tool. It tracks a ton of different exercises and foods. The app will even calculate the total number of calories you are allowed to consume daily, but of course you will have to manually enter your meals in order to keep track.
4. WebMD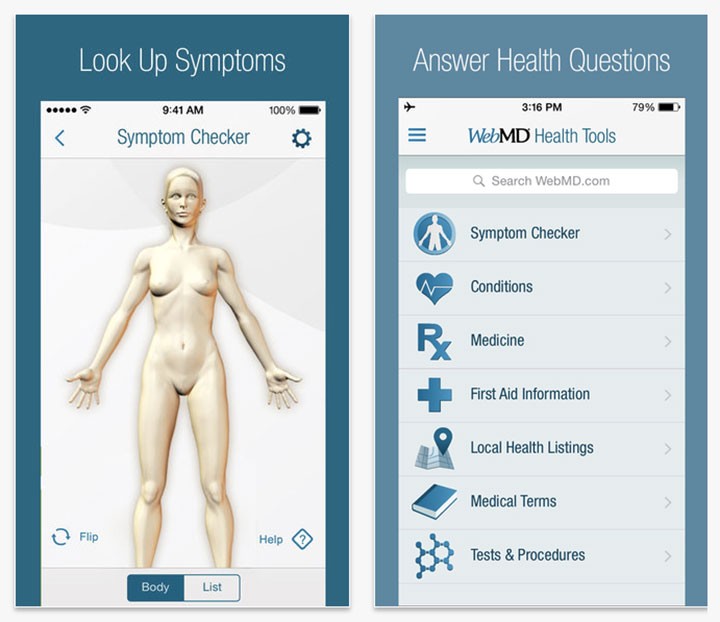 WebMD aims to help you recognize your own health. You can check what disease you are suffering from by simply clicking on the part of your body that isn't feeling well. The apps will give you fitness tips as well as information about various medicines, and health magazines.
5. 7 Minute Workout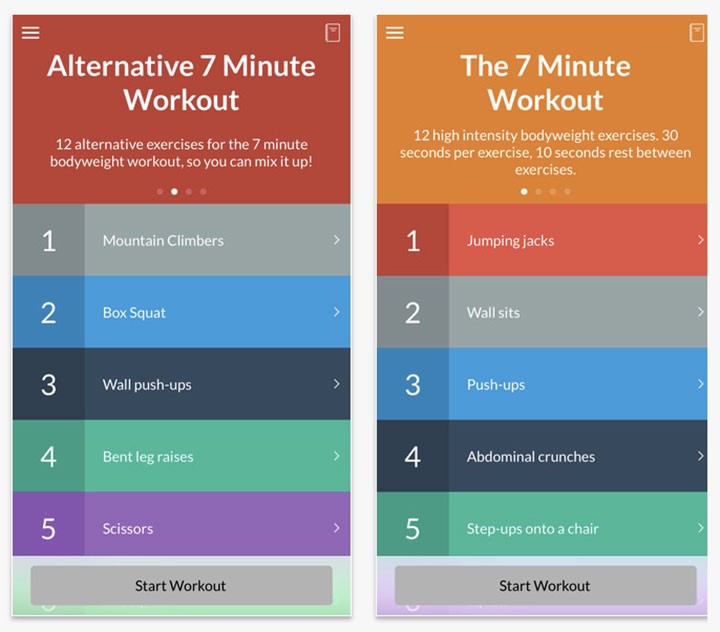 Don't have the time to exercise? The 7 Minute Workout came with a list of high intensity exercises. It times your exercise, and guides you through the process. There are also instructional videos for each workout.