Beds That Are Almost Too Amazing To Sleep In
After a long day there is nothing better than the sight of your comfortable bed. It is estimated that on average, people spend roughly 23 years sleeping throughout our lives. Pretty amazing right?
Since we spend almost a third of our life on the bed, why not pamper ourselves and put a little more effort in the design of our bed? Here are some pretty amazing beds to get you started.
Rocking bed for adult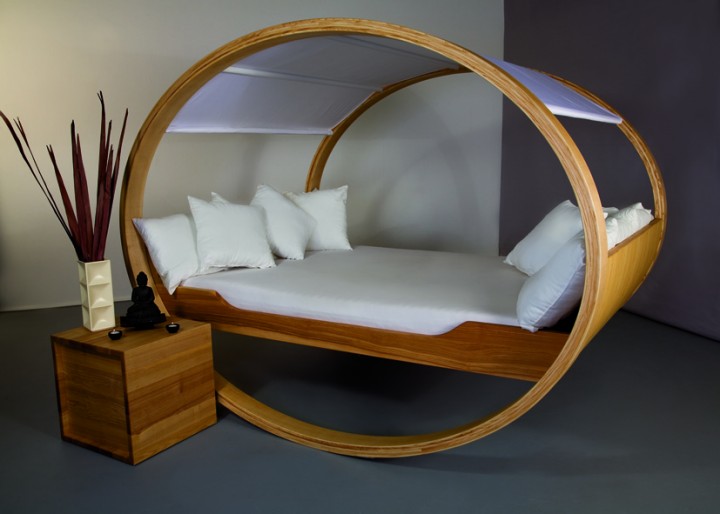 Create your own nest

A bed for the bookworms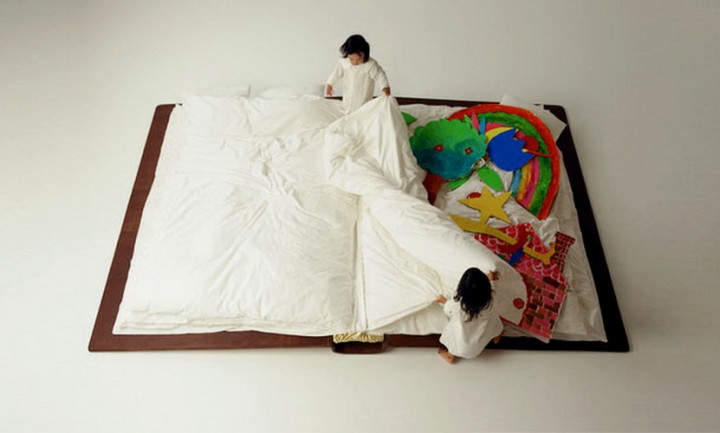 Roller coaster bed?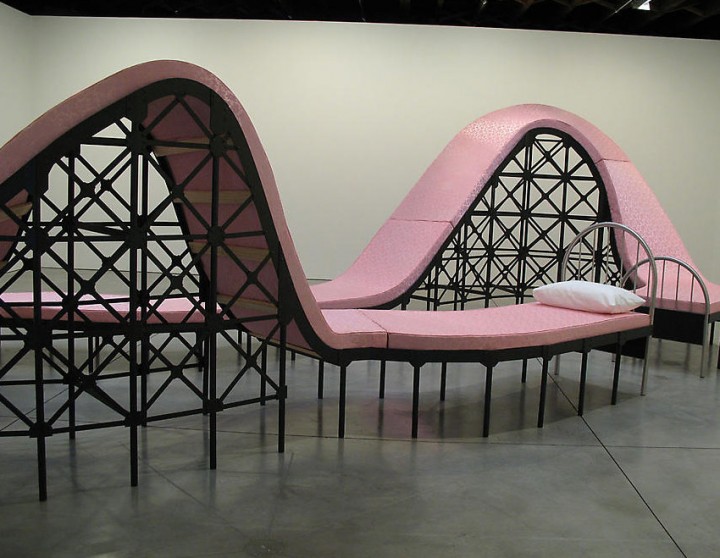 Bed fits for a princess

Bed for the pirate in you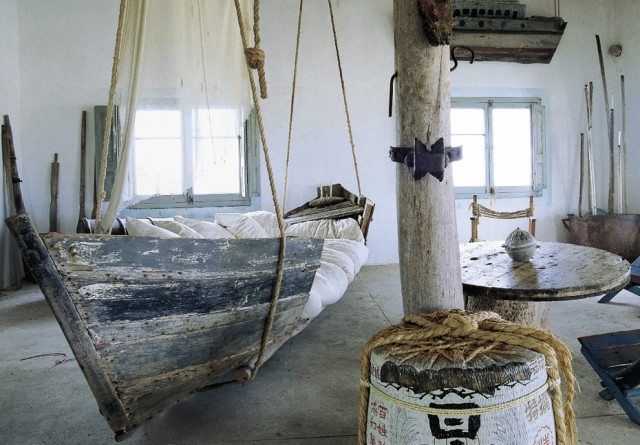 Bed with built in surround speakers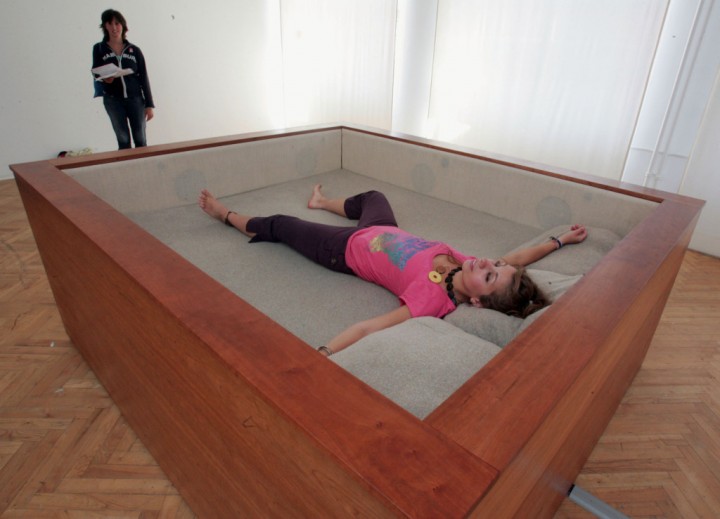 A perfect bed for those who sleep alone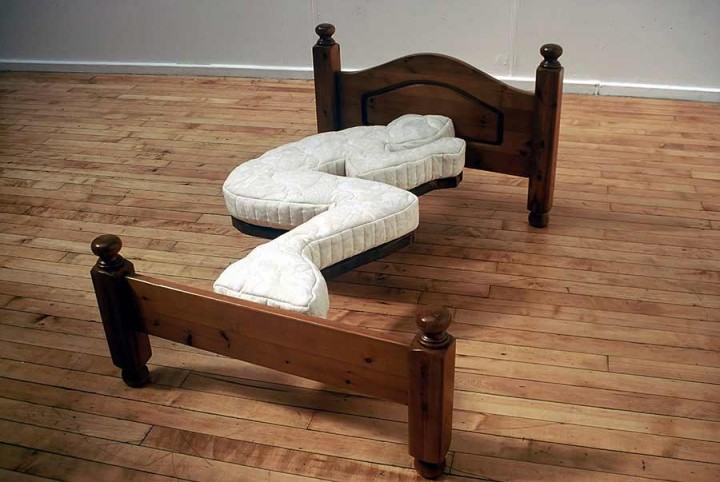 Underwater bed

Ice bed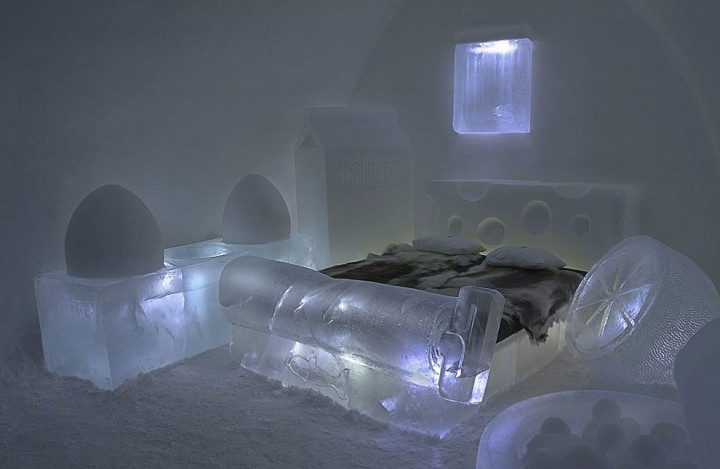 Sleeping in the car has a different meaning now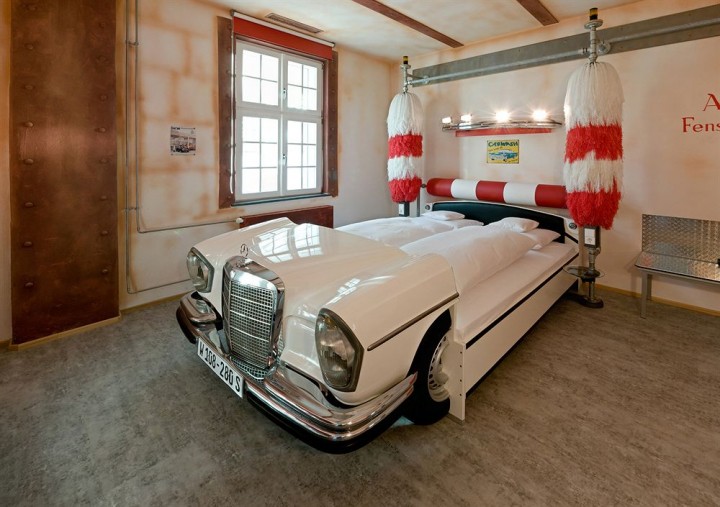 Sleep standing is possible now with this bed