Starbucks Are Bad With Names
It is funny that there are so many sharing photos of their Starbucks experience with wrongly spelt names. It seems really hard for some baristas to get the names right.
How does Penny ends up being Pinuk? Are they really that awful with names? Or is there any reason behind perhaps?
Penny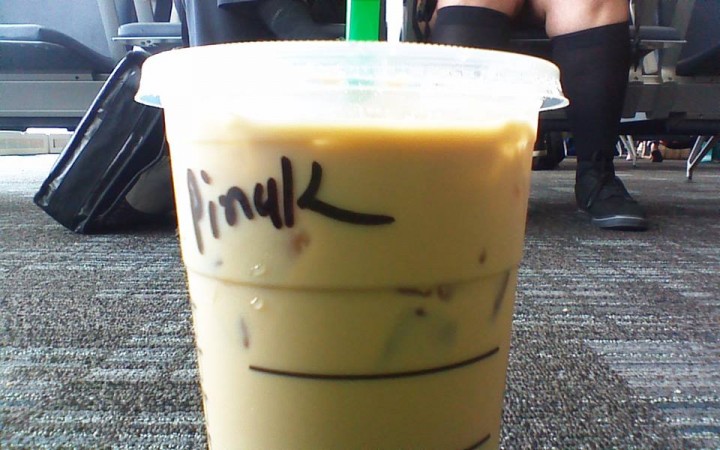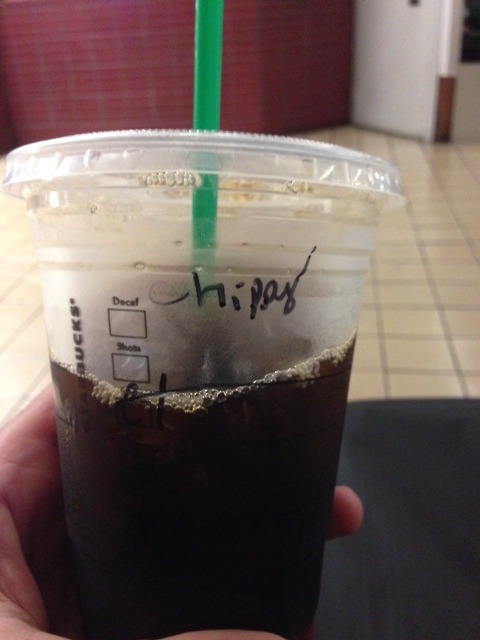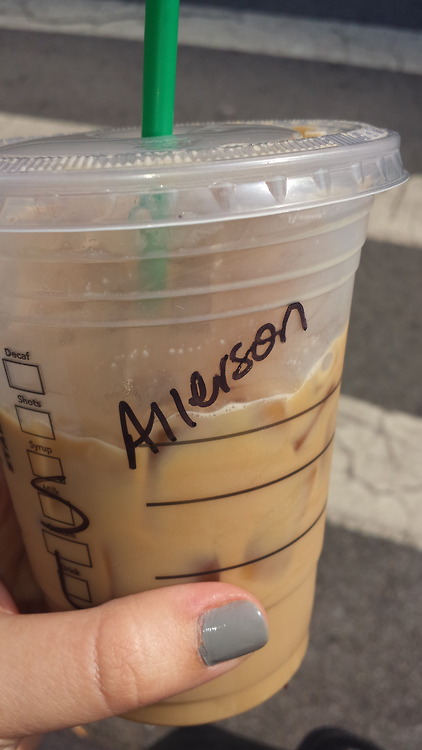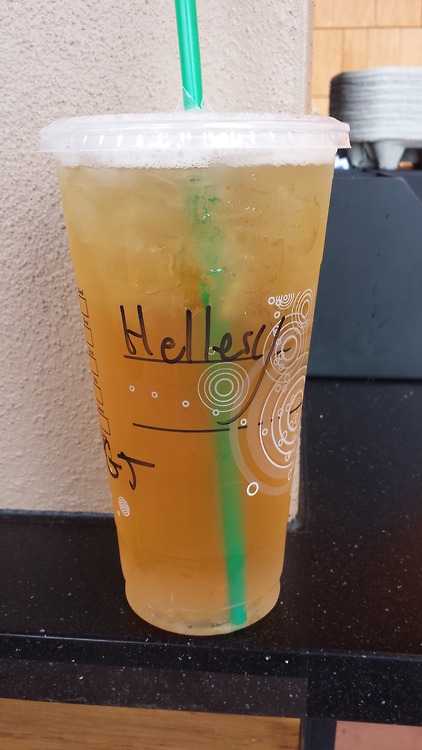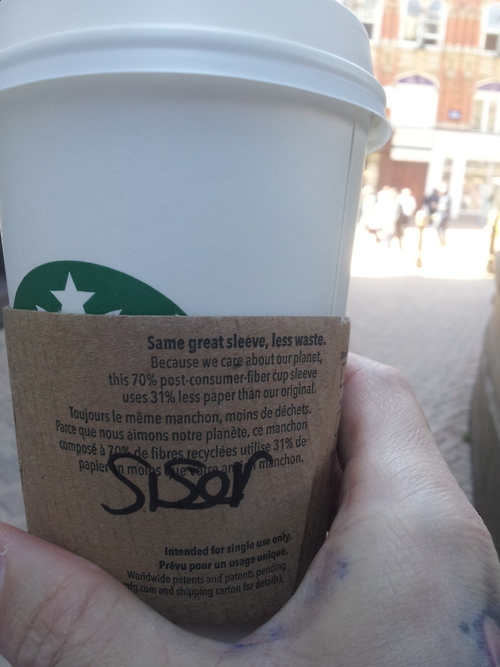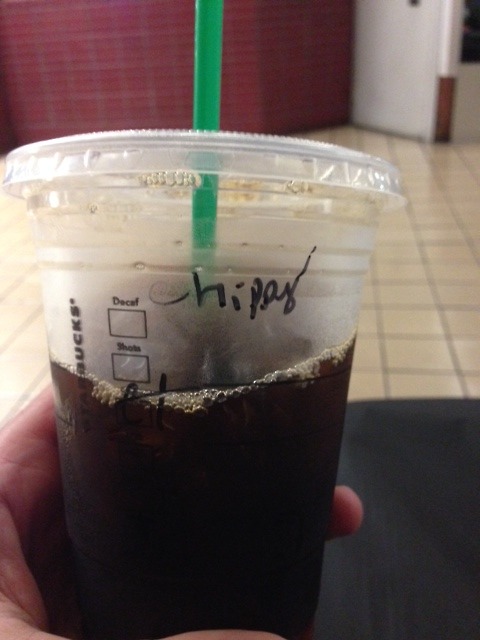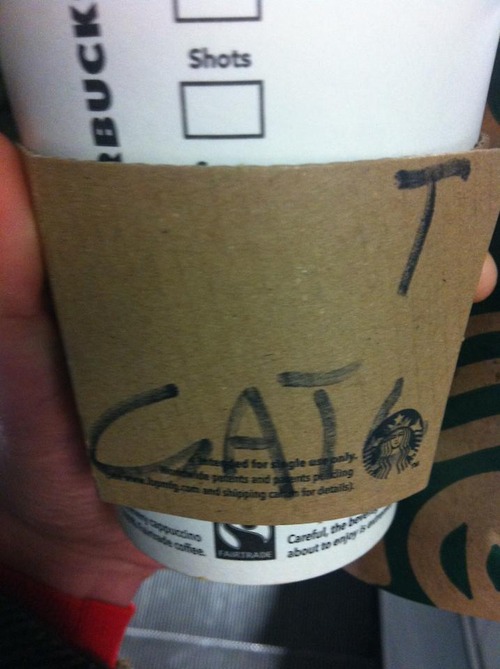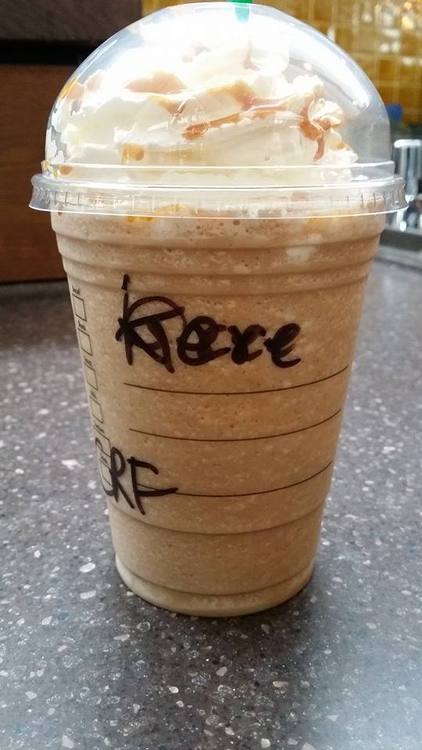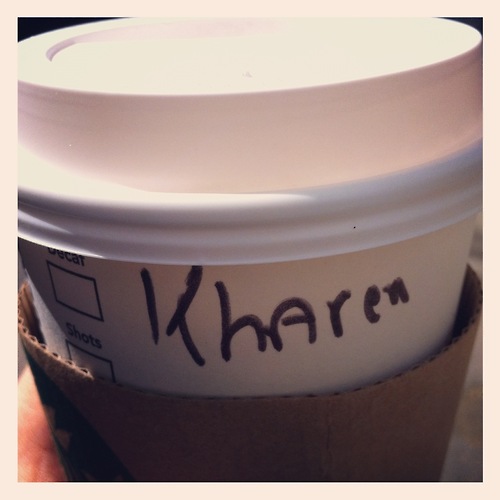 Here is the reason why Starbucks spells your name wrong?