This video shows why it is a bad idea to propose on a lake
Shane also known as Swilk 16 on YouTube uploaded a video of him proposing to this girlfriend.
It was all setup nicely, with friends holding up a sign which reads "Will You Marry Me?"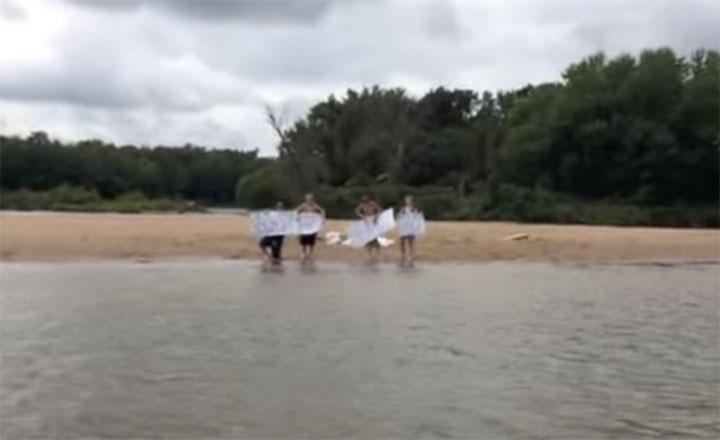 Shane was handing her the ring.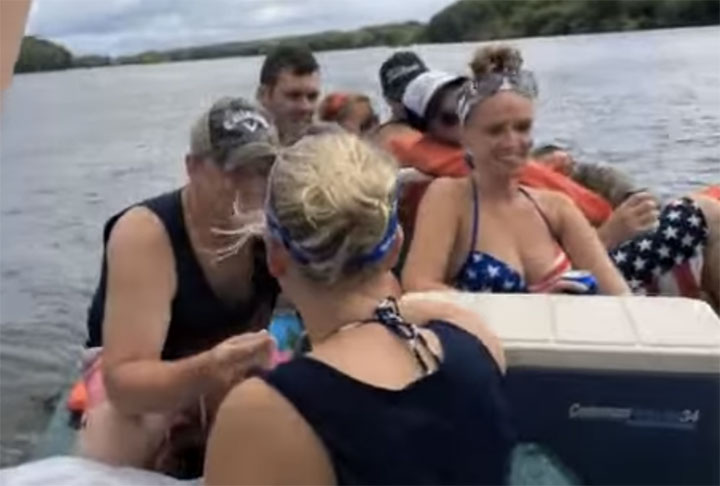 His girlfriend, Cheri was too excited at the proposal and accidentally knocked the ring out of Shane's hand and into the lake.
The group searched for 2 days but never recovered the ring.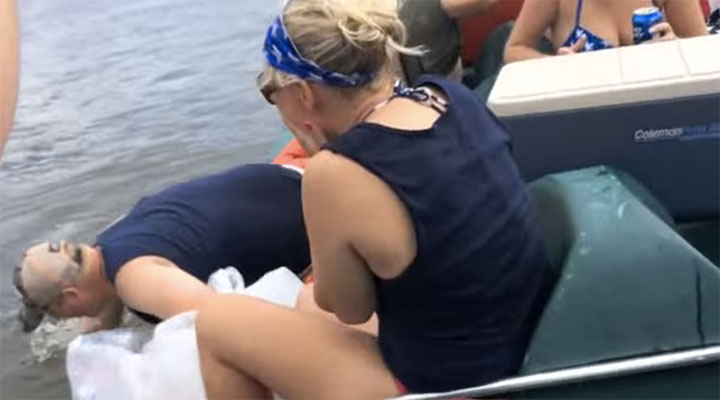 Here is the full video.
Despite the rather unfortunate turn of events, the couple were still happily engaged.
Since there is not much known about the couple, and the fact that it is the only video uploaded on Swilk 16's account, there are some speculations that the video may have been staged.