Many Does Not Know That Famous Logos Came With A Hidden Message
While most would be able to tell a famous brand just by looking at the logo, but did you know that most of the time there's a hidden message in the logo itself?
We will look at some of the famous logos and let's see whether you can identify the hidden meaning behind it or notice the creativity in the design itself.
Toblerone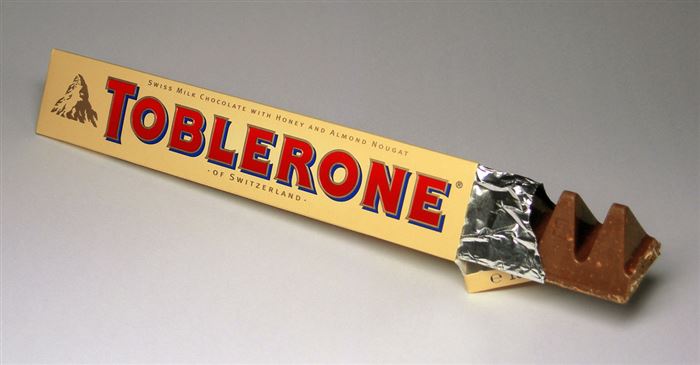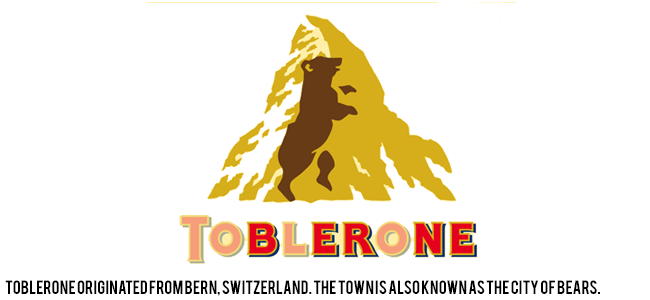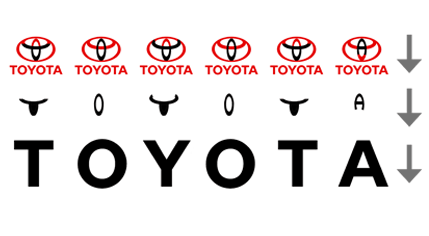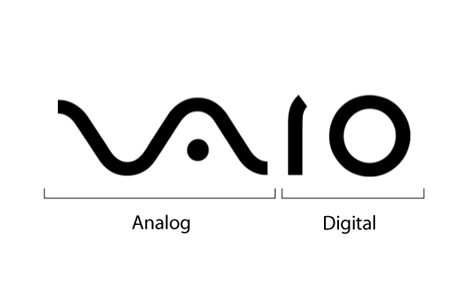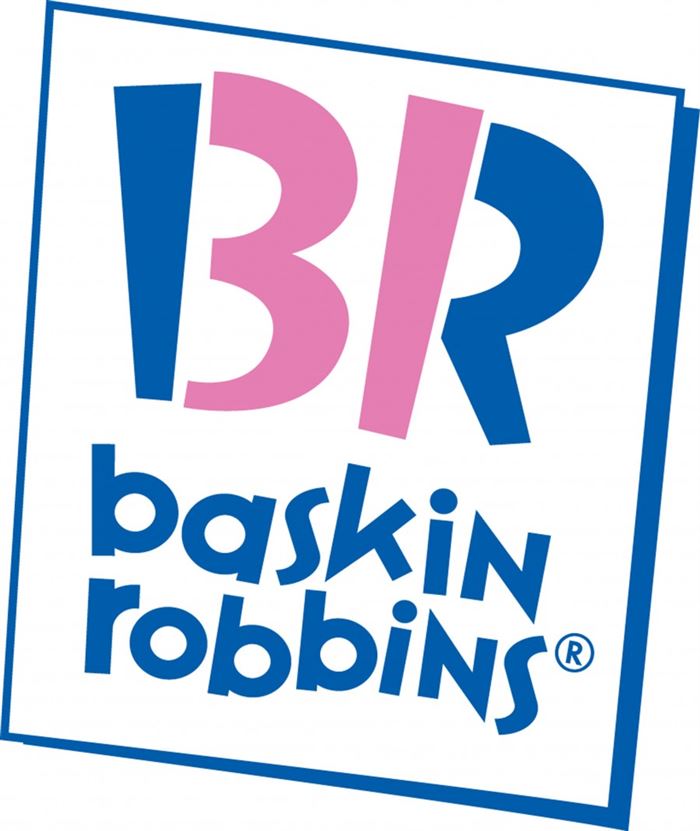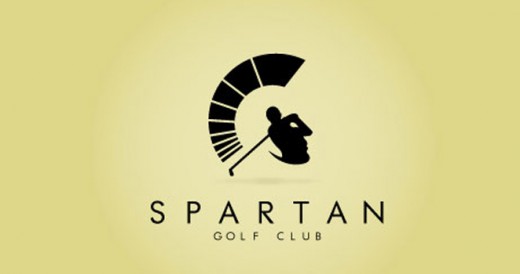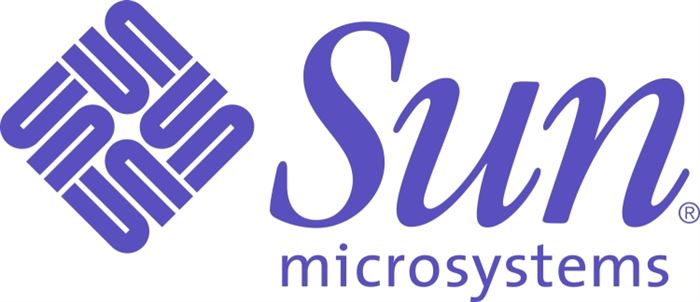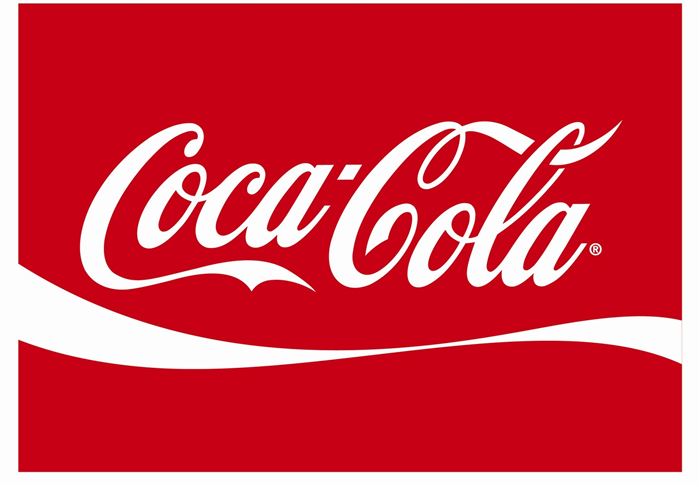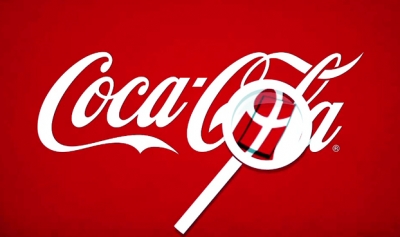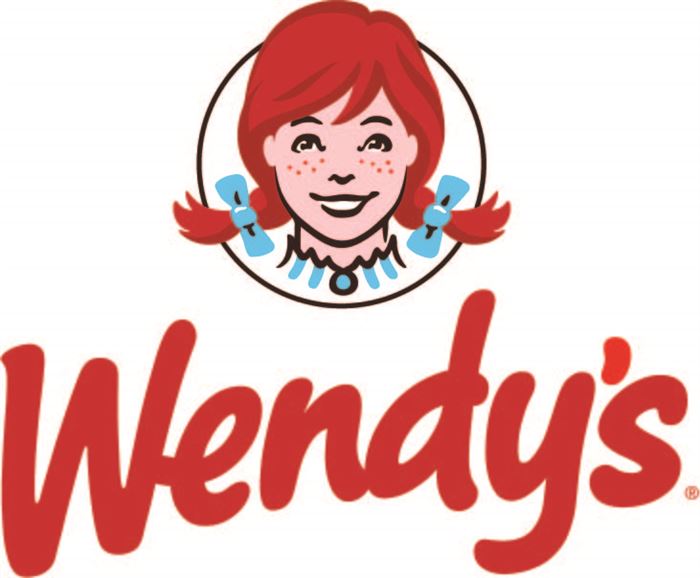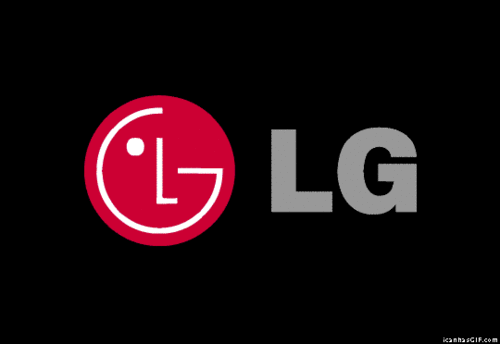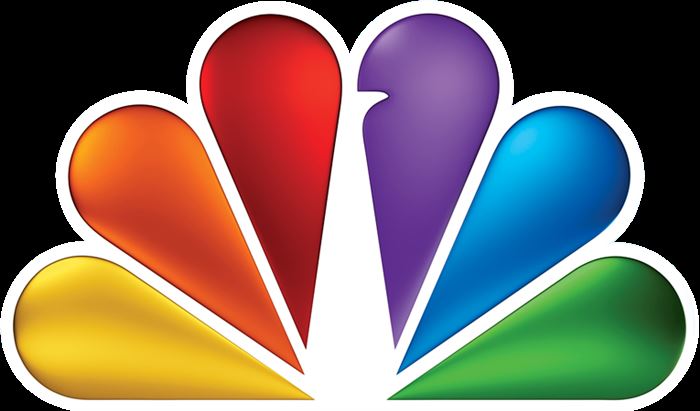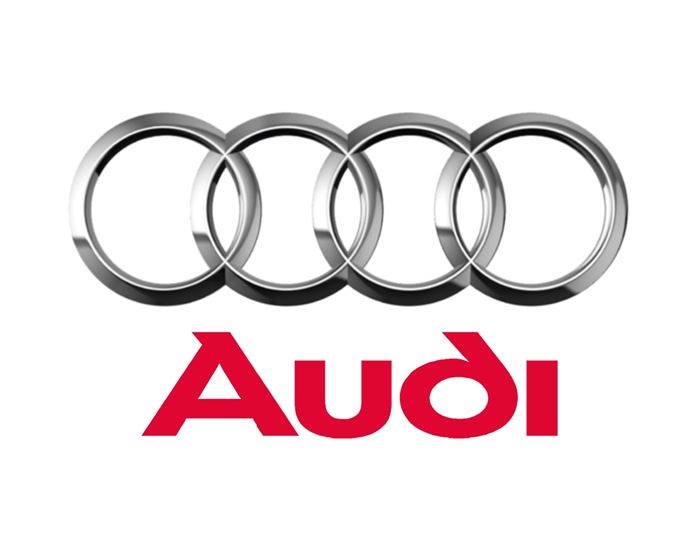 The four hoops of the Audi logo represents the four founding companies of the Auto-Union Consortium during 1932: DKW, Horch, Wanderer, and Audi.