Apple releases update to fix trackpad and graphic issues on new Retina MacBook Pros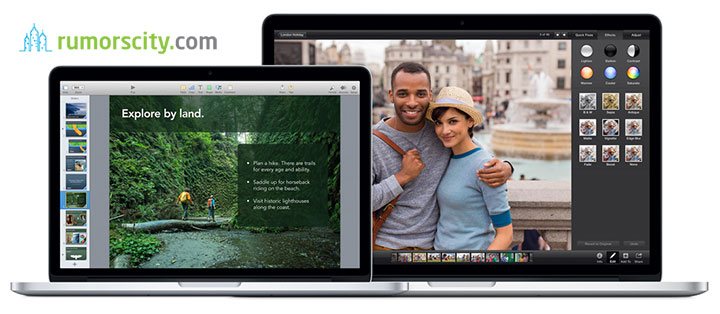 With the launch of the new 13 inch and 15 inch Retina MacBook Pro models on October 22, many users have experienced and complained about issues that caused the built-in keyboard and trackpad becoming unresponsive and stop functioning.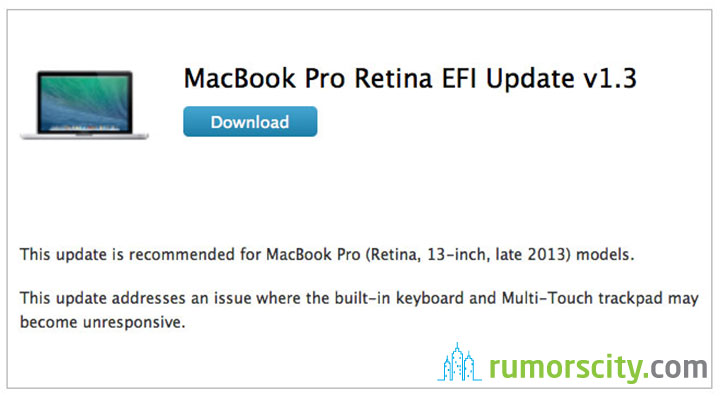 Apple has released the new EFI update to address the issue with Retina MacBook Pros. Firmware update for both models has been delivered :
Hello?