11 Tricks Your Mind Is Playing On You
Guess you never realized that. Your mind is trying to trick you all this while.
It so happens that things we are so used to believing might turn out to be untrue after all. Seriously, our brain is the biggest prankster, making us dream up things that might be a little crazy.
1. Remembering things that didn't actually happen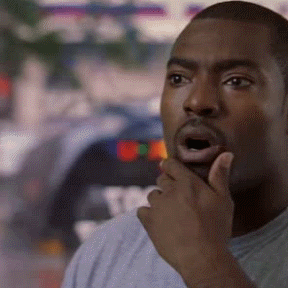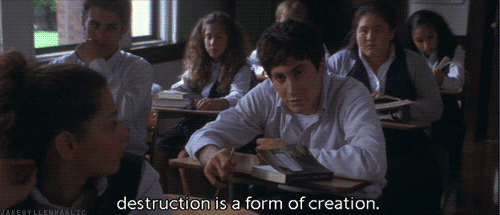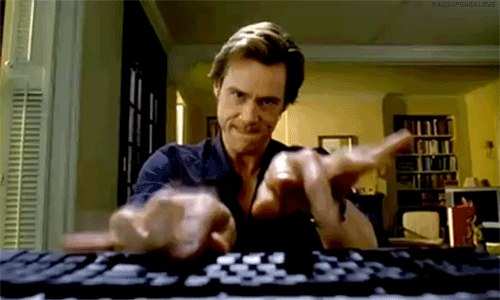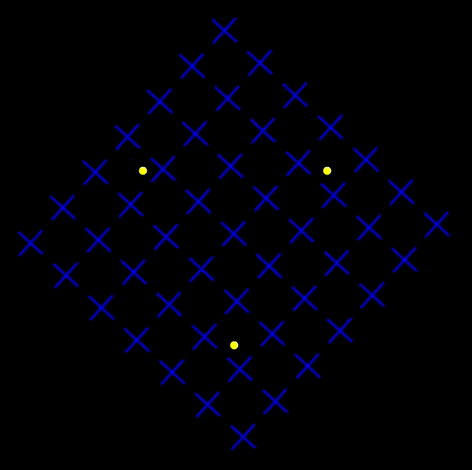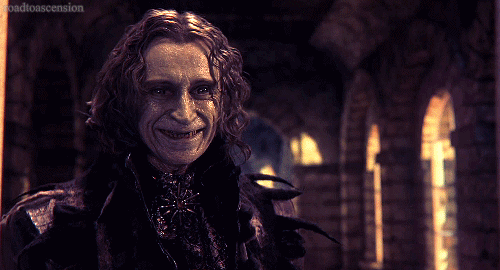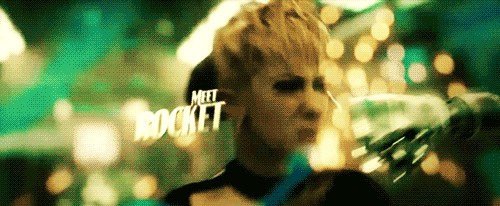 Known as the "Forer effect", which is named after the psychologist who discovered it. Bertram Forer uncovered how horoscopes manage to sound scarily accurate for many people with blanket and vague statements.
At least now we know that we are not the only crazy one. Does your mind have an extra trick or two which is not mentioned here? Share with us in the comments below.