15 Brilliant Bathroom Ideas For Your Pet Dog
Dog's are a man's best friend. So why not pamper your dogs and build an intimate bathroom for their very need? Your pet will be more willing to take bath in it if it is not too big. After all, our home is their home, and nothing is too good for our dogs.
Let's look at some cool ideas for making such a bathroom for your pet.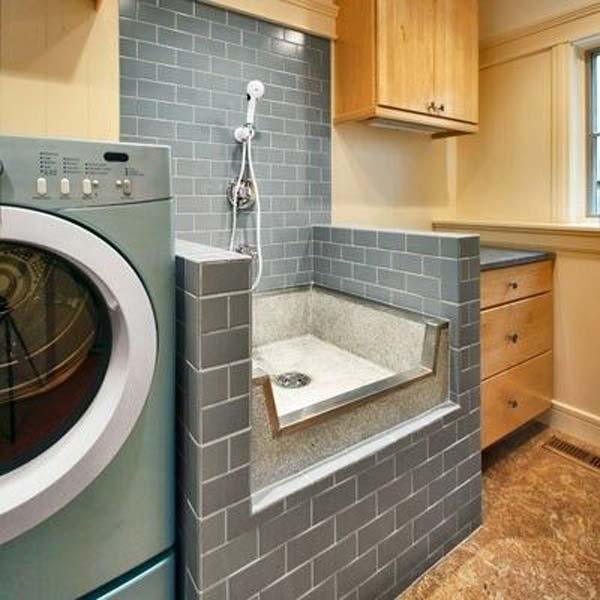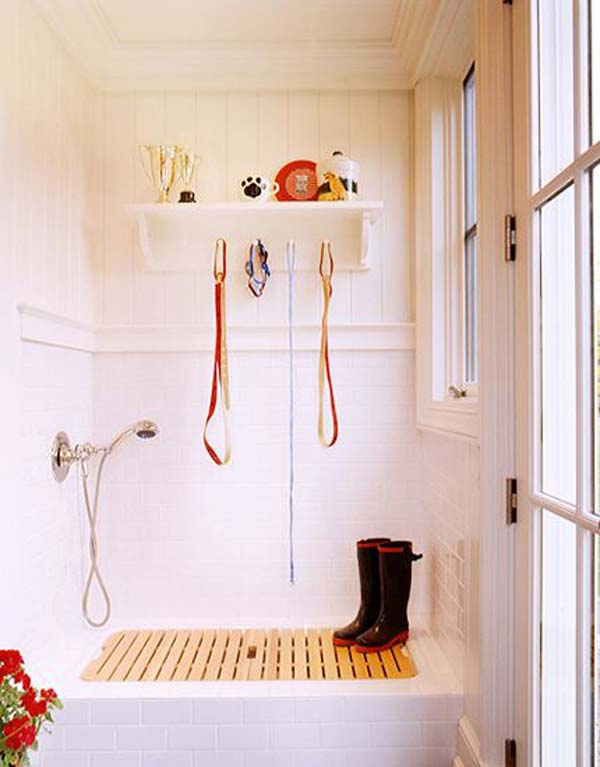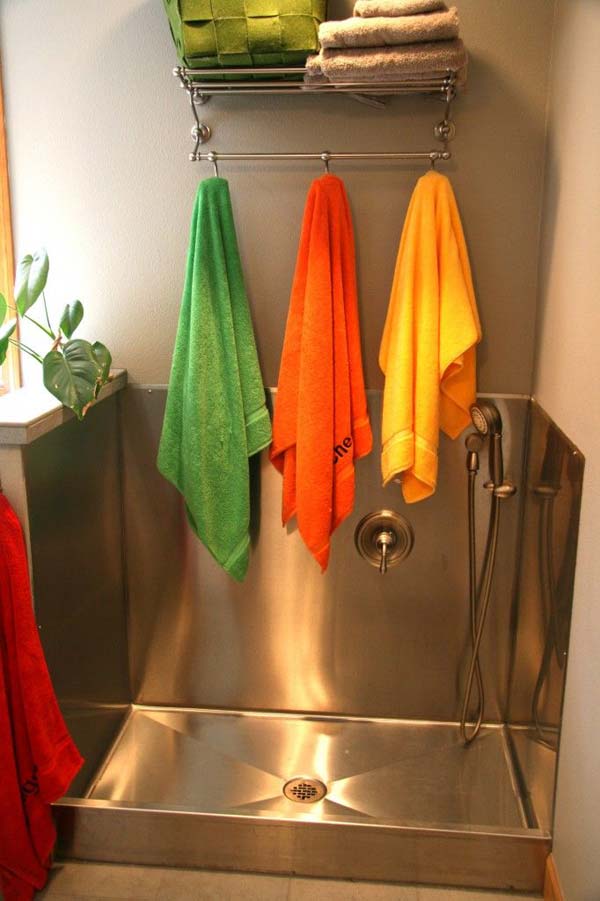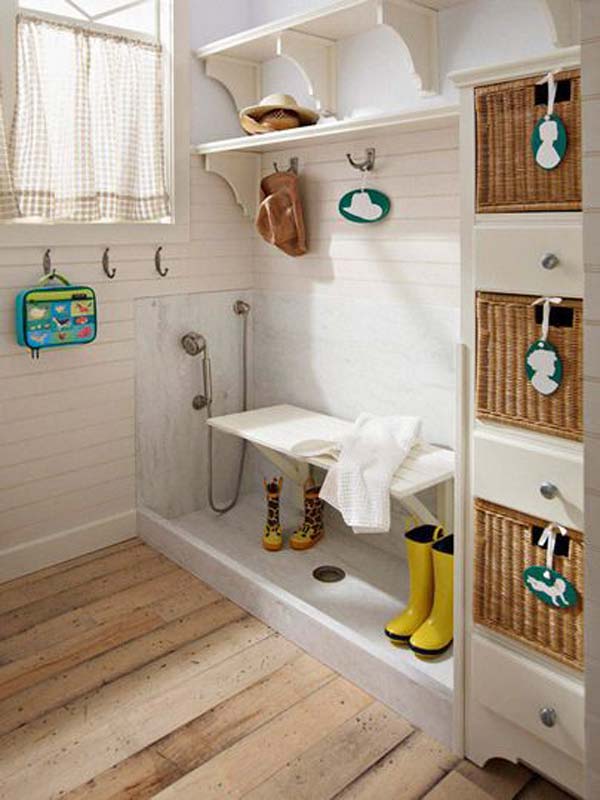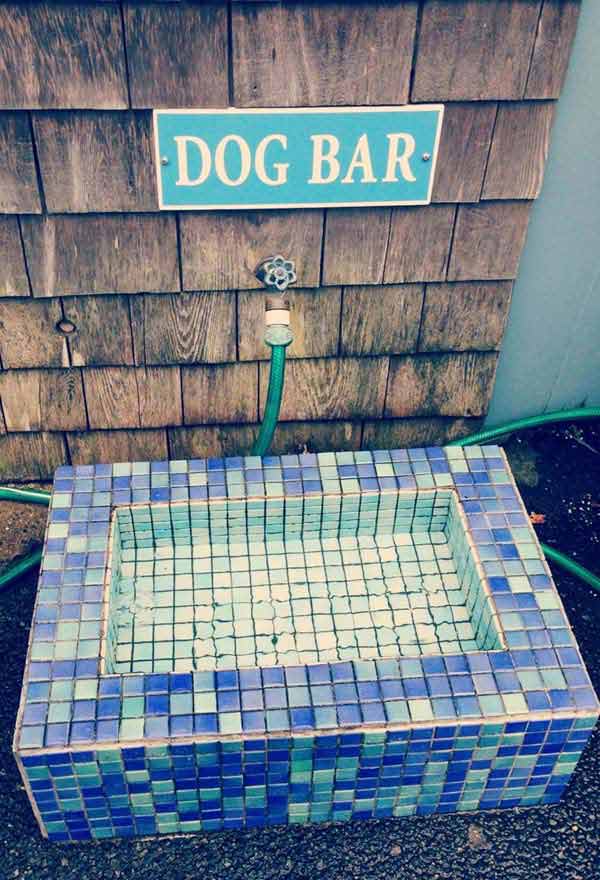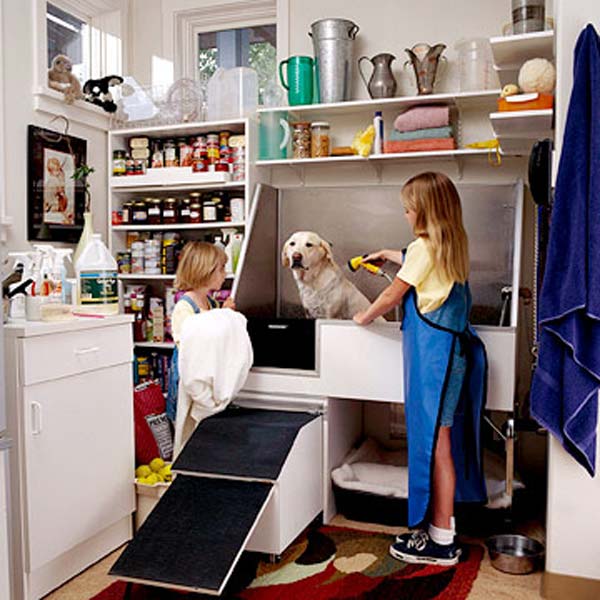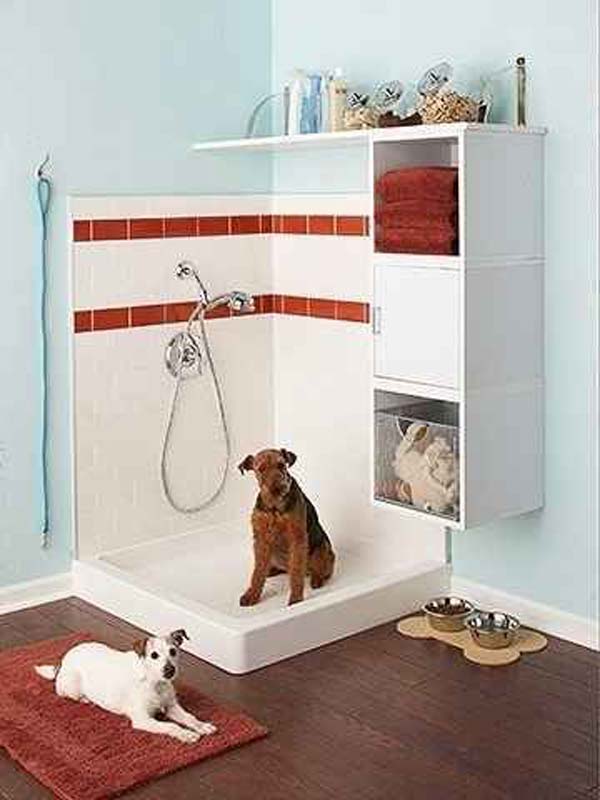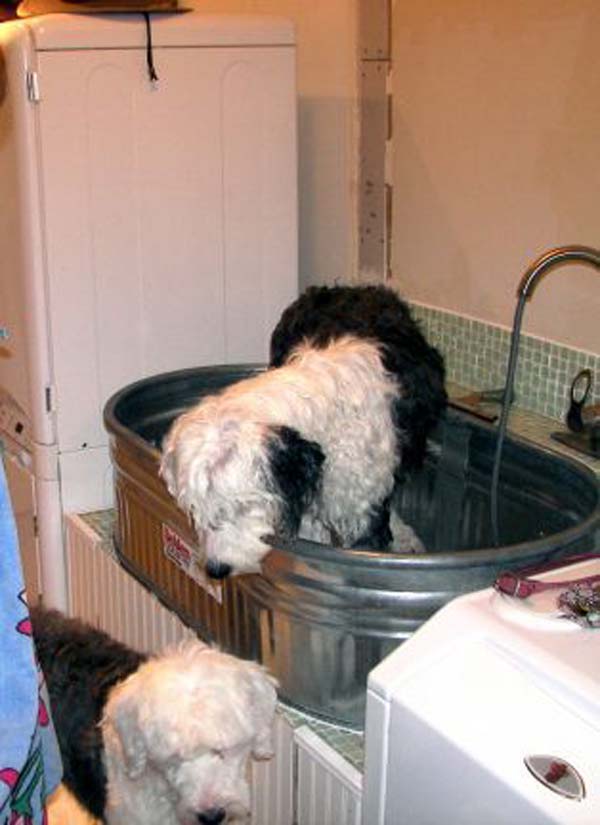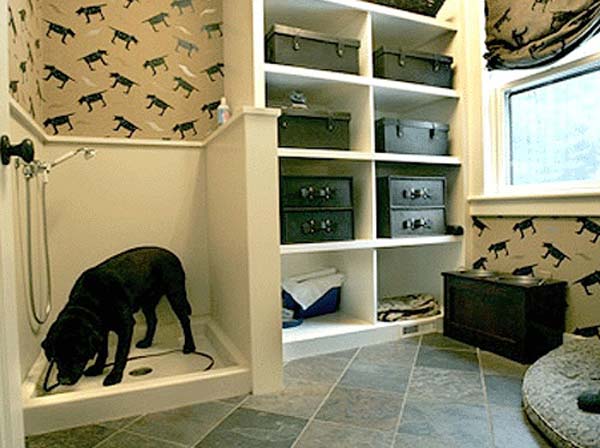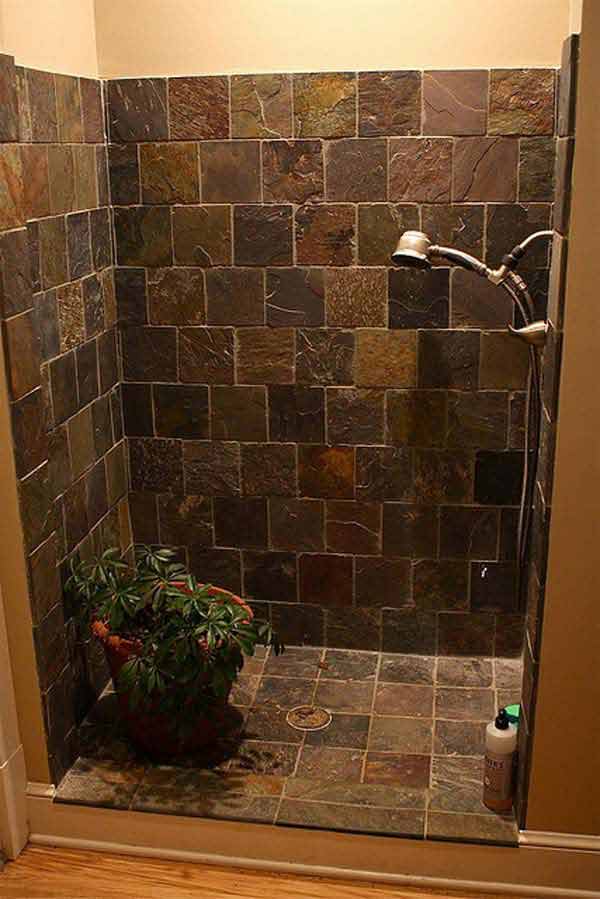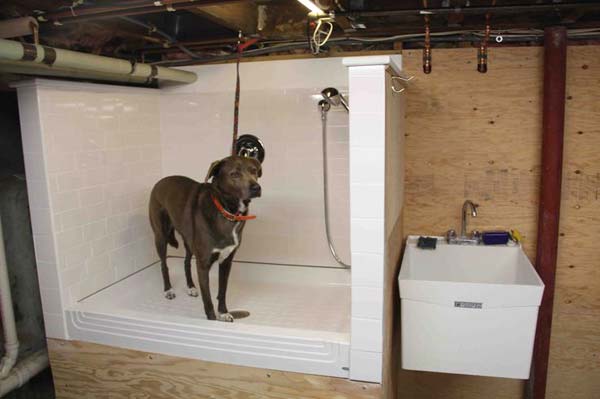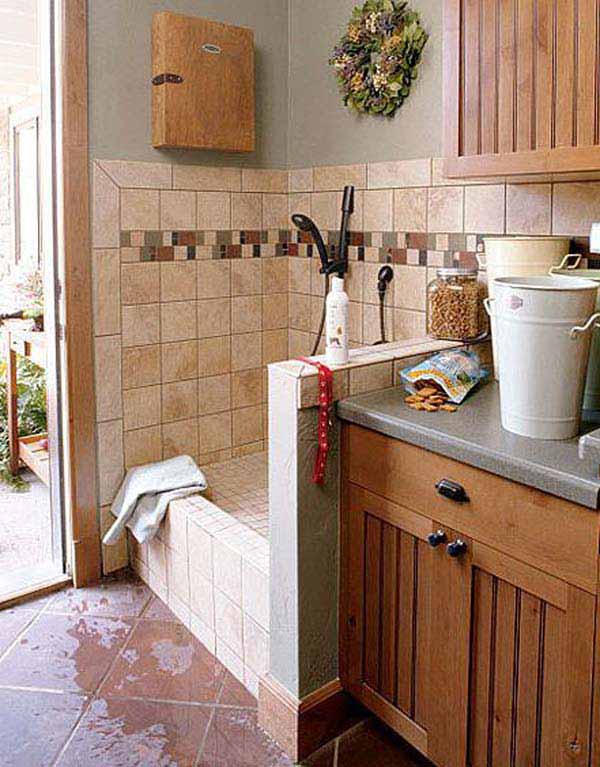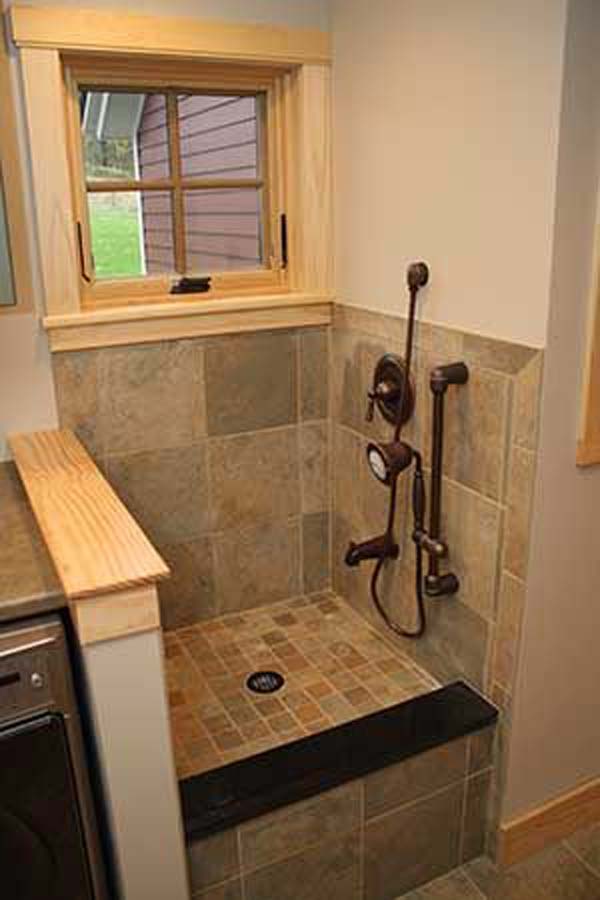 Home Construction & Improvement