25 Ingenious Products to Save Valuable Space
In most homes, space is the highest commodity. These space saving products would be a good start to reinvent the existing space.
1. All-in-one kitchen tool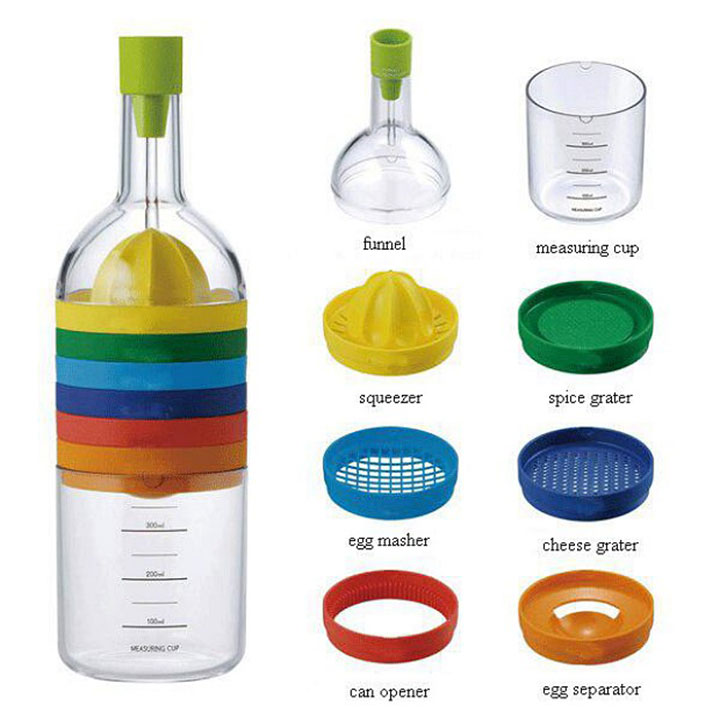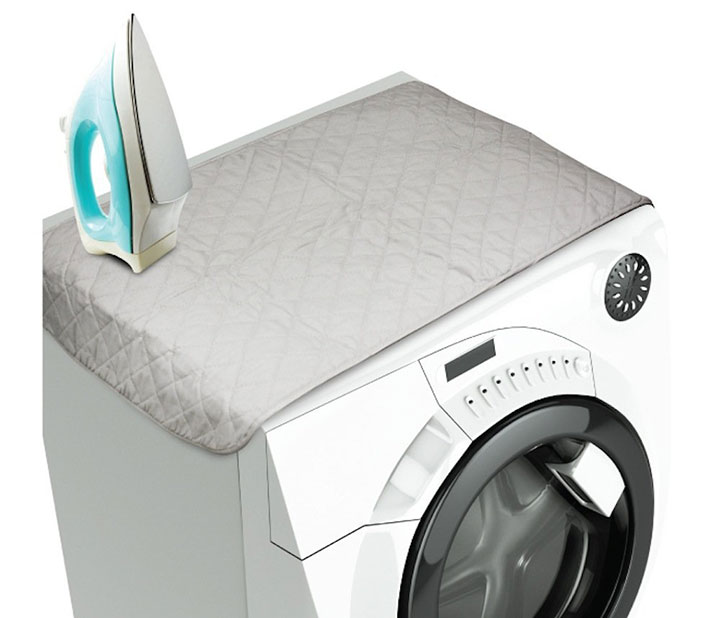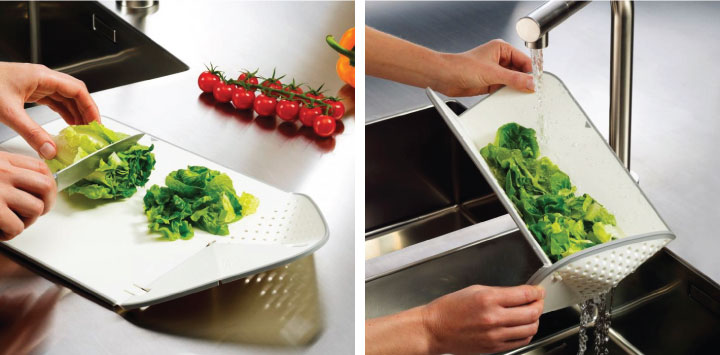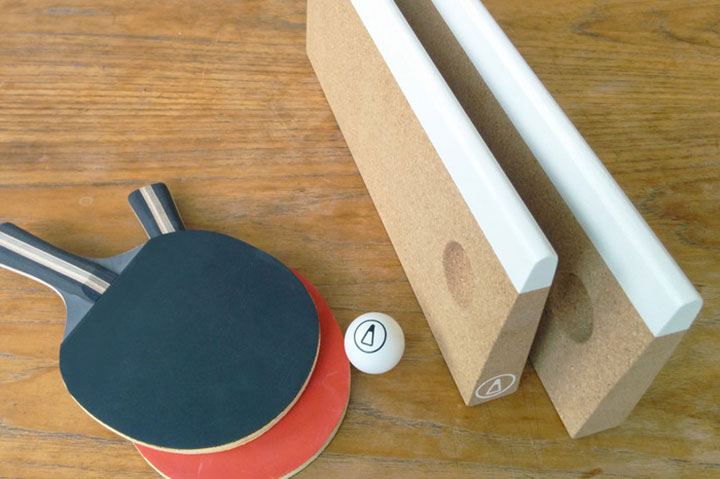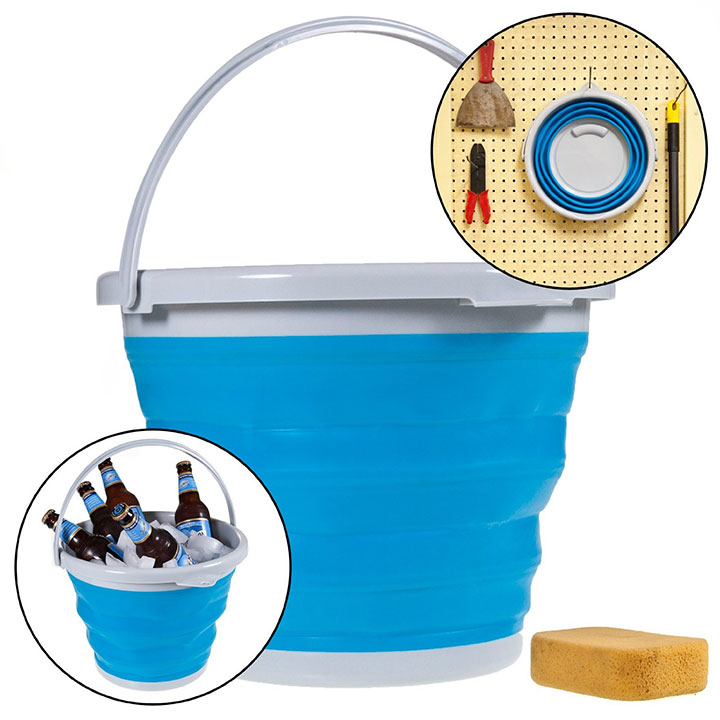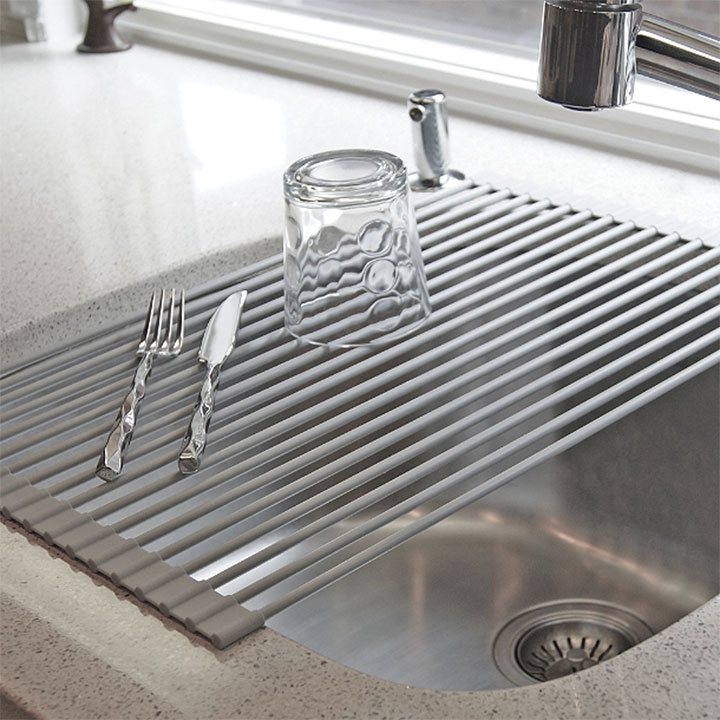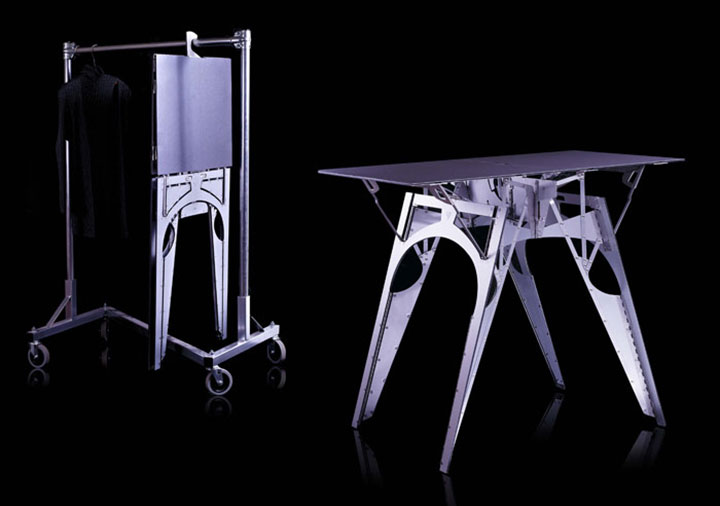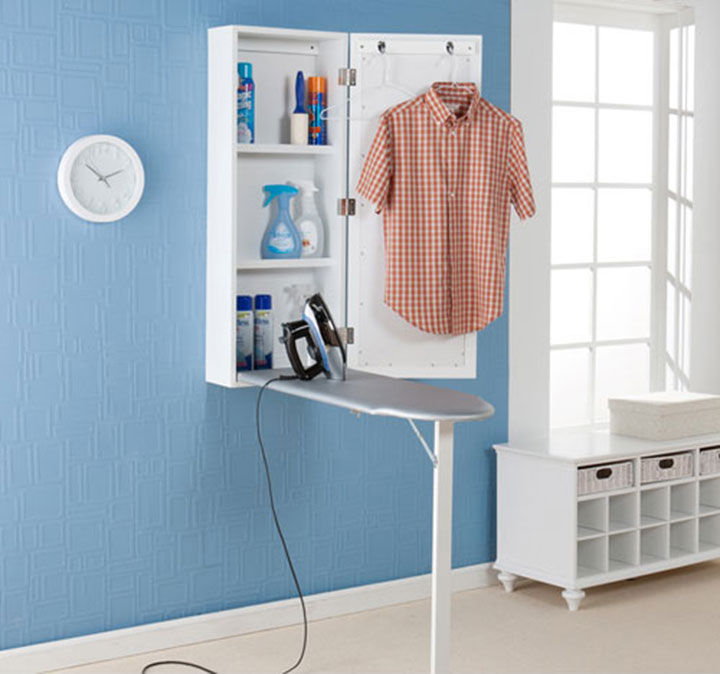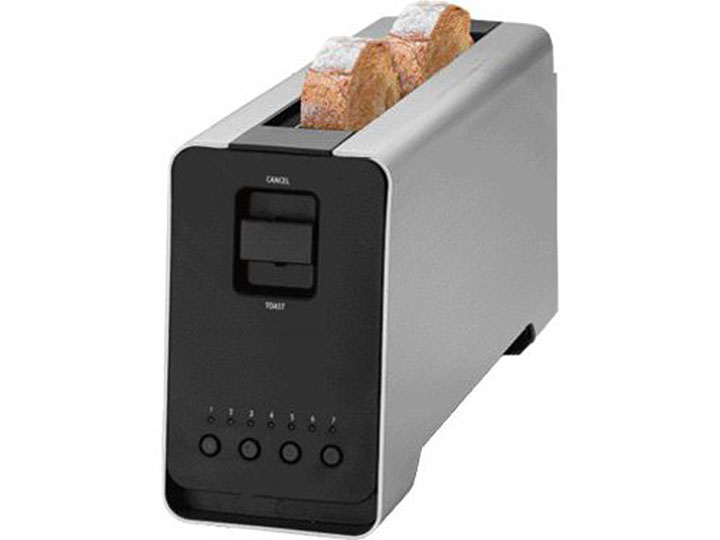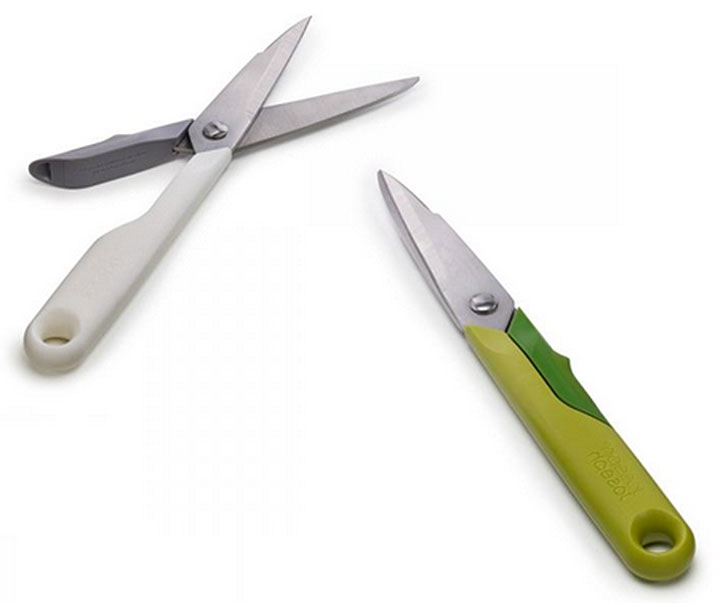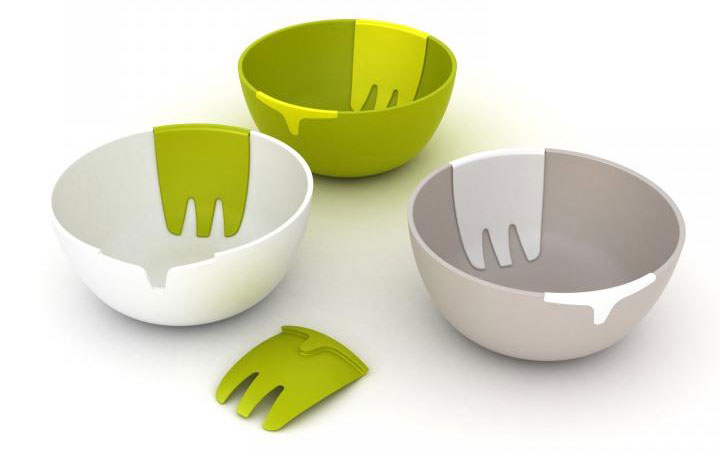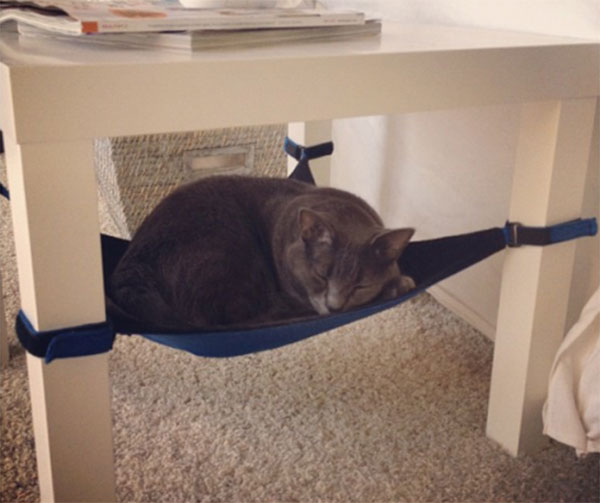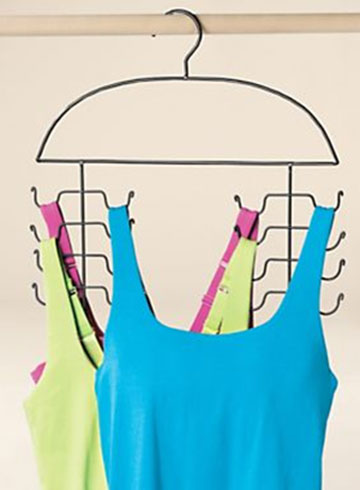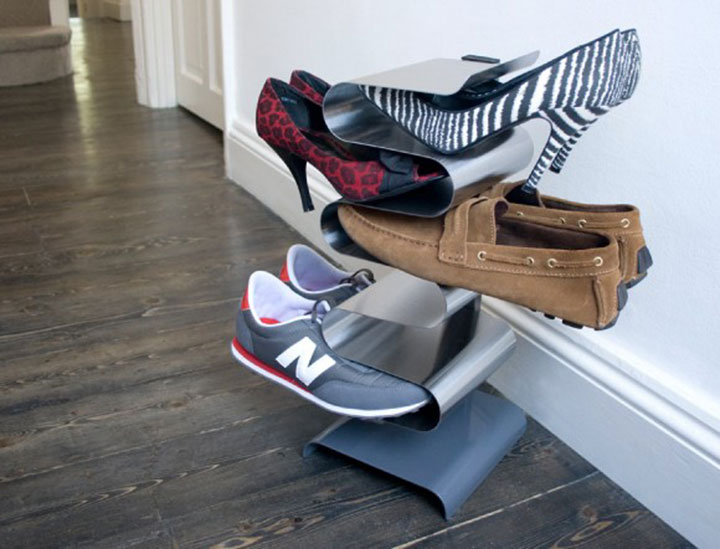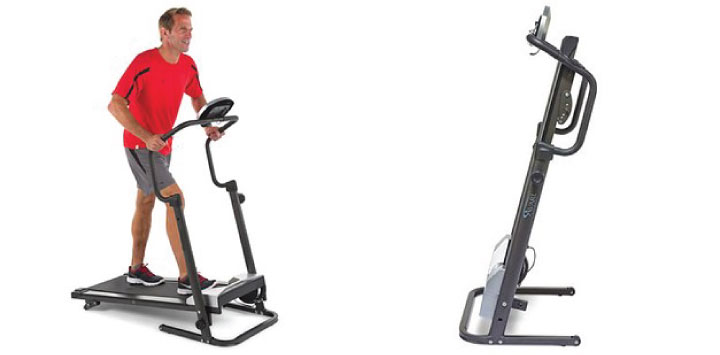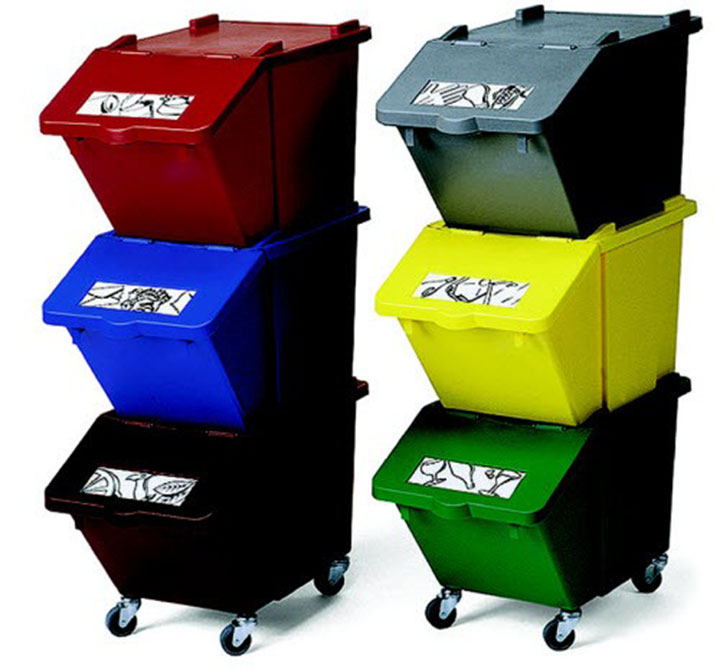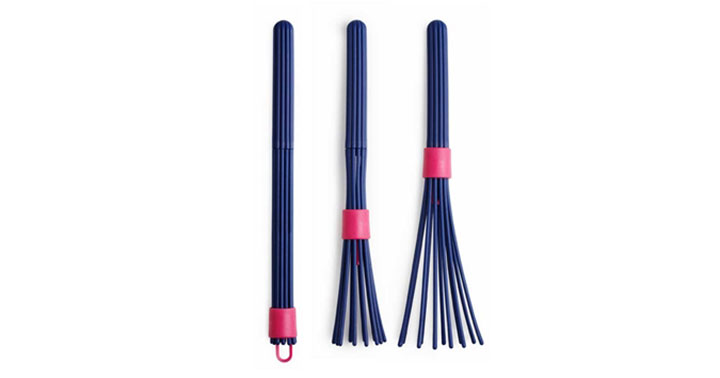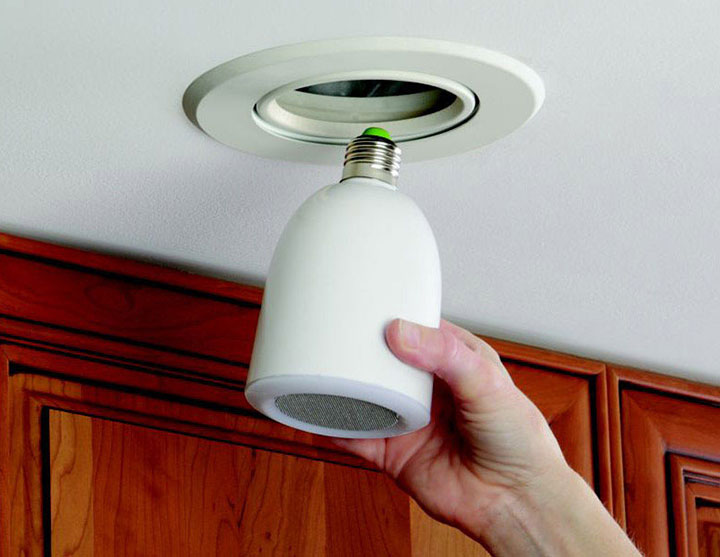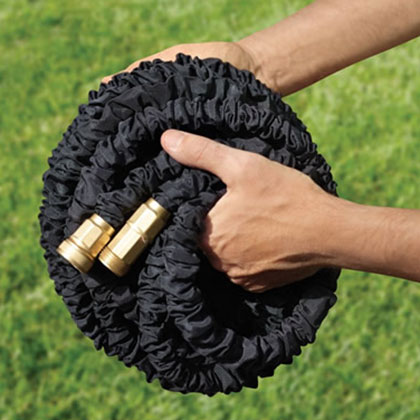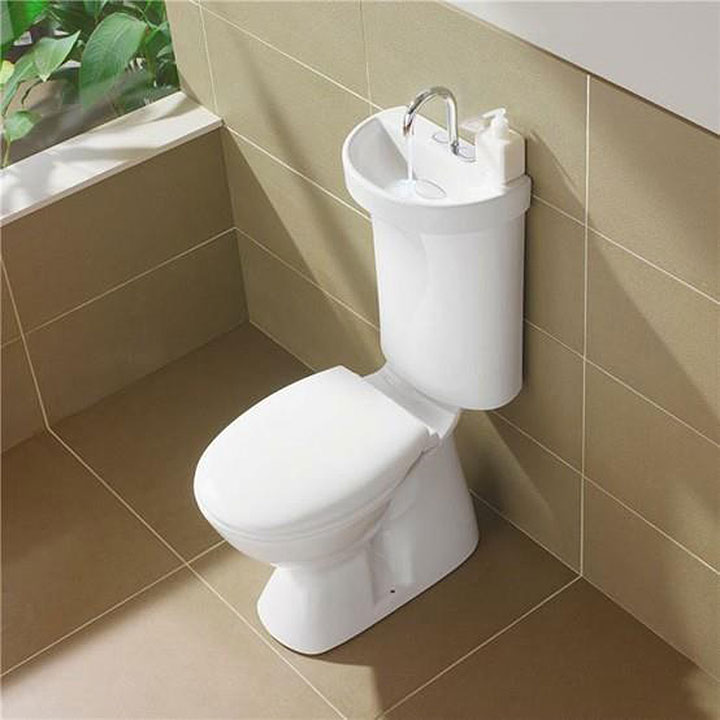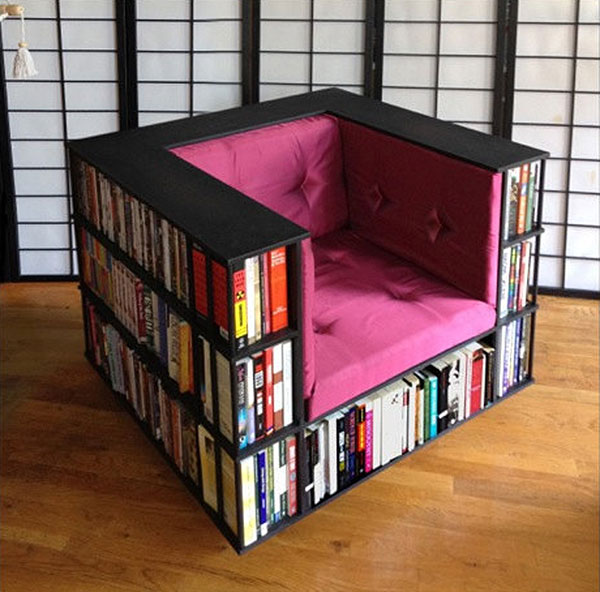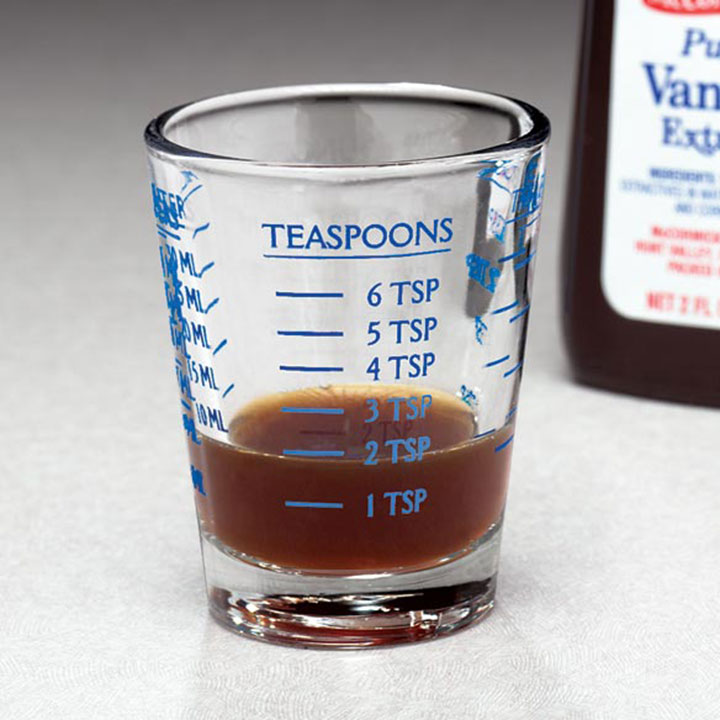 With the size of a shot glass, this mini glass measures in teaspoons, tablespoons, ounces, and milimeters.
via BuzzFeed