David Troquier, who also goes by Troqman, has an impressive sense of humor
French illustrator David Troquier creates funny illustrations with his scrapbook and places them strategically to interact with their surroundings.
At the flea market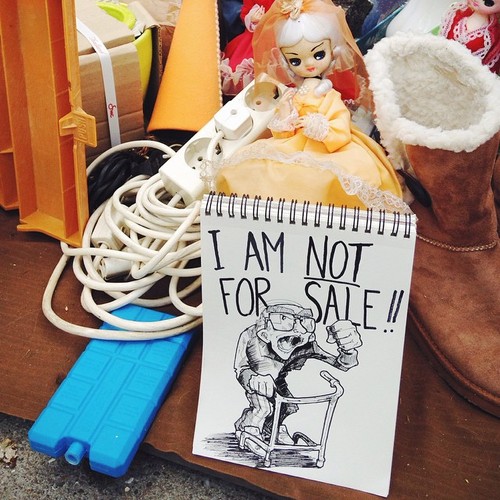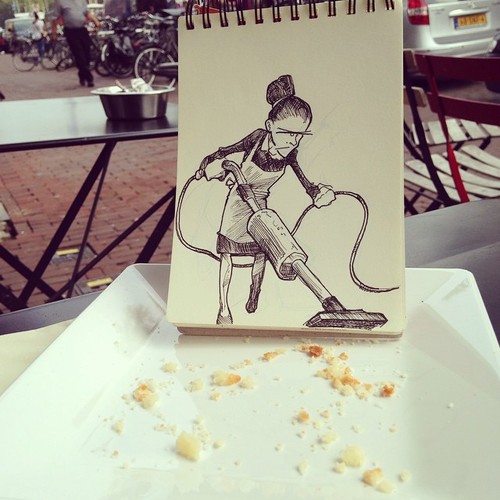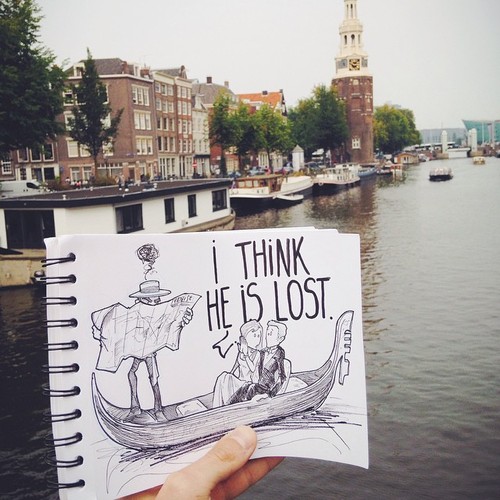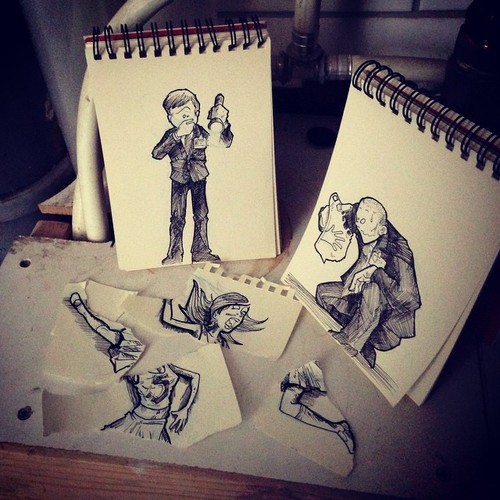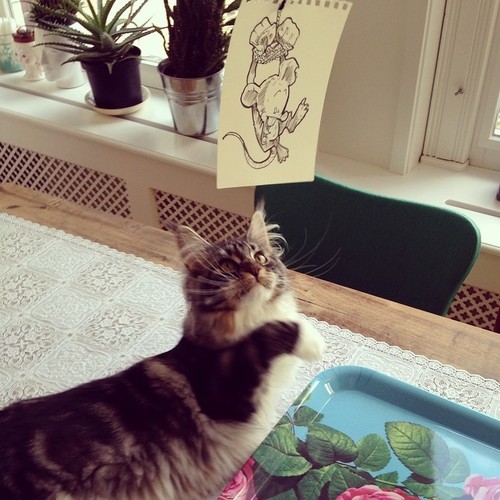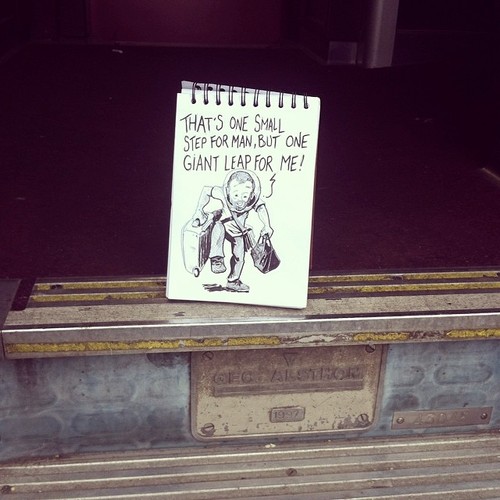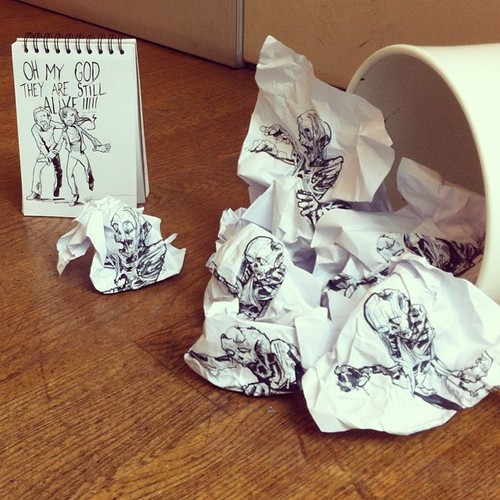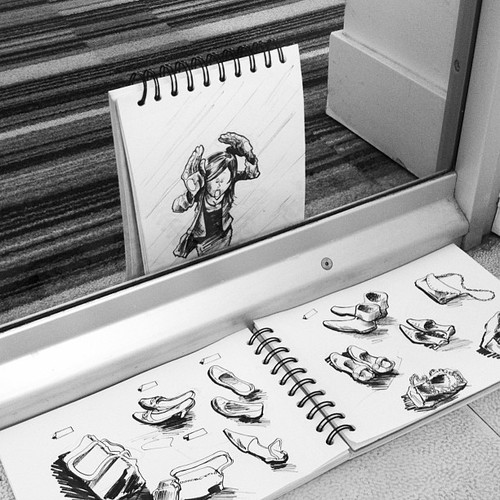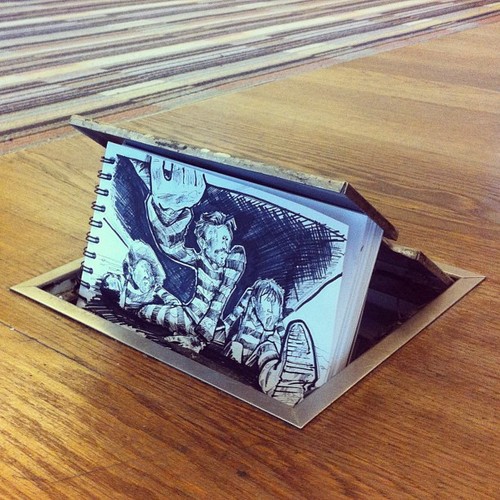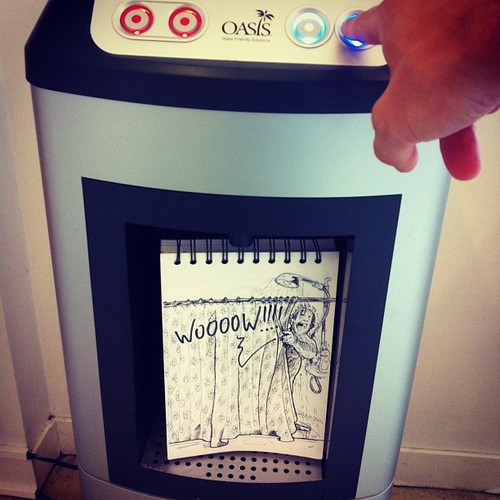 Plastic surgery

Troquuier tries to upload a new image to his Instagram daily.
Hello?