Endangered Food In The Brink Of Extinction
Climate change might affect us sooner than we expect. With rising temperatures, there could be mass plants and animals extinction.
These common food below might be a thing of the past if we don't protect it now. Could you imagine breakfast without bacon and coffee? Breakfast as we know it would be changed forever.
Chocolate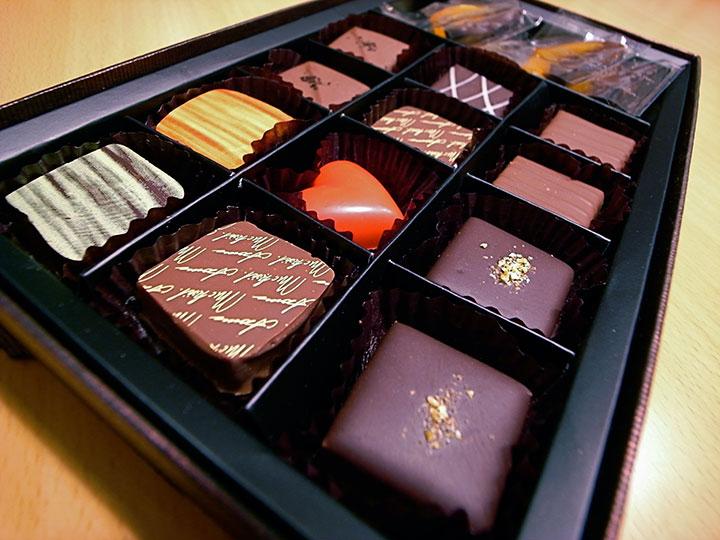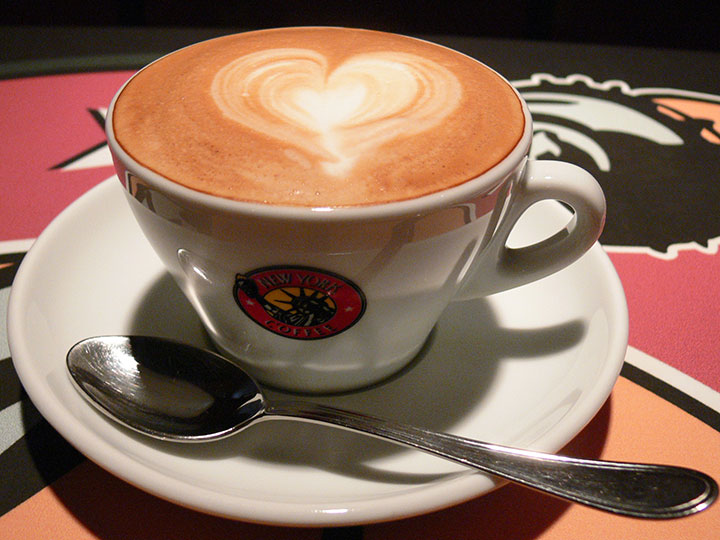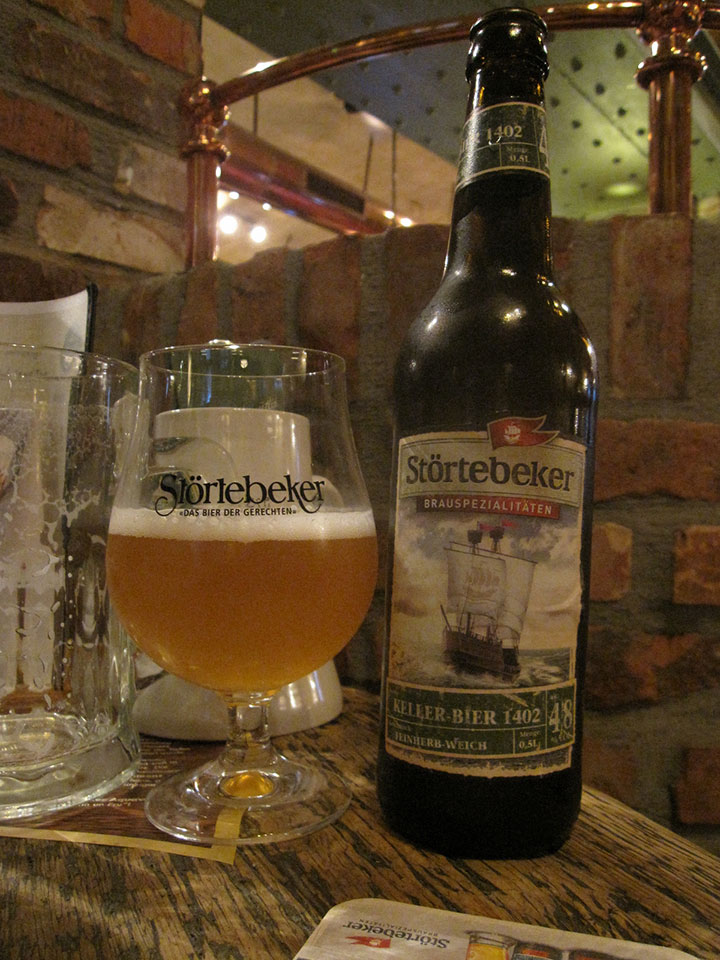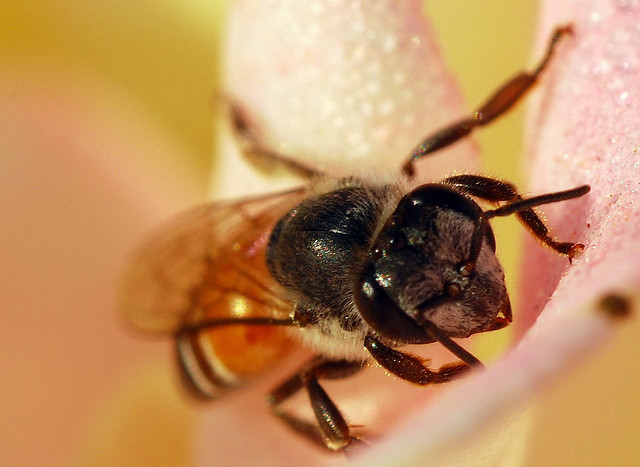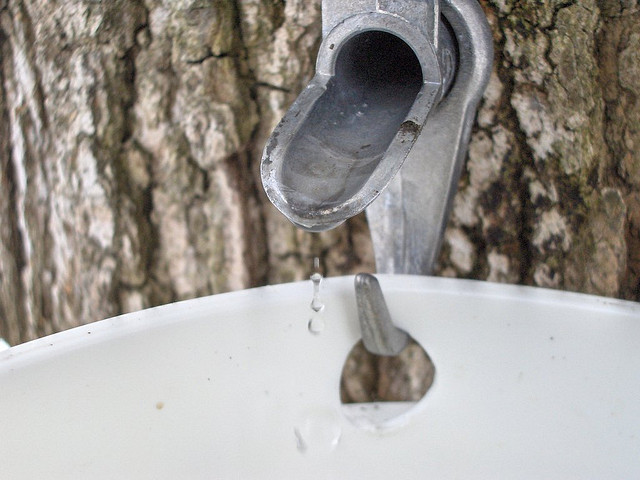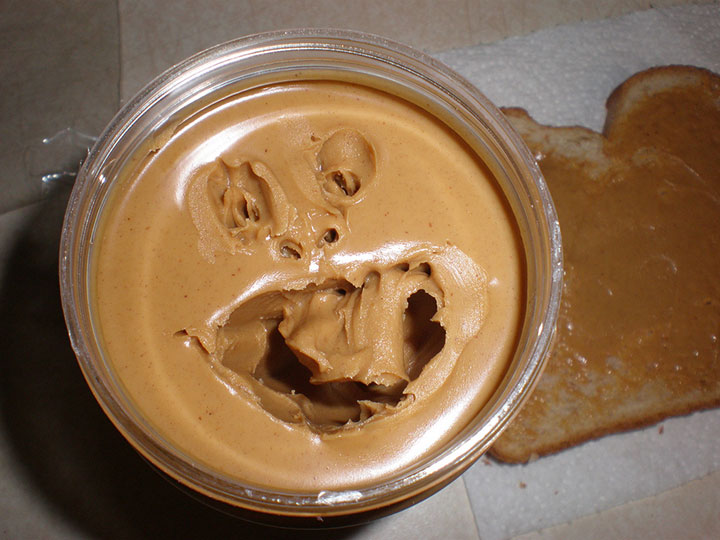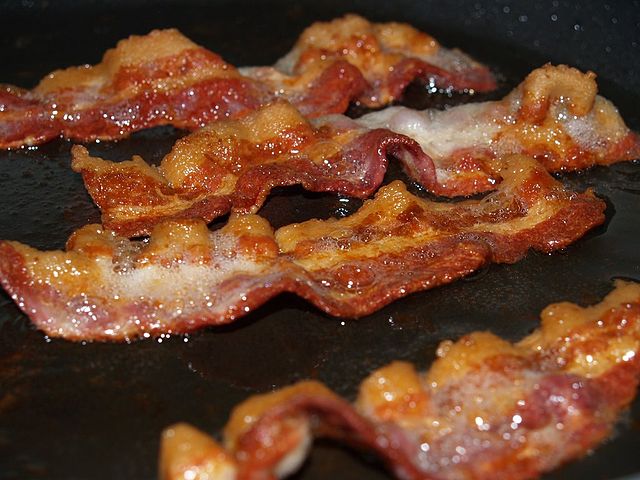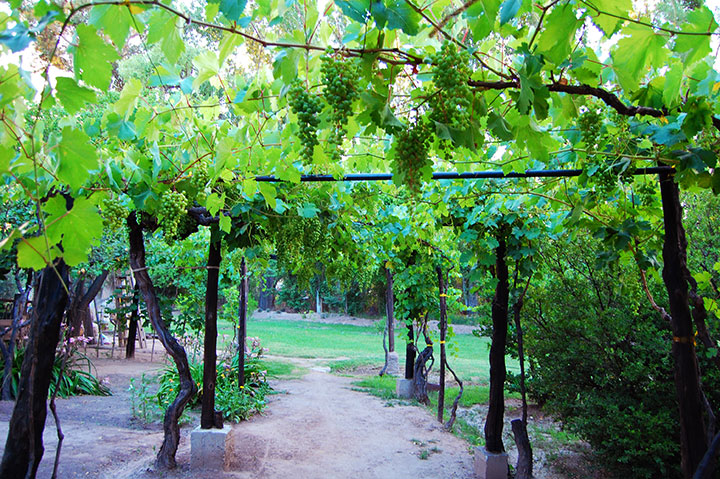 Warmer climates degrade the quality of grapes grown at vineyards from around the world, and this reduces the volume of good wines.