These Underground Shelters Are Not Only A Safe Haven. They Are Unbelievably Spacious And Comfortable.
The end of World War II was not just the end of the war, but also the beginning of the postwar period that affected society on all levels. Fear of nuclear weapons and war became a way of life all over the world. Bomb shelters used to prevent air raids and nuclear began appearing all over the globe.
Richard Ross, a writer and photographer working on his project "Waiting for the End of the World" sought after and reexamined these locations. These structures has transformed over the years into comfortable living spaces, and even night clubs. They lose its original purpose but looks a lot better than you might have expected.
Greenbriar in White Sulphur Springs, West Virginia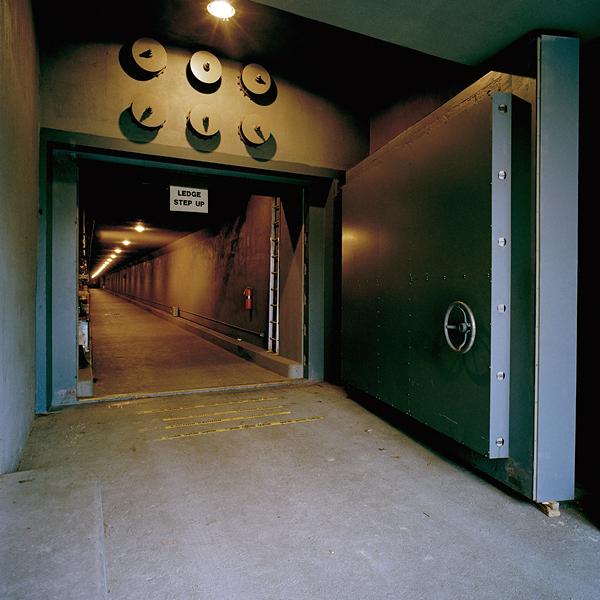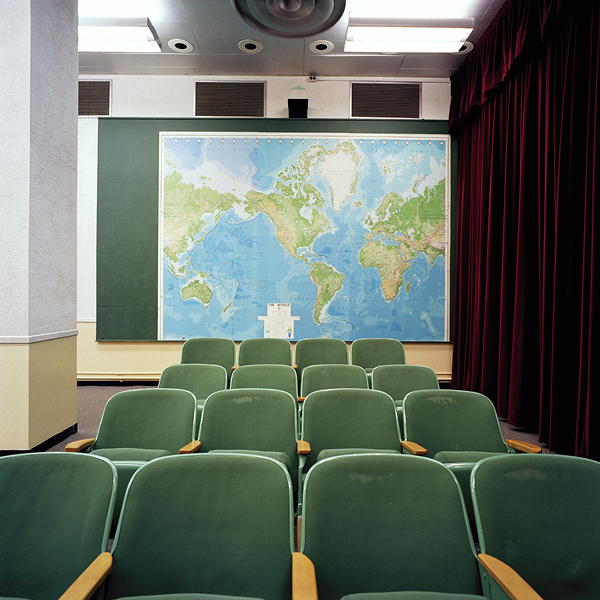 Charlie Hull's Shelter in Emigrant, Montana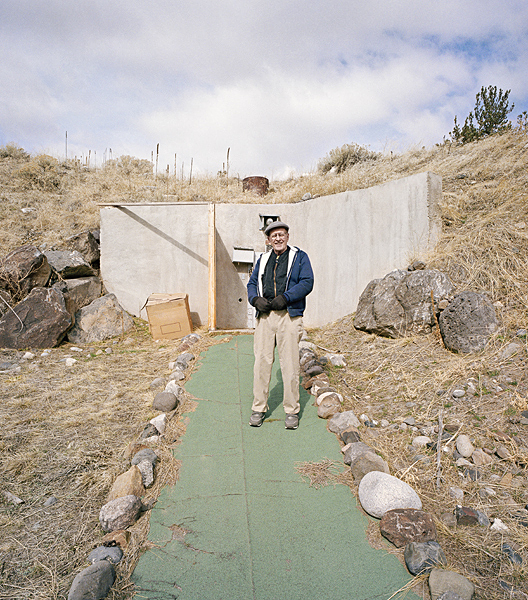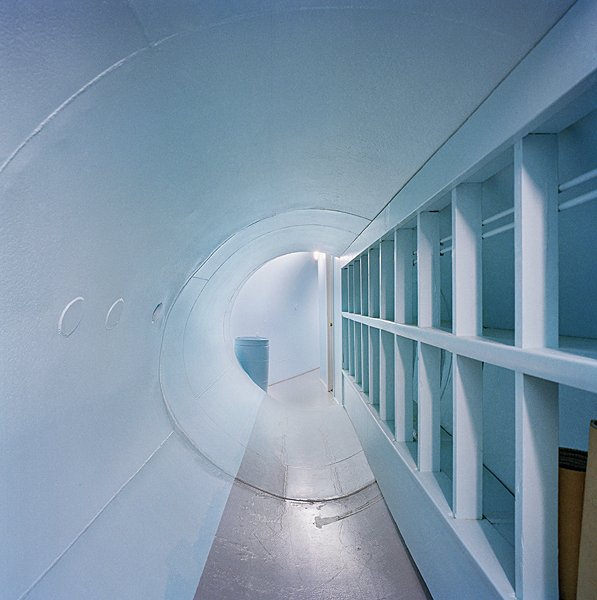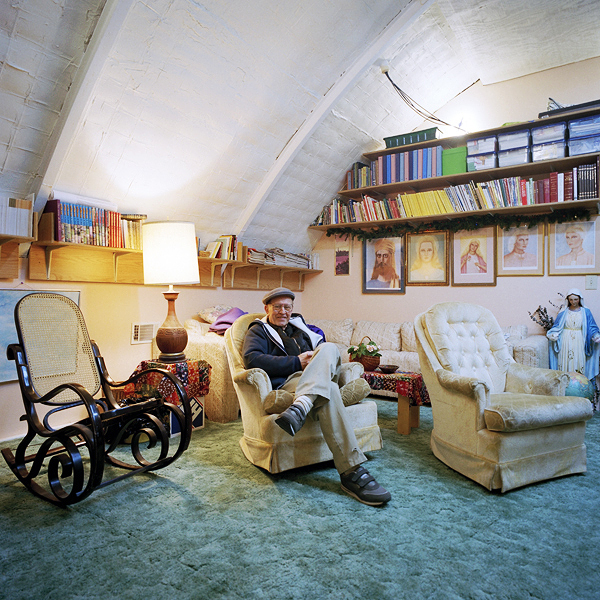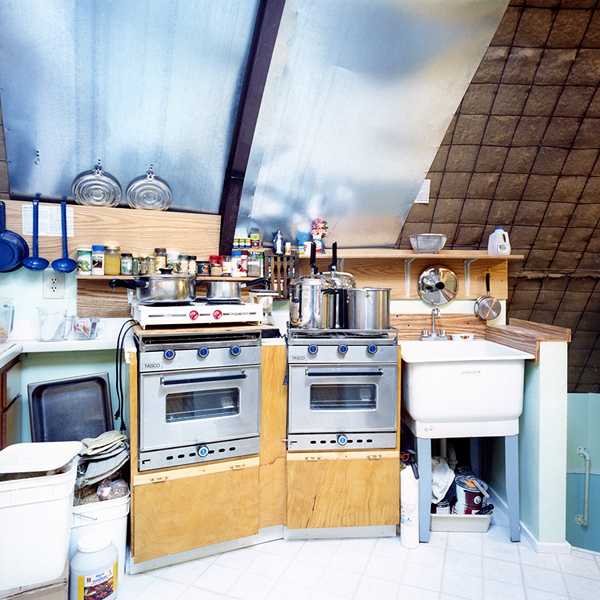 Shelter in Conroe, Texas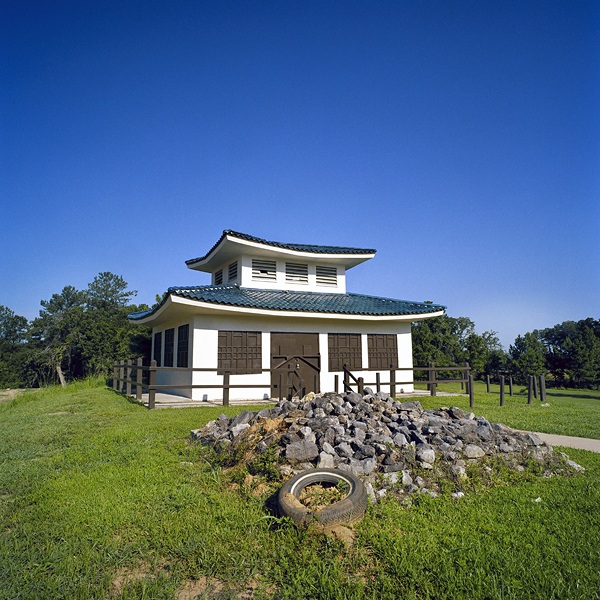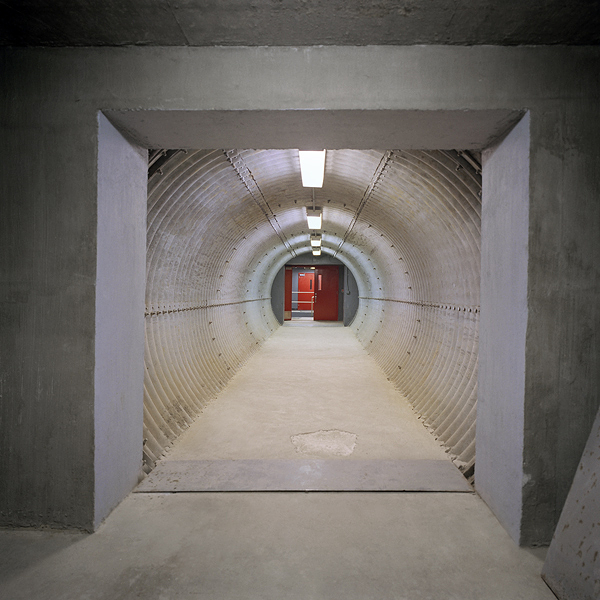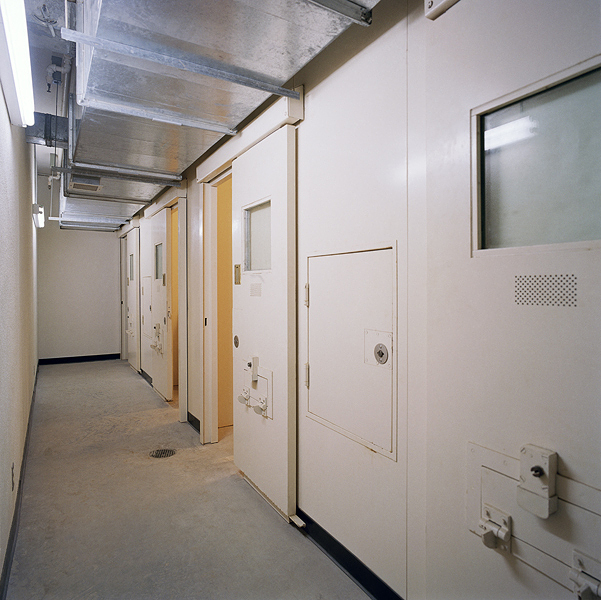 Shelter in Vitznau, Switzerland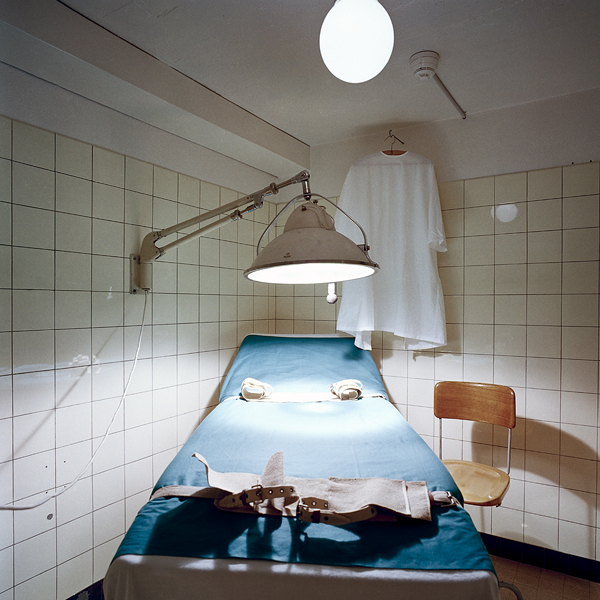 Kelvedon Hatch in Essex, England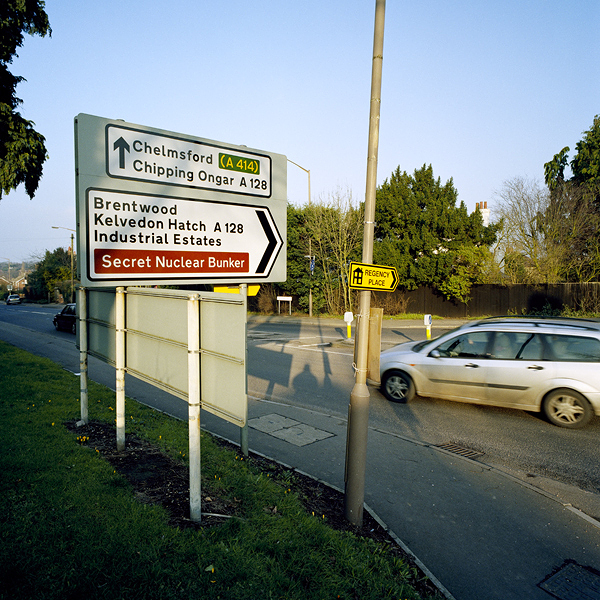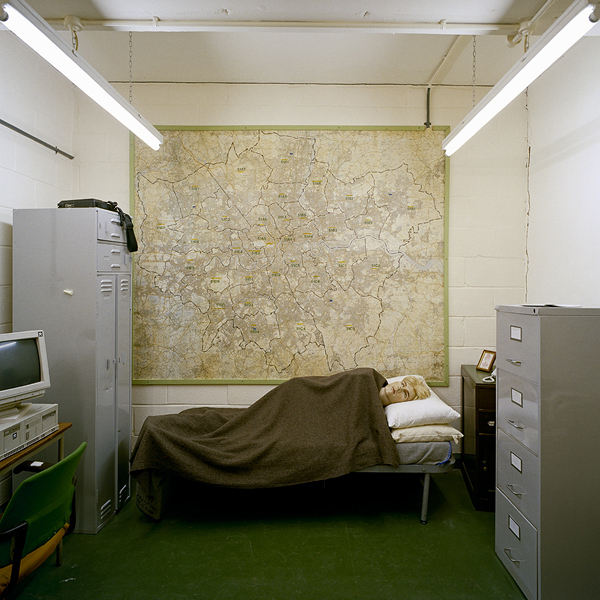 Shelter in Salt Lake City, Utah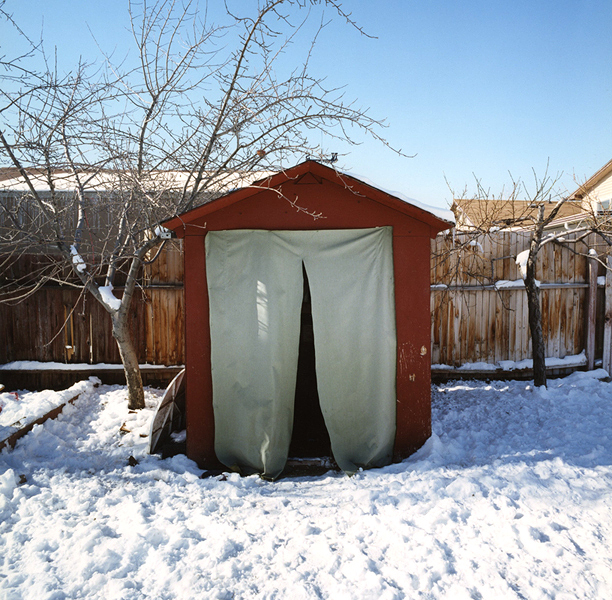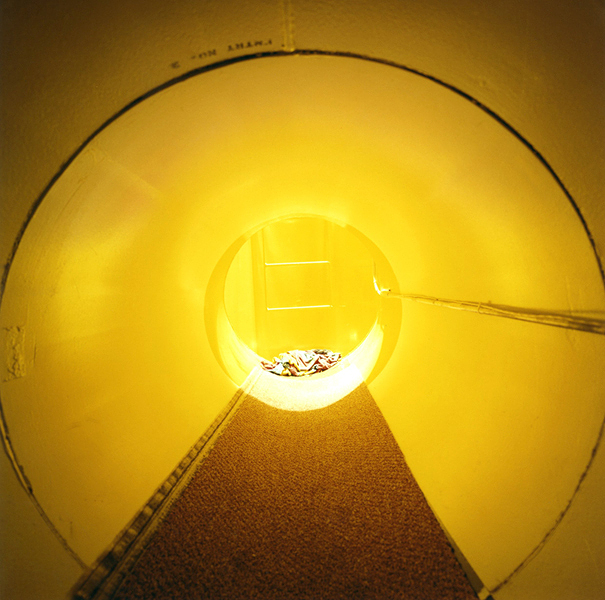 Jiaozhuanghu Village in Beijing, China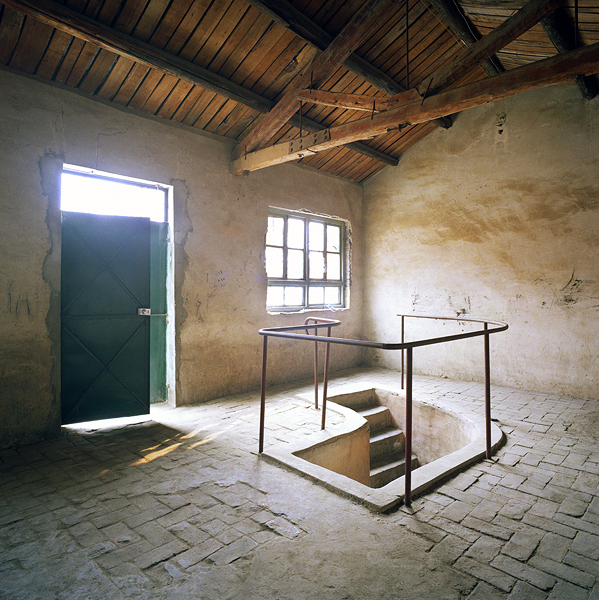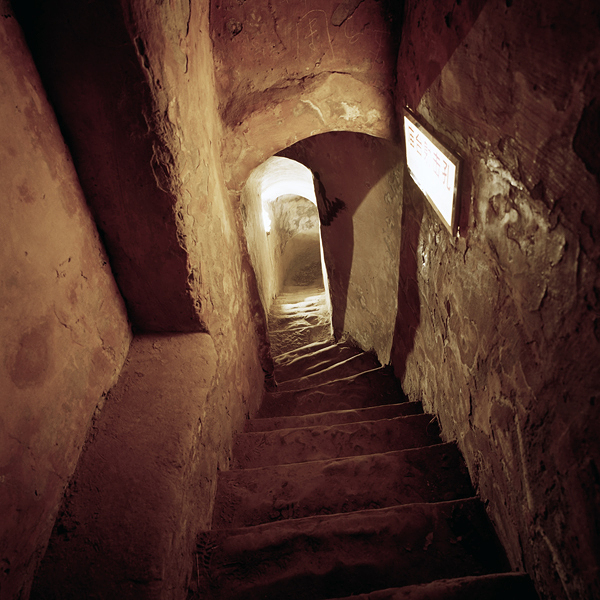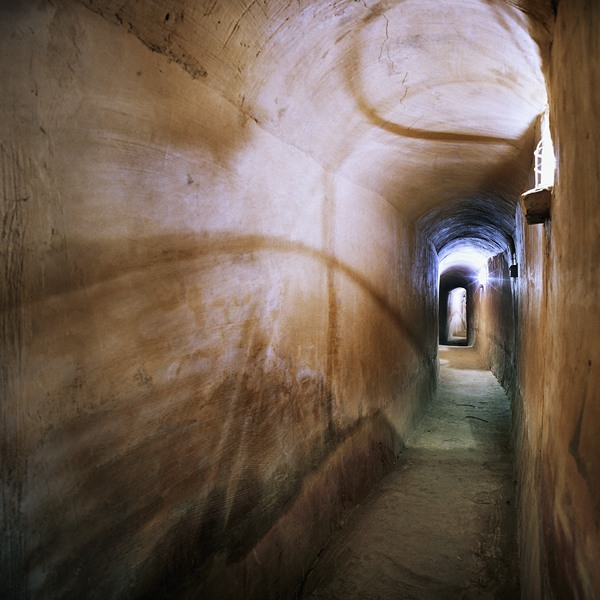 Abbey Data Storage in Bellsize Park, London, England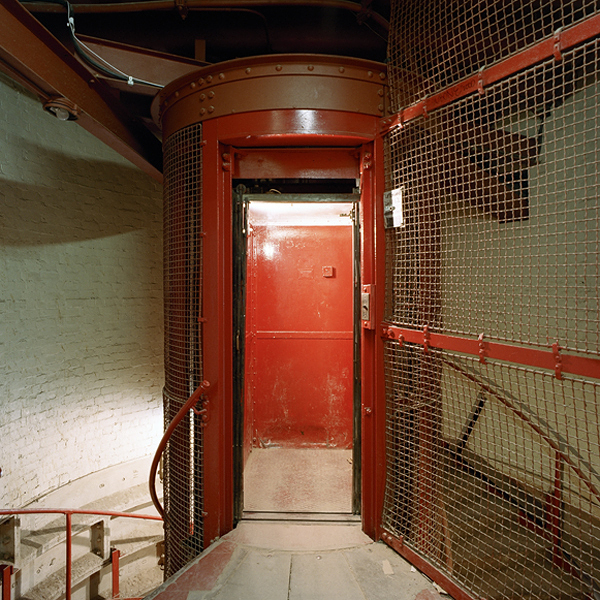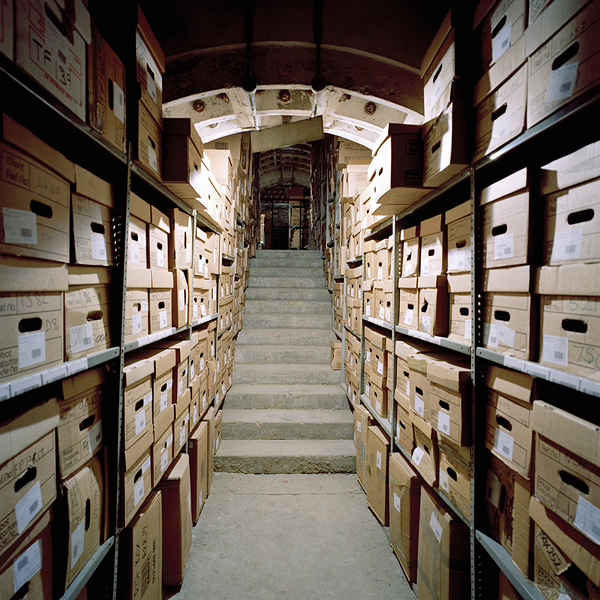 Hittite Caves in Cappodocia, Turkey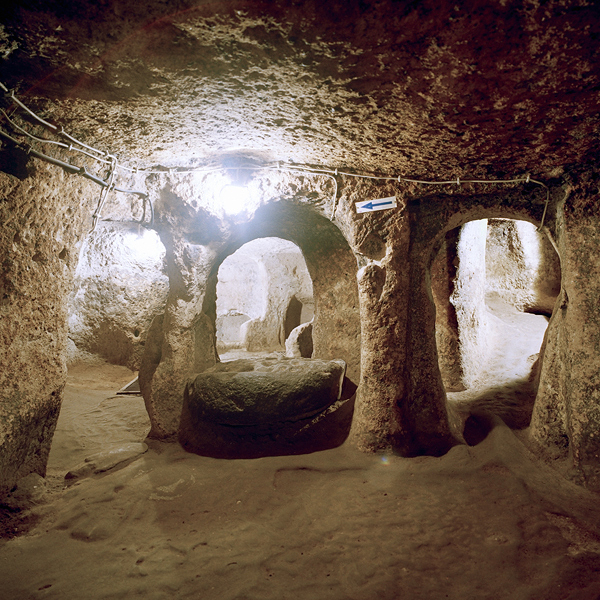 Underground City in Beijing, China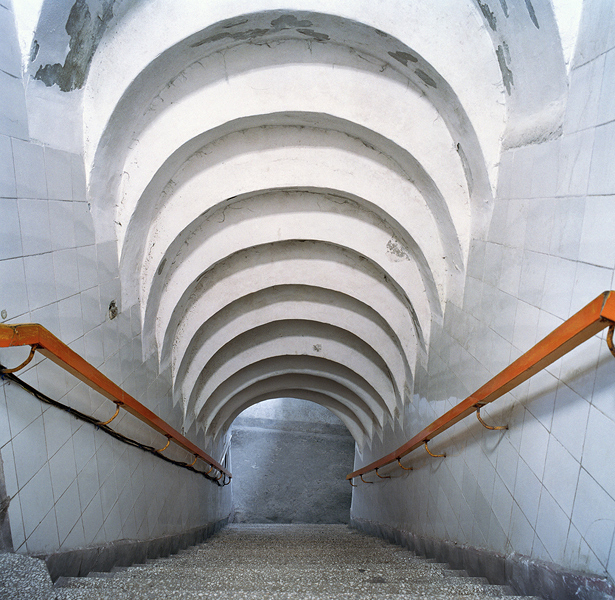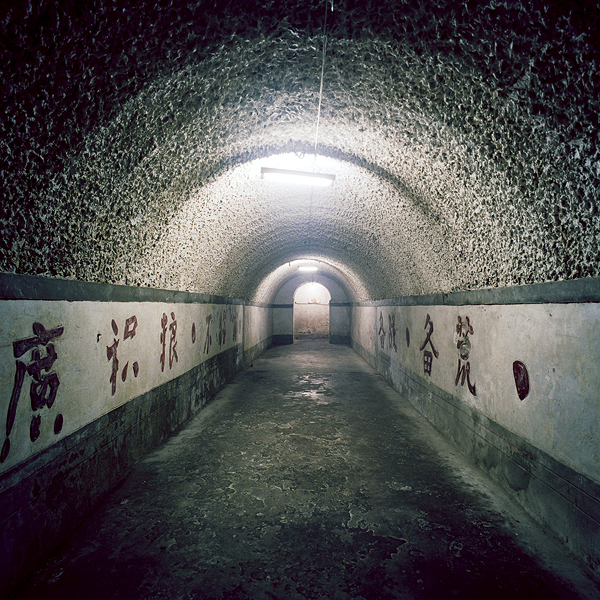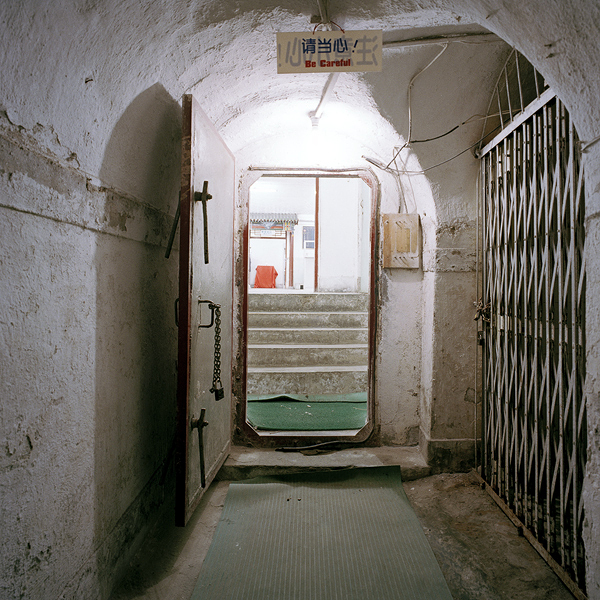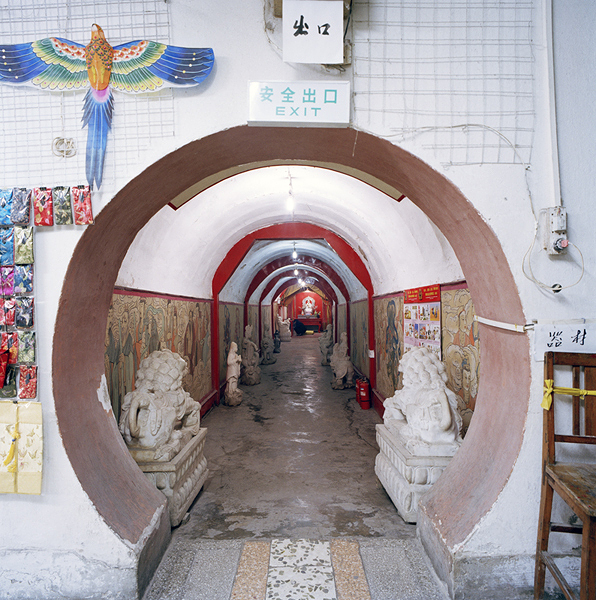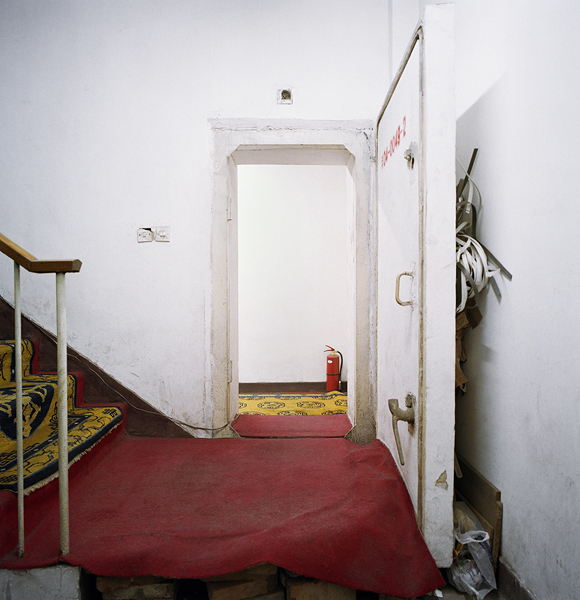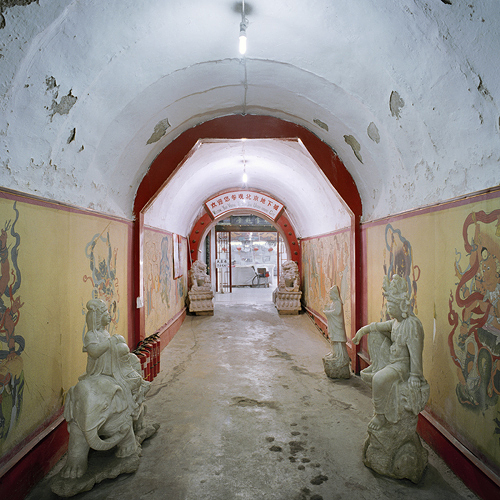 Public Shelter in Zurich, Switzerland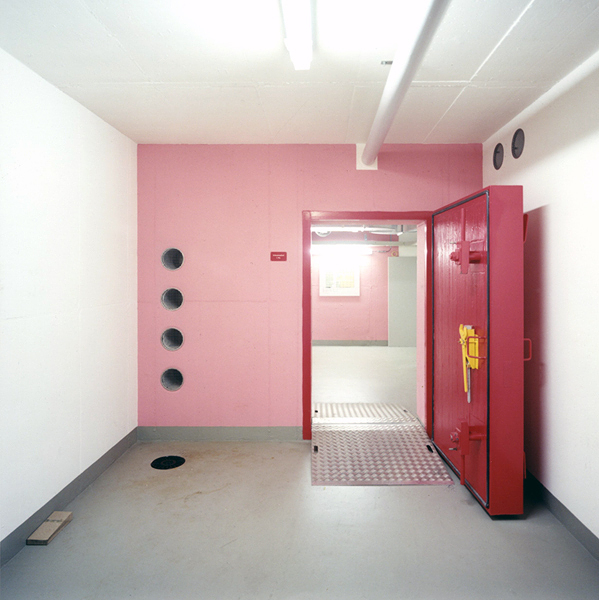 The Trendy Griboyedov Club in St. Petersburg, Russia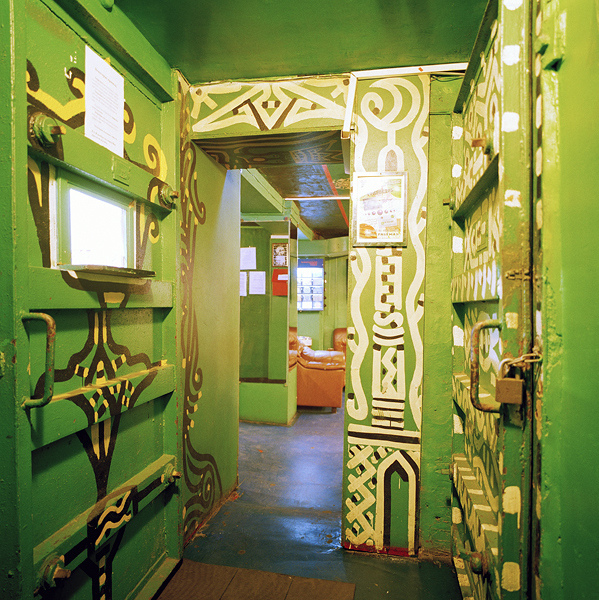 You can read more on Richard Ross' project from his website, or even purchase a copy of his book listing all the magnificent shelters around the world.