This Thoughtful Boyfriend Gave The Perfect DIY Christmas Present To His Girlfriend
A present need not be expensive or extravagant to be appreciated. It is the thought that counts, most would say. But this man gave his girlfriend the one thing that she needed the most. He noticed how difficult it was for his girlfriend to do her makeup on a tiny table without proper lighting.
His girlfriend doesn't even say a word or asked, he decided to build a Hollywood makeup desk for her out of a vintage desk.
He bought some G4 sockets to power the LEDs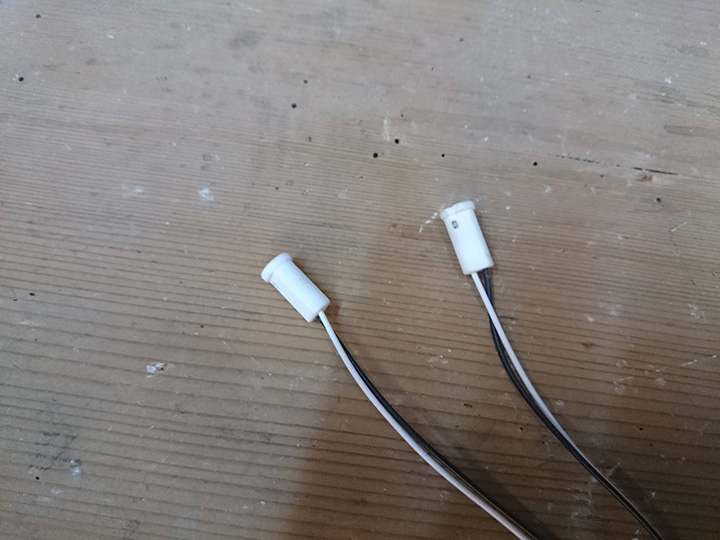 Then wired the LED to the transformer to make sure that they work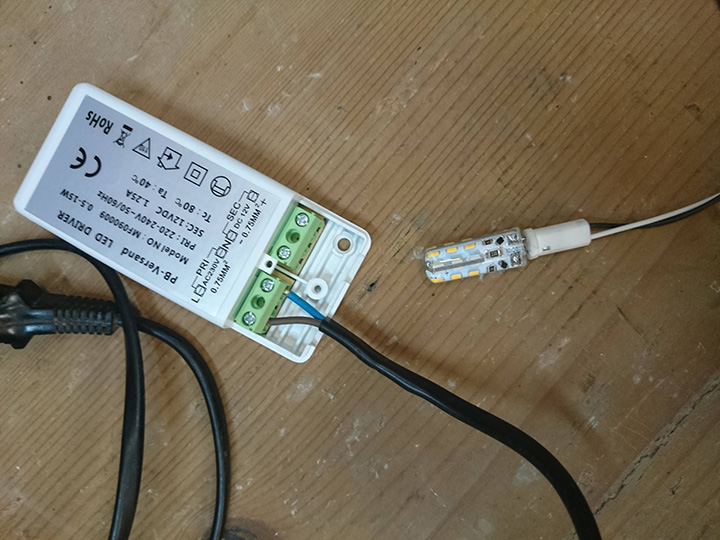 He then drilled holes in the mirror frame for the sockets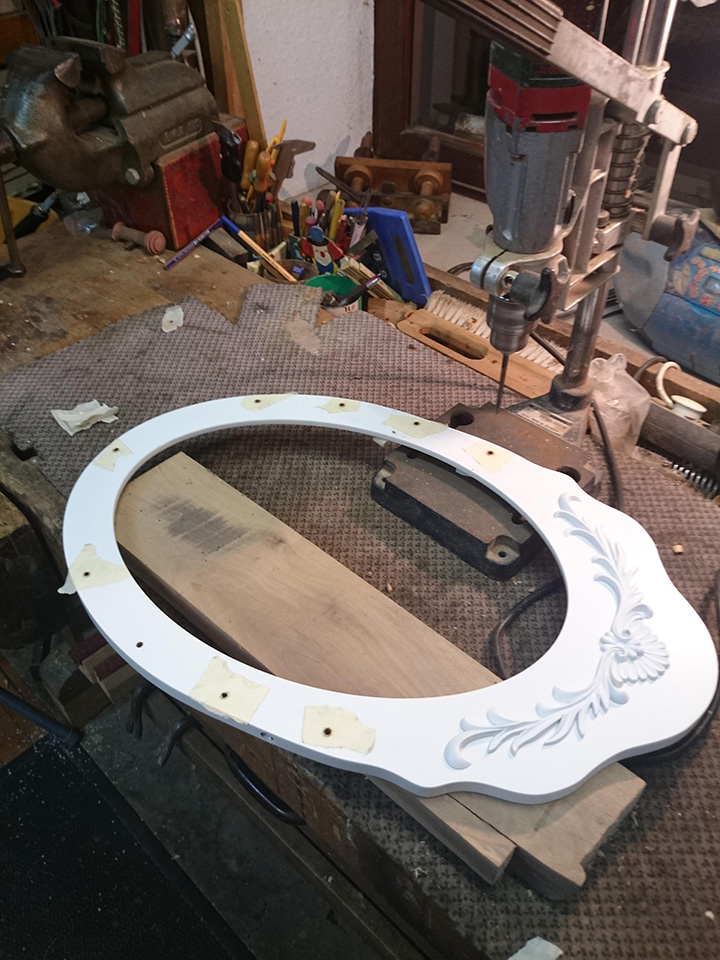 Then he put the wiring and sockets into the holes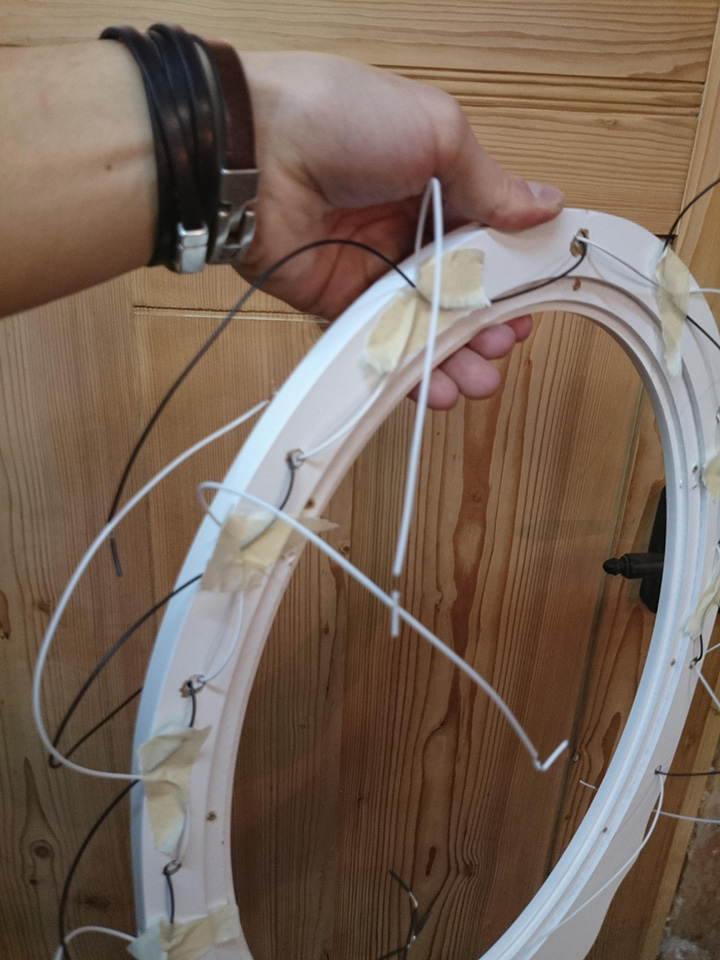 The holes were drilled smaller than the socket diameter, and with a bit of push, the sockets fit nicely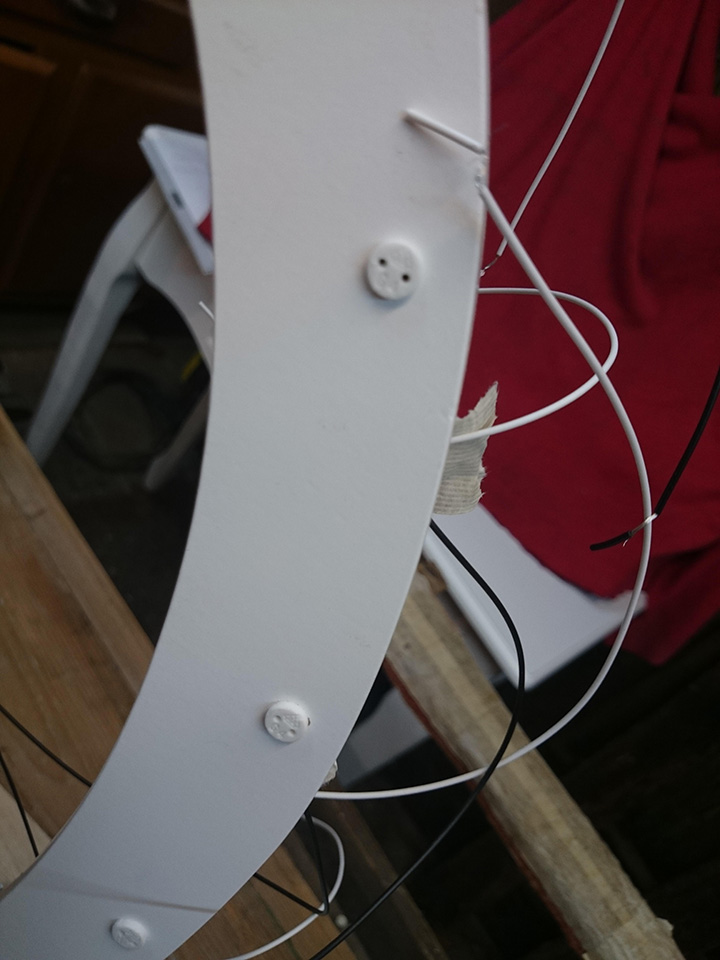 Testing the LED lightings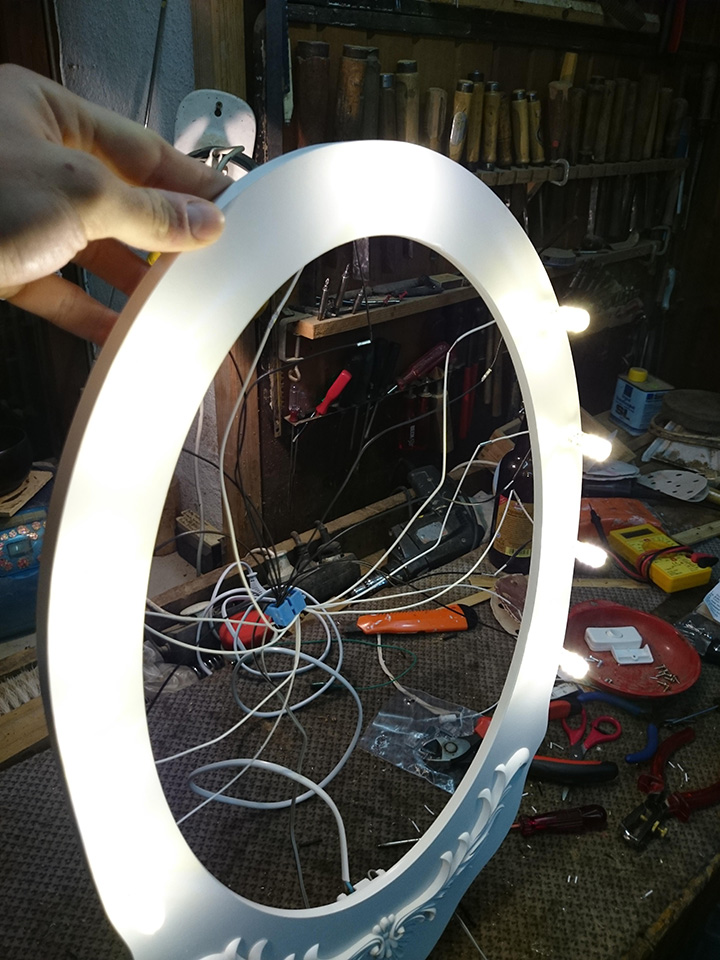 Then he screwed in the mirror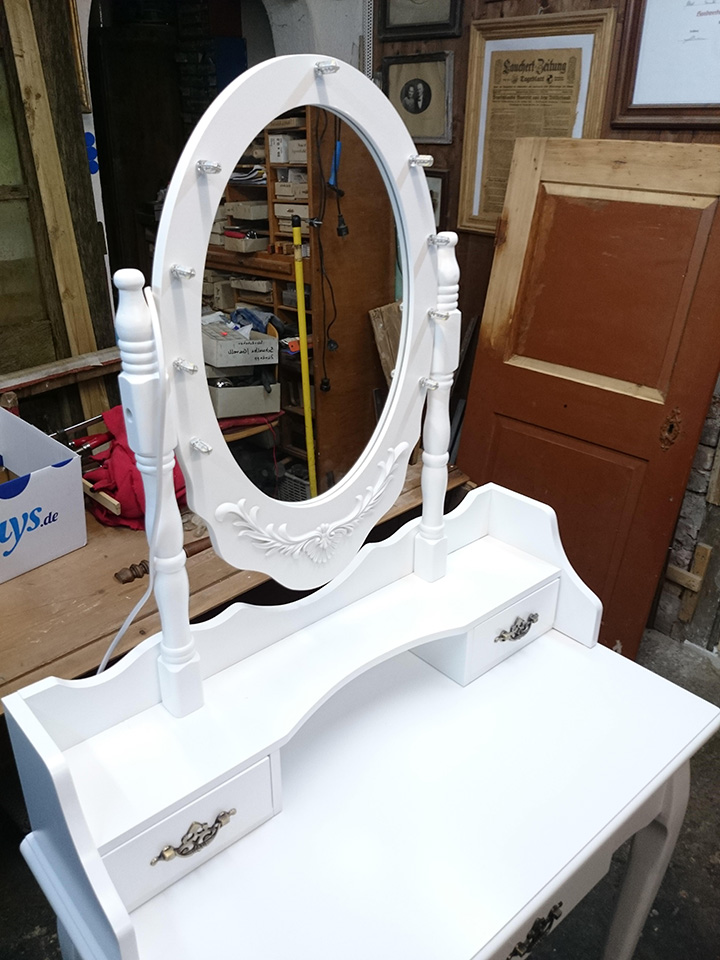 He organized the wires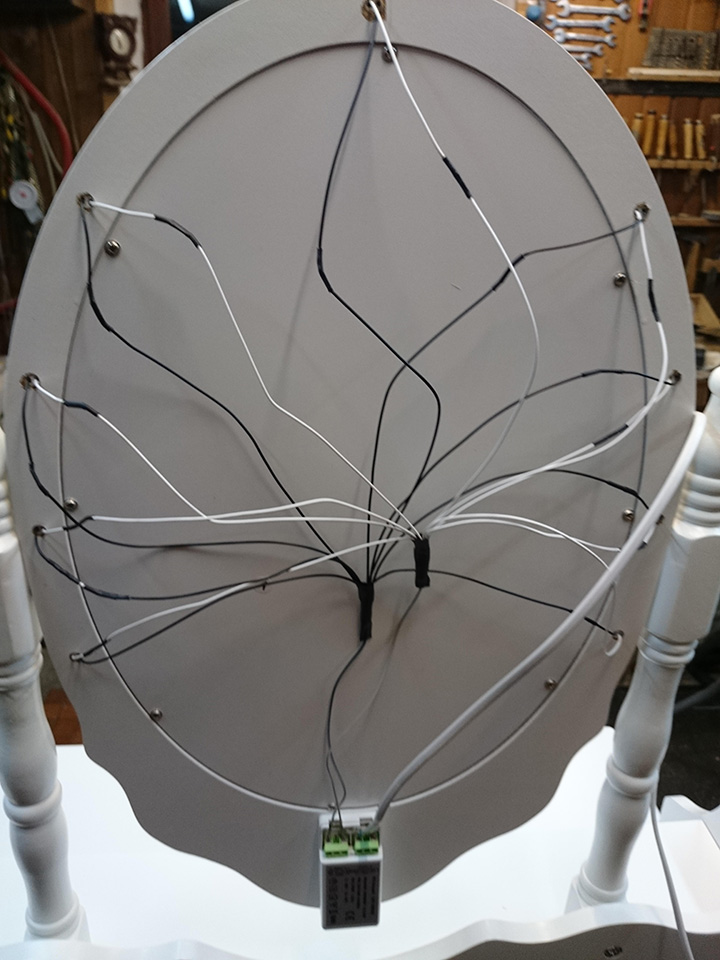 He used a wooden back to cover up the wires, leaving the transformer exposed in case something happens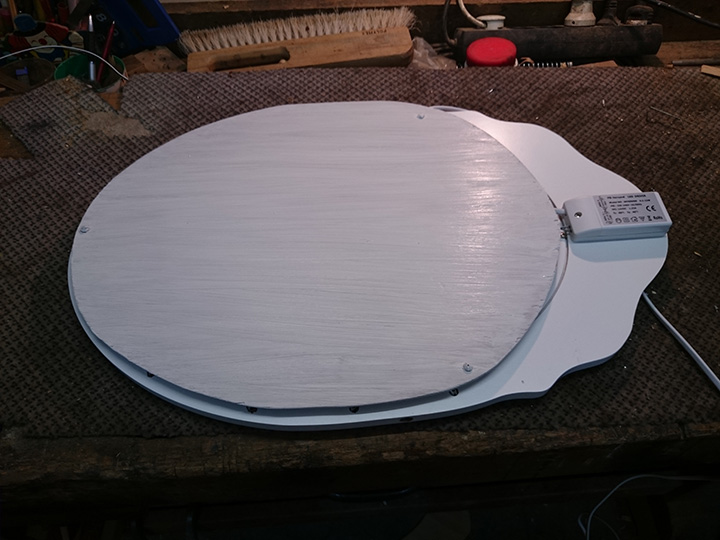 And here is the gift for his special someone