15 Creative Ideas To Repurpose And Upcycle Old Chairs
Furnitures are an integral part of a cozy home, but nothing lasts forever. Every once in awhile, pieces of furniture would be replaced mostly due to wear and tear. Instead of throwing away your broken chairs, there are many creative ways to repurpose and reuse those old chairs.
Here are some of the best ways to upcycle those wooden chairs transforming it into unique furnishings.
1. Turn it into a bench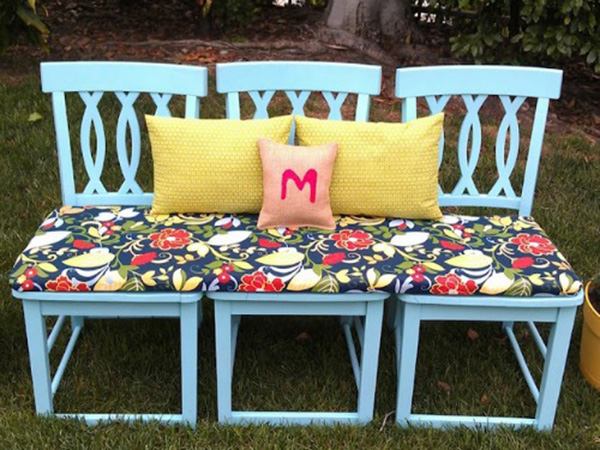 2. Turn it into a hall tree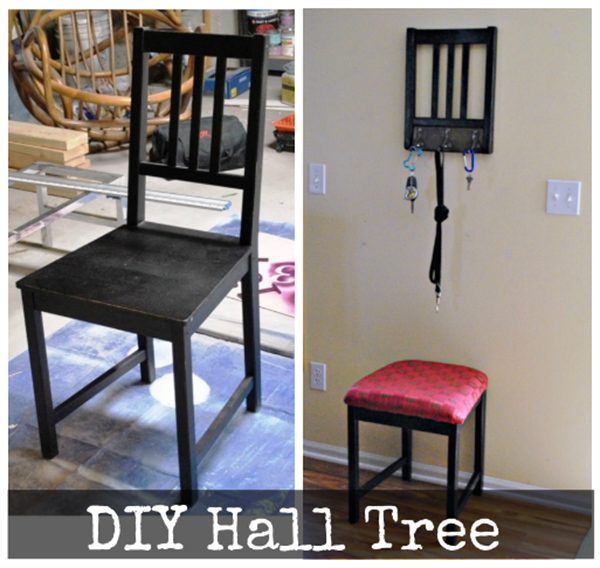 3. Turn it into a sidewalk chalkboard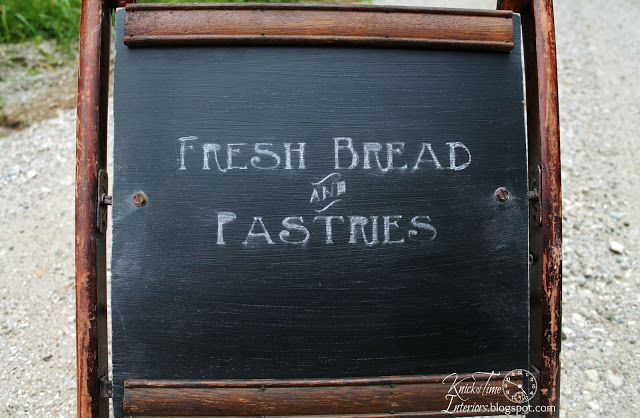 4. Turn it into a shelf and hanger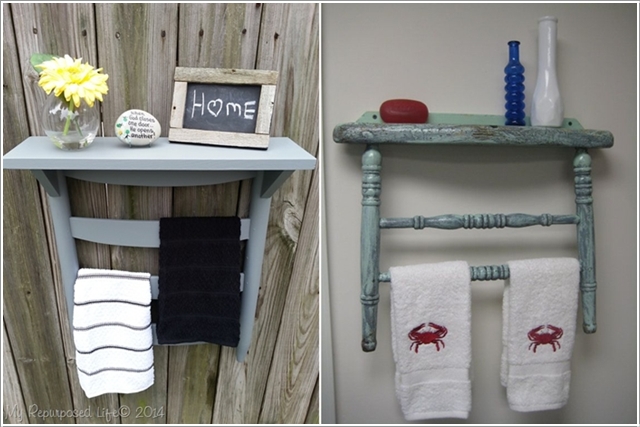 5. Turn it into a storage unit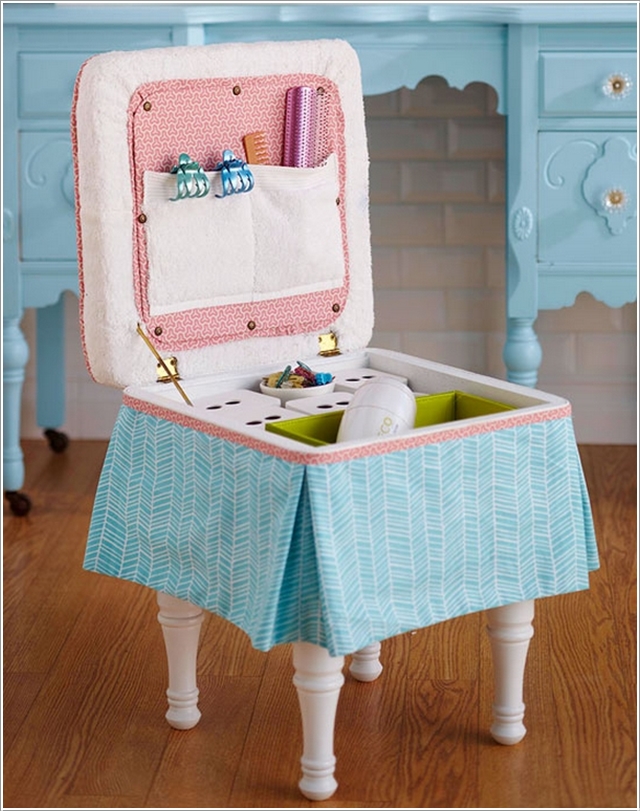 6. Turn it into dog feeders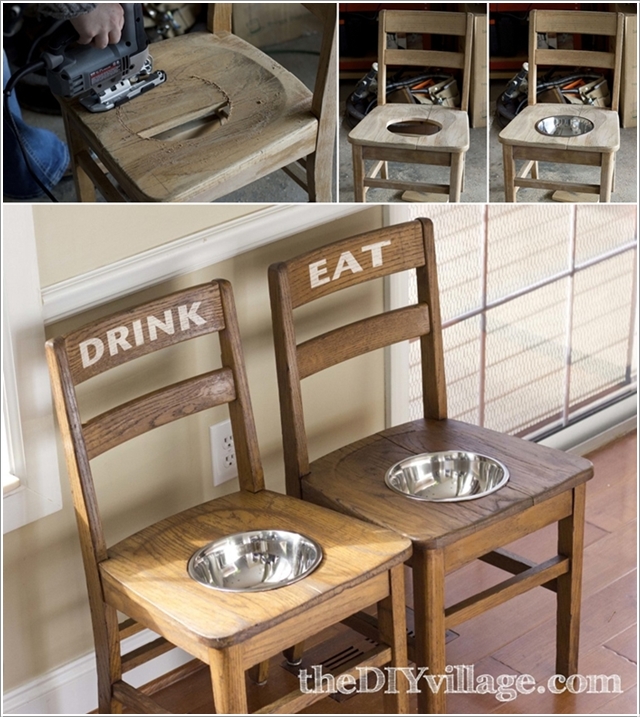 7. The chair is good for shoe storage
8. Turn it into a coat rack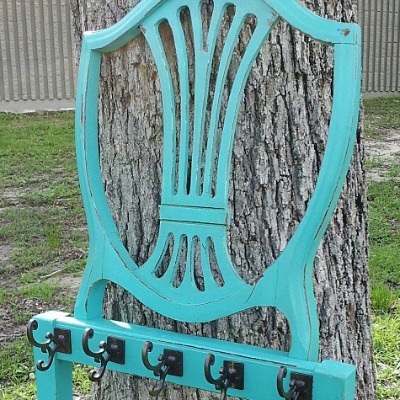 9. Turn it into a garden shelf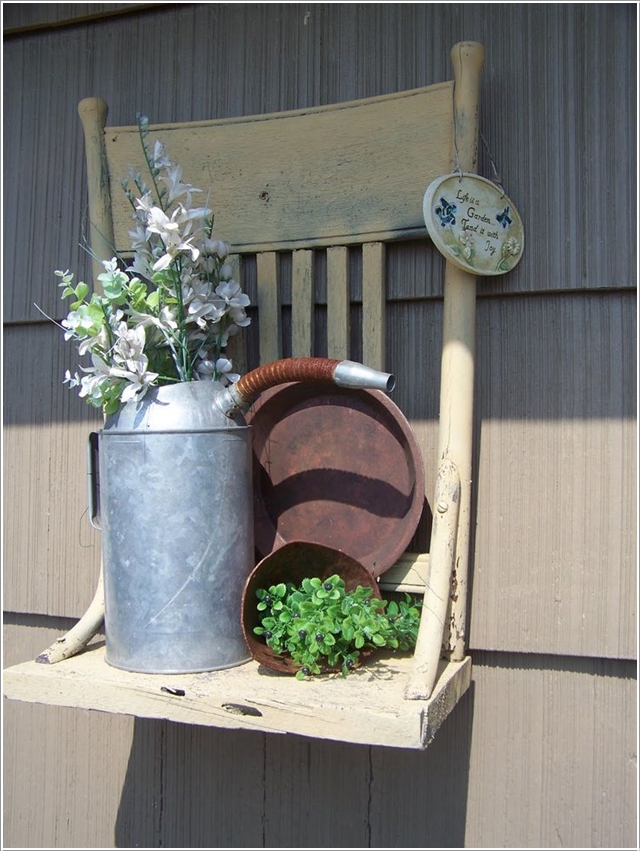 10. Turn it into a drink stand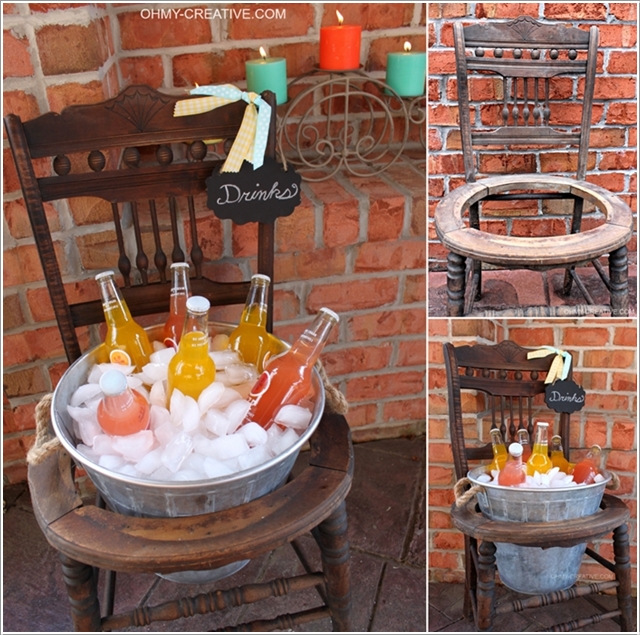 11. Turn it into a flower pot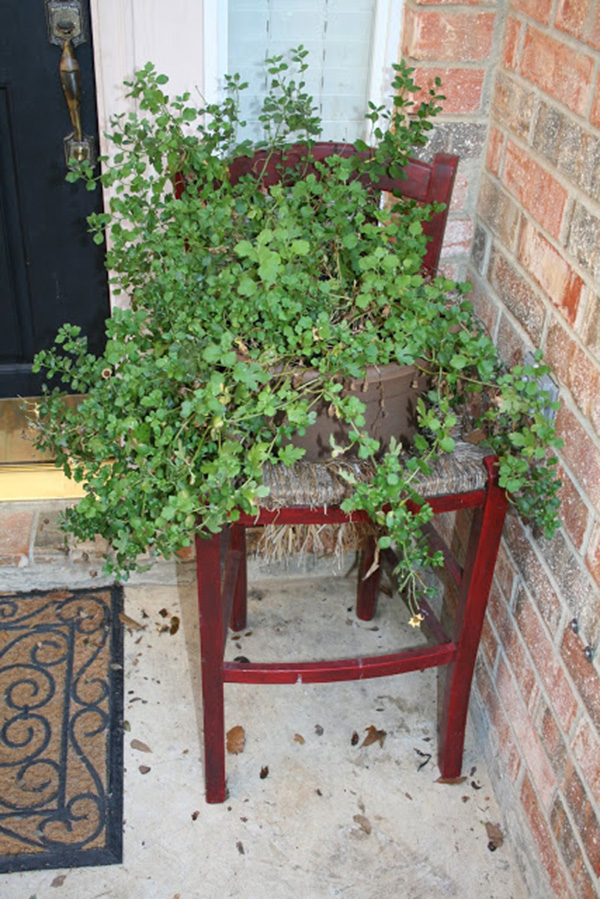 12. Turn it into a towel rack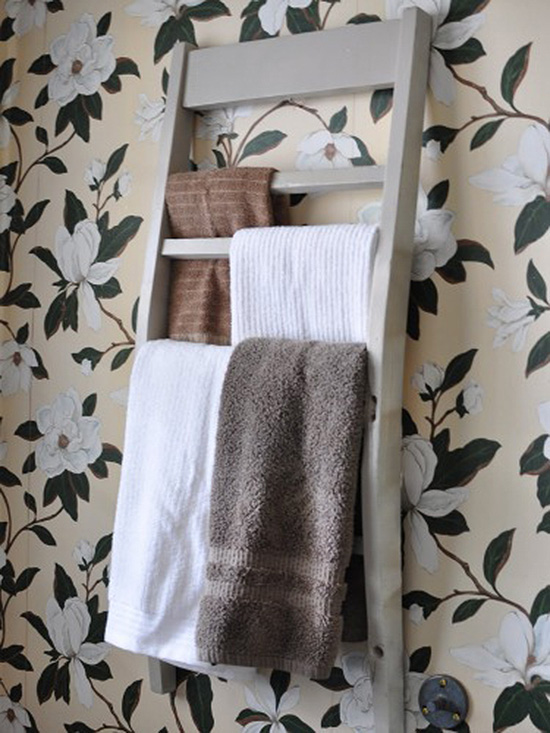 13. Turn it into a jewelry stand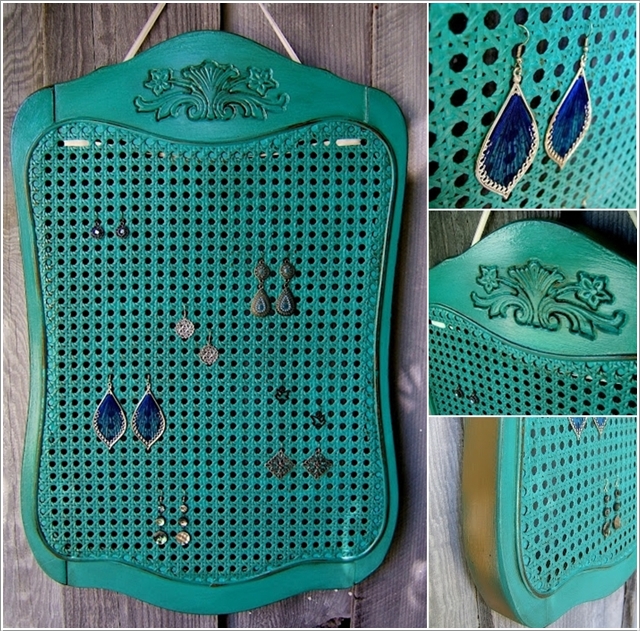 14. Turn it into a swing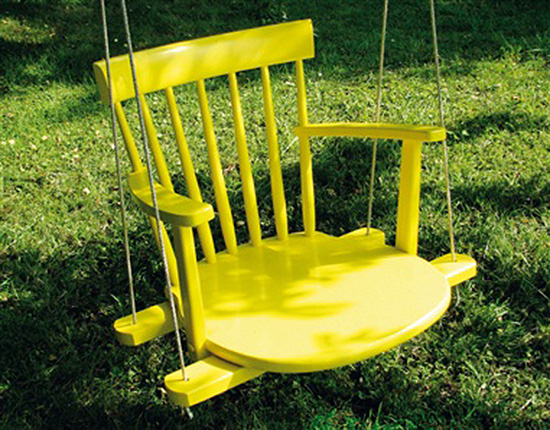 15. Turn it into a bird bath