10 Gross Ingredients That You Are Eating Everyday
It pays to eat healthy and buy foods that are all natural and organic. Sometimes, we do not really know what ingredients are put into a can just by reading its label. Worse still, today's marketers have figured out a way to keep toxic additives off of the label, leaving the consumers clueless as to what gross ingredients really do exist in the processed food items.
Preservatives and other chemicals are a norm in processed food items easily found in supermarkets. Here, we will list 10 everyday food which might be harmful to our health after decades of consumption, and some are even made from gross animal and insect parts.
1. Carmine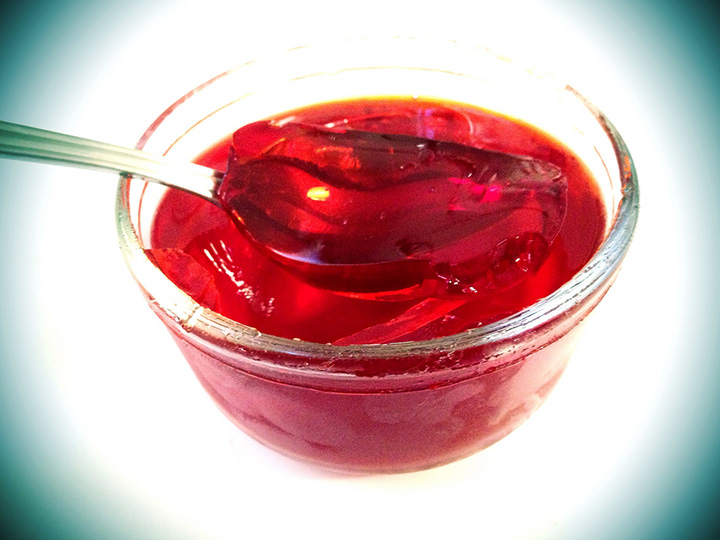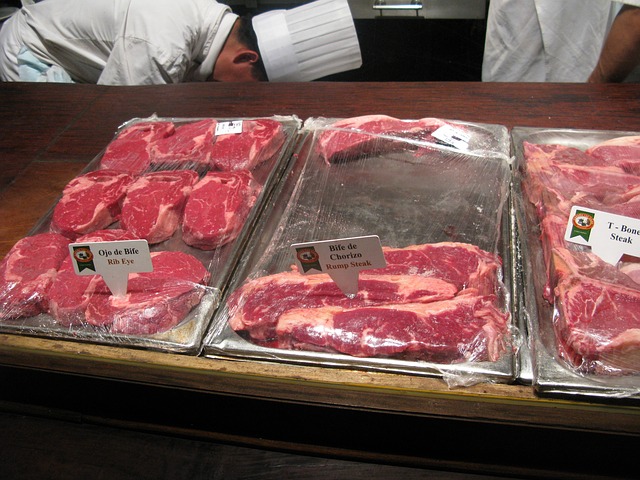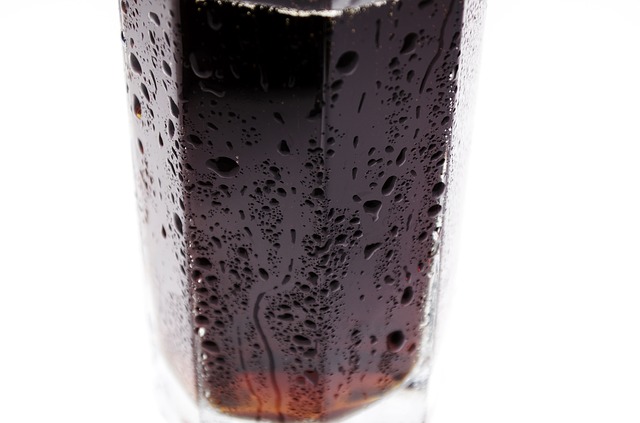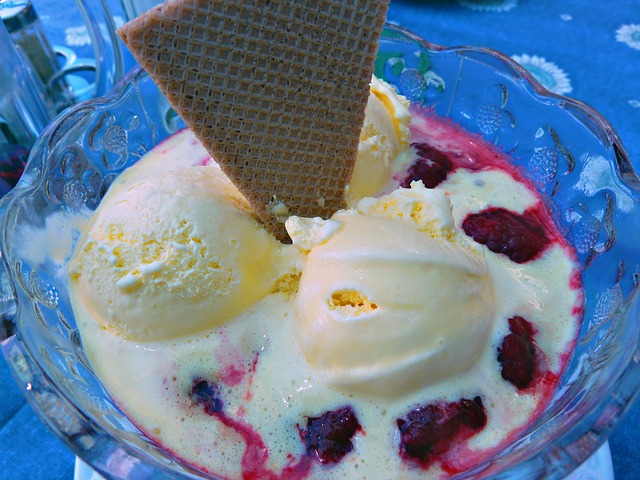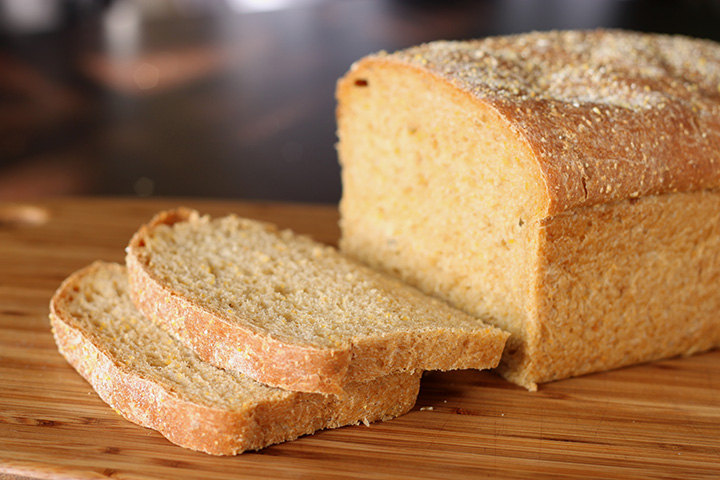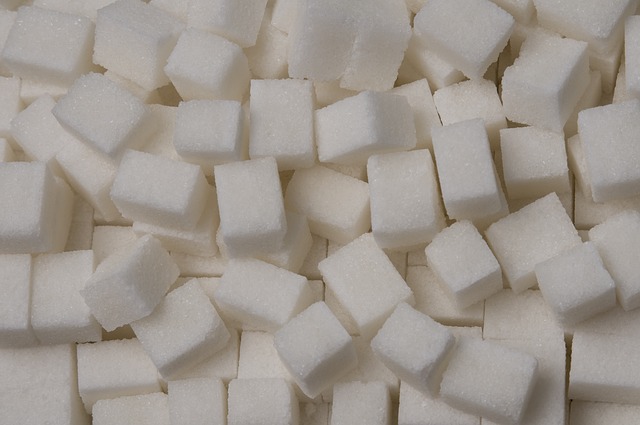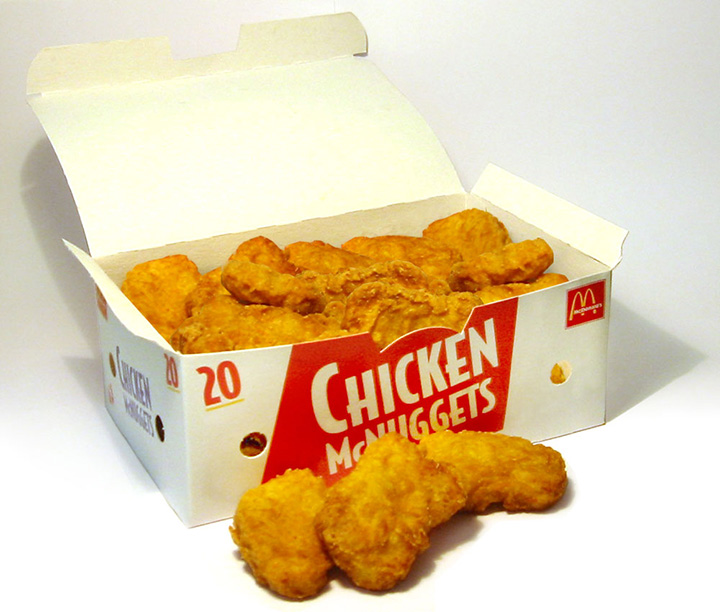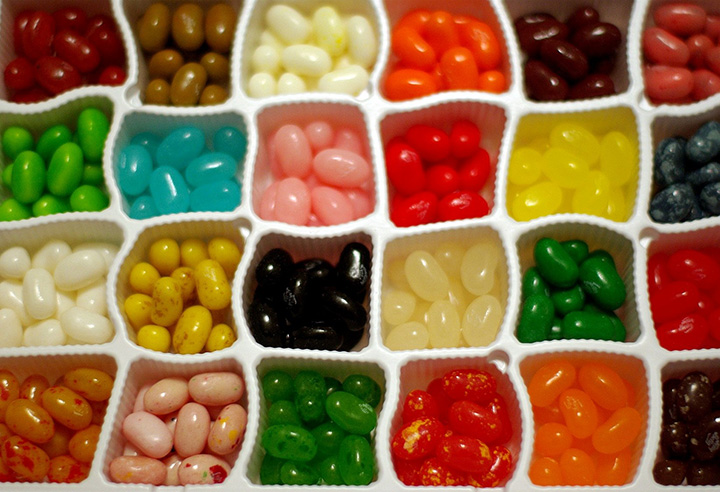 Jelly beans might look pretty and shiny. That is because they are most likely coated with shellac, a sticky substance derived from secretions of the female Kerria lacca insect.