4 Ways To Stop Your Kids From Making Mobile In-App Purchases
Balancing security against convenience is challenging. Some parents were faced with large bills as their children has unwittingly downloaded apps and made in-app purchases without their consent. Just last December, Google has signed off on a settlement with the U.S. Federal Trade Commission to refund $19 million to families over unauthorized in-app purchases performed by their children who did not have permission to make those purchases.
There are ways that you can prevent your children from unintentionally perform purchases on your mobile device. Here are the ways to prevent the mishap from reoccurring in the future.
1. One device per child.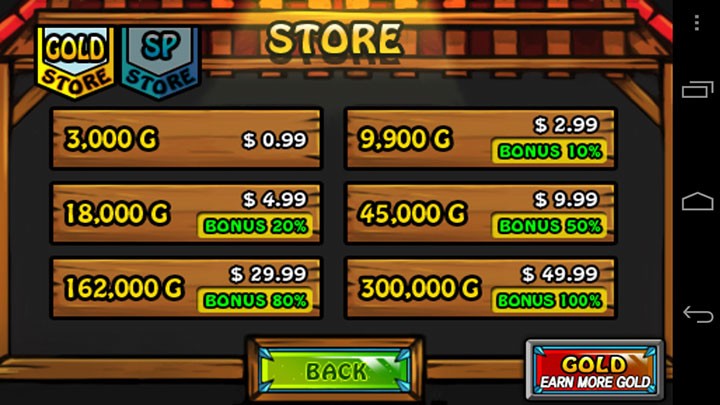 If you can afford it, getting your child their own device is the safest option. By not having a "family tablet" for everyone, you will save yourself a lot of headaches in the future. Nowadays, your phone and tablet would have all your accounts' information in it. When you hand your device to your child, they have a very strong tendency to be tempted by in-app purchases.
If you can't afford to adopt the one device per child policy, all is not lost. There are other methods which you can adopt as a countermeasure.
2. Create a new ID.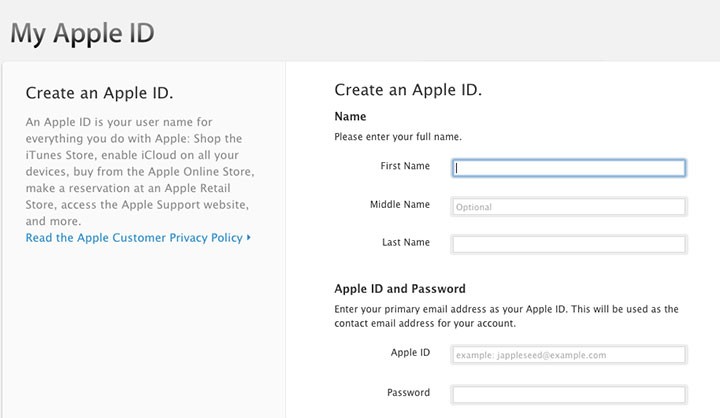 If you have a kid above 13, both Apple and Google recommends that you should create an individual Apple ID or Google account for them. The obvious benefit is that there won't be any credit card linked to their own ID so there will be no risk of them spending on anything.
3. Don't give your child your credit card number.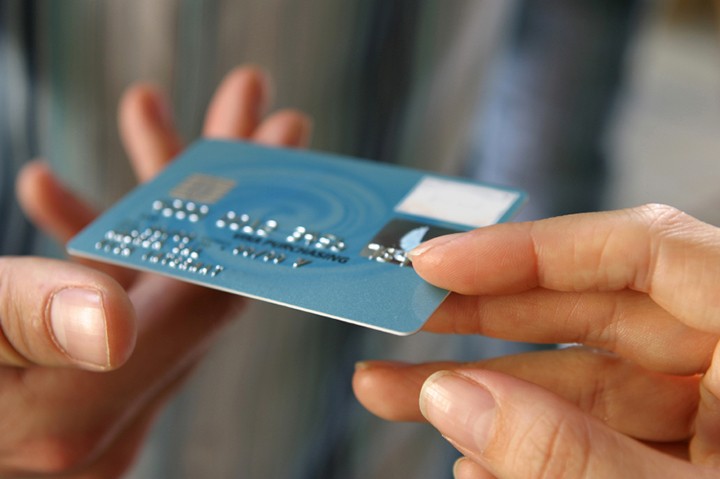 Your child might be trustworthy and all grown-up, but by handing over your credit card number and its security code, you open up yourself for the risk. If there's anything that your child need, buy for them. With your financial information, there is a possibility that they can make in-app purchases in your name. It is not a matter of trust, it is a matter of risk. If you do not want to take that risk, the best solution is to prevent it from happening in the first place.
4. Enforce better restrictions.
The reason why there are so many unauthorized in-app purchases by kids without their parents' consent is mainly because there are no restrictions to prevent them from doing so. For instance, if your credit card account was added to your Google Wallet, they can make in-app purchases easily with just a few taps on the screen. To prevent this from happening, activate password protection for any purchases. Here is how you can do it.
For iOS devices, you have to be aware that when you have entered a password, the password will not have to be entered for another 15 minutes. During this period, your children may accidentally make in-app purchases without you realizing. To prevent this, go to Settings, and select General, then Restrictions. Change the Require Password setting to immediately. This will ensure that a password is required for any purchases made on your iOS device.
To activate password protection on an Android devices, open Google Play, then tap on the menu icon to enter into Settings, and select Require Authentication For Purchases. Then select All Purchases so that a password is required for every purchase made on your Android device.