5 Best Love Apps For Couples On iPhone, iPad And Android
Instant messaging apps really does help to keep in touch with friends and families, but what about couples? What if you and your sweetheart want to share with each other more than just text? Yes, there are apps designed specially for couples.
They can make you feel a lot closer to each other than you actually are. Here is a list of best apps that cater to couples.
1. Avocado
This heart-shaped seed app is a social media and sharing app made for two. I love the feature that everything that you do with your significant other is archived, so that you can track your relationship as it progresses. There is a sketch pad in the app so you can doodle all over your photos or start over with a blank canvas. Send hugs to your love by holding the phone to your chest or tap a photo to send kisses.
2. Snapchat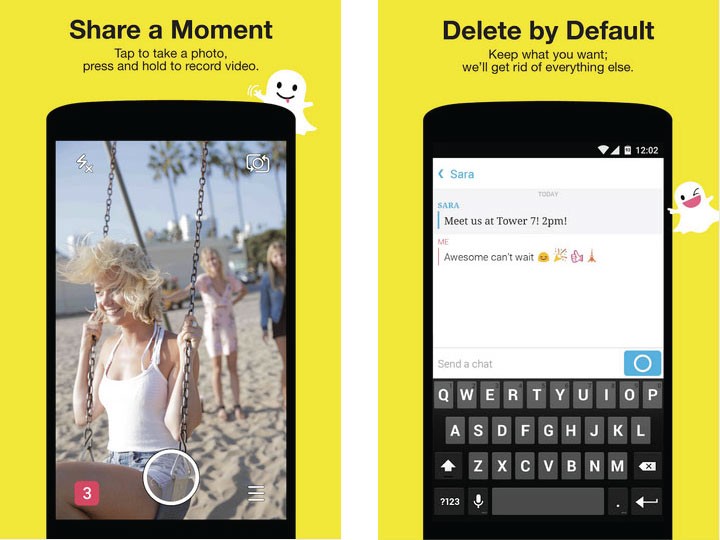 Snapchat is a fun messaging app. Take a snapshot, add a caption and send it to the one you love. They can view it, and laugh, then the image disappears from their screen unless they take a screenshot. The app promises that the snaps, chats, and stories are deleted once they expire so this app is one of the favorite among lovers.
3. Couple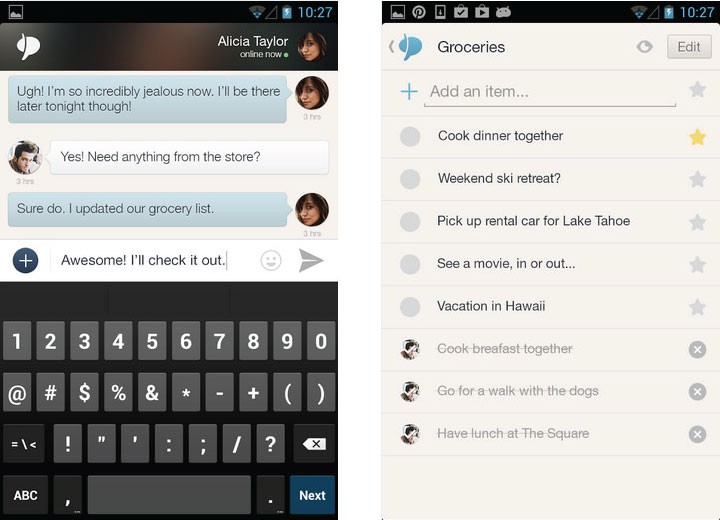 The ThumbKiss feature in this app is really sweet. Place your thumb on the screen, and when your significant other does the same, your phone will give a slight buzz. Couple encourages you to get out of the house by suggesting restaurants and popular destinations. Both of you can doodle together in real-time or play games from thousand of miles apart.
4. Between
Between has a nice user interface that is simplistic in design. Send weather updates to the one you love so that couples can feel closer together by visually showing the weather that they are experiencing. Couples can also store and share their intimate moments with each other in their private photo album.
5. LoveByte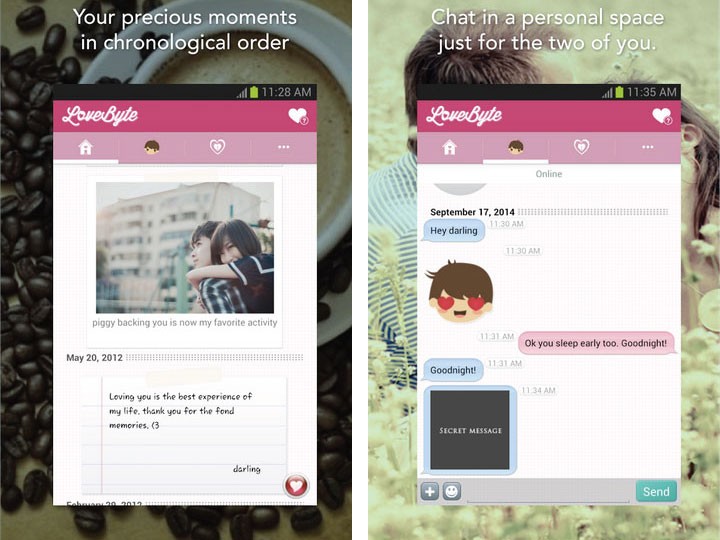 LoveByte's customizable timeline will let you decide which photos or notes are important to post as a milestone in your relationship. Similar to Couple app, this app can recommend interesting date ideas and activities for both of you. It is a couples messenger and private scrapbook of happy moments between you and your significant other.