The 8 Best Apps For Any Event Planner Needs For iPhone, iPad And Android
Any kind of event planning can be stressful, even if you are an organized being. With the endless checklist to wade through and last minute changes, it is challenging to keep on top of things. Luckily, there are apps for your smartphone and tablet which can make things easier.
Here are the most useful apps for any event planner.
1. Bizzabo

Event planning is like juggling multiple elements of an event or conference at once. Bizzabo can help you with this by allowing your attendees to see a mobile agenda, understand the networking capabilities, and integrate it with social media to create a buzz about the event itself. You have the option to send out real-time announcements about any changes to be really engaged with your attendees.
2. Eventbrite

Eventbrite is a great ticketing app that can help you speed up the check-in process. Go paperless and integrate it with your mobile device, so that you can avoid having to carry a guest list around. The Eventbrite app can quickly scan barcode at the door and provide an up-to-date list. Your guests will be pleased by the ease of getting in the door.
3. Evernote

Event planning is a team effort. Evernote can help you delegate and manage the event as a mobile filing system, organize everything from venue research, travel itineraries, and menus. You can share notes and update seamlessly with the members of your team by syncing this app across multiple devices so that everyone will receive the latest information.
4. HeyTell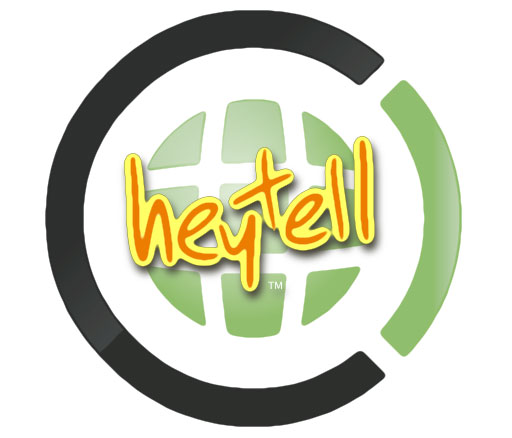 Communication with your team members is vital for a smooth event. HeyTell which turns your smartphone into a walkie-talkie is ideal when you need to speak to someone quickly and urgently and is far more efficient than email or texting.
5. Scanner Pro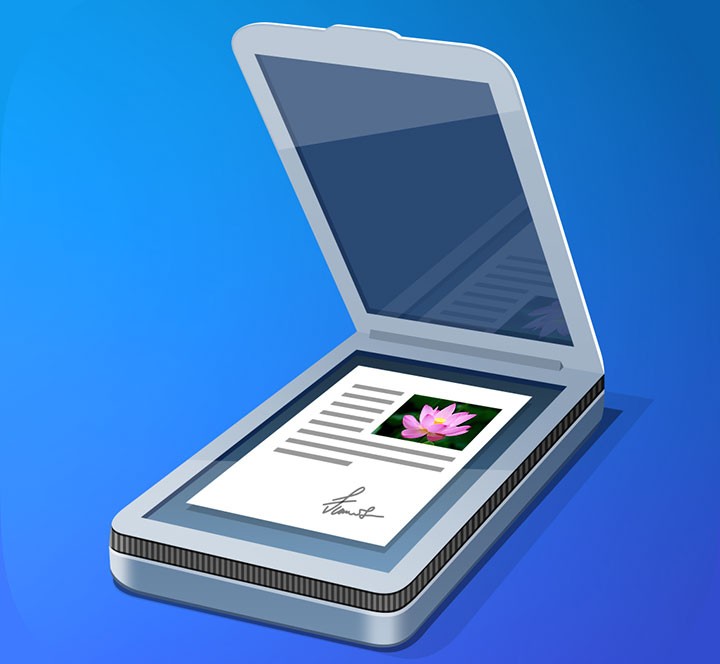 Digitize your papers and receipts with this handy app., without worrying about hard copy. Scanner Pro will help you scan documents with a snapshot and convert it to PDF to be easily sent out via email.
6. Dropbox

With all your important notes, guest lists, and photos synced across devices with your team members, all you need now is a cloud storage to keep everything organized and accessible from any device. Dropbox will allow you to upload, organize and share all manner of documents digitally and even edit on the spot.
7. 24me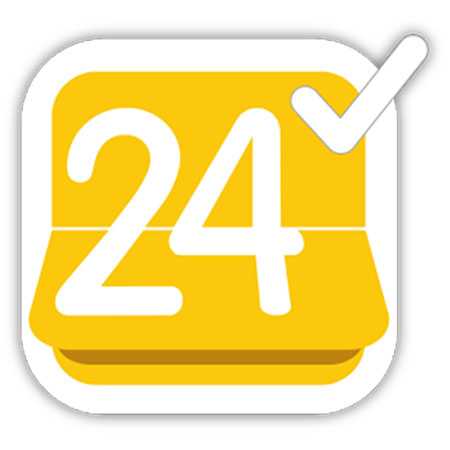 The responsibility to manage an event or conference might be overwhelming. 24me can help you manage your day-to-day responsibilities and act as a smart calendar, constantly reminding you what will be up next.
8. Hootsuite

Stay on top of your social media engagement with Hootsuite. This handy app will create streams and help you keep up-to-date with the buzz surrounding the event content, schedule new posts, and generally know what is being said in real-time.