Top 10 Blood Pressure Monitors That Are The Most Accurate And Affordable
Advances in technology has made blood pressure monitors affordable to the consumers. Coupled with wearable technologies, consumer health care monitors can integrate into our everyday lives without much hassle.
Let us take a look at a selection of the best consumer blood pressure monitors that are both affordable and gives an accurate reading.
1. Omron BP786 10 Series Upper Arm Blood Pressure Monitor with Bluetooth Smart and Expendable Cuff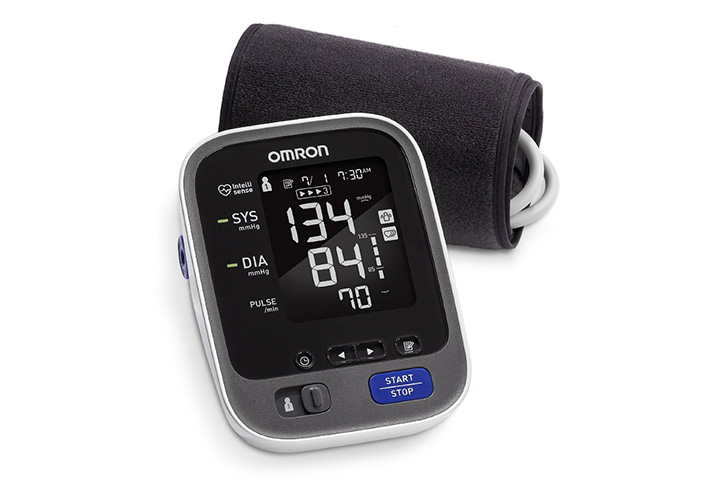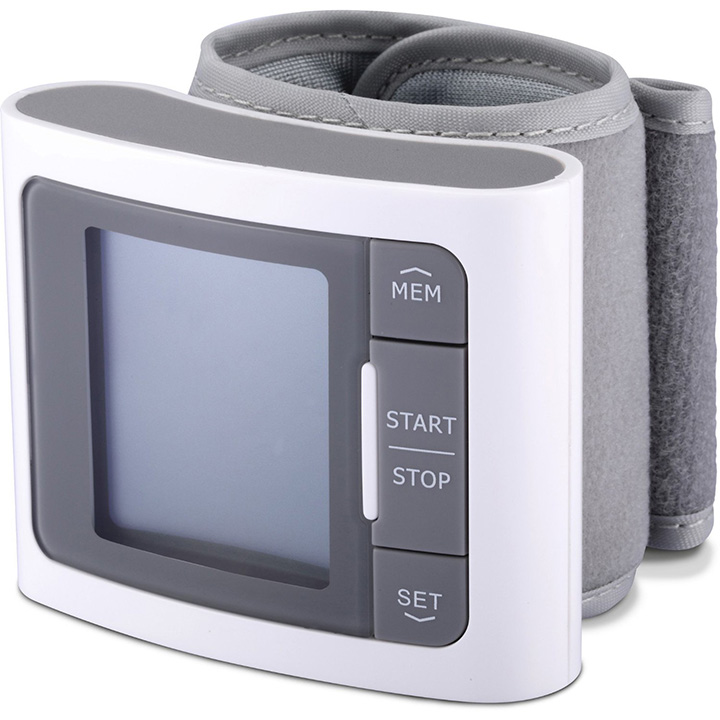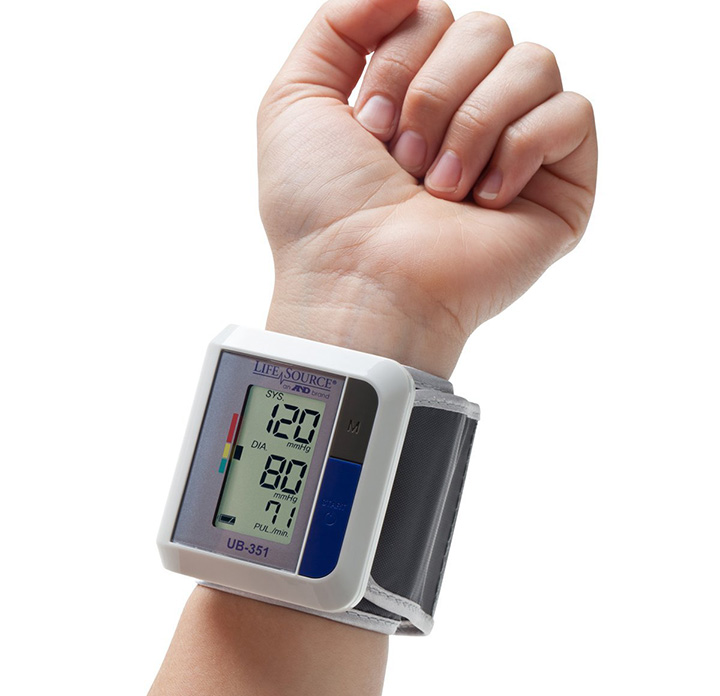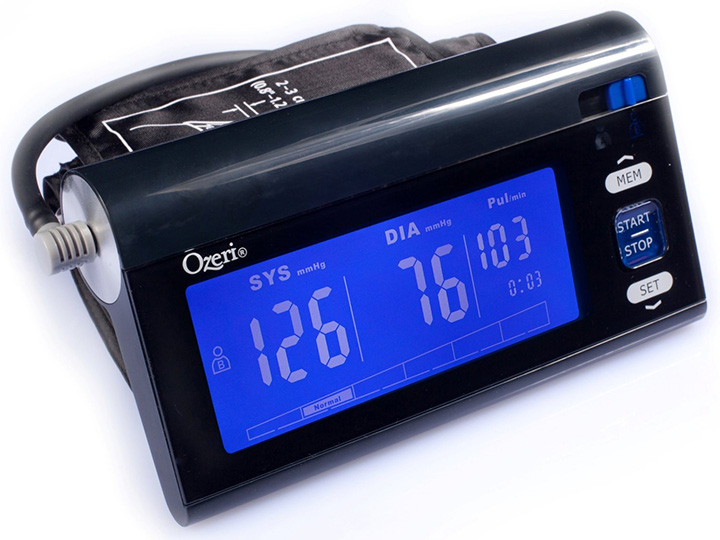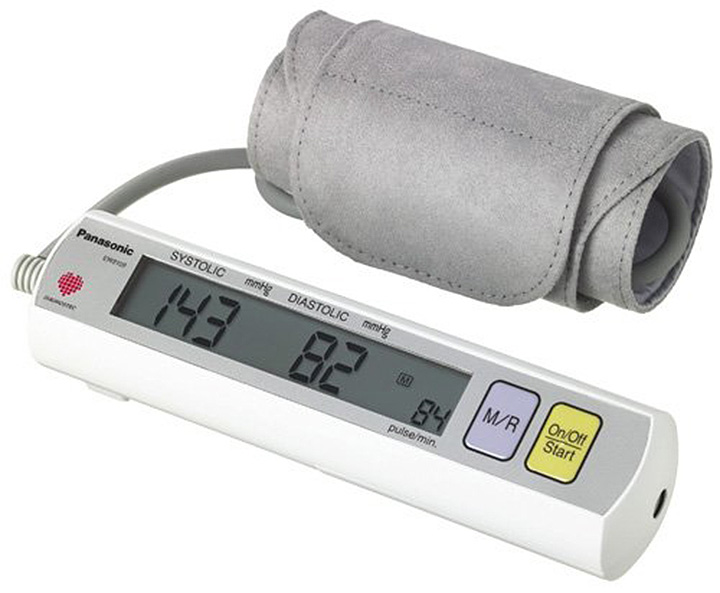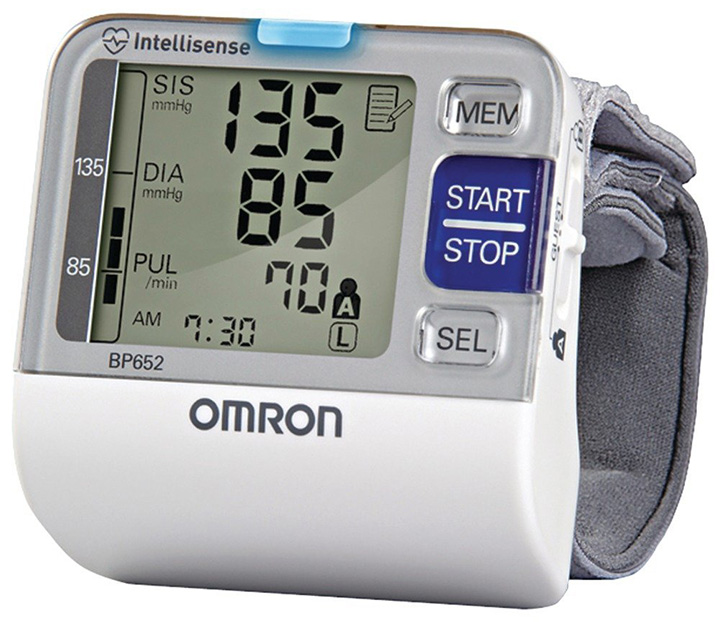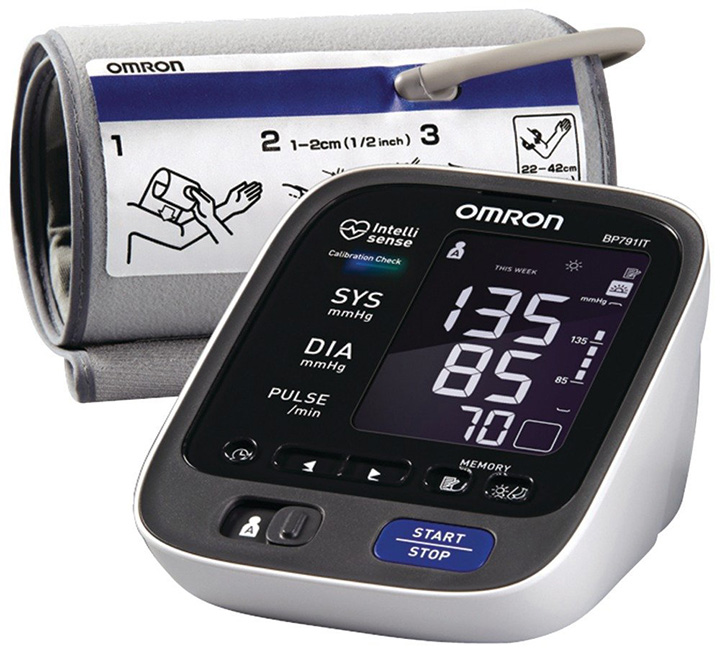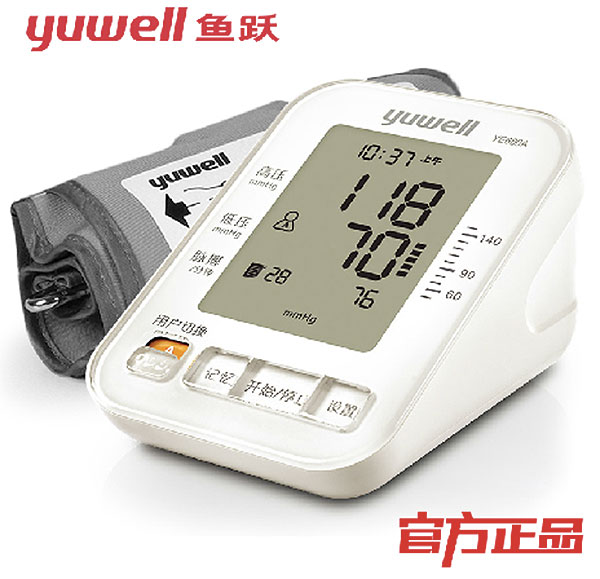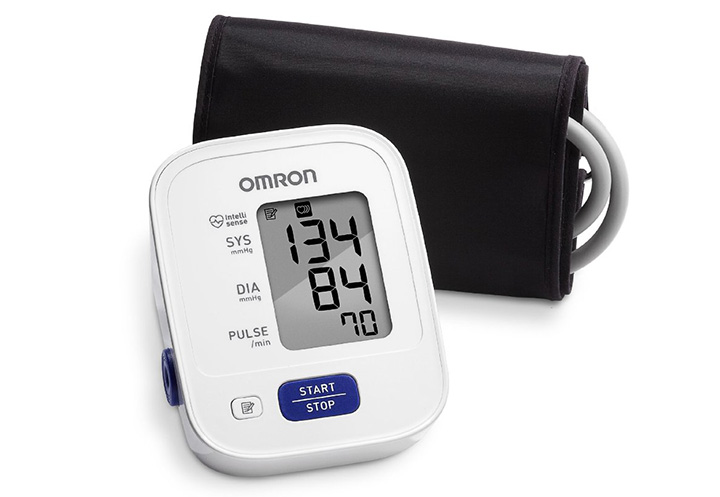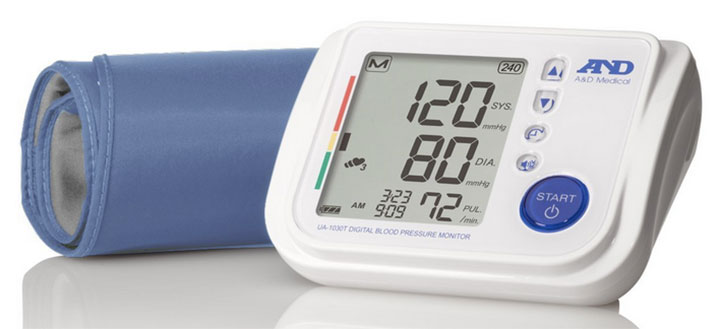 It features 90 memory recall with Tricheck measurement feature for three consecutive readings. Readings and instructions can be read out verbally in english, french, or spanish.