These Meta Moments Are So Incredible You Have To See It For Yourself To Understand
The word "meta" means (a creative work) referring to itself or to the conventions of its genre; self-referential. Sounds simple, but if you put too much thought on it, your brain might hurt. And there are some ingenious people out there who like to do that on purpose just to mess with our brains.
Take a look at the meta in our world.
1. Pizza or pizzas?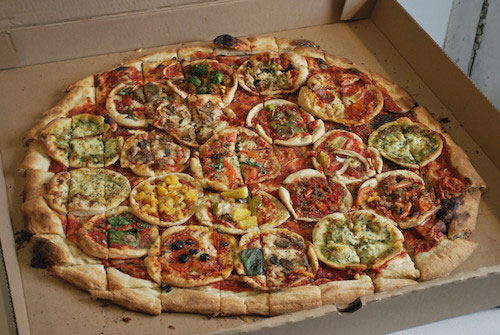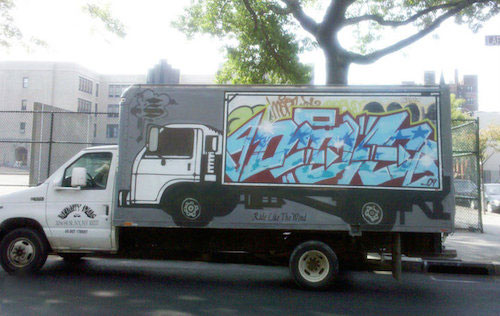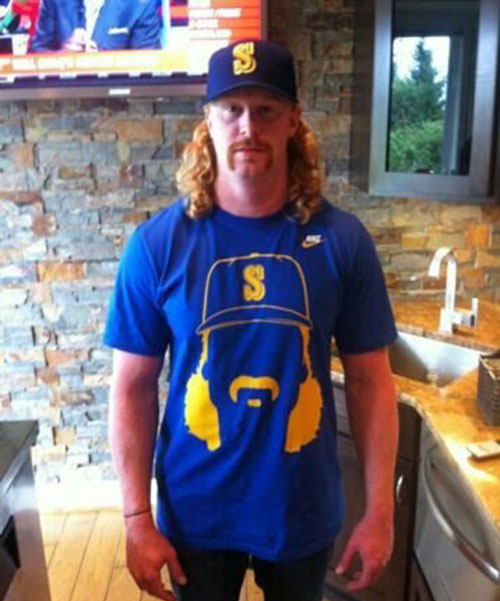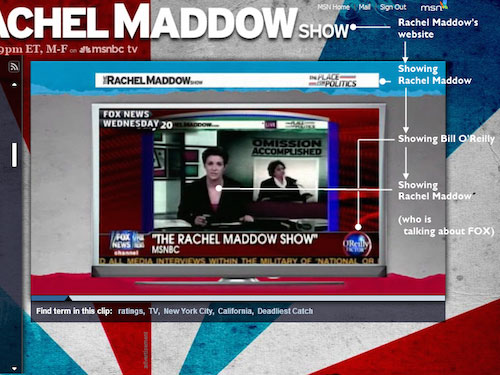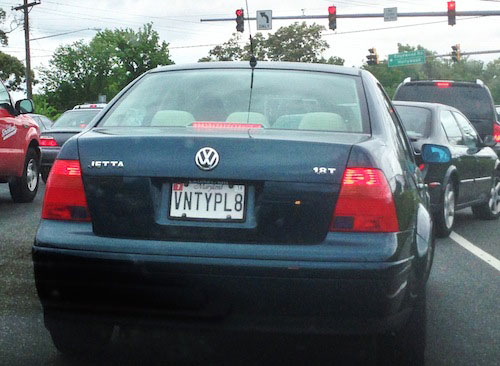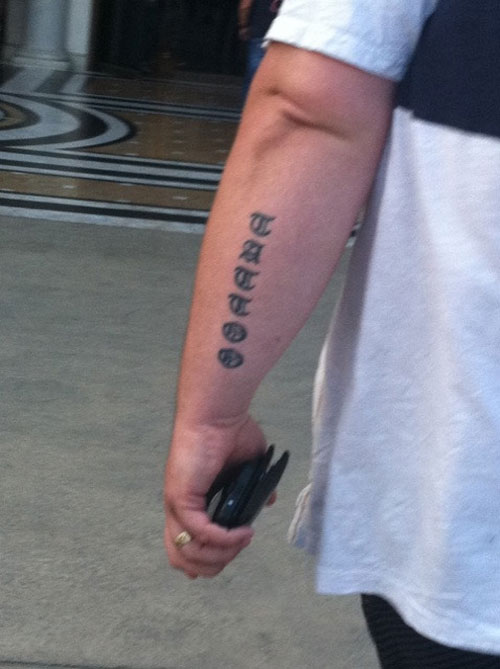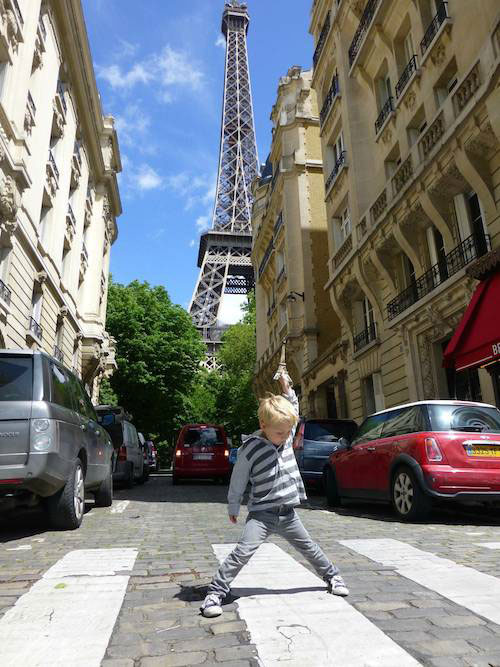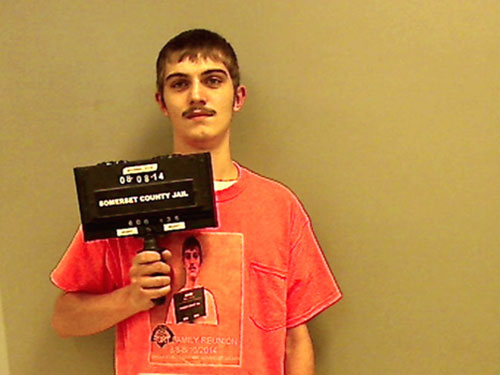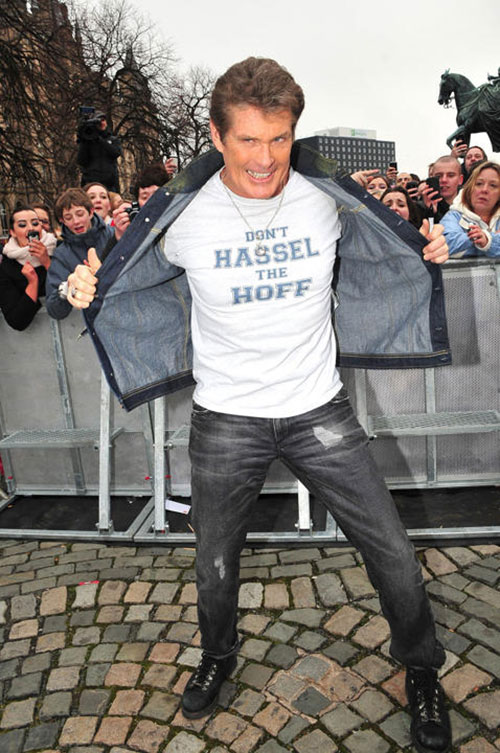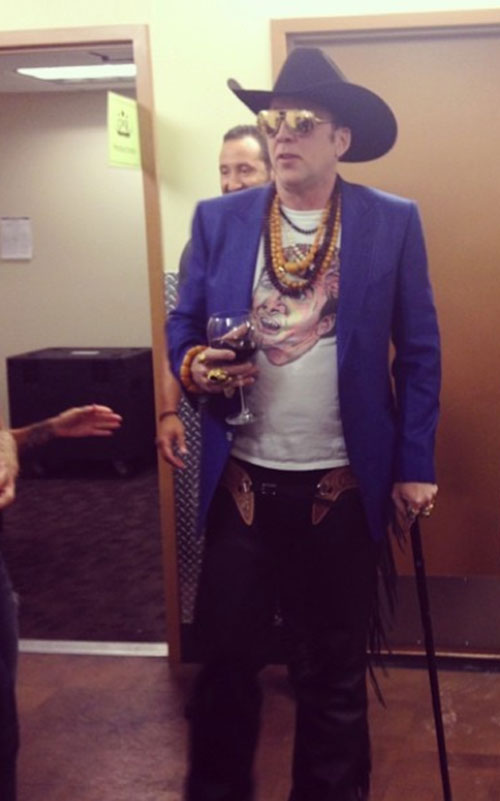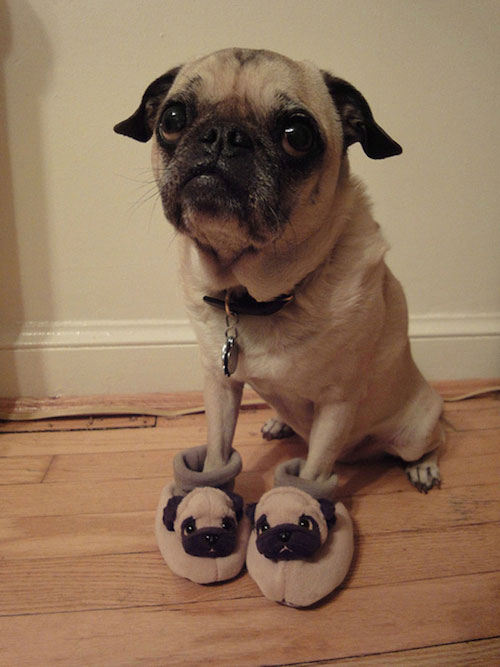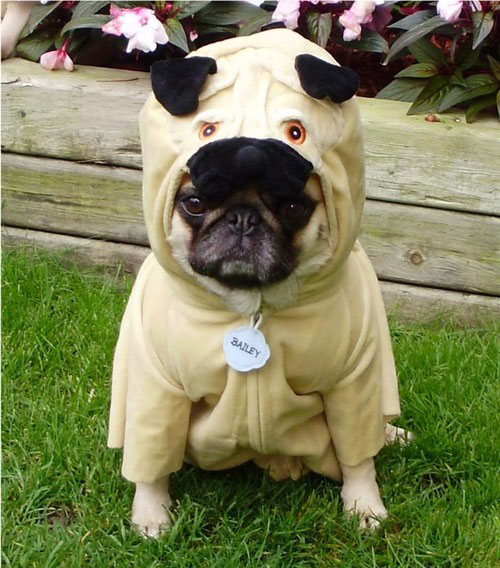 Grasped the idea of meta now? Don't think about it too hard, your brain might just explode. Show these incredible photos with your friends.