It seems Google Map features more than just Street View, I was shocked
Most of us would have used the Street View feature of Google Map which is a convenient way to virtually explore places you have never been to before. Occasionally, there would be some hilarious, strange, and beautiful candid shots taken by  the Google Street View team while driving around mapping the area.
I am stunned by #15. Guess the animals really do know how to have a good time.
1. Back to the future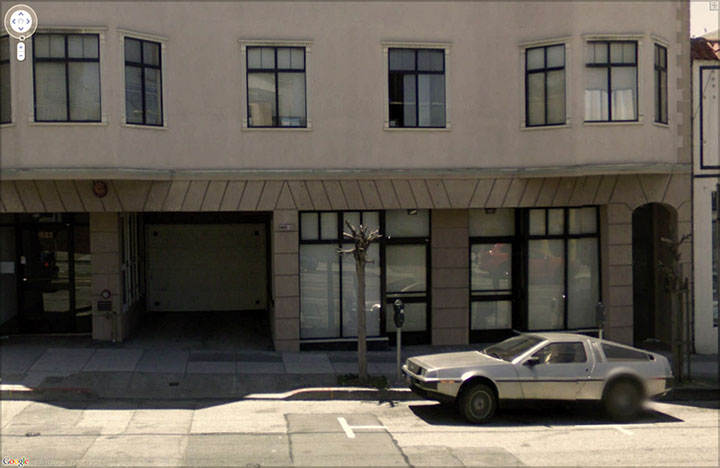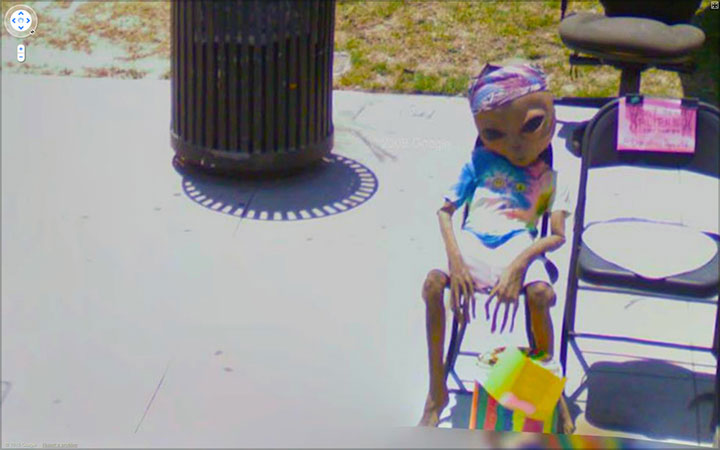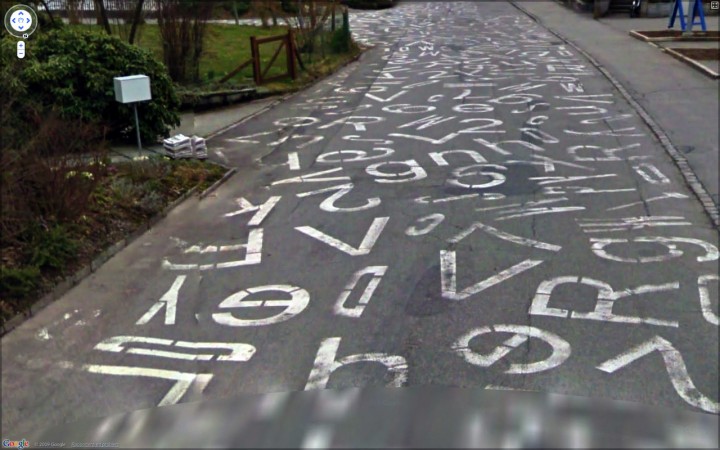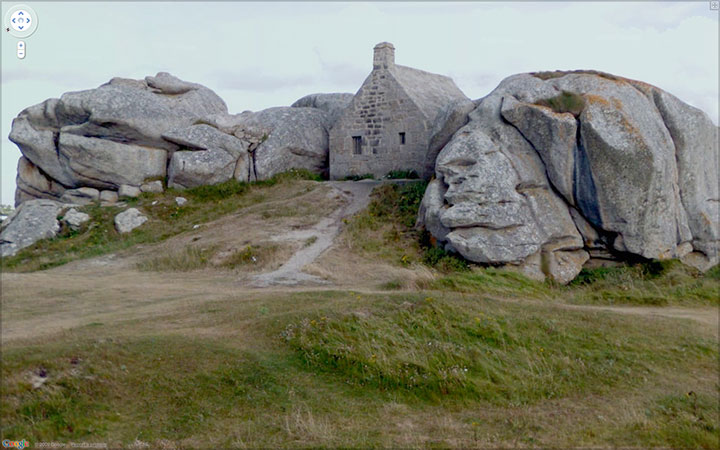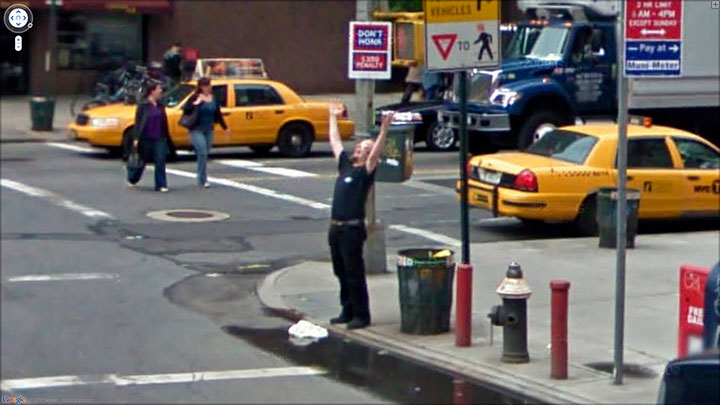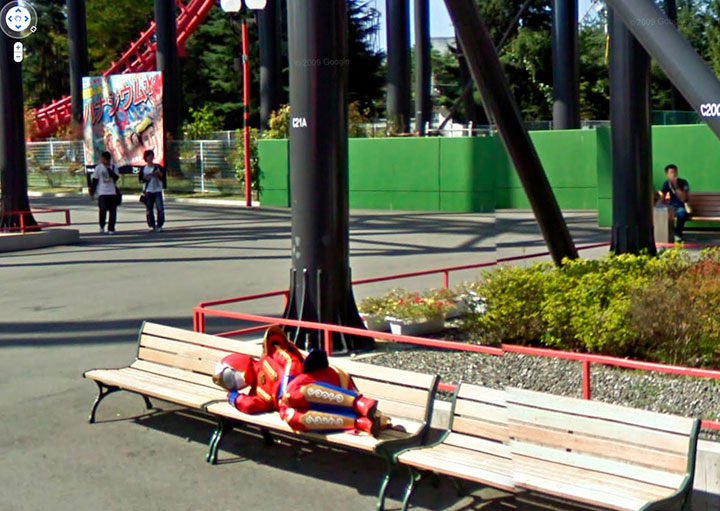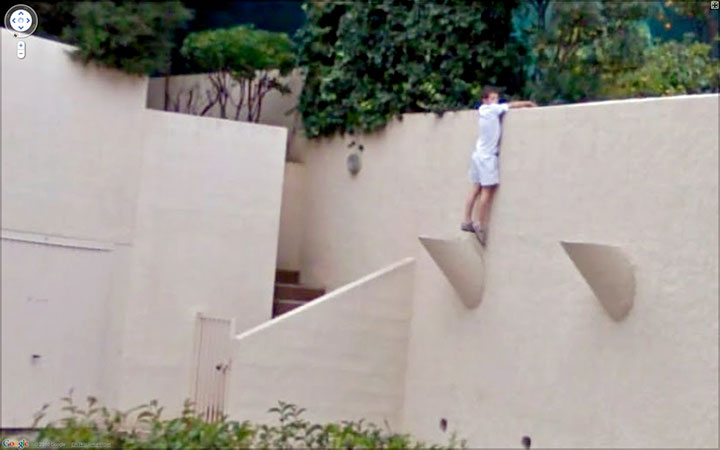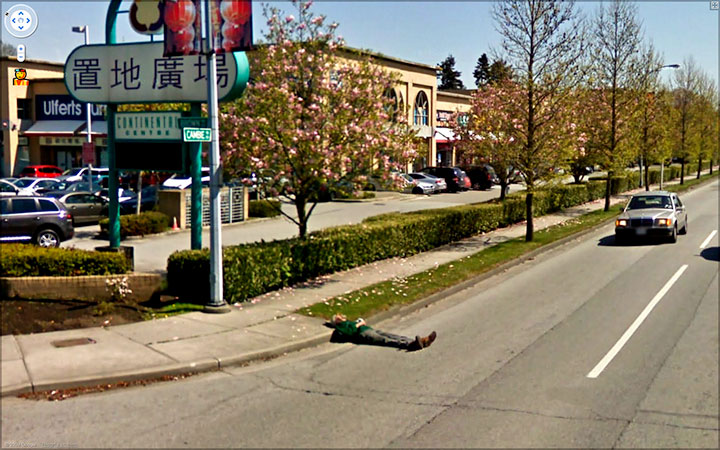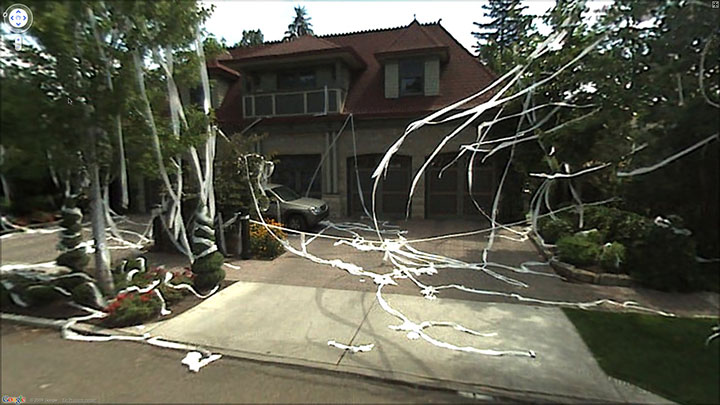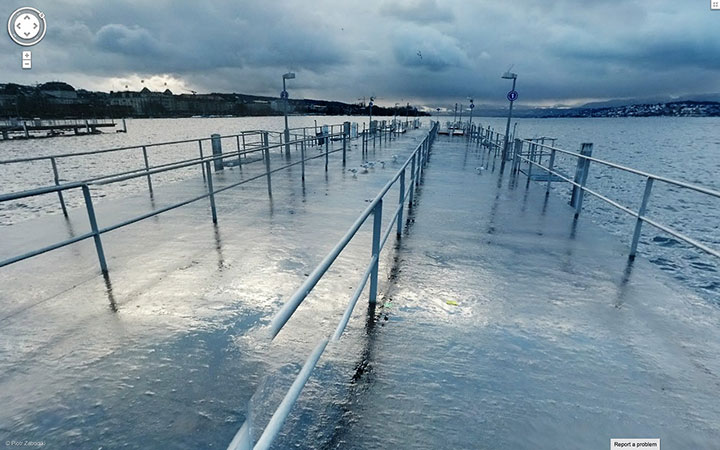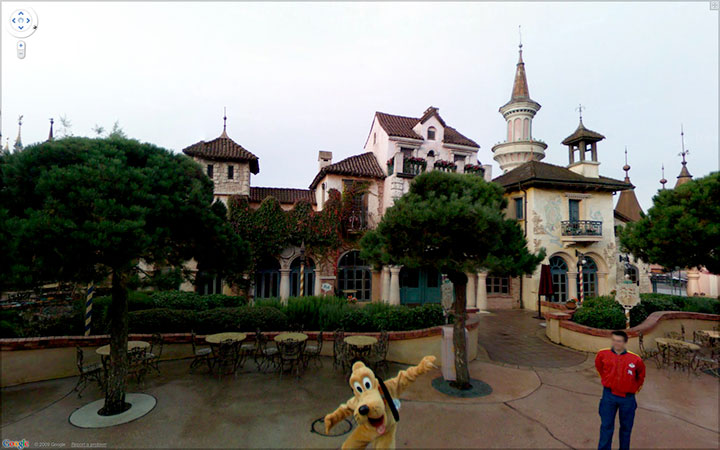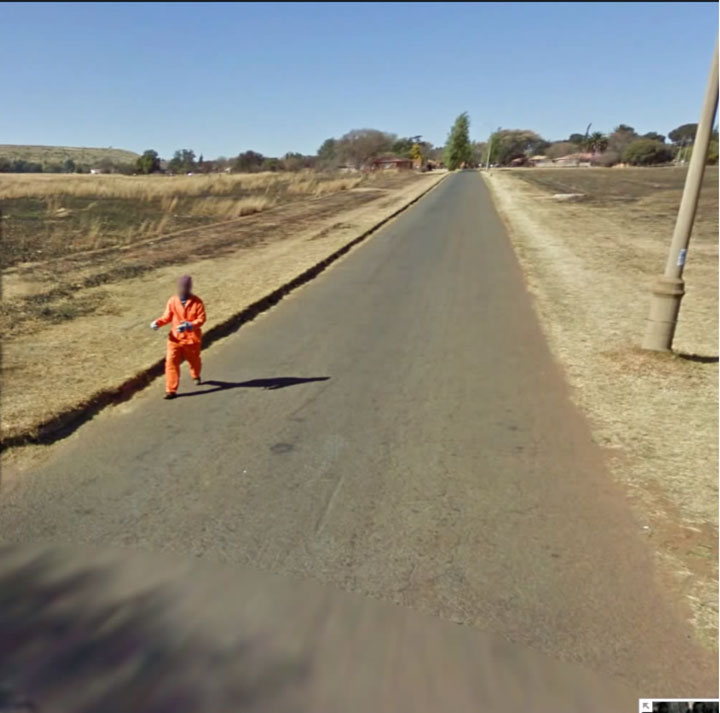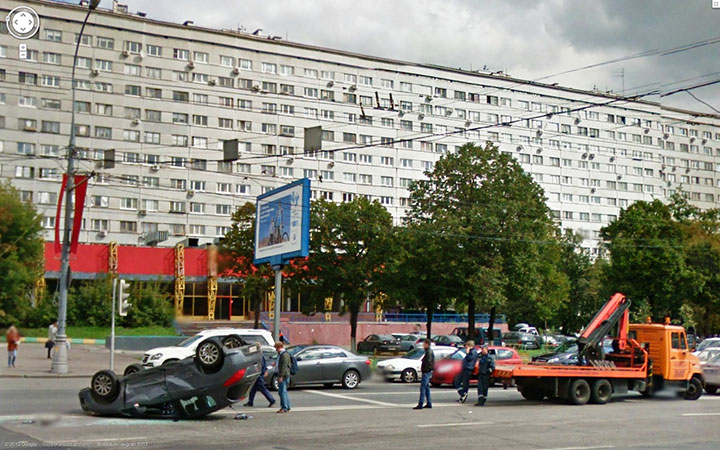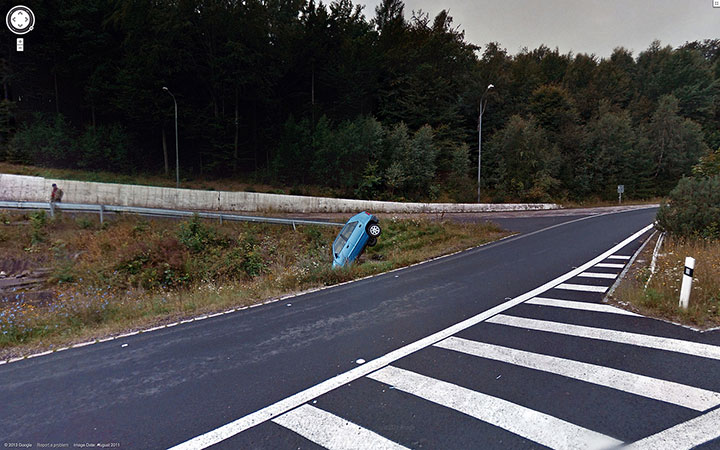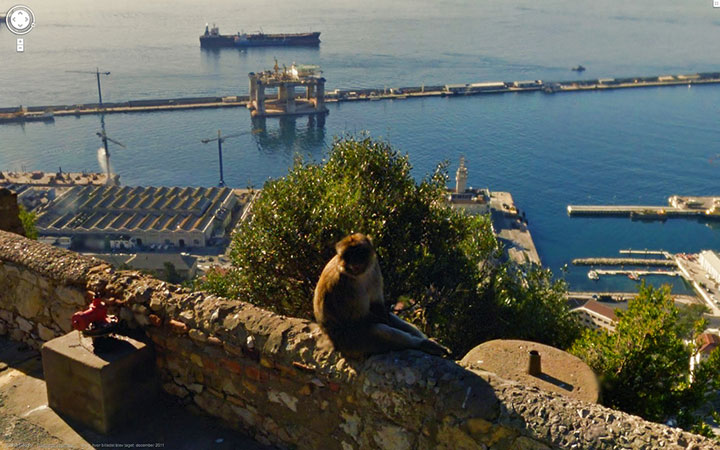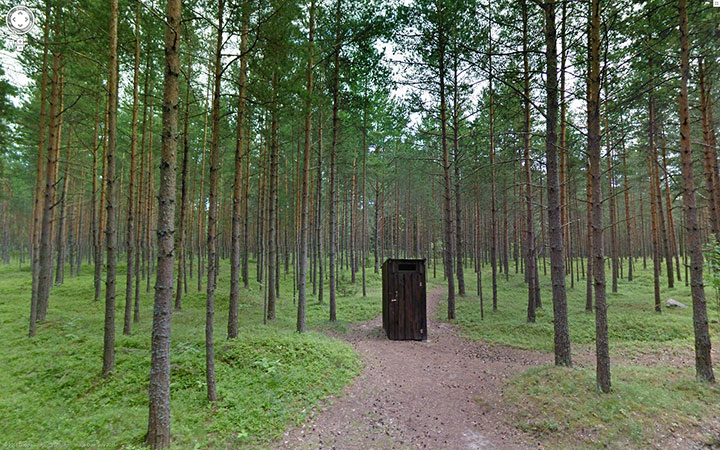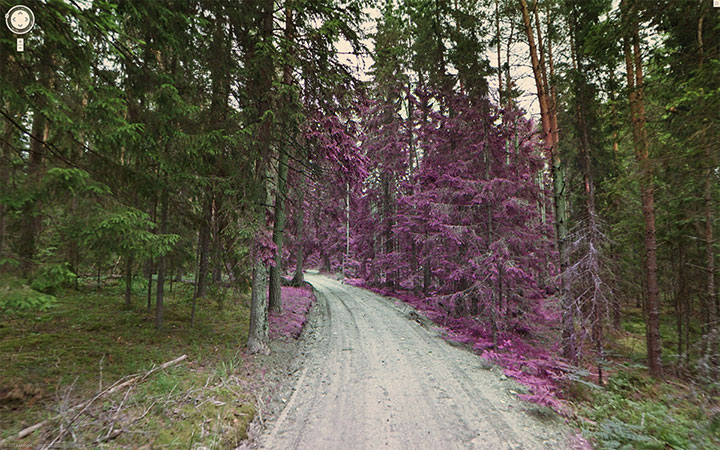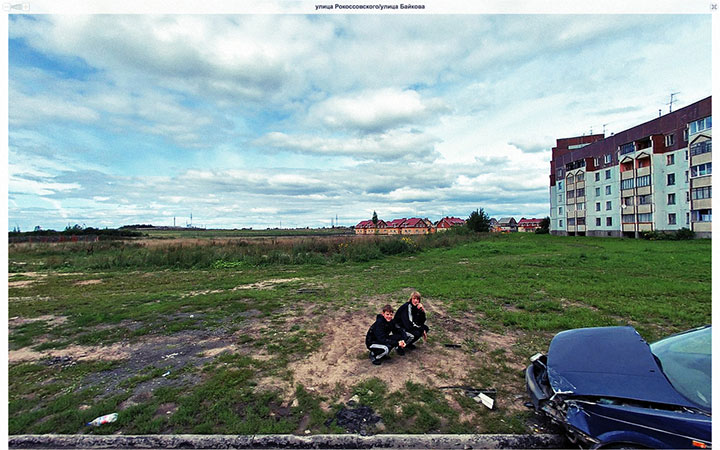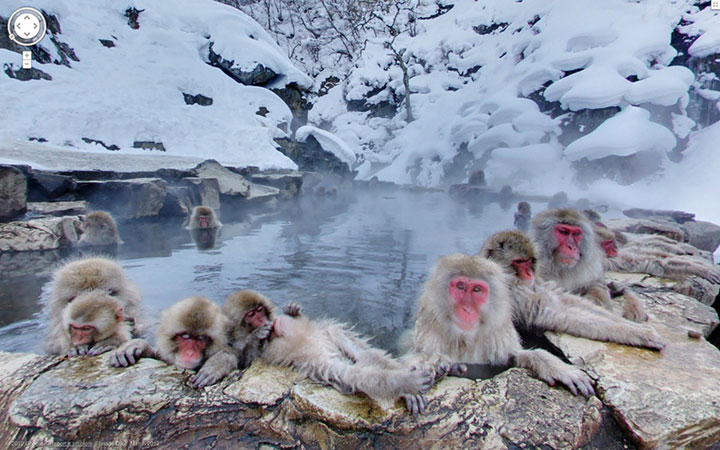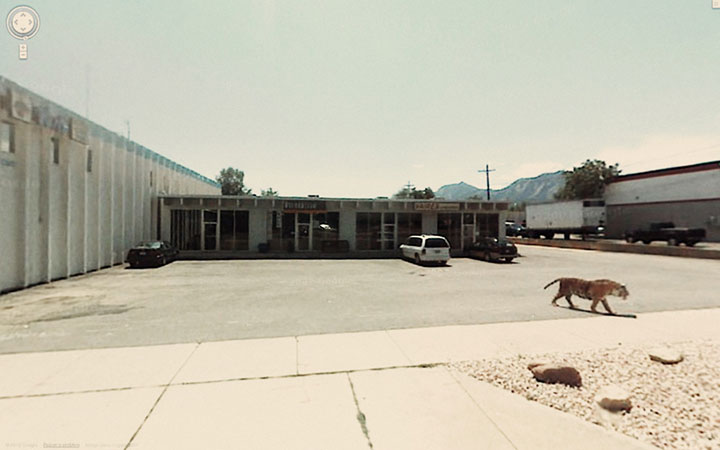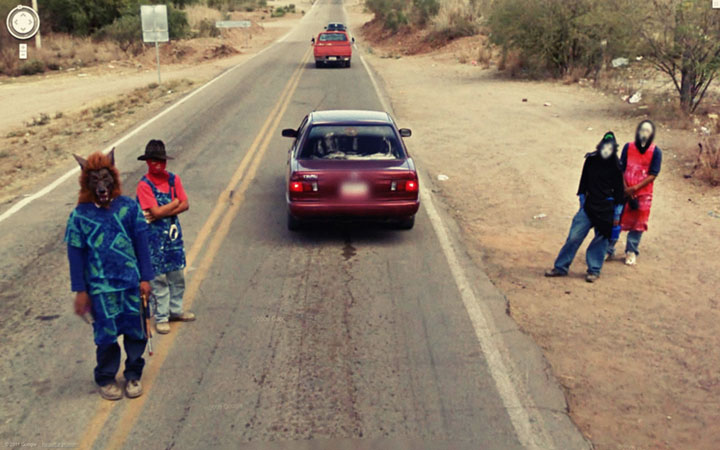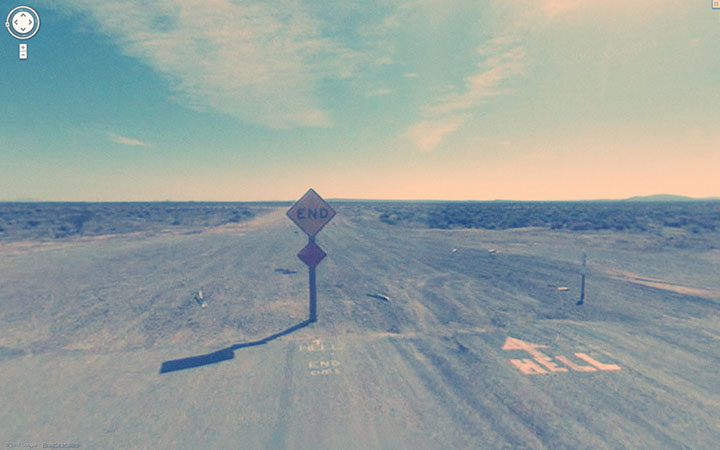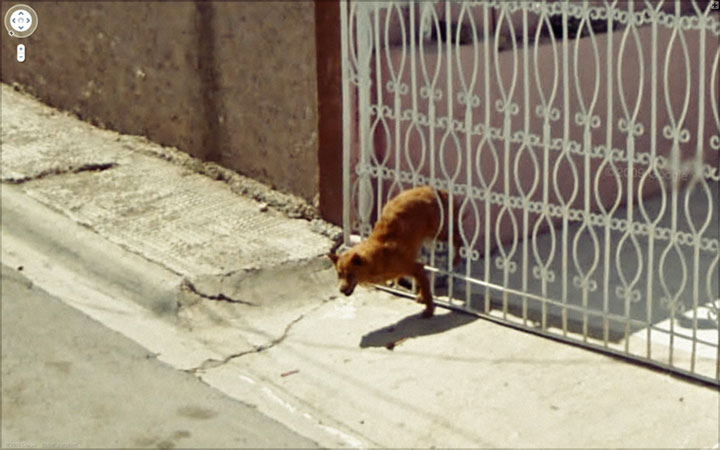 Guess Google Street View is more than just a map of streets and landmarks. Let your friends know about these crazy pictures in Google Street View.