Amazing Tiny Gadgets That Fits Into The Pocket
The functionality of a product doesn't always depend on its size. Even the tiniest gadget might prove its usefulness and the best of it all is that it is small enough to fit into a pocket.
Take a look at these brilliant inventions that you can bring with you anywhere.
1. Pocket Fire Extinguisher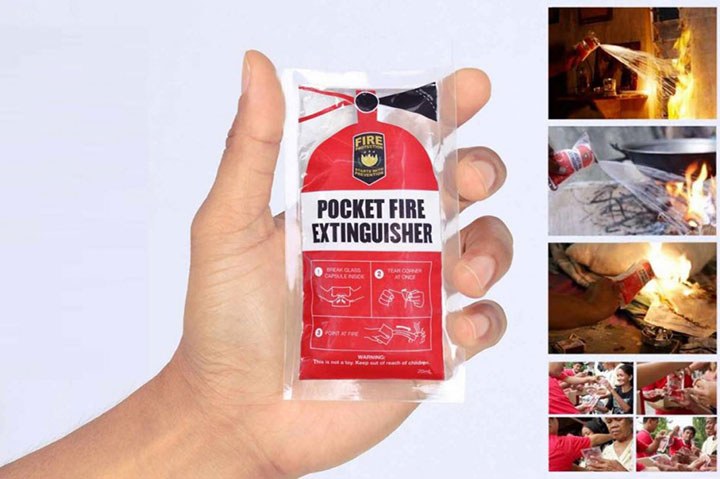 2. Stun Gun Cigarette Lighter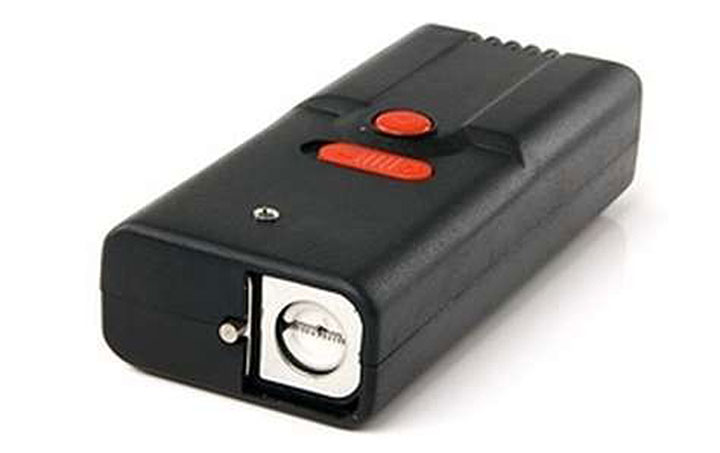 3. Zippo's Hand Warmer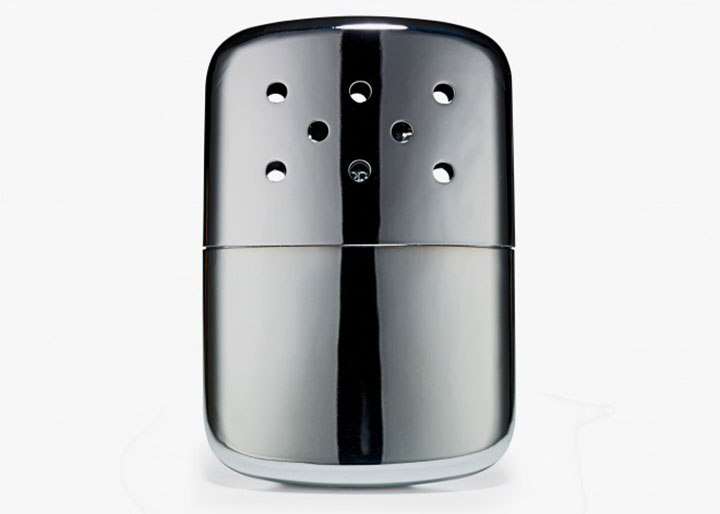 4. Night Vision Camera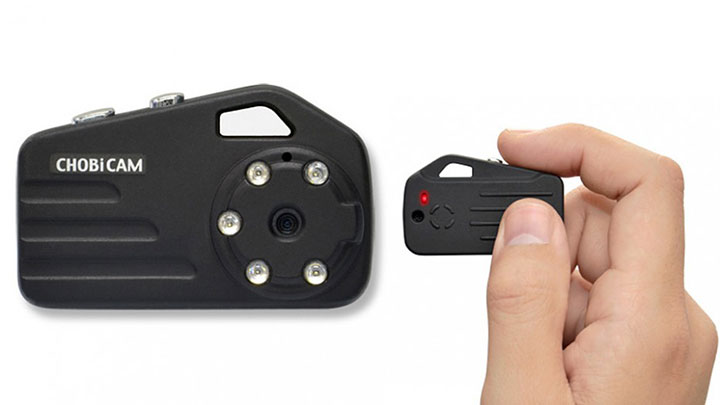 5. Scrubba Wash Bag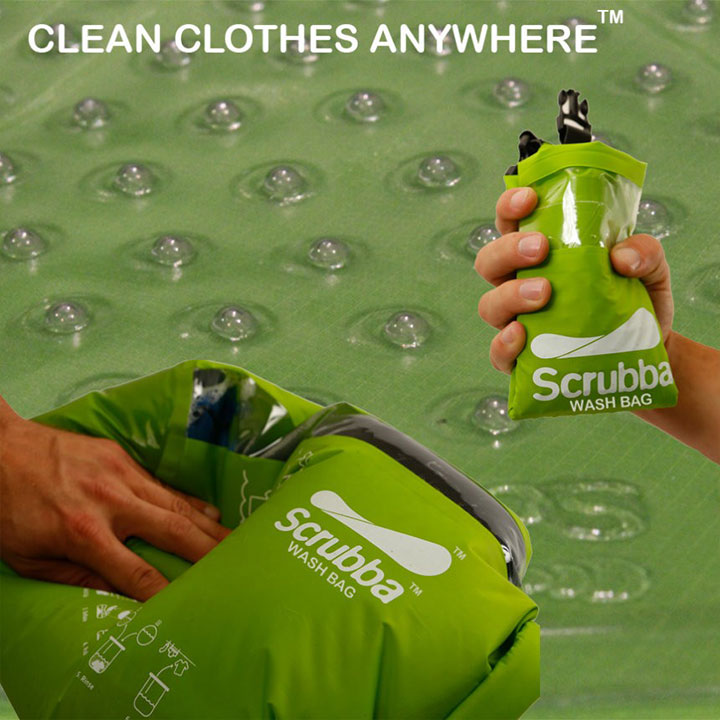 6. Epic Keyboard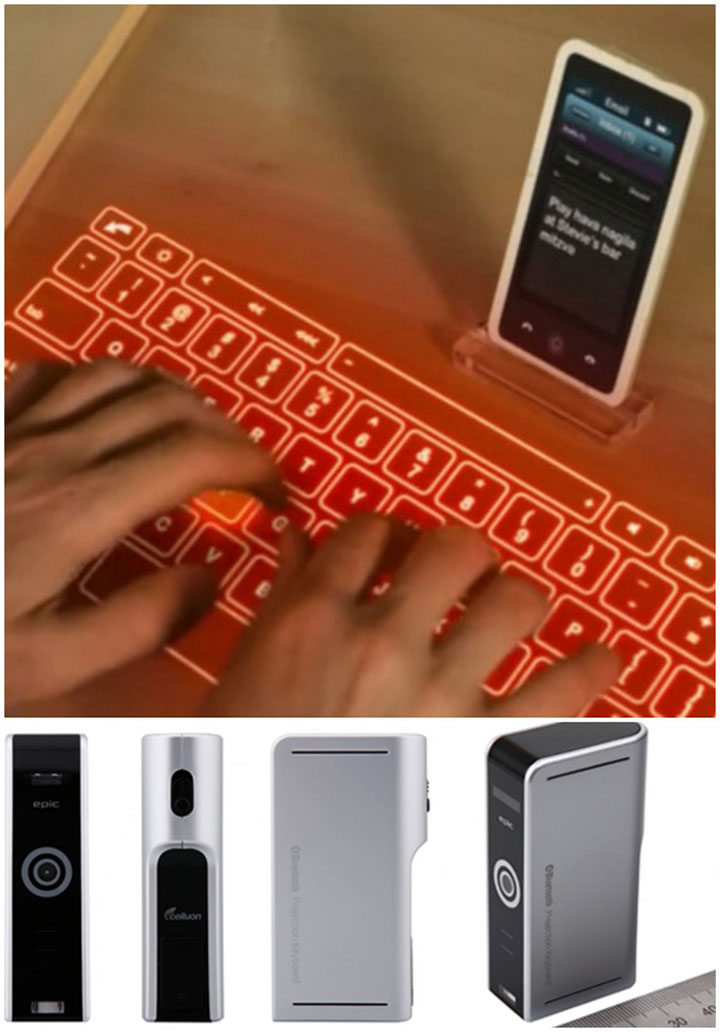 7. Wallet Flask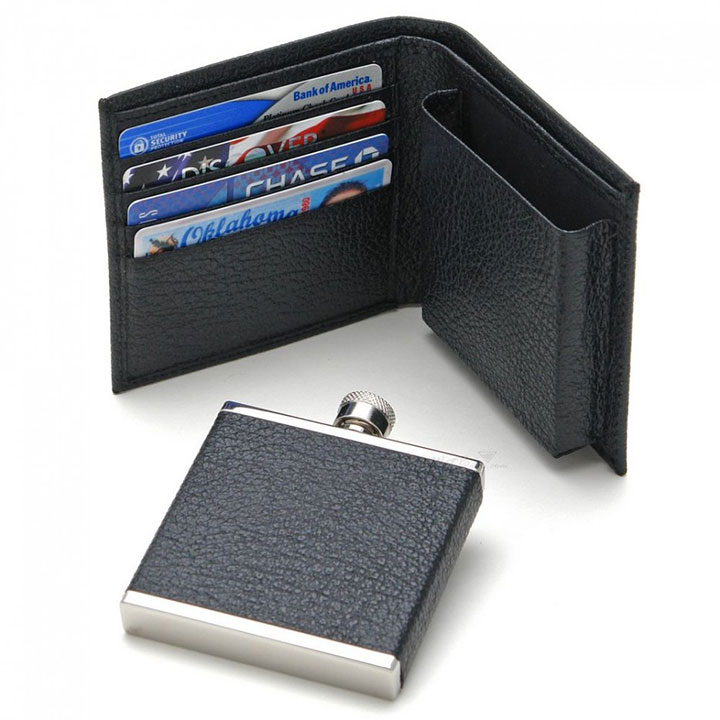 8. Multitool Ring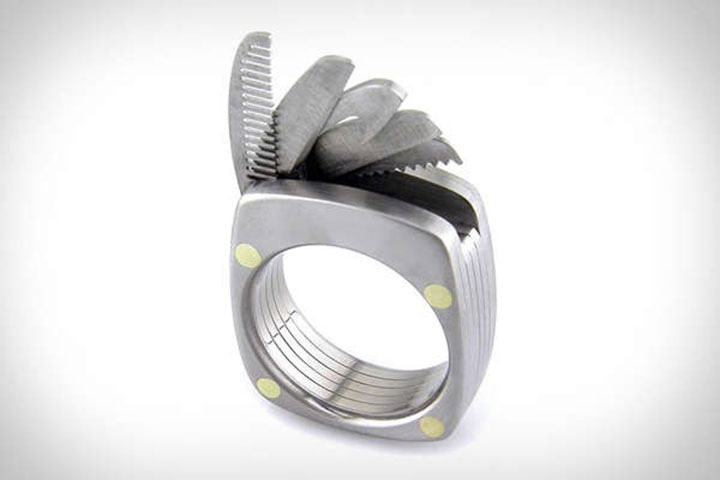 9. Cardsharp Knife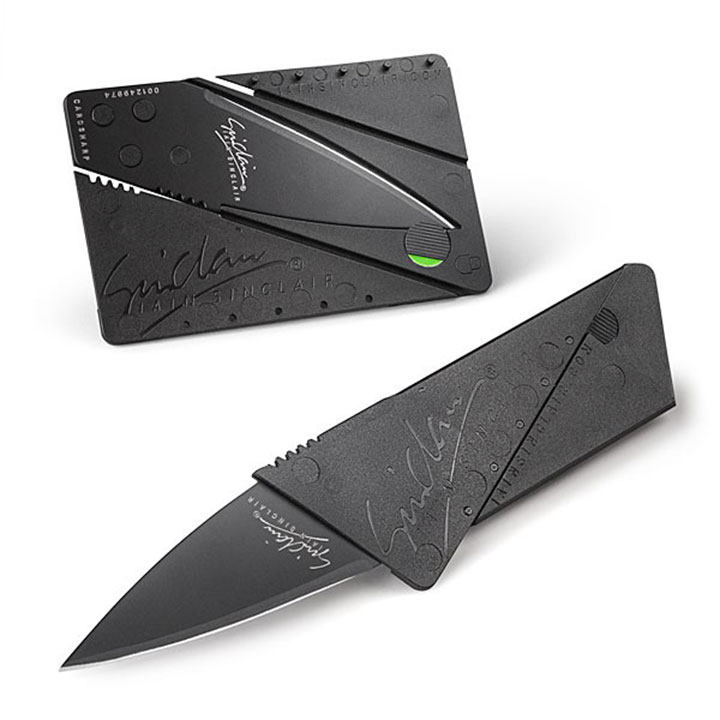 10. Treasure Wheels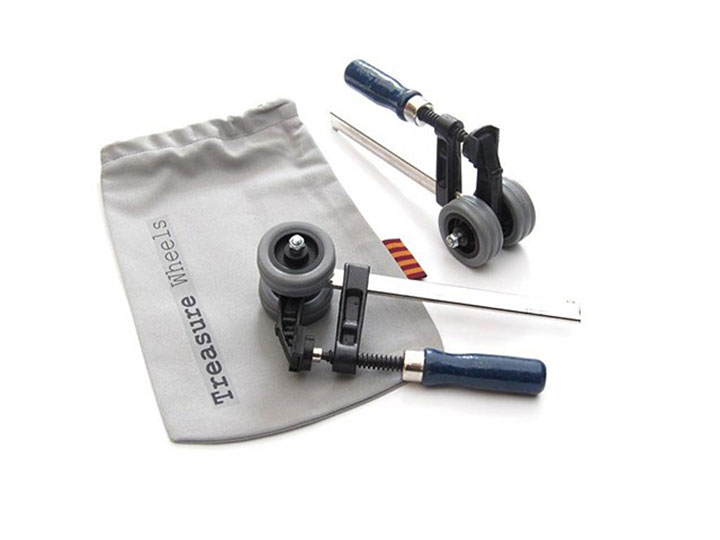 11. Alcohoot Breath Analyzer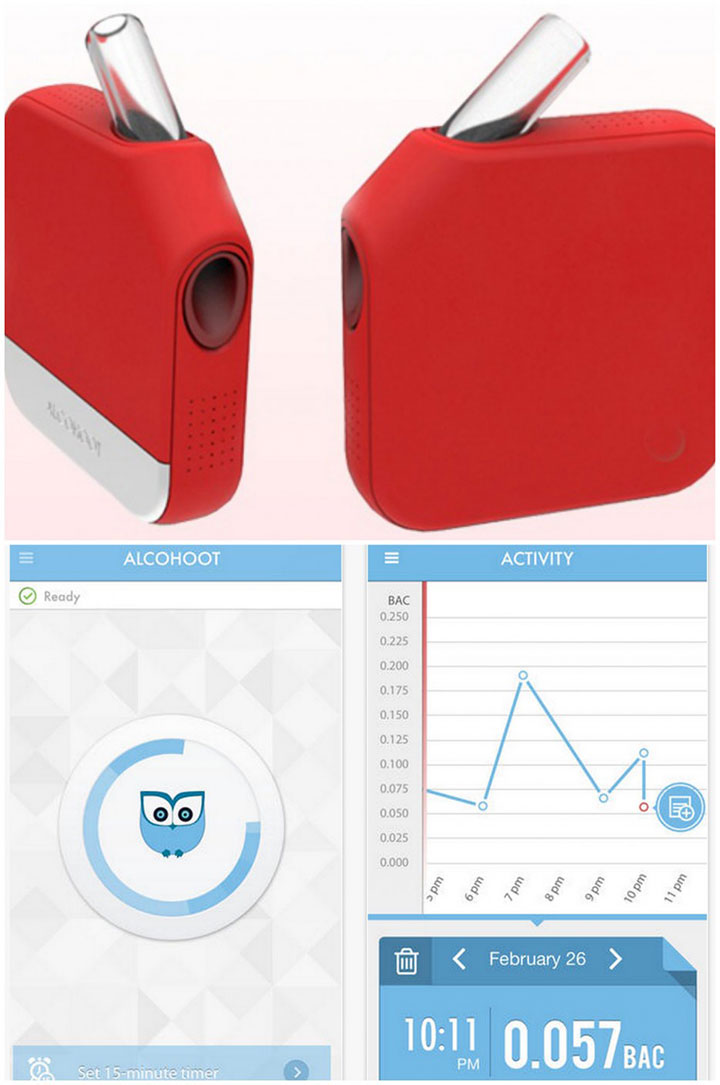 12. StickNFind Mini Tracker