The jerks are on the loose. There is no way that you can top them.
I remembered the movie "Pay It Forward" where Kevin Spacey's seventh grade social studies teacher gave them an assignment to come up with an idea to change the world for the better. I guess these people have totally different views or just enjoy watching the mishap of others.
The devil is out of the bottle, so beware what might happen in the pictures below.
1. The thoughtful person who printed this reminder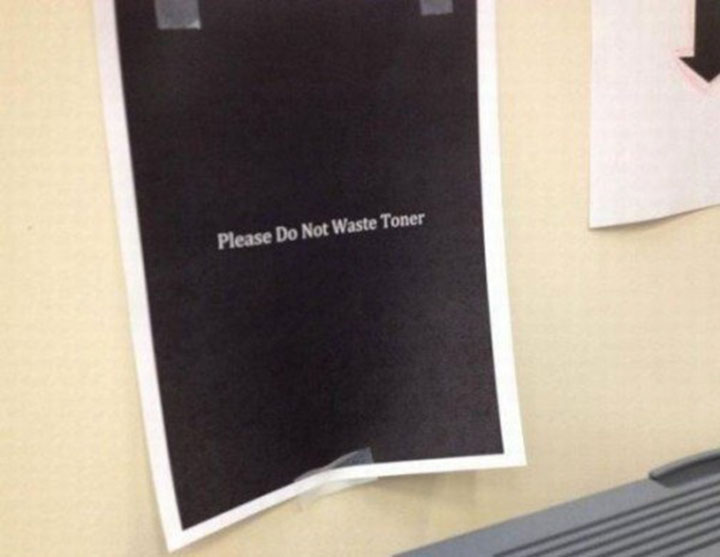 2. The one sabotaging these Oreos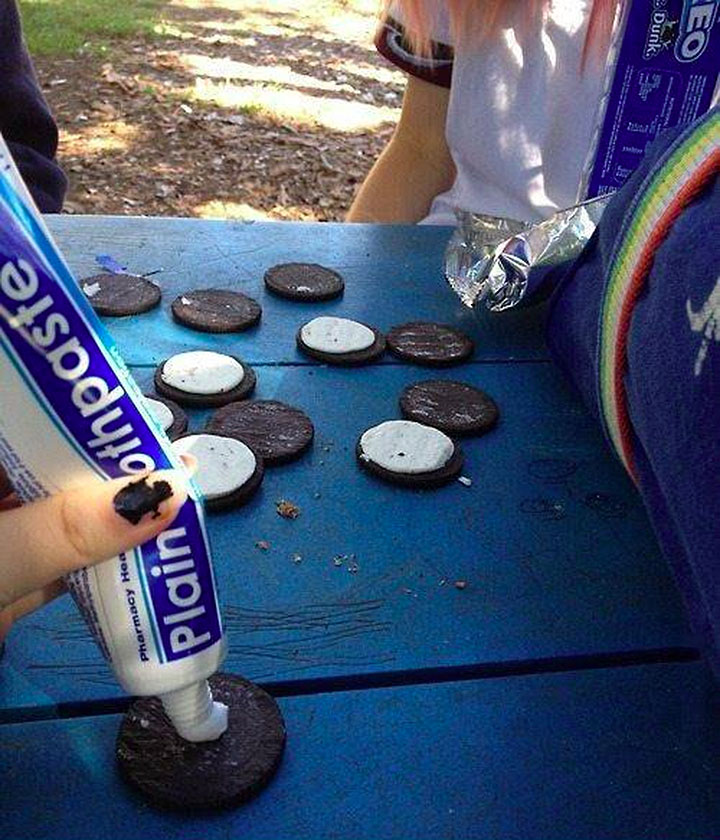 3. The person who cleverly place the glue stick there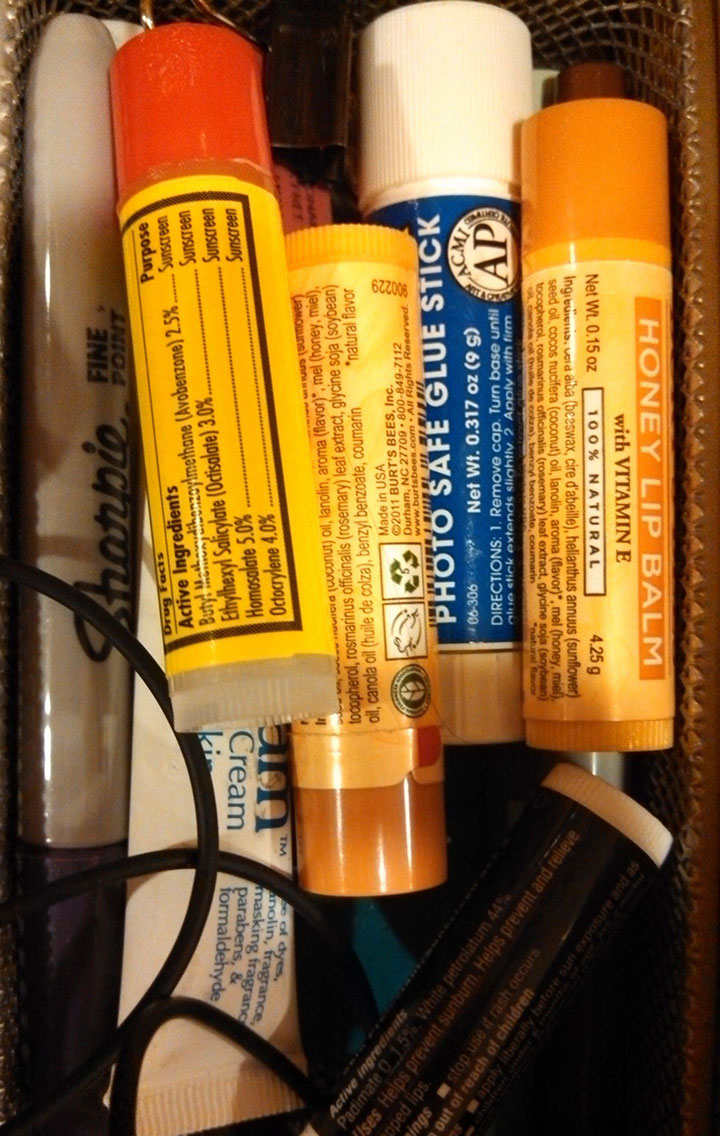 4. The mischievous cat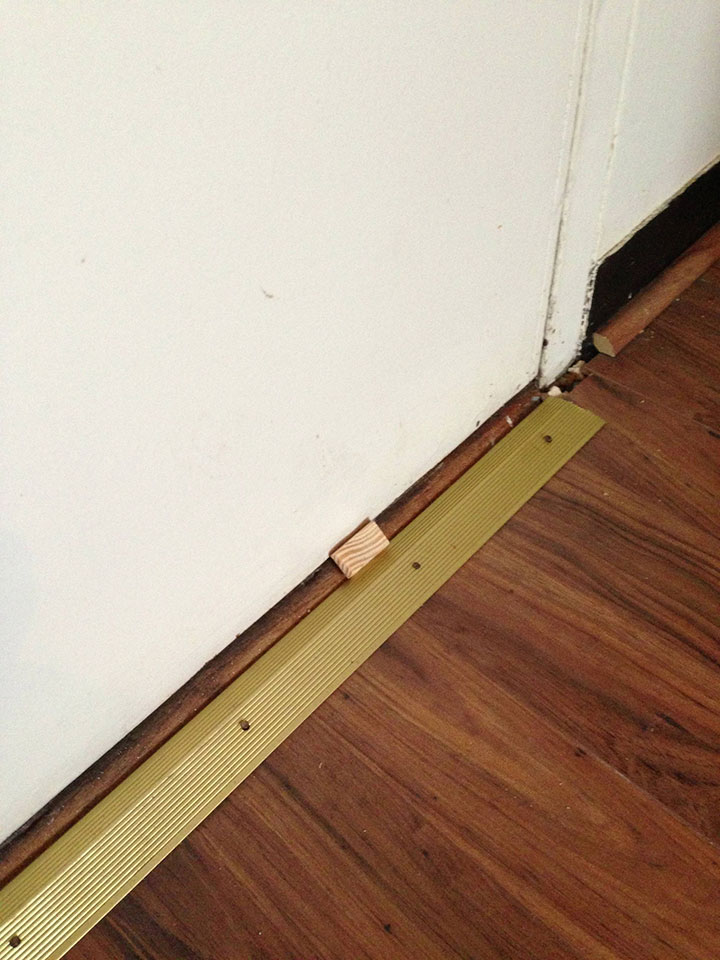 5. Mario when he ditch Yoshi to make a jump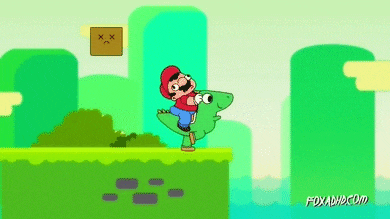 6. These kids trying to be helpful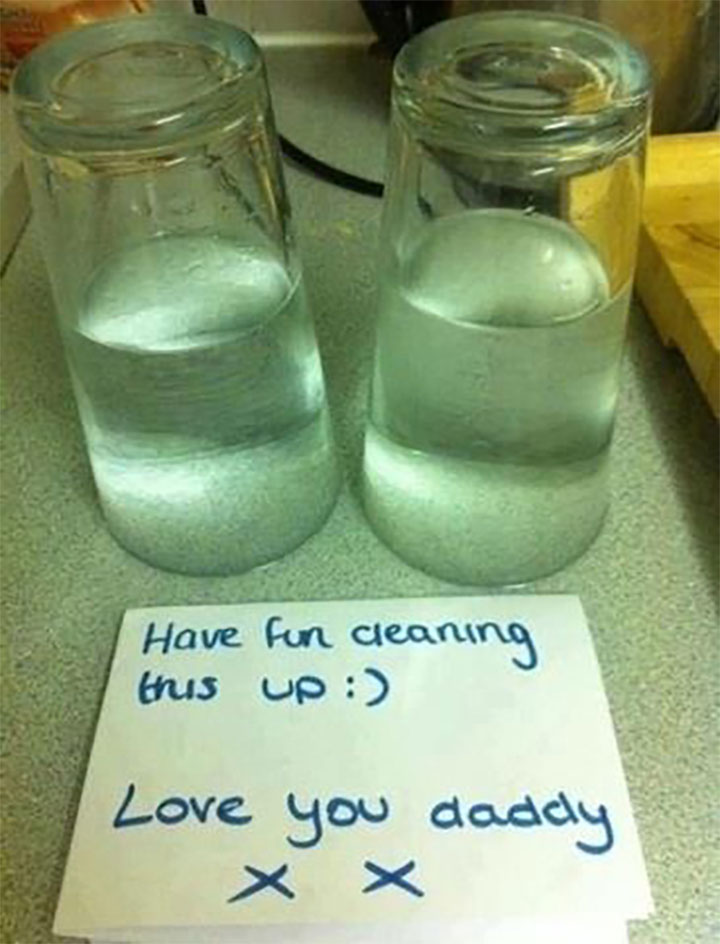 7. This not so nice neighbor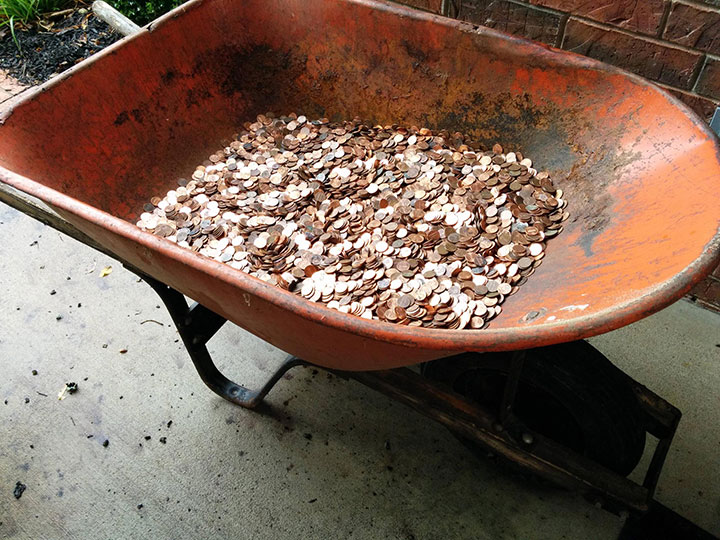 8. This is what friends are for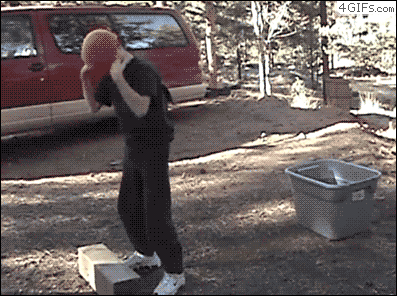 9. The playful bird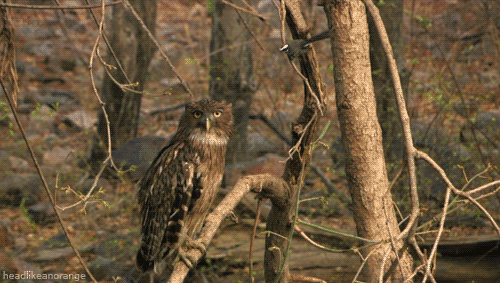 10. The one who mixed the balls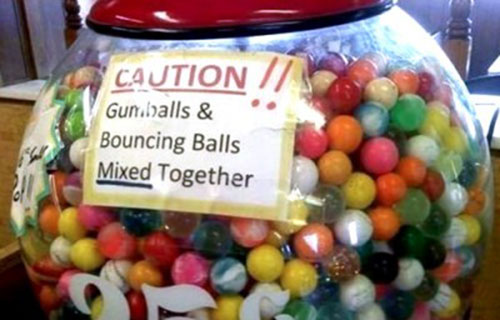 11. The one who gave out the present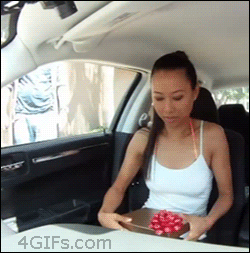 12. The person in front of you in the queue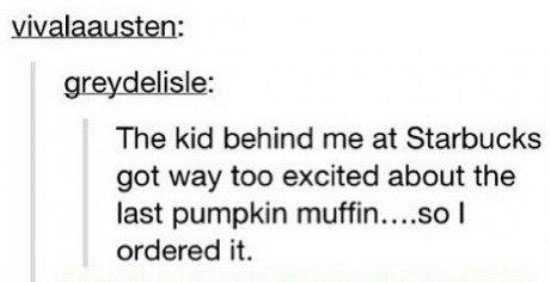 13. The person who replaced the toilet roll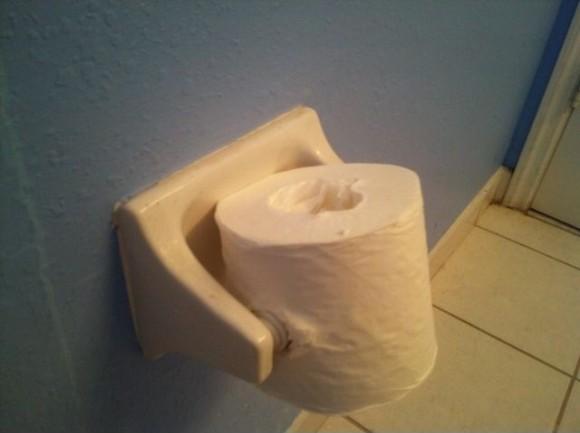 14. The one who is trying to be smart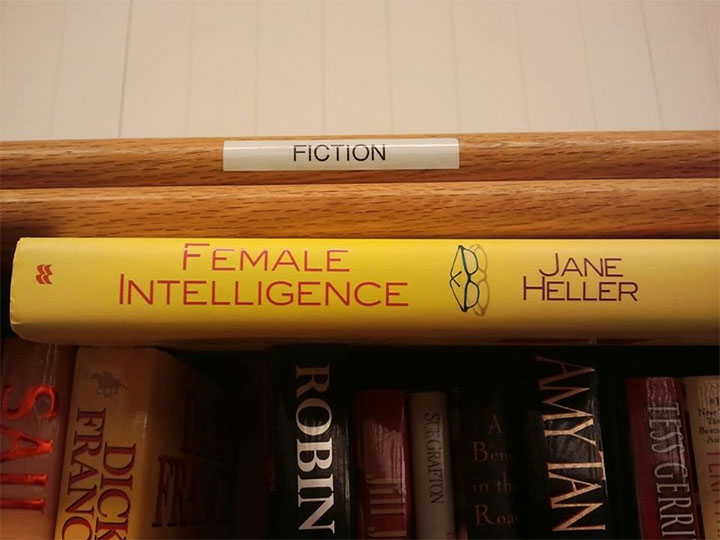 15. The second commenter of this photo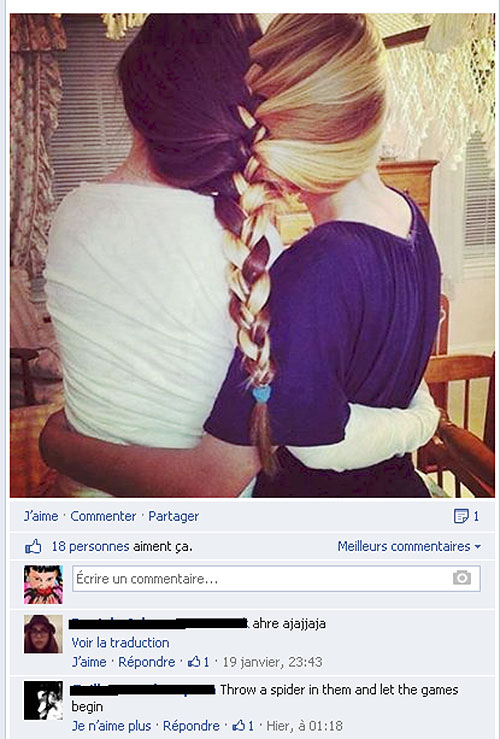 16. The one who leaves the hotel room like this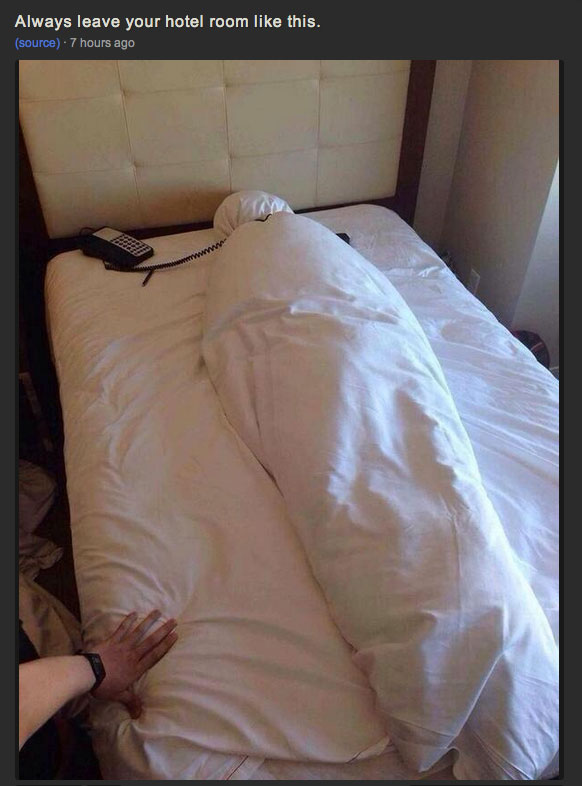 17. The funeral home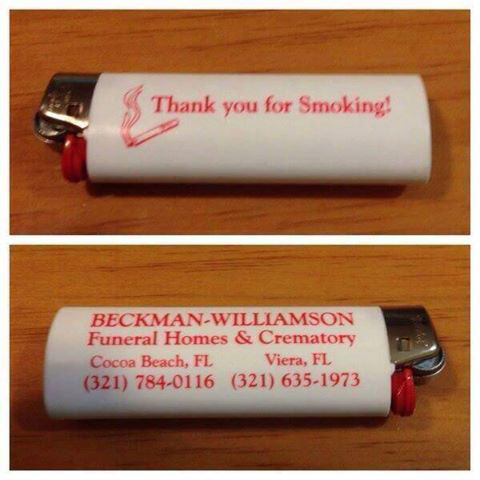 18. The one who made this word search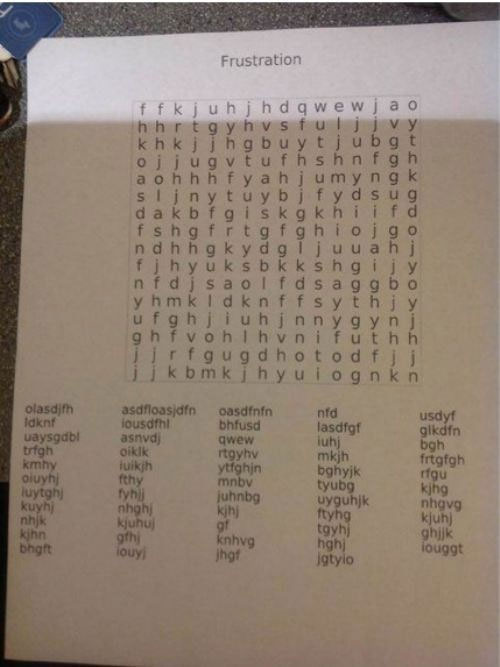 19. The cyclist who found this parking spot first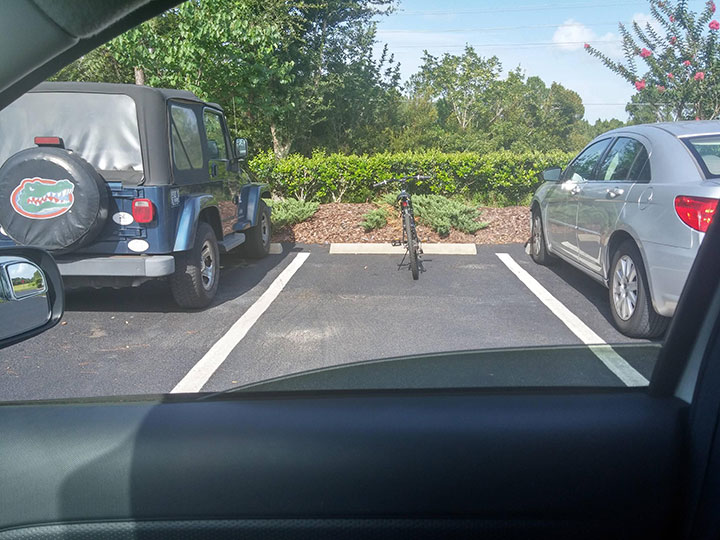 20. The deceptive breakfast