22 Smart DIY Organization Life Hack Ideas And Storage Solutions
Most people are facing with the same problem when it comes to storage space. Why make your life so hard when you can make it simple?
You need to start getting organized and you might already have the things or materials to DIY. Have a look at these truly amazing DIY ideas, all in the name of organization.
1. Wooden bungees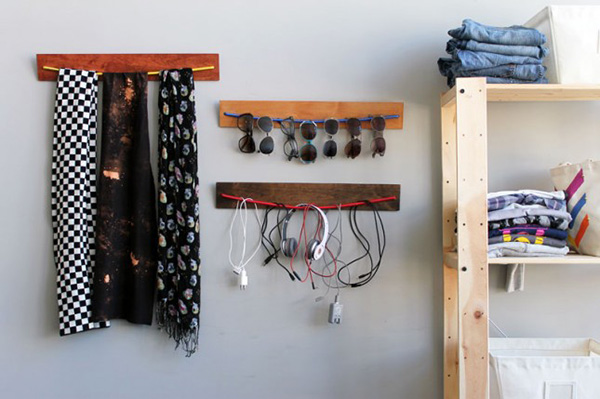 2. Hang baskets under the cabinet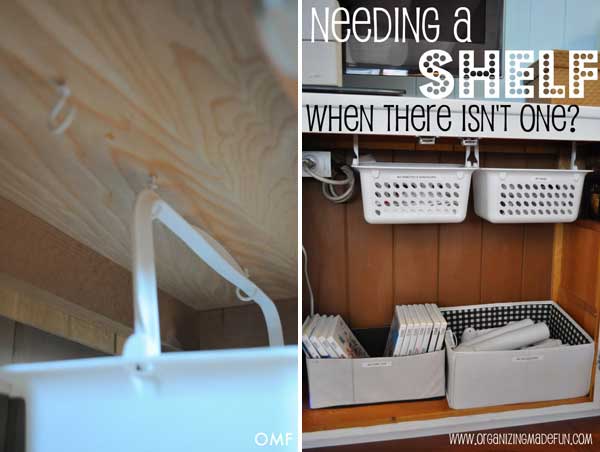 3. Old crates wall storage bins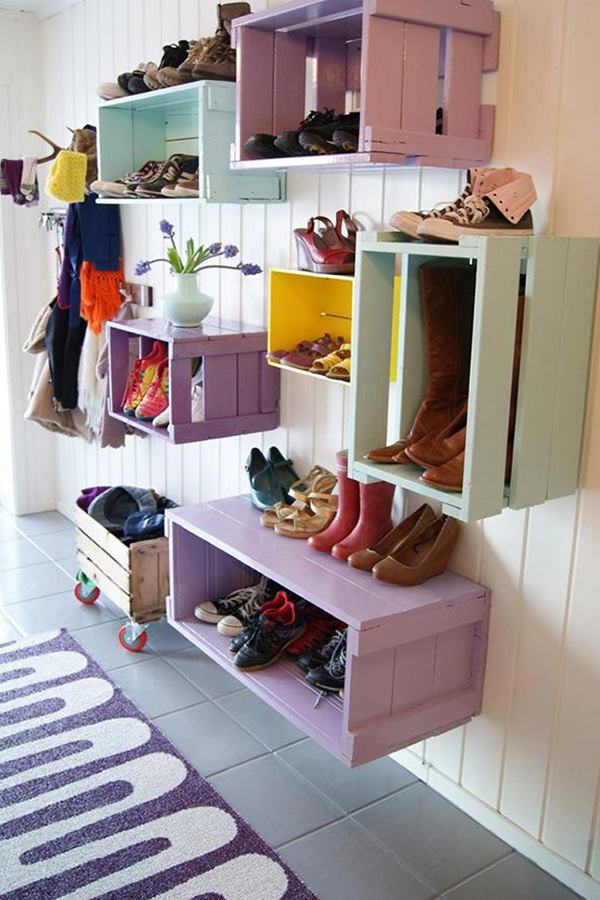 4. DIY accessory organizer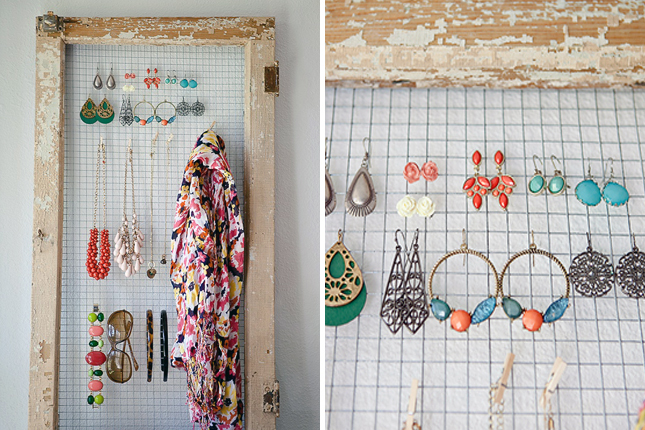 5. Message board jewelry holder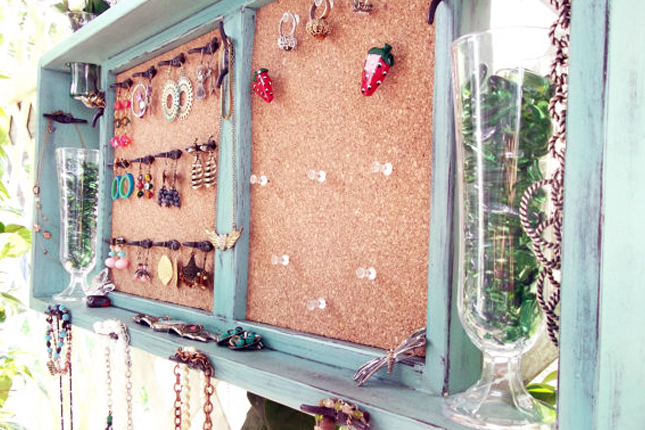 6. Mason jar twine holder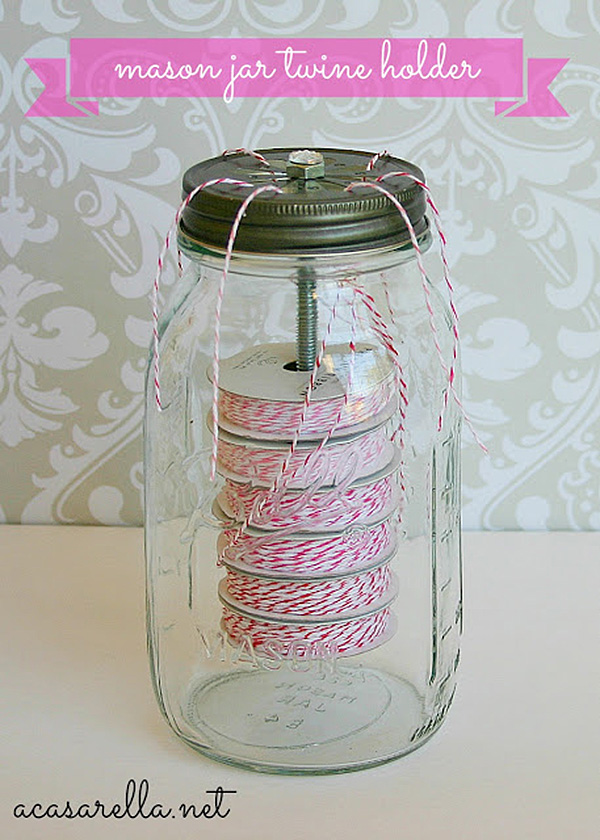 7. Clamp cord holder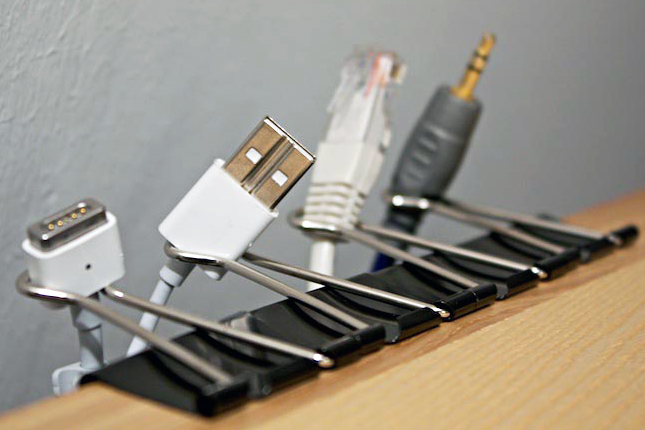 8. Use shower curtain rod for better bath toiletries organization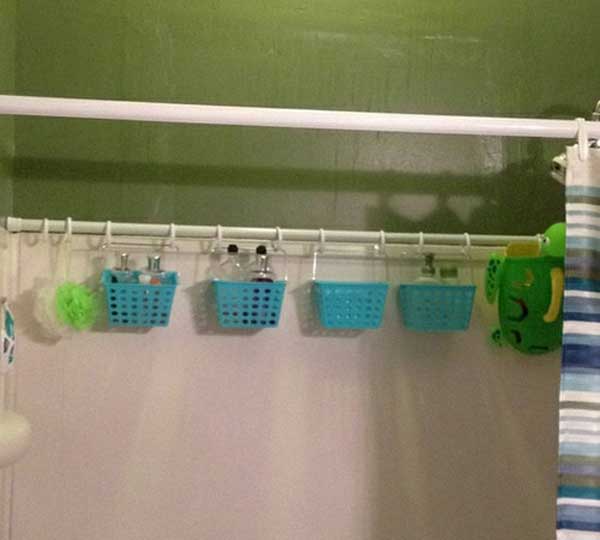 9. His and her closet organizer
10. LEGO key and cable holder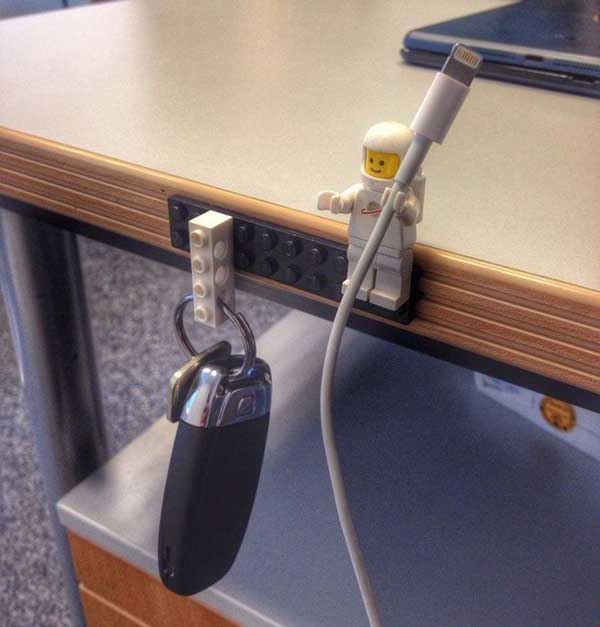 11. Bar cart turned into a craft station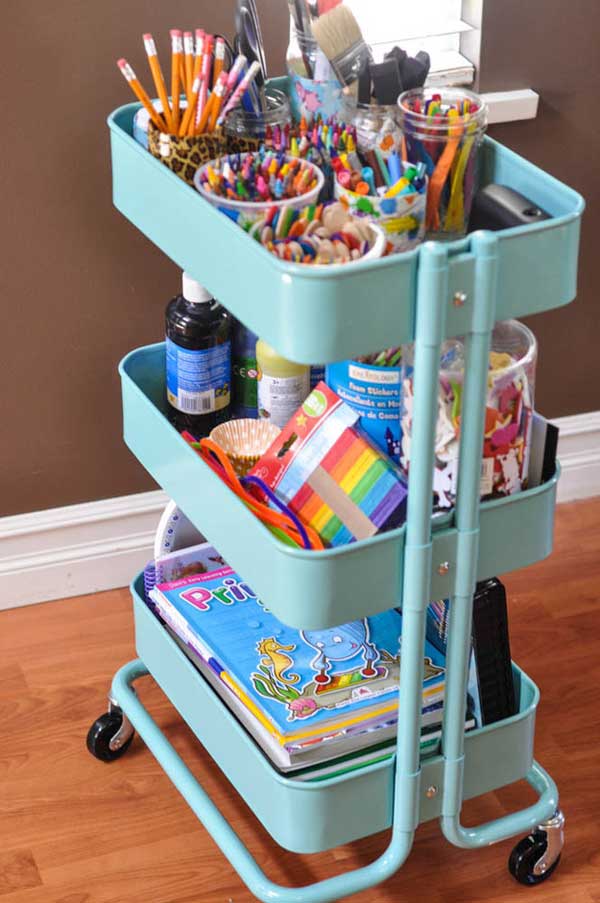 12. Makeup brush organizer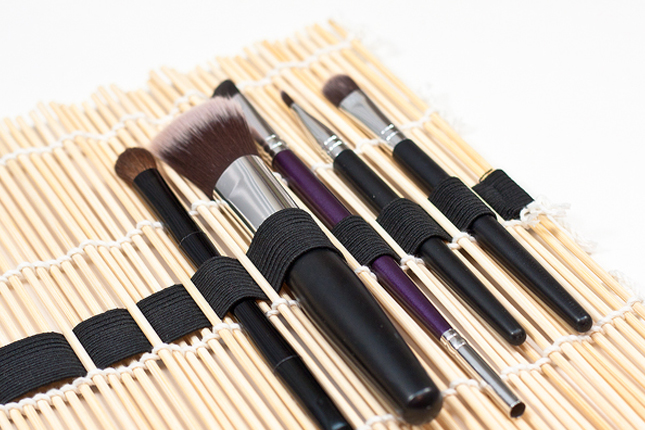 13. DIY Dreamcatcher earring caddy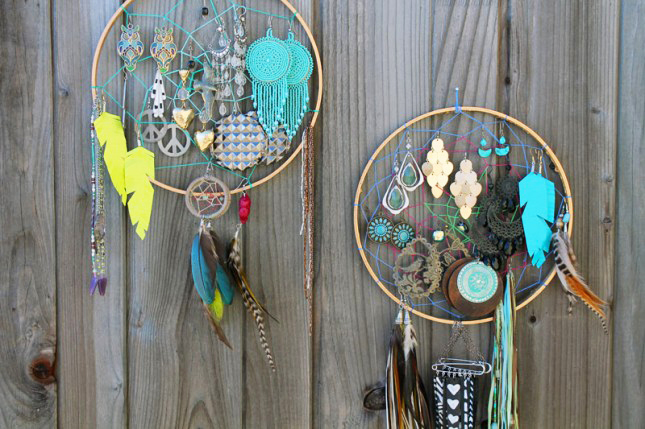 14. PVC pipes can be used to organize your garden tools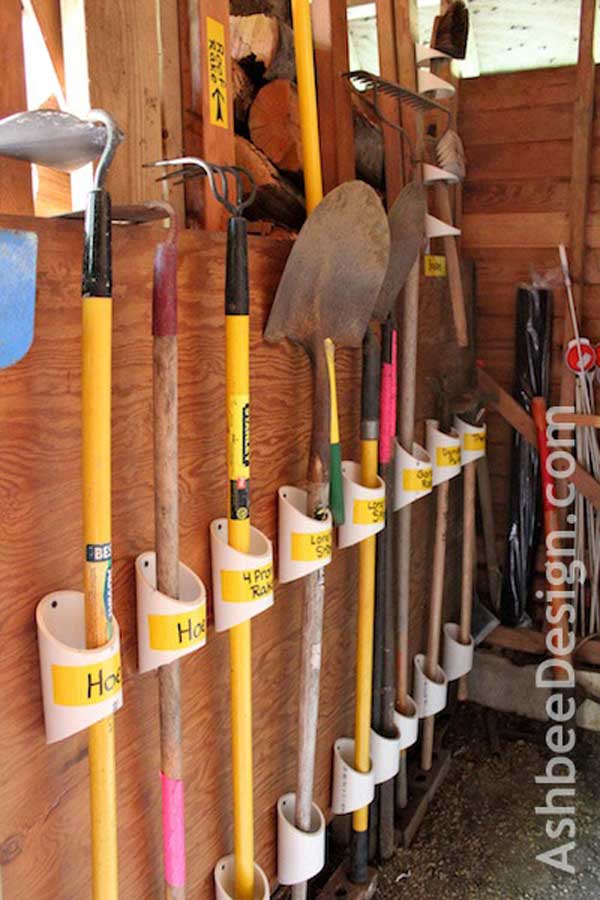 15. Quick and cheap DIY Christmas ornament storage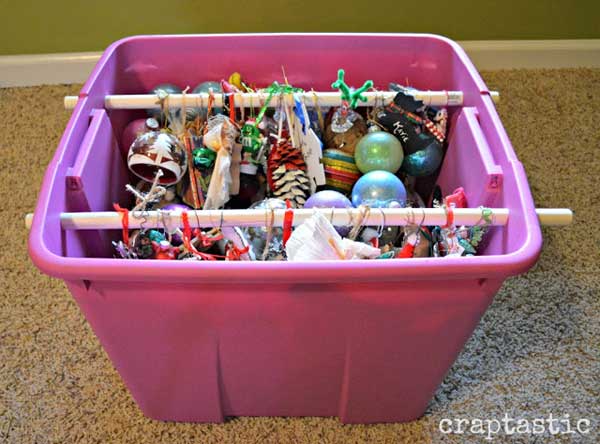 16. Use hooks to easily hold saran wrap and aluminium foil dispensers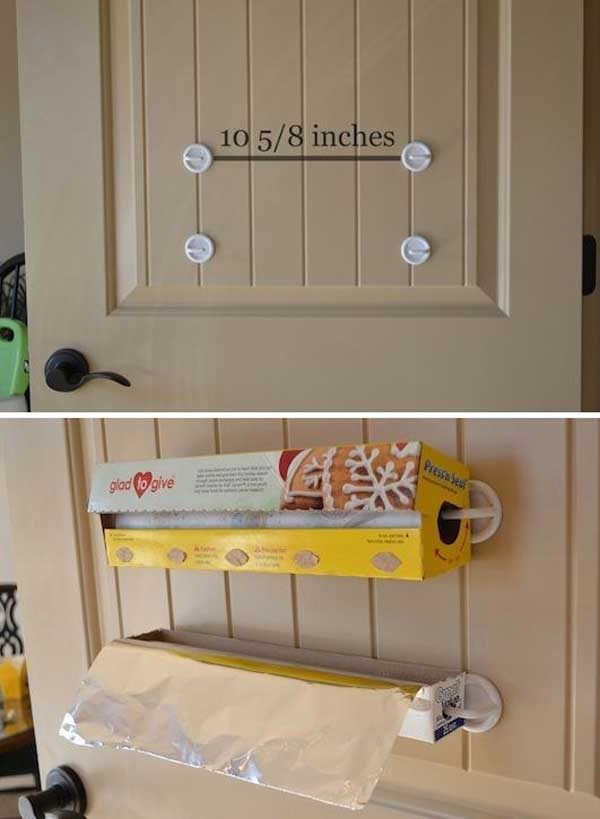 17. Bottles are a good storage for bracelets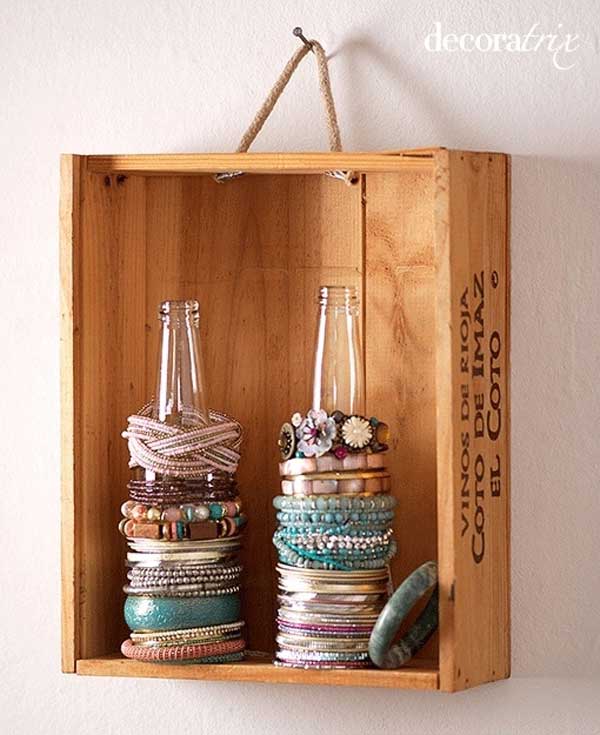 18. DIY hair tools organizer with pipe fittings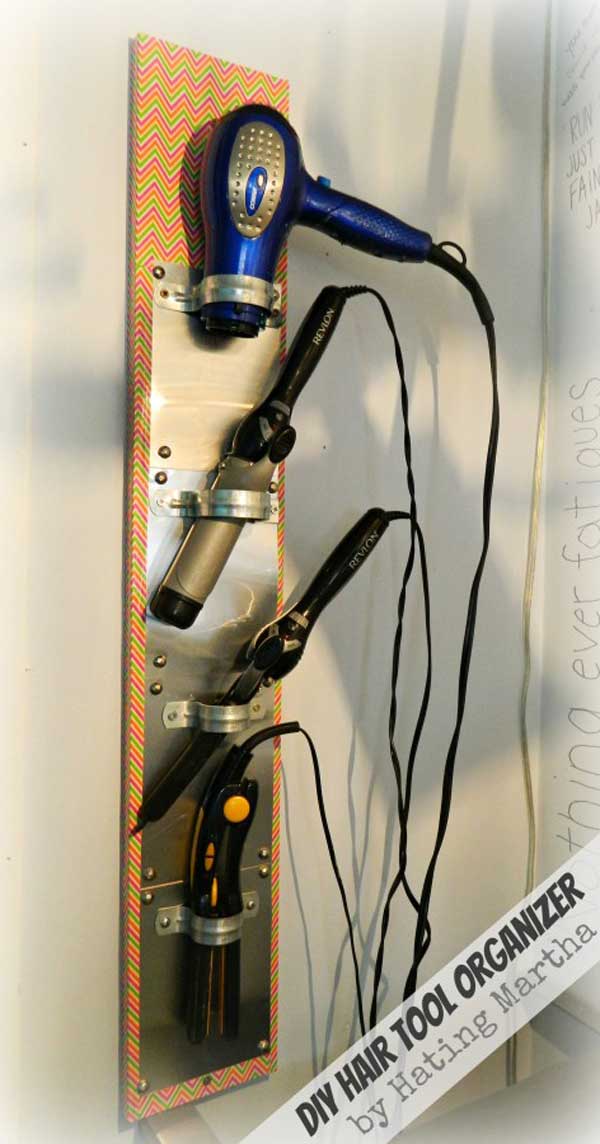 19. DIY playroom storage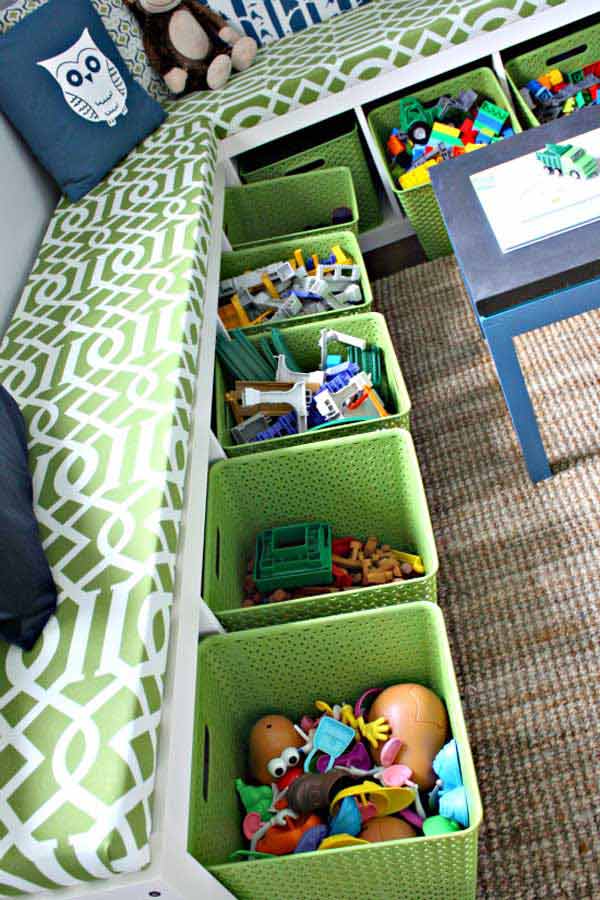 20. Tension rods can keep your shoes organized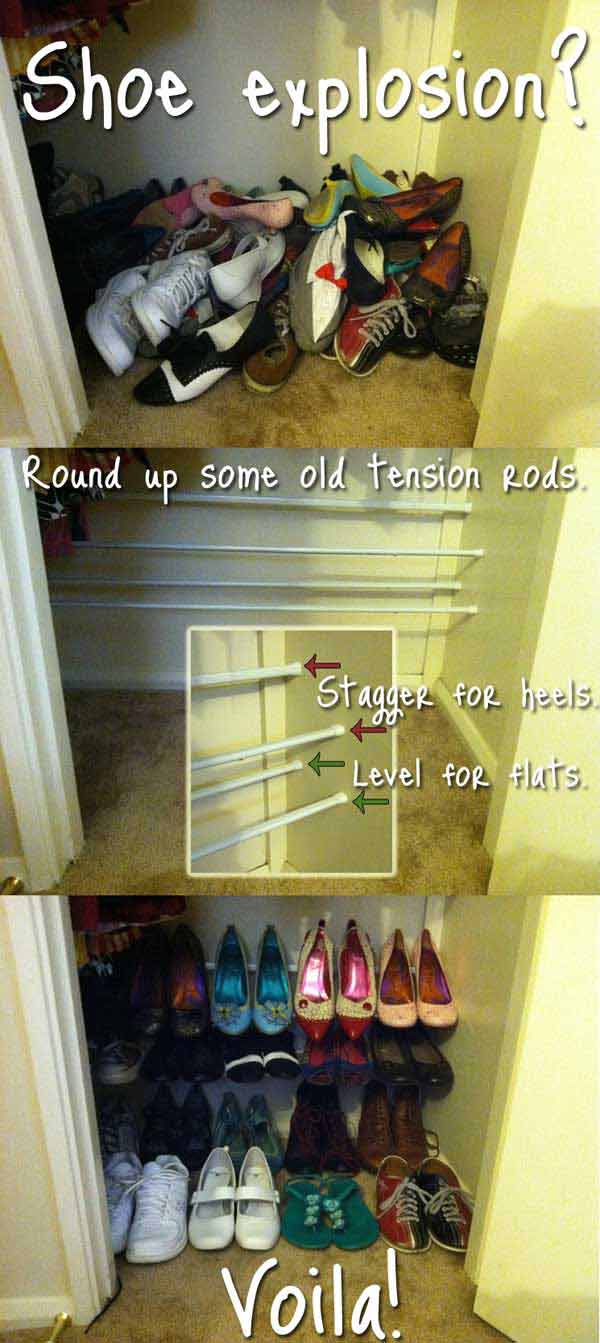 21. Repurpose a wine rack as a purse organizer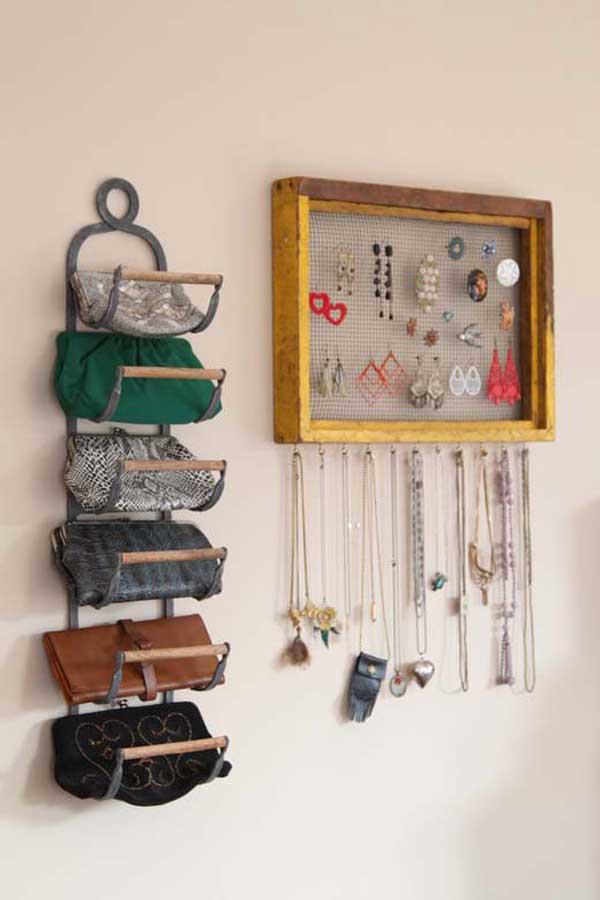 22. Hidden toothbrush organizer