Best QR Code Reader for Android
QR code, a two dimensional matrix, also known as "quick response" barcode is rapidly growing in recognition worldwide, by instantly transporting QR code users from a real-world experience to customized web content. It can be easily scanned from a camera phone equipped with the appropriate reader.
The only problem being, many of those QR code reading apps just don't do a good job. That's why we are sorting through dozens and selecting the best Android QR code readers on the market.
Best QR Code Scanner
1. QR Droid
QR Droid is a QR code reader, barcode and data matrix scanner. Use your camera to scan a QR code from a magazine and directly watch a video immediately. This app is very easy to use with intuitive UI, and you can even create a code from a contact or bookmark and let a friend scan it to their device.
Available at:
2. Beep'nGo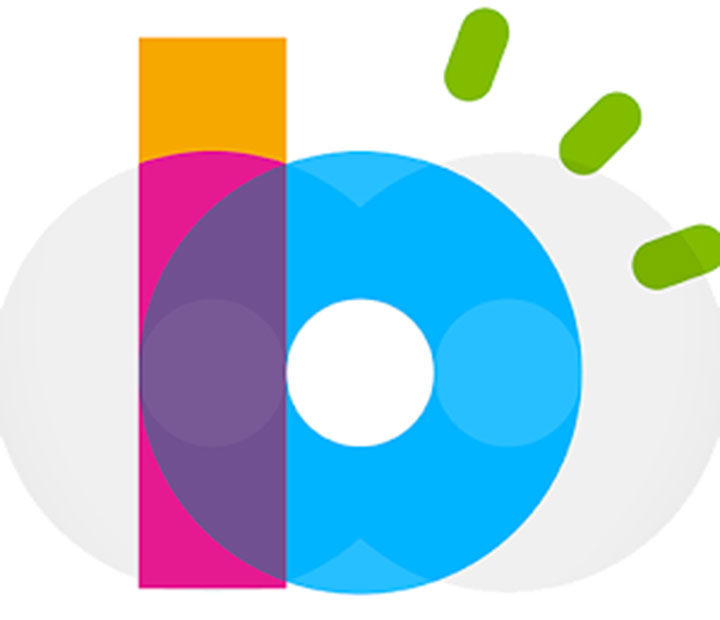 Beep'nGo is a cool app that will help manage all your loyalty cards, gift cards, membership cards, coupons, as well as boarding passes, movie tickets, and event passes in one convenient location. You can leave all your plastic cards and paper coupons at home. Its patented barcode beaming technology can checkout at scanners around the world. Simply point the barcode or QR code on your device screen to the red laser scanner during checkout at retail stores.
Available at:
3. QuickMark Barcode Scanner
QuickMark is a multi-barcode reader that supports Quick code, QR code, data matrix barcode, EAN 8/13, Code 39, Code 128, and Interleaved 2 of 5. Barcodes could easily be decoded as web links, contacts, and map navigations. QR code that contains contact information can be saved directly to the phone's address book, and it is just as easy to share business card with another person by generating contacts QR code.
Available at:
4. QR Code Reader
QR Code Reader is one of the fastest and most user-friendly barcode and QR code scanning app available. There are no version restrictions or locked features. It is just plain old good scanning, where you do not have to take a photo or press a scan button as it will automatically detect and decode the QR code. If it is a phone number, you will even be prompted for a call or save action, and URL links will be opened without much hassle.
Available at:
5. RedLaser Barcode and QR Scanner
RedLaser is a barcode scanner, a QR code reader, and a shopping assistant with simplified functions like Scan. It is definitely the top shopping app as users can compare the prices of products they have just scanned which translates to more savings. RedLaser helps you get the best internet prices, finds deals and coupons, and provides easy check-outs.
Available at:
6. ScanLife QR & Barcode Reader
ScanLife scans any QR code, EZcode or Datamatrix to launch websites, promotional offers or contact information, and UPC or EAN barcodes for additional product information. It is a multi-functional QR code and barcode scanner which also doubles as a shopping assistant by comparing prices from online stores complete with product reviews.
Available at: